How one school district uses Clever
September 18, 2018
Natasha Husein
Meet JR Renna. He's the Coordinator of Education Technology in Parkland School District in Allentown, PA. He and his team have been using Clever since 2016 to help streamline many of the technical processes that go into getting online learning programs set up and rolled out to schools, allowing the district to use their time to focus on instructional outcomes.
How does JR use Clever?
Secure Sync automatically sends data from the district's Student Information System to all of their digital learning apps. He never has to send another CSV file to a vendor again.
SSO (single sign-on) "clears the brush" for teachers and gives them back precious instructional time. Students only have to remember one username and password and login one time to get access to everything they need. By streamlining the login process, teachers save at least 5 minutes of teaching time at the beginning of every class.
Analytics in the District dashboard helps him keep a pulse on how online learning programs are being used.
Support Tools help him troubleshoot login issues to make sure every student and teacher can access the programs they need.
See why JR says there is "no easier win" than Clever. Watch JR's story.
Are you using all that Clever has to offer? Log in today at schools.clever.com or sign up to get Clever in your district.
More to read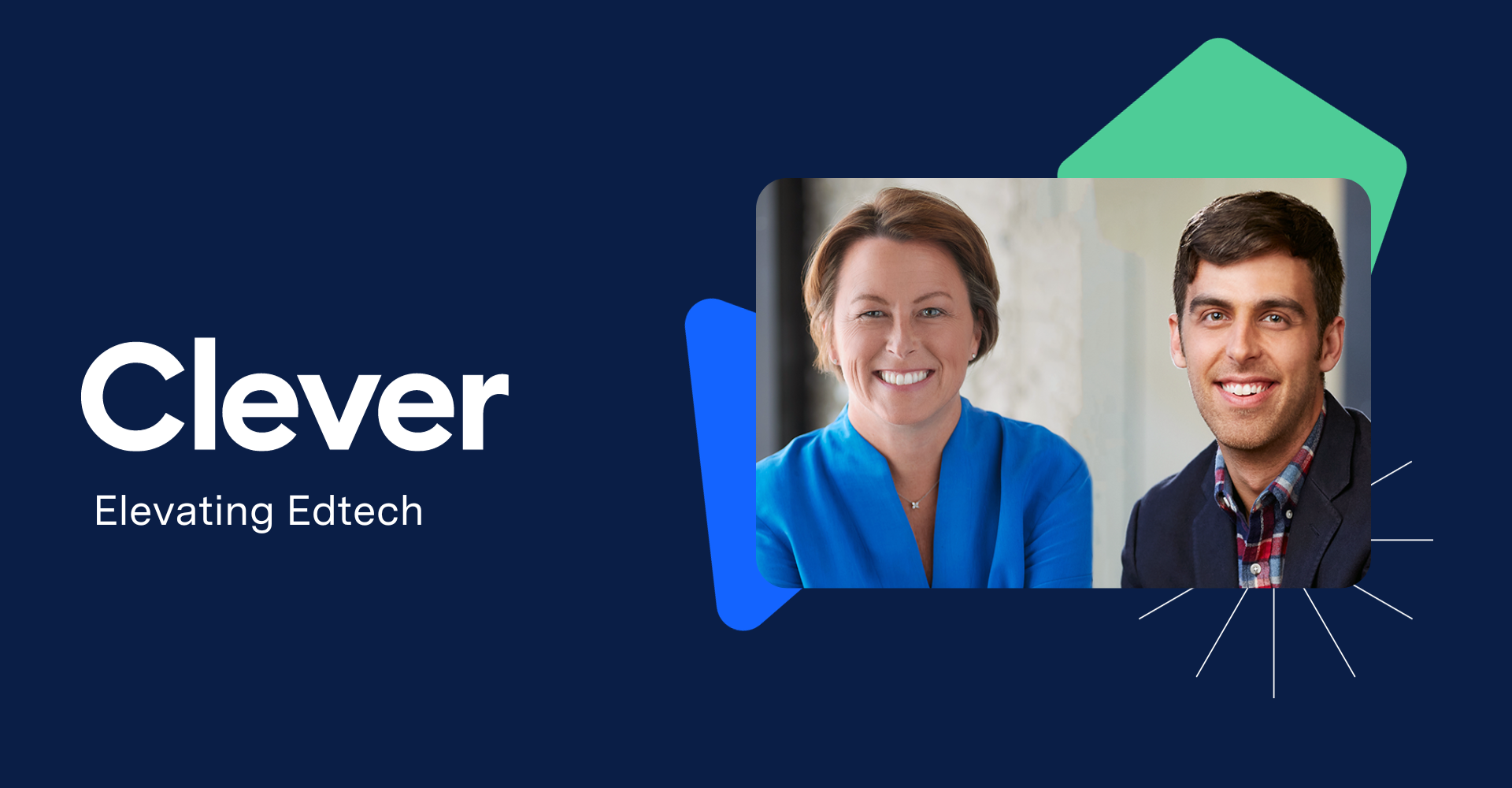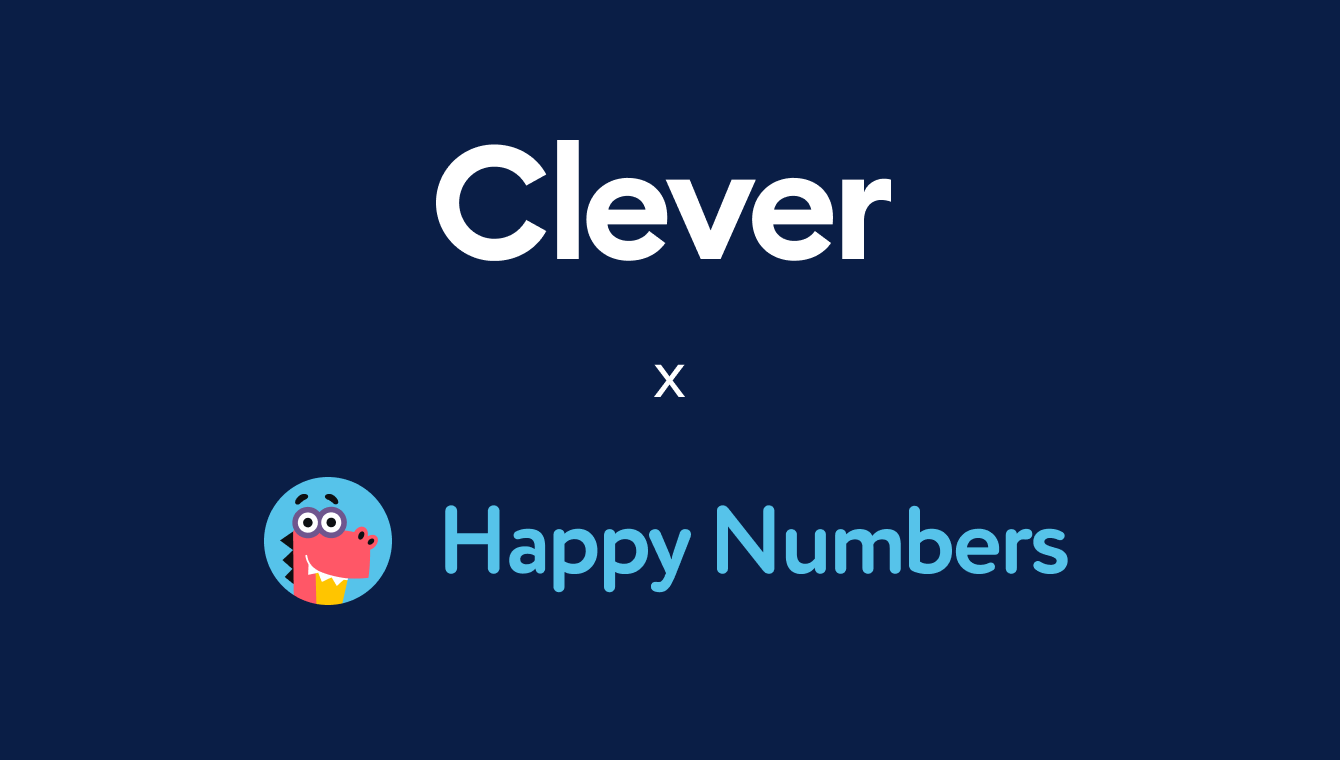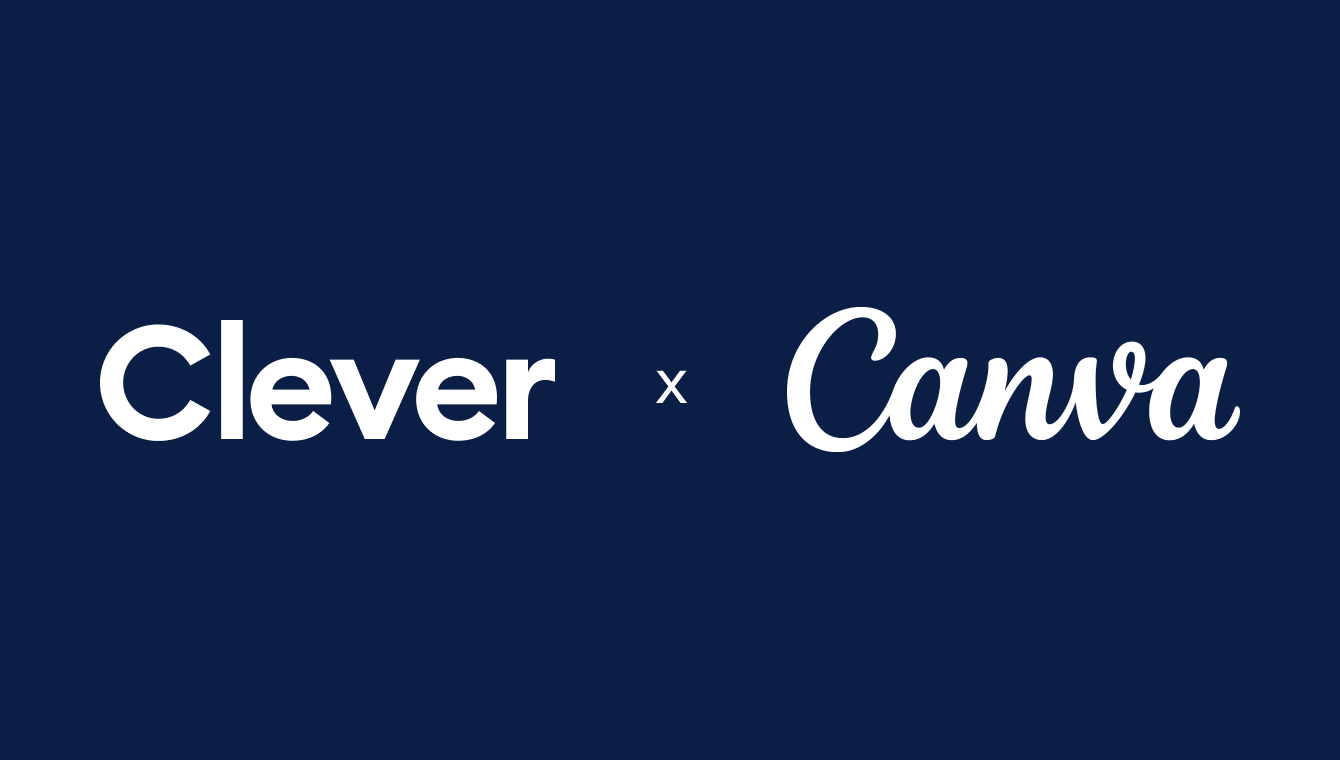 Subscribe to receive news and updates from Clever.