July product release notes
July 10, 2018
Natasha Husein
Check out the new features we released in the past month.
Get help when you have a Secure Sync error
Custom notes on districts
Coming soon: Back to School Guide
Upcoming events
Help for Secure Sync errors
District administrators will now see a link to the relevant Help Center article whenever you get a sync error. We hope this makes it easier for you to troubleshoot and solve any errors you may see.
Custom notes on Districts
Apps can now create and view custom notes about districts on the district profile page. It's also easy to see at-a-glance which districts have notes on the various overview pages (connected, pending, invited).
Coming soon: Your Back to School Guide
Make sure to log in to your District Dashboard later this month to view your Back to School Guide! It has all the information and steps you need to get ready for the upcoming school year.
Upcoming events
In case you missed it, we have a new Clever Events page where you can find out about upcoming webinars and conferences that Clever will be at! Check it out here: https://clever.com/events.
More to read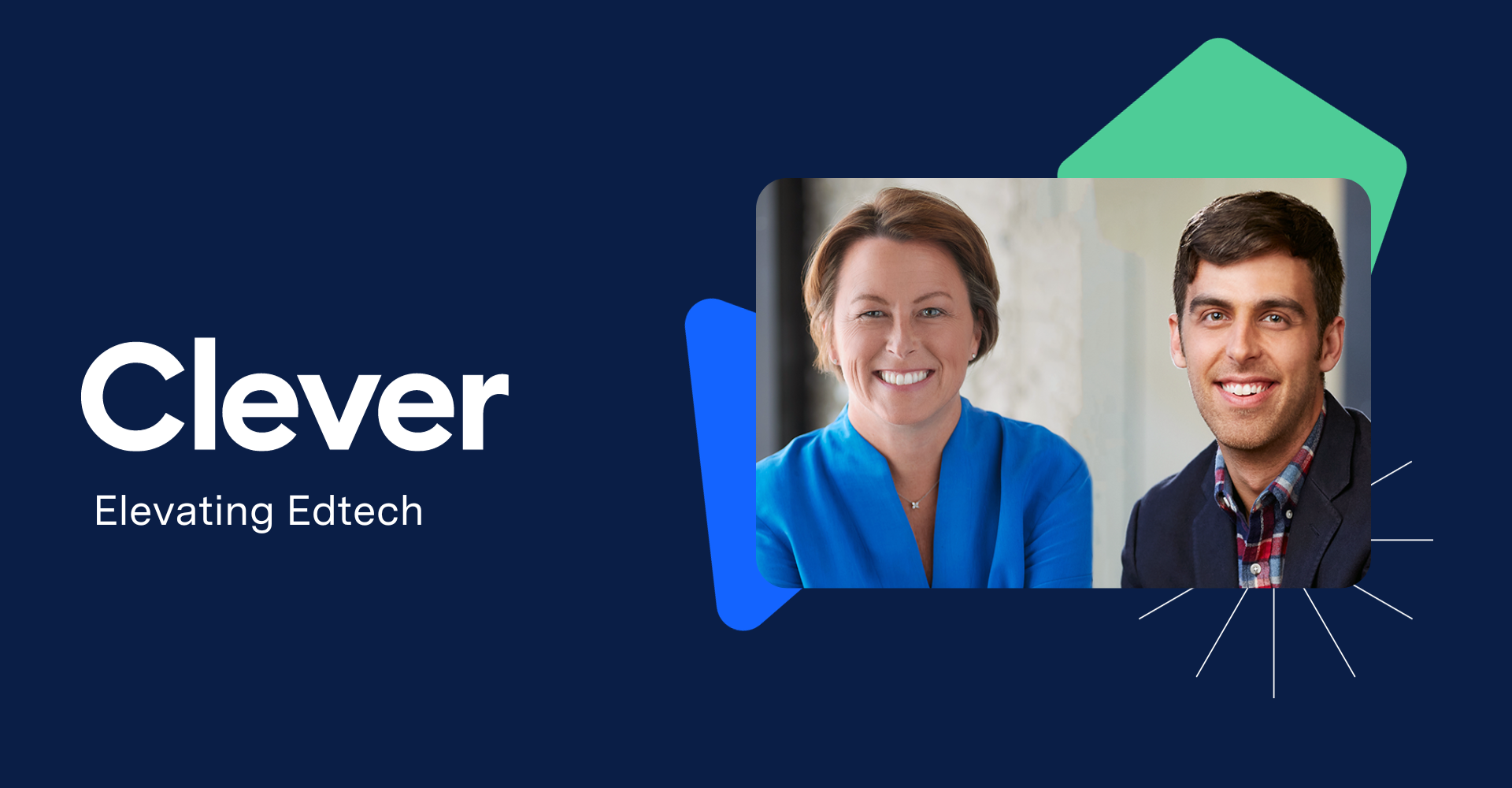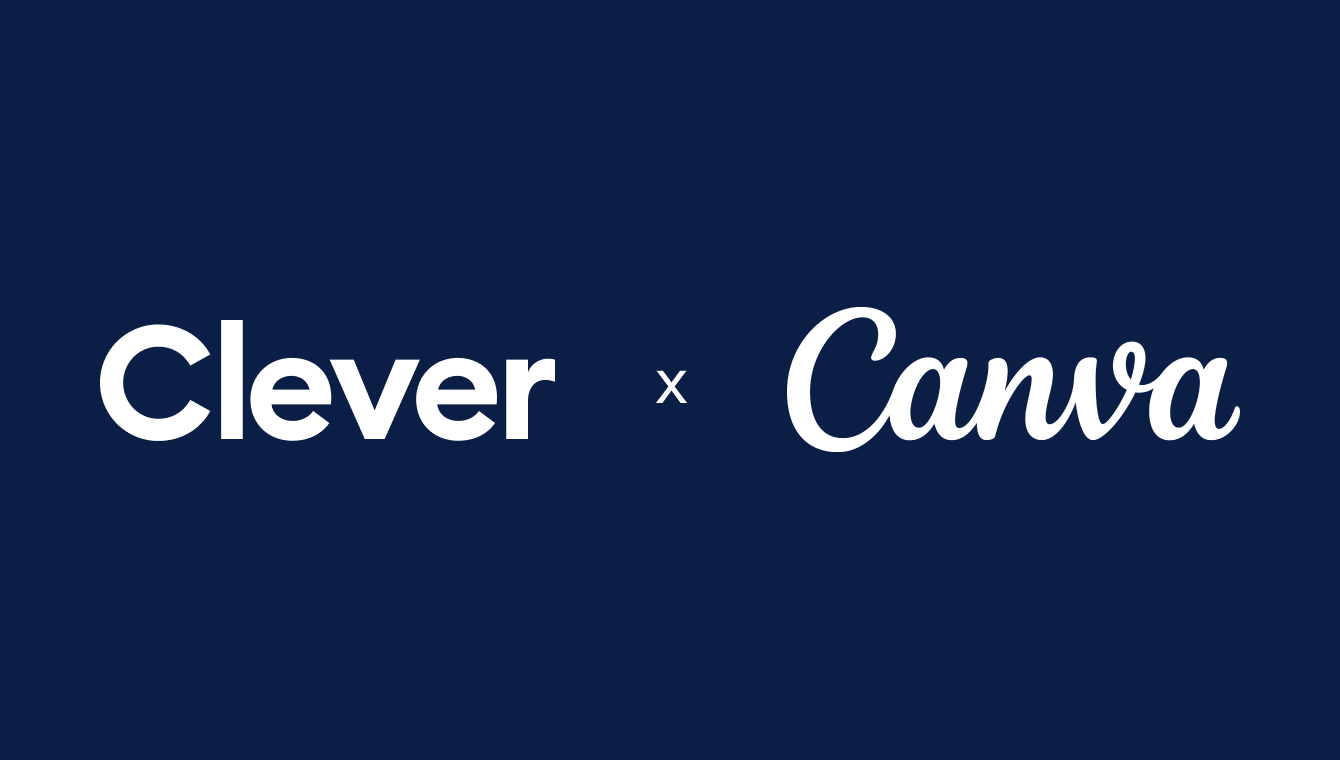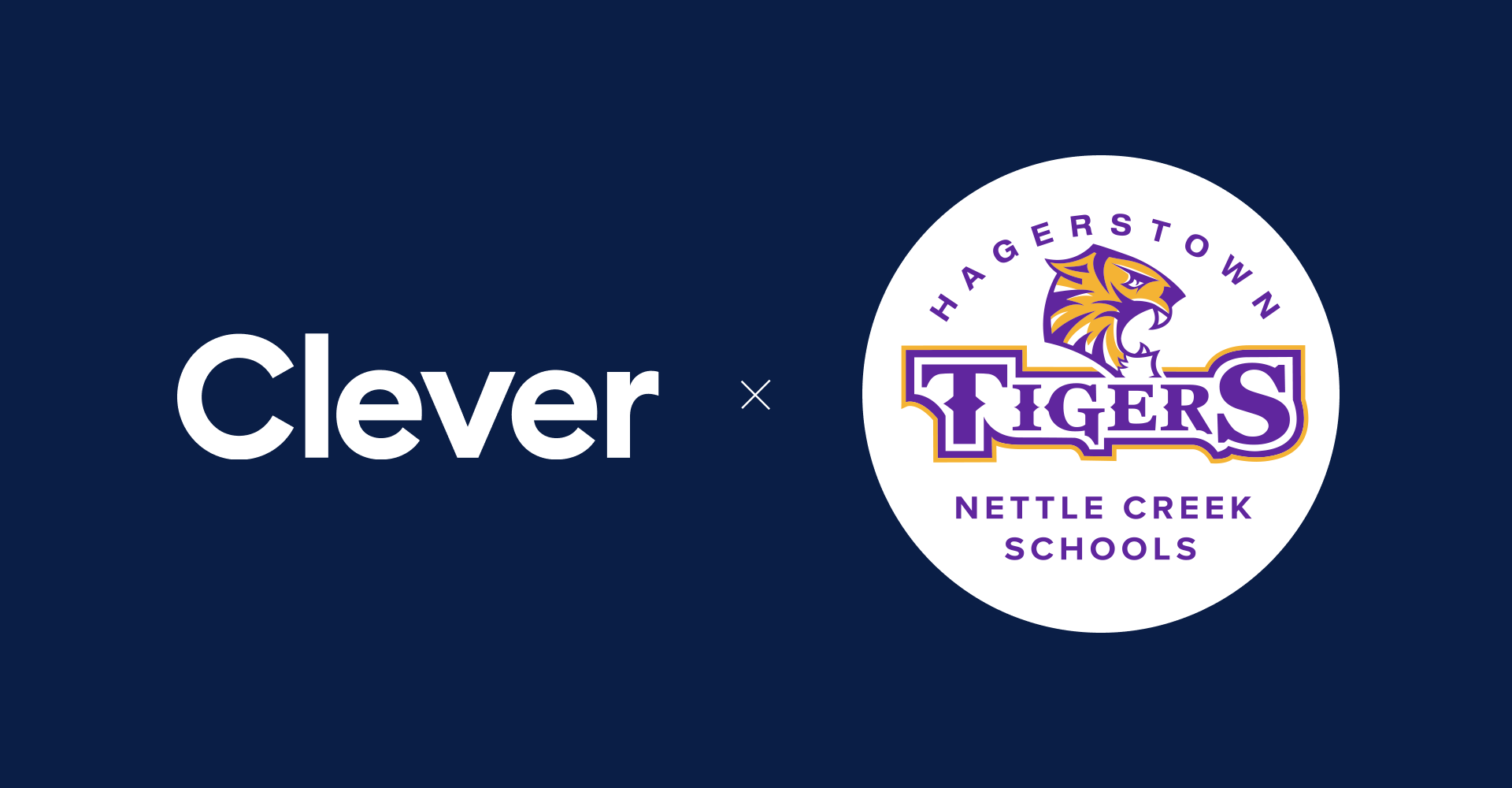 Subscribe to receive news and updates from Clever.