June product release notes
June 18, 2018
Natasha Husein
Check out the new features we released in the past month.
Teacher Pages
Clever Events
Reminder: Year-end Guide
Clever Goals equity report
App invite improvements
Teacher Pages
Teachers can create now create their own Teacher Pages for their students, customized with assignments, links, SSO apps, and other resources.
Clever Events
Check out our new Events page to view a complete list of the conferences Clever will be at, and to sign up for any of our upcoming webinars: https://clever.com/events.
Reminder: Complete your Year-end Guide
Make sure you have a smooth transition into the new school year! Complete your Clever Year-end guide before school ends. The Guide should take about 20 minutes, and walks you through important steps that ensure your applications continue to work seamlessly over the summer:
Set your sync pause dates
Plan your apps for next year
Tell Clever what SSO solution you're using
Request a demo for Clever Goals
Equity report
For districts using Clever Goals, you can view your new equity report to more easily understand how applications are being used across critical subgroups of students in your district.
App invite improvements
Applications can now select schools that are already using the application and turn them into sharing rules.
Have feedback on other features you'd like to see? Post them in the Clever Community!
More to read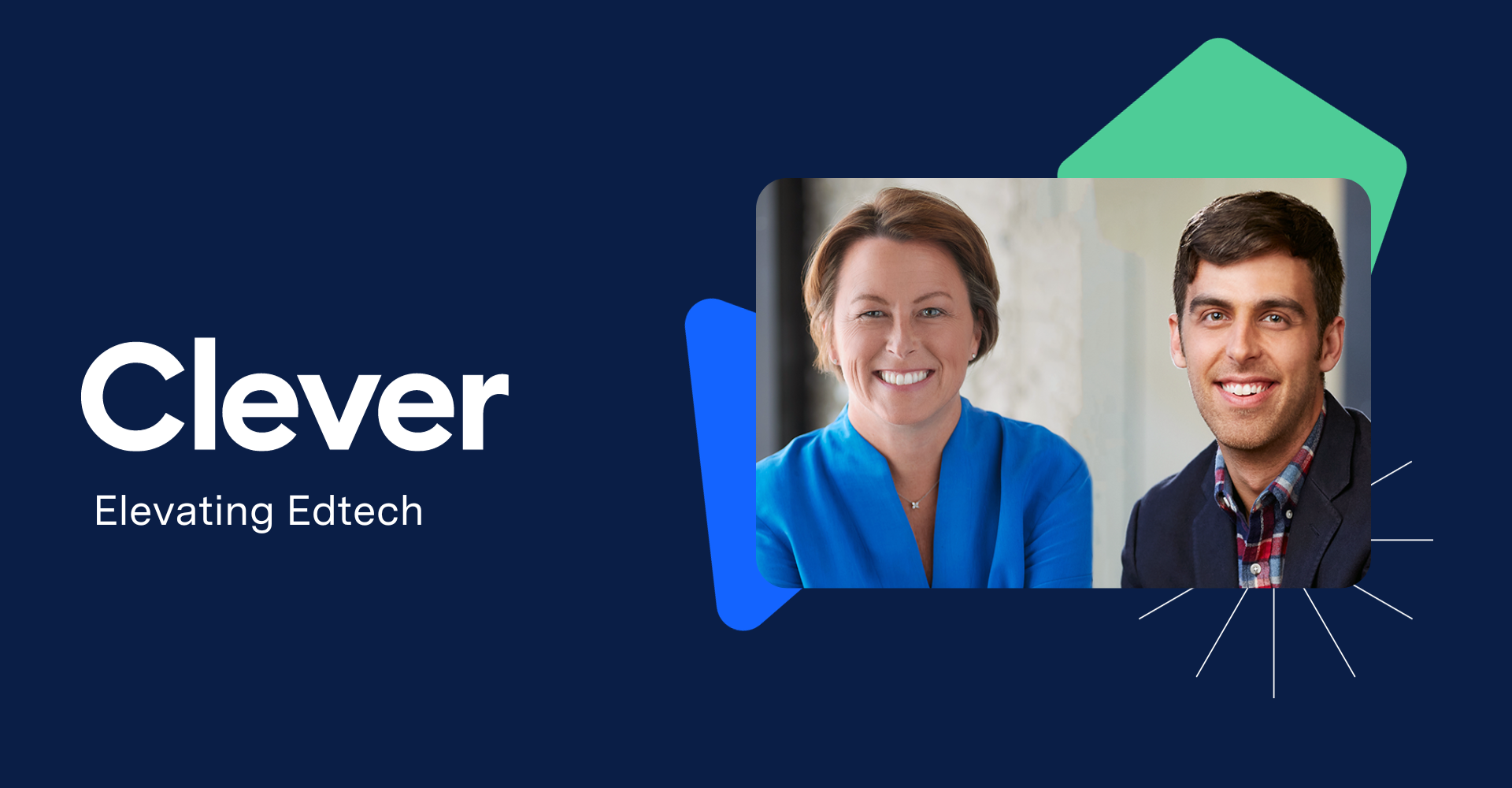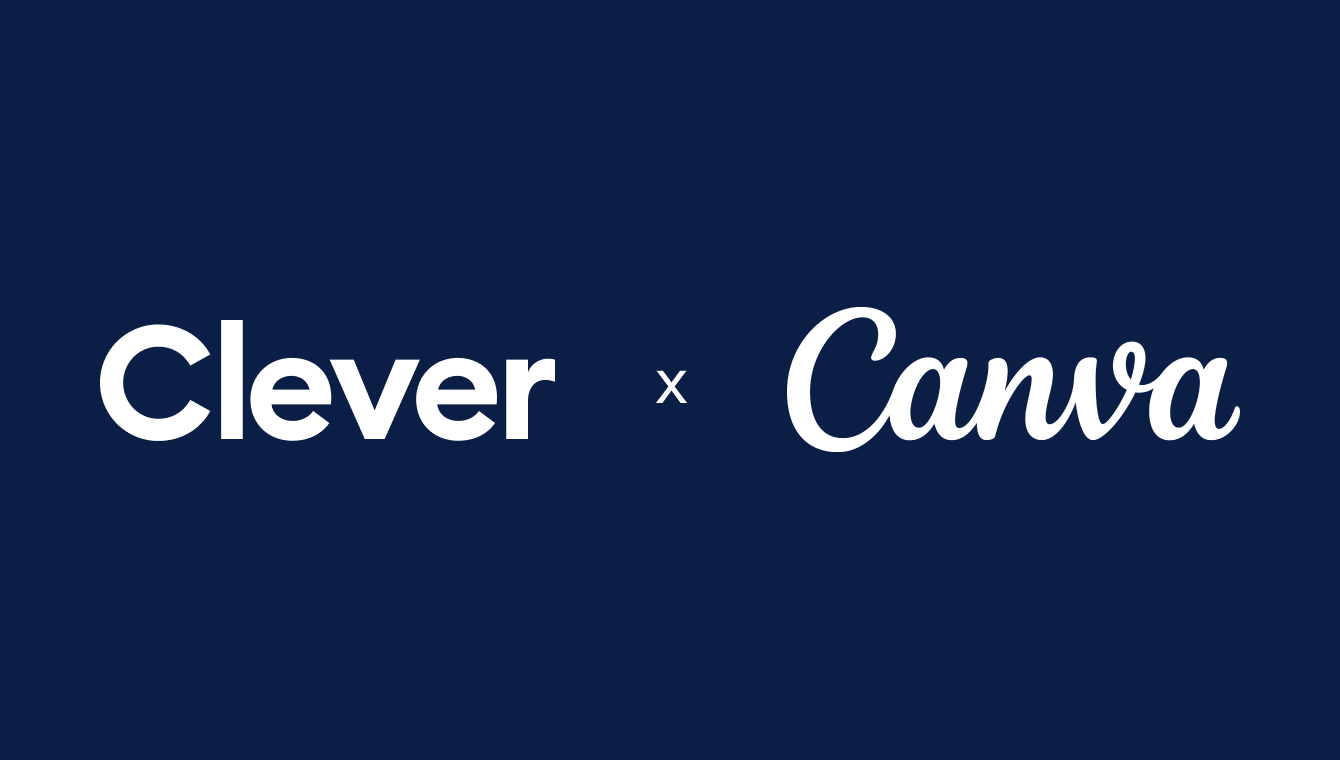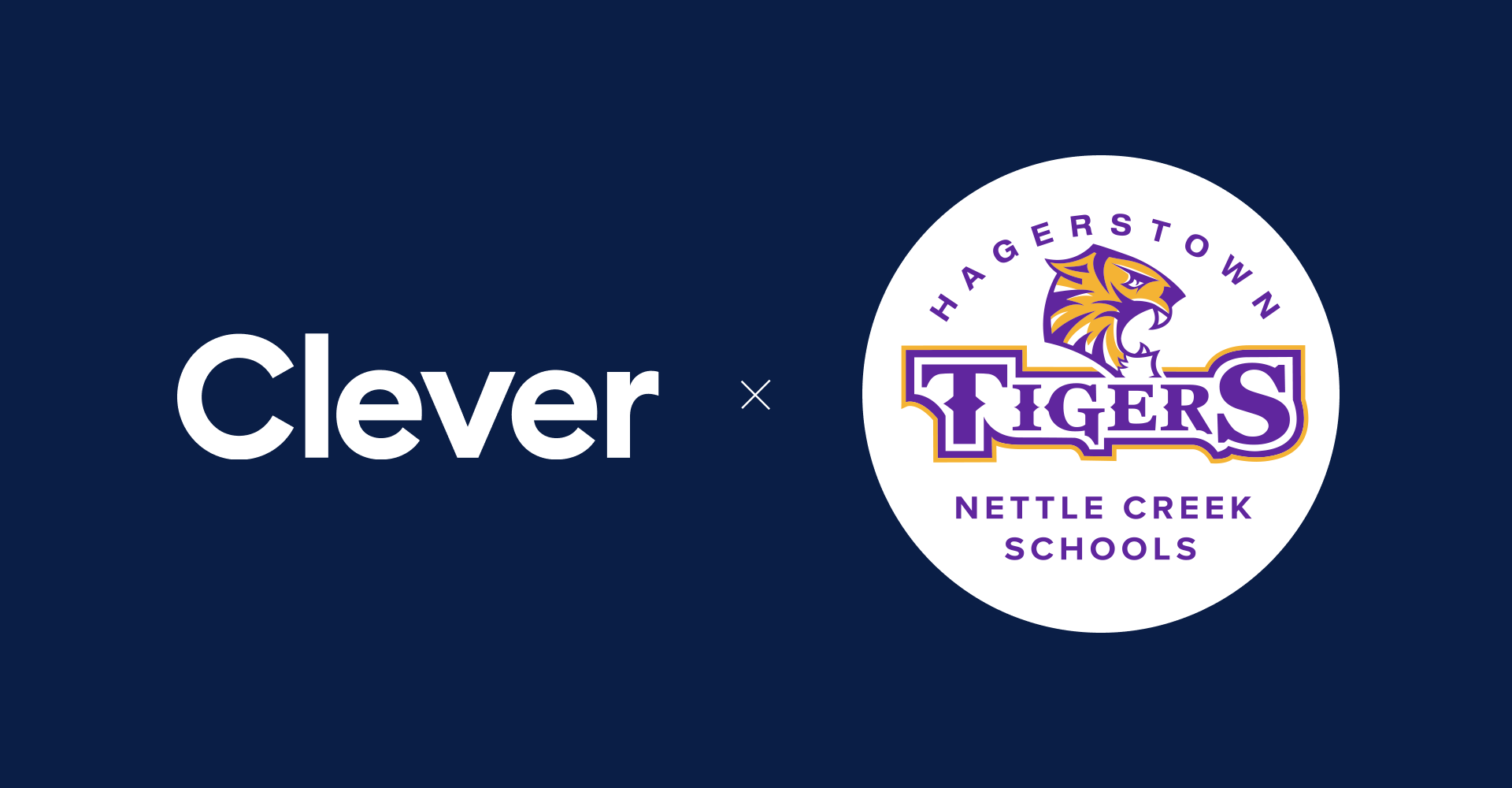 Subscribe to receive news and updates from Clever.