Clever product updates
Learning applications
Announcing Clever Library: A new way for teachers to discover apps
June 22, 2018
Natasha Husein
Here at Clever we're so proud to help millions of students and teachers across the U.S. access district-provided technology. But if you're a teacher, and you want to try out a new resource, you're probably still creating accounts by hand, passing around CSVs or sending out class codes. Today we're announcing Clever Library, which finally makes it easy for teachers to instantly set up new learning software – for free!
Clever Library is a catalog of hundreds of digital resources that use Clever for instant account provisioning and single sign-on. When a teacher adds a new resource from the Library tab in Clever Portal, every student's account is created automatically, so the only thing left to do is log in (from the Portal).
Not only can teachers get back to helping students (instead of managing passwords), but the Library also helps district administrators better understand and support edtech usage across their districts. Administrators can see what applications are being installed and used, and take comfort in the fact that all account provisioning and single sign-on use Clever's best-in-class data security and privacy.
Clever Library features hundreds of teachers' favorite applications, including:
Bloomz
Book Taco
Bulb
Class Hero
Code.org
CodeHS
codeSpark
CompuScholar
Edcite
Edmodo
Edulastic (by Snapwiz)
EdWave K12
Formative
Learning Commons (Learning Accelerator / Yet Integrations)
Newsela
Participate
Peergrade
Scootpad
SEED Classroom
Splash Math
StoryWorld
Whooo's Reading
New applications are being added each week. If you build education technology, have a free offering for teachers, and want to make it easy for them to get set up, please get in touch at library@clever.com.
More to read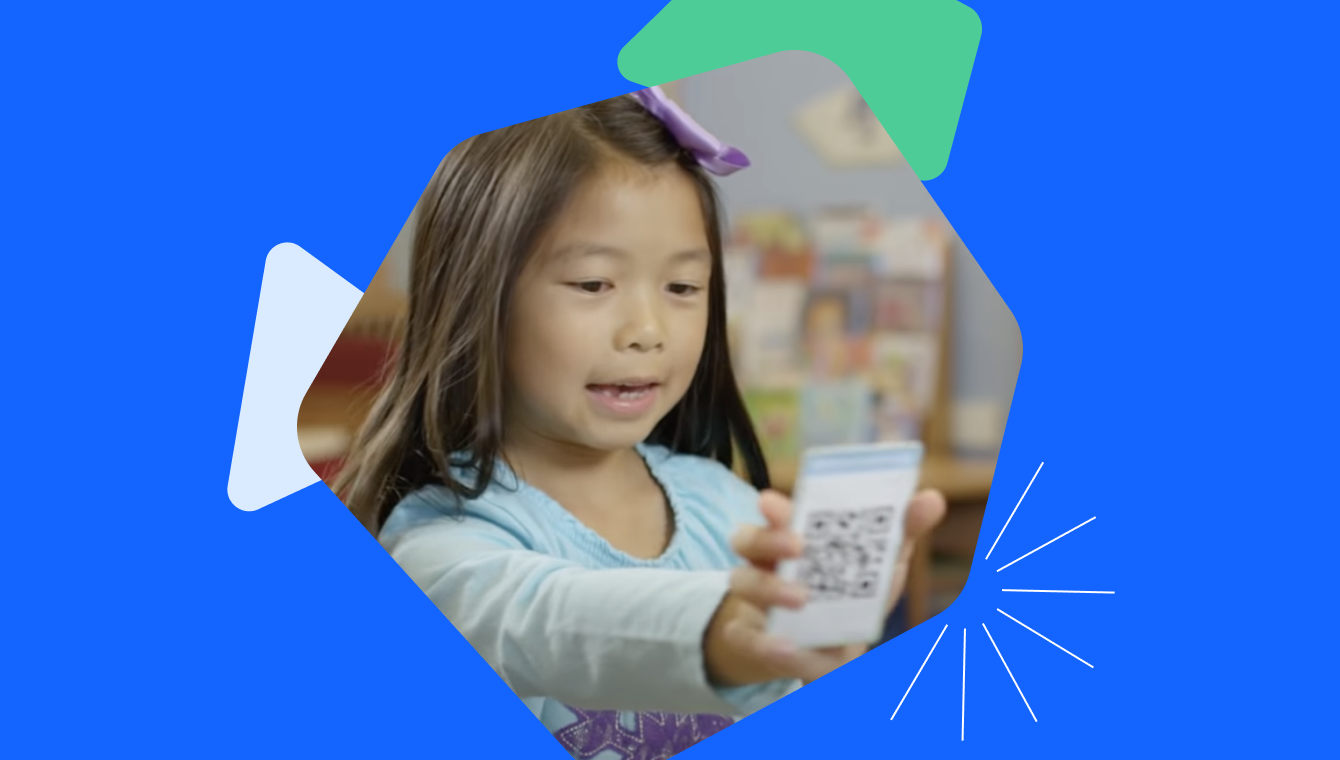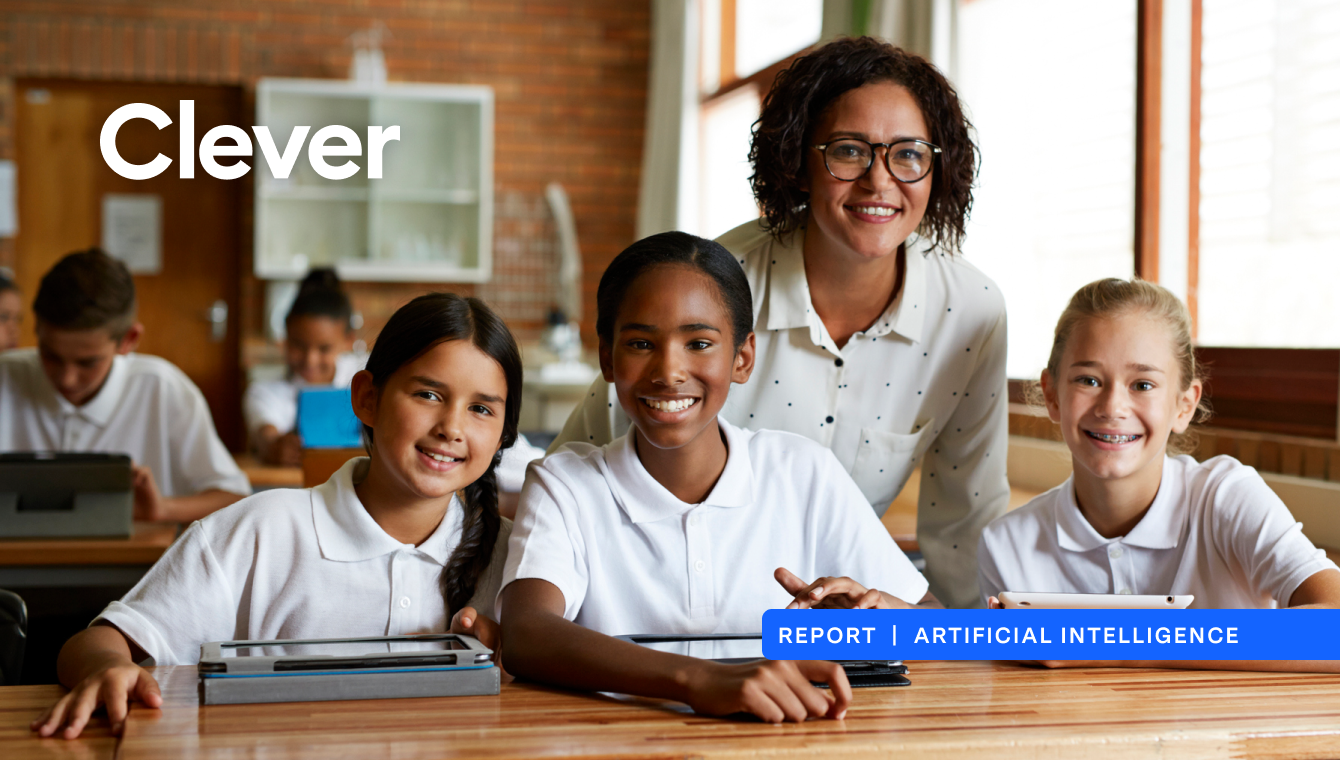 July 5, 2023
AI proves time-saving potential for teachers, but are they ready?
Educators and administrators agree that artificial intelligence will revolutionize K-12 education, however teachers' are skeptical of the tool despite its time-saving potential. How can districts prepare educators for the integration of AI in classrooms?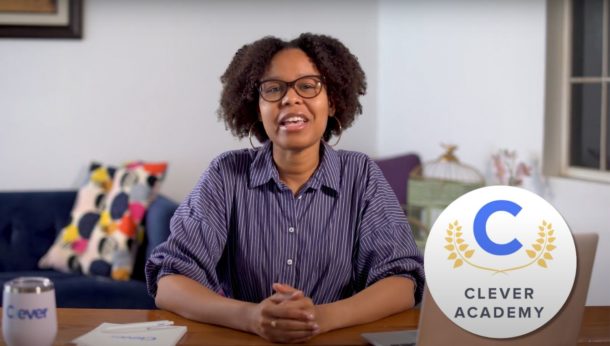 June 27, 2022
Clever Academy: New with admin checklist, LMS integration content, and more
From a step-by-step guide for any district to successfully implement Clever to our new LMS and thought leadership modules—Clever Academy is refreshed and ready to support your community for Back to School 2022. Clever Academy, our on-demand training platform, is ready to support you and your district this back to school season, with a more […]
Subscribe to receive news and updates from Clever.