April product release notes
April 17, 2018
Natasha Husein
Check out the new features we released in the past month!
Introducing new and improved Search tool
Bulk upload for Clever Badges
New birthday formats for Clever Passwords
BONUS: Clever SSO webinar recording
Introducing Search
Clever's new search feature allows you to find students, teachers, and sections faster than ever before. Troubleshooting and reviewing data has never been easier.
New birthday formats in Clever Passwords
Great news! We now support additional birthday formats as Clever Passwords passwords, specifically `MM/DD/YYYY` and `MMDDYYYY`. We used to only support `M/D/YYYY`. We hope this makes your lives easier!
Coming Soon: Generate Badges in bulk for ELL students or students with special needs
In the past, we've supported easily generating Badges for all students in grades K-3. But, we've heard that districts also want to generate Badges for students with special needs and ELL students, no matter what grade they're in. We're excited to share that we're making it easy to generate Badges (without PINs) for those students on an ongoing basis, so that district admins don't have to generate these on an individual basis anymore.
ICYMI: Clever + Pinellas County Schools talk SSO
We held a great discussion with Pinellas County Schools about how they're currently using Clever SSO to help students and teachers access all of their digital learning tools. You can watch the recording here: https://youtu.be/EblLaZANFE0.
Have feedback on other features you'd like to see? Post them in the Clever Community!
More to read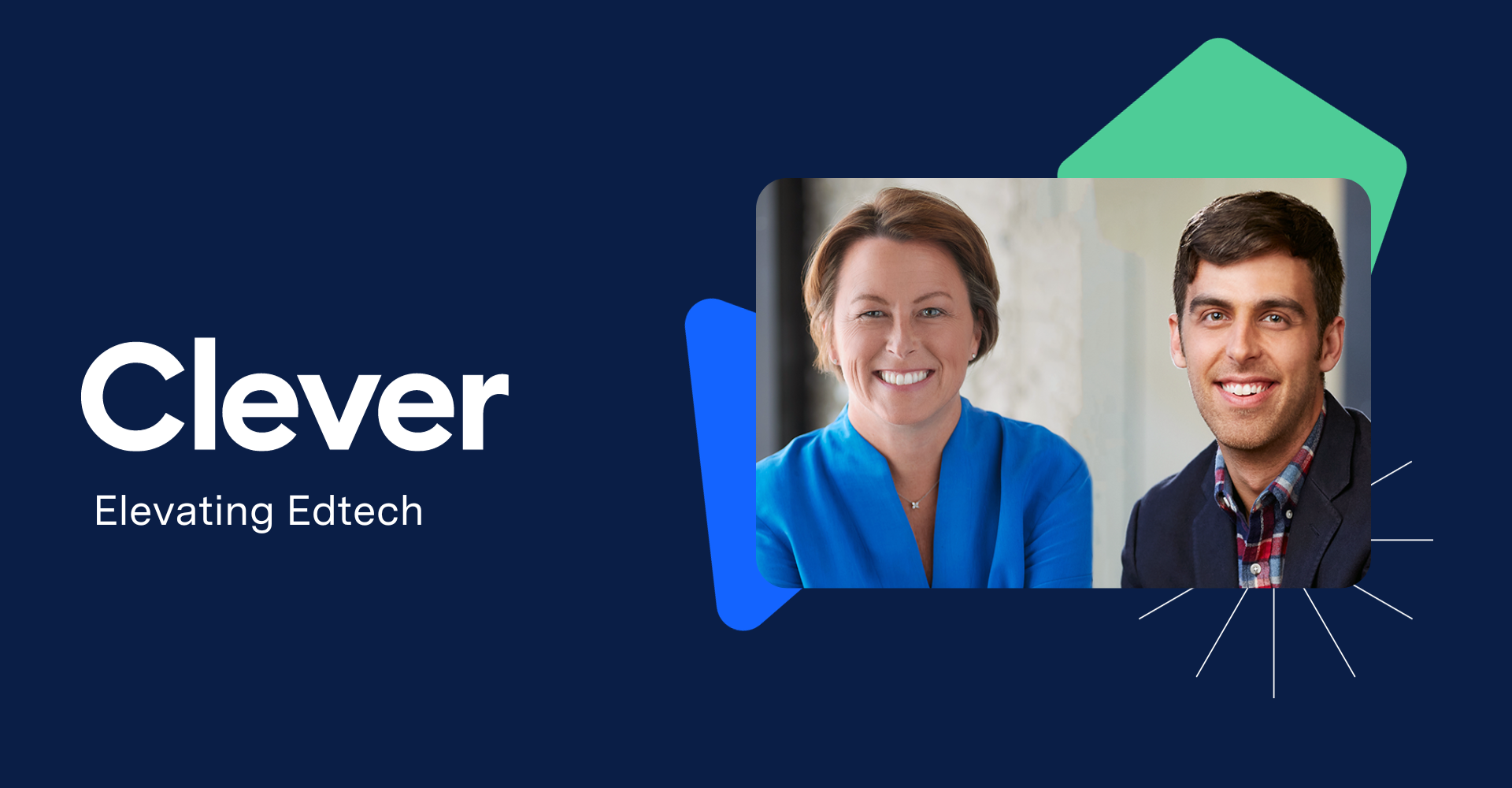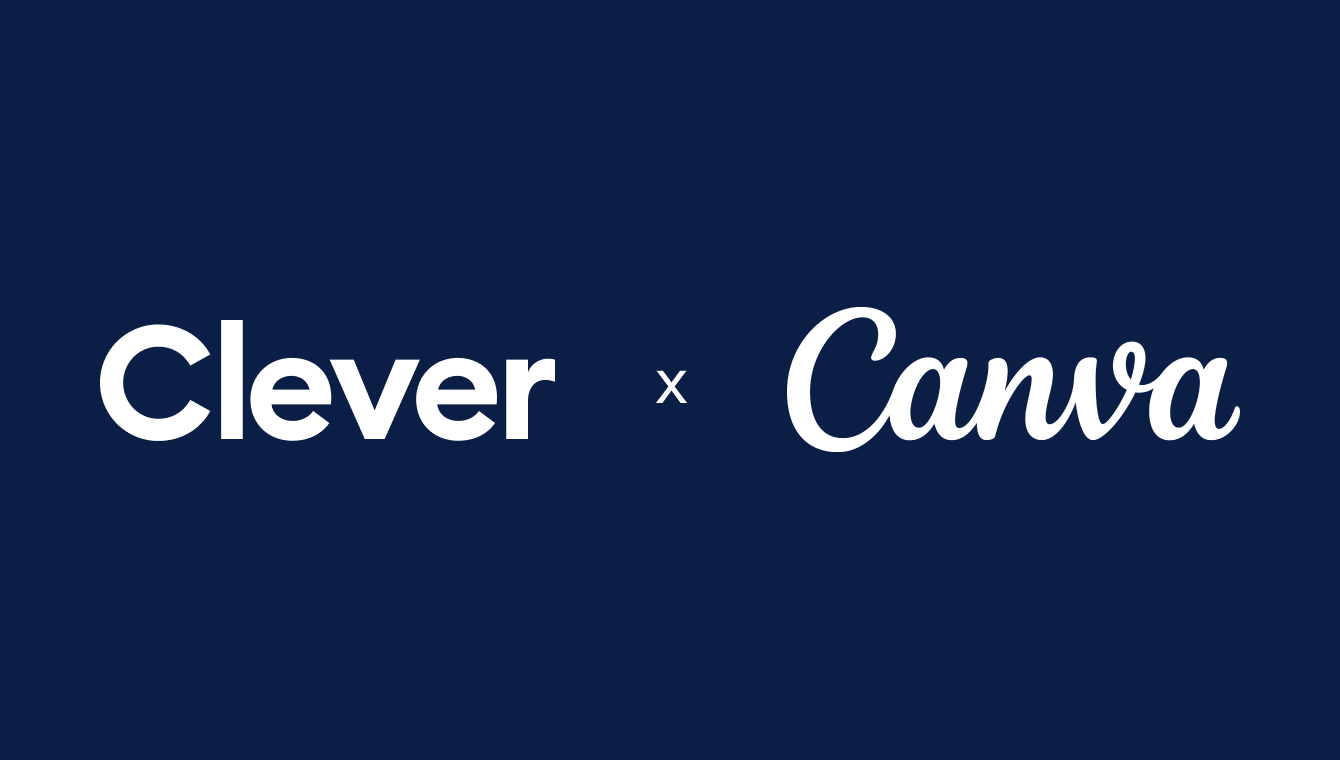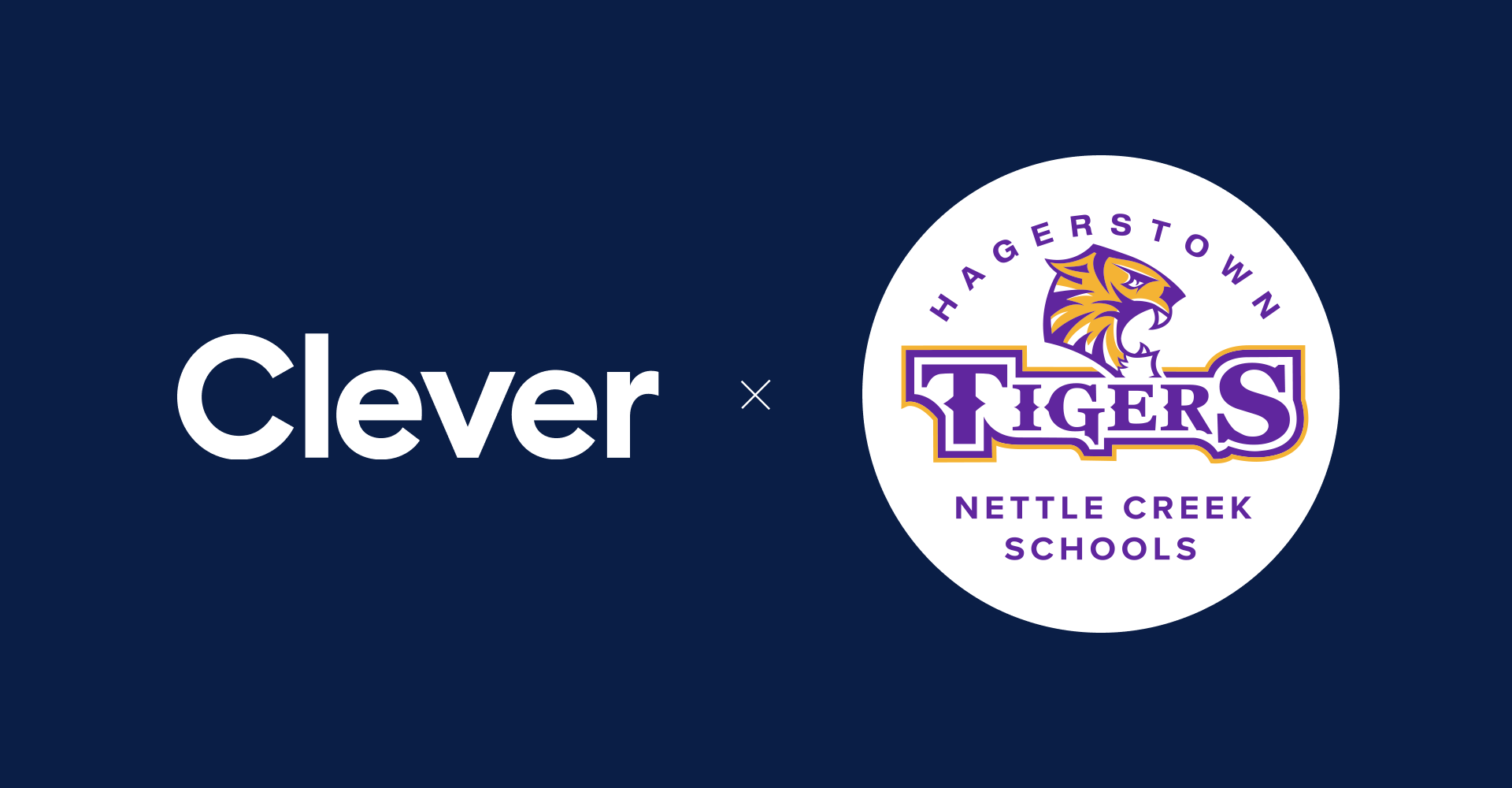 Subscribe to receive news and updates from Clever.