Exciting updates to Clever's single sign-on
March 17, 2018
Kirstin Miller
Today, using digital resources in the classroom can be challenging and often frustrating. At Clever, we want to change that so accessing digital resources is as easy as opening a book.
Our vision for SSO is simple. Students should be able to walk up to a computer, securely log in once, and immediately have access to all of their resources. Teachers should be able to help students through the login process and easily get the whole class on the same digital page. And for district administrators, SSO should be simple to set up and easy to maintain.
We're passionate about helping schools get the most out of technology. For the past five years, Clever has partnered with more than 60,000 schools to solve problems and empower digital learning, and we've created an industry-leading single sign-on (SSO) solution crafted for the classroom and free for schools—the Clever Portal. More than 3 million students use Clever every day to log in to their online learning software, and I'm excited to share the most recent updates that will make their experience even better.
Start with the device
Most SSO solutions assume that students are already on their computer and only help them get into their resources. But is it really single sign-on if students have to log into their SSO portal after they've logged into their laptop? Clever's SSO solution unites those logins so students can open their computer, log in once, and immediately access access all of their resources. Last year, we released this capability for Chromebooks, which has saved countless hours in the classroom.
New for 2018:
Previous release:
Connect every student to every resource
Students should have easy login pathways into all of their apps and resources. Clever provides single sign-on in to every app, resource, and online file system, plus hundreds of native instant-setup integrations. And with more than 52 million logins to date, Clever Badges also provide instant access for students too young to remember usernames and passwords.
New for 2018:
Previous releases:
Easy to set up and manage
SSO providers should solve problems, not create them. We've created tools to support administrators and teachers to make Clever even more successful. For administrators, Clever SSO takes just minutes to set up, and we have a suite of tools to monitor the success of their rollouts and quickly resolve any issues that arise, as well as detailed analytics for ongoing monitoring and reporting.
We also know teachers have so much on their plates that incorporating new digital tools can feel daunting. We want to empower teachers to help students and use these tools effectively. For teachers and students, there's zero setup, and we give teachers classroom management tools, such as the ability to see which students are logged in and to launch a resource for a whole class at once.
New for 2018:
Previous releases:
Getting started
More than half of U.S. schools already use Clever, so your district may have Clever SSO set up already! Sign in to your Clever dashboard to access the new features today or sign up below to get started. You can also join us for a webinar on March 29 at 10:00 a.m. PT to hear directly from Sarah Truelson at Pinellas County School District on how SSO has transformed the learning experience for their teachers and students. Register here.
Fill out the form below to learn more about implementing Clever SSO in your district, and someone from Clever will reach out.
What's next?
We're always eager to hear what would be helpful to you! Let us know what you think in the Clever Community. And if you run into any bumps in the road, Clever's friendly, knowledgeable, responsive support team is here to help!
More to read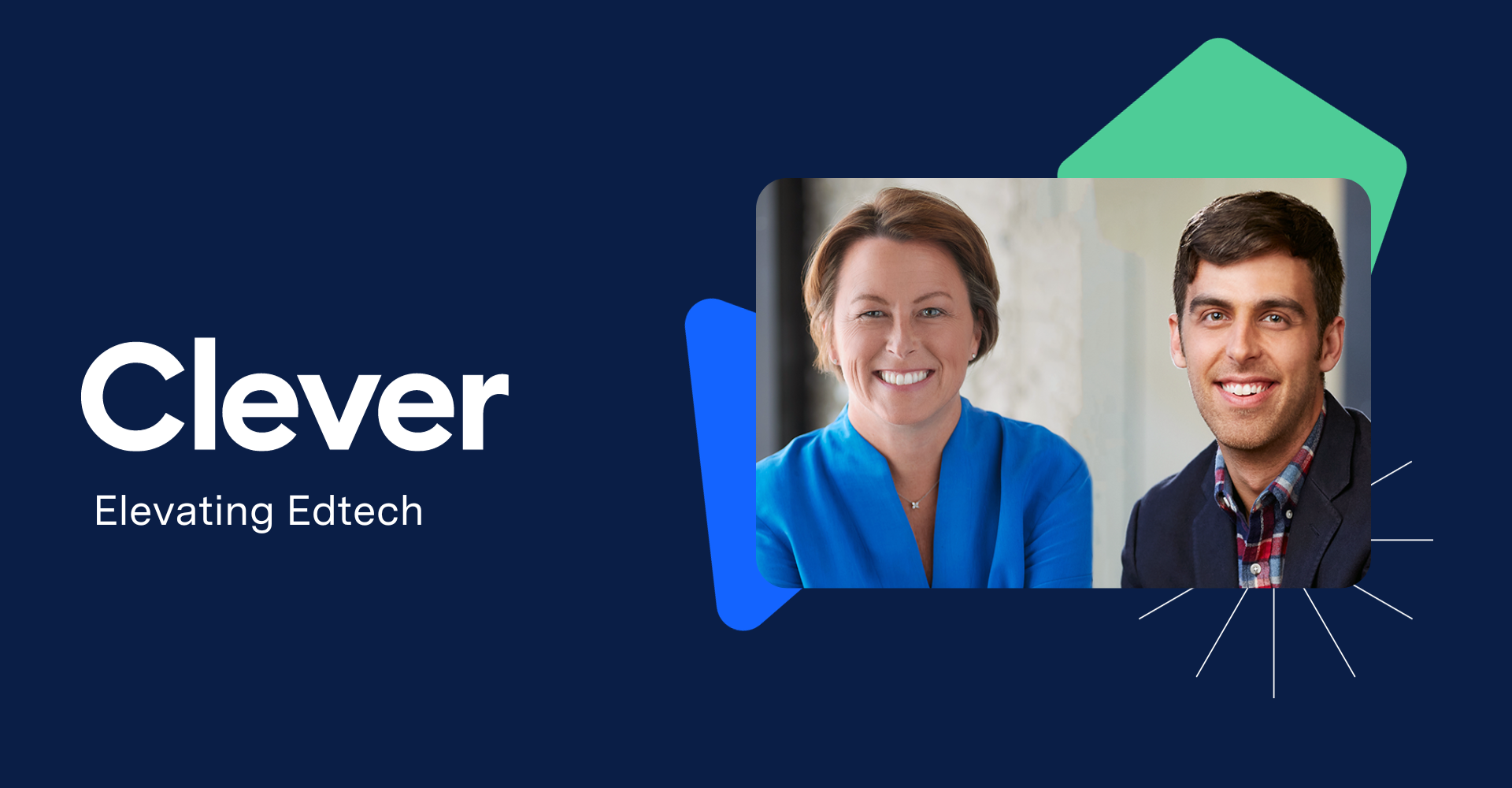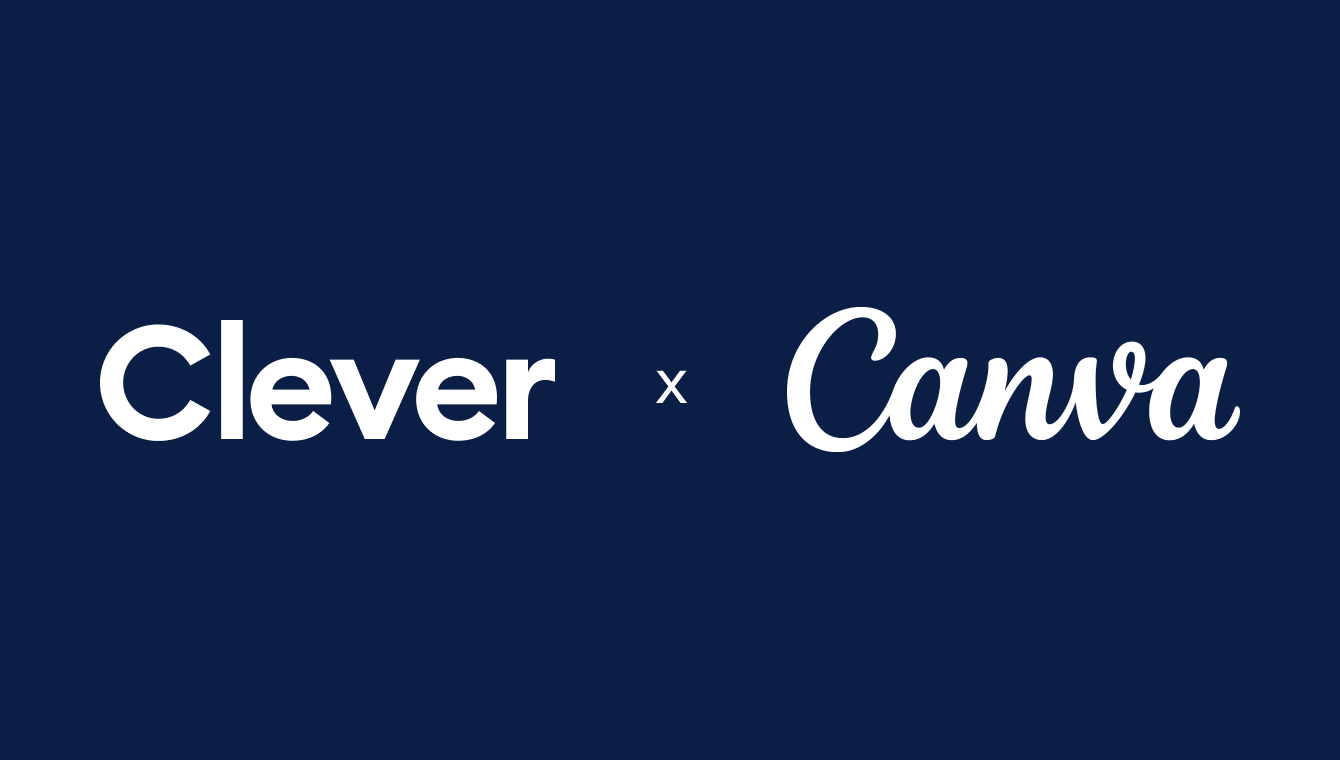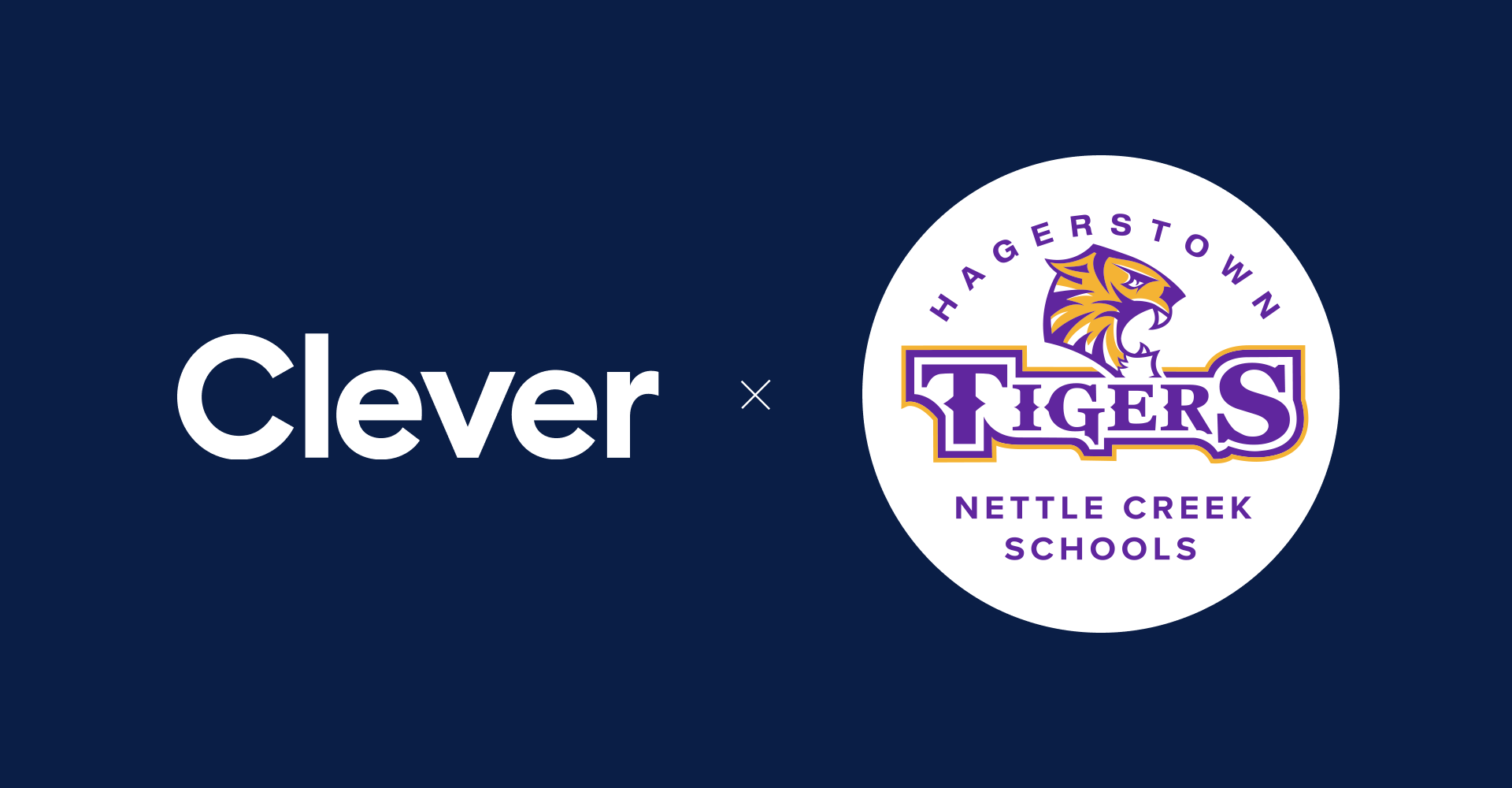 Subscribe to receive news and updates from Clever.