February product release notes
February 12, 2018
Cat Kamireddy
See what Clever released this month:

Data browser updates
In addition to student contacts, the data browser for Clever's schools dashboard now supports terms, courses, and contacts. Note, one contact might be associated with multiple students. The update will also be released to the application dashboard soon!
Updated login logs
The schools dashboard also has an updated Login Logs page that gives district users a faster, more seamless experience for troubleshooting single sign-on setups. The logs also link a user's profile pages, allow filtering by user type, and include a new CSV download. The log also surface all logins from the past week instead of only the most recent 50.
Portal updates
To make Clever's single sign-on solution even easier to use, administrators on a district account can now hide applications in the Clever Portal during specified time ranges. We also released the ability for teachers to edit student Saved Passwords credentials within their help sidebar.
LDAPS configuration wizard
District administrators can now set up Clever single sign-on to use LDAPS through a self-service wizard. With this release, districts can configure any login method to use with the Clever Portal without having to contact Clever's support team.
More to read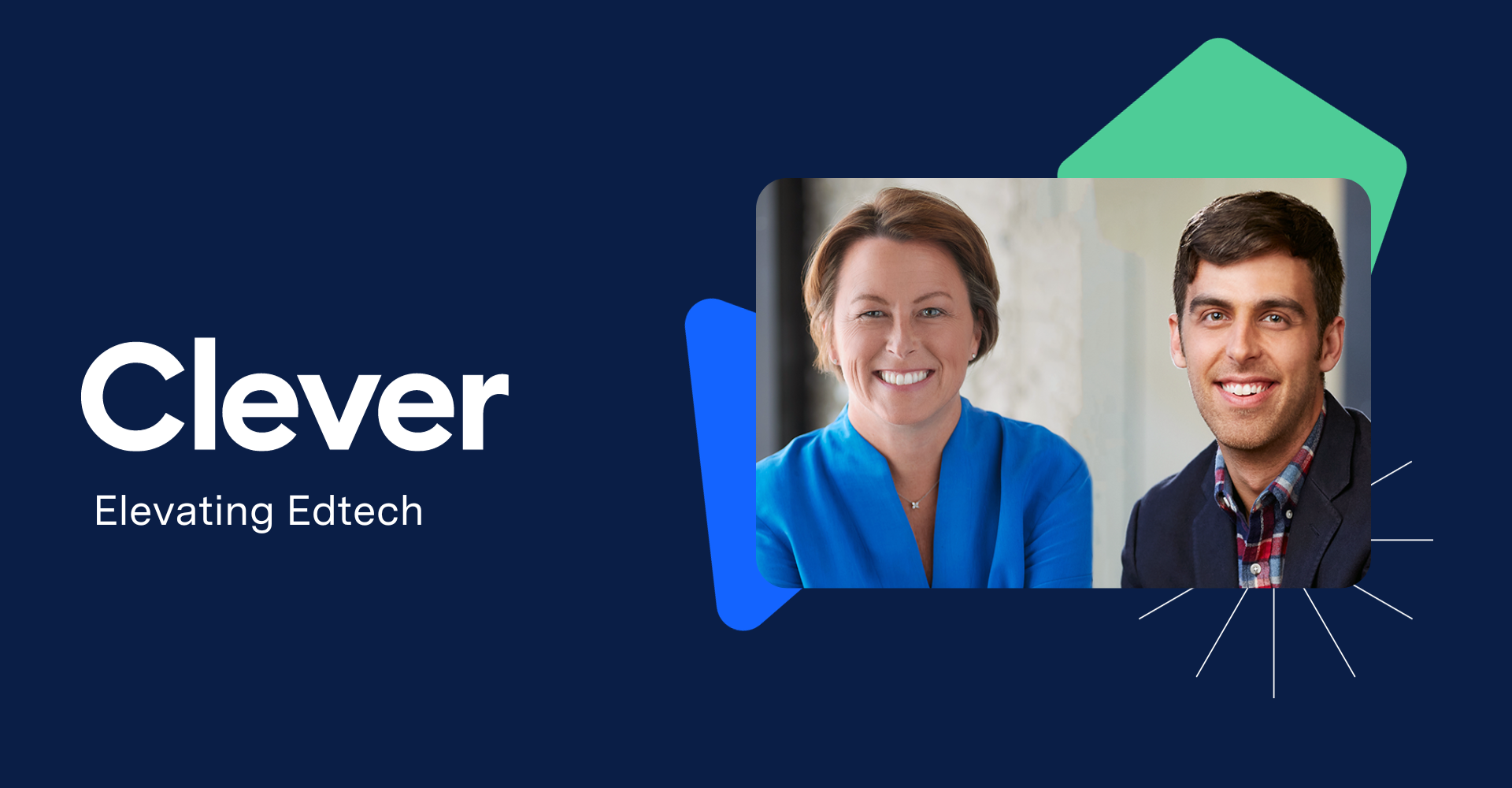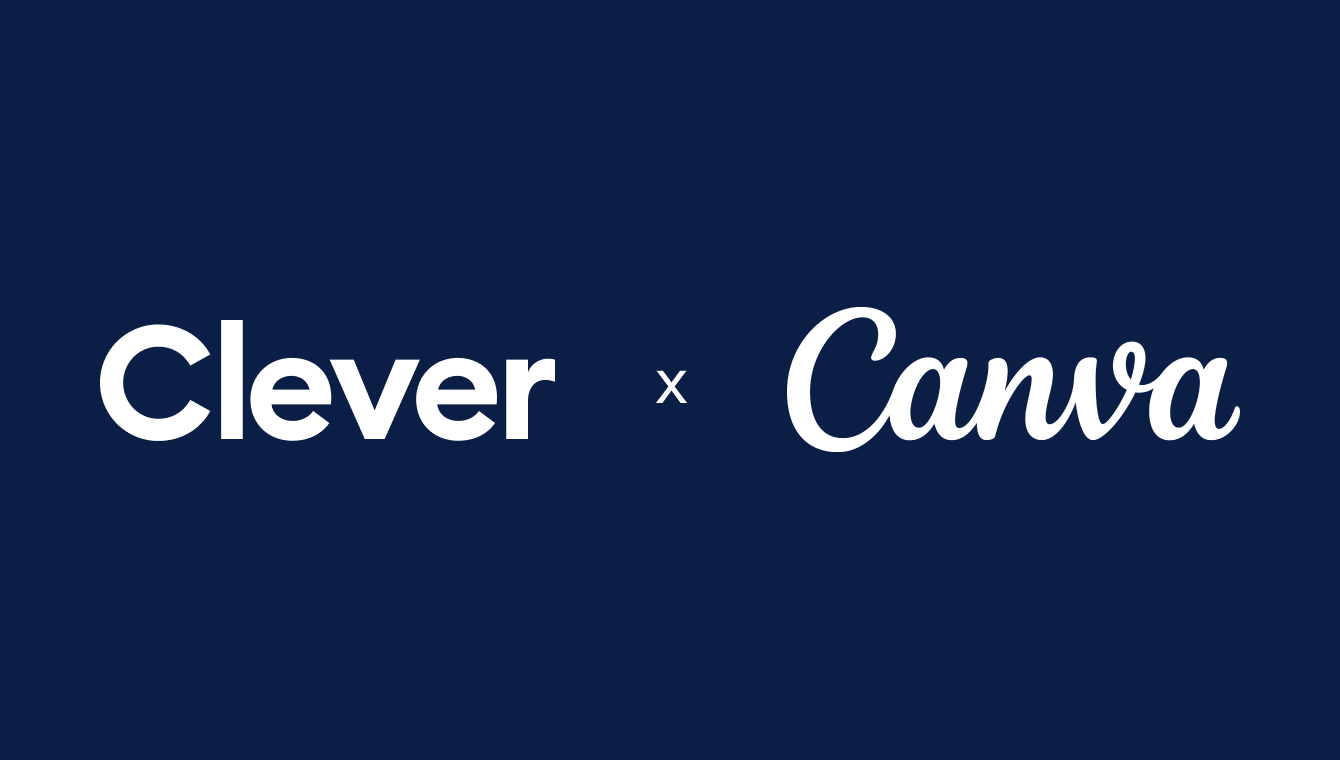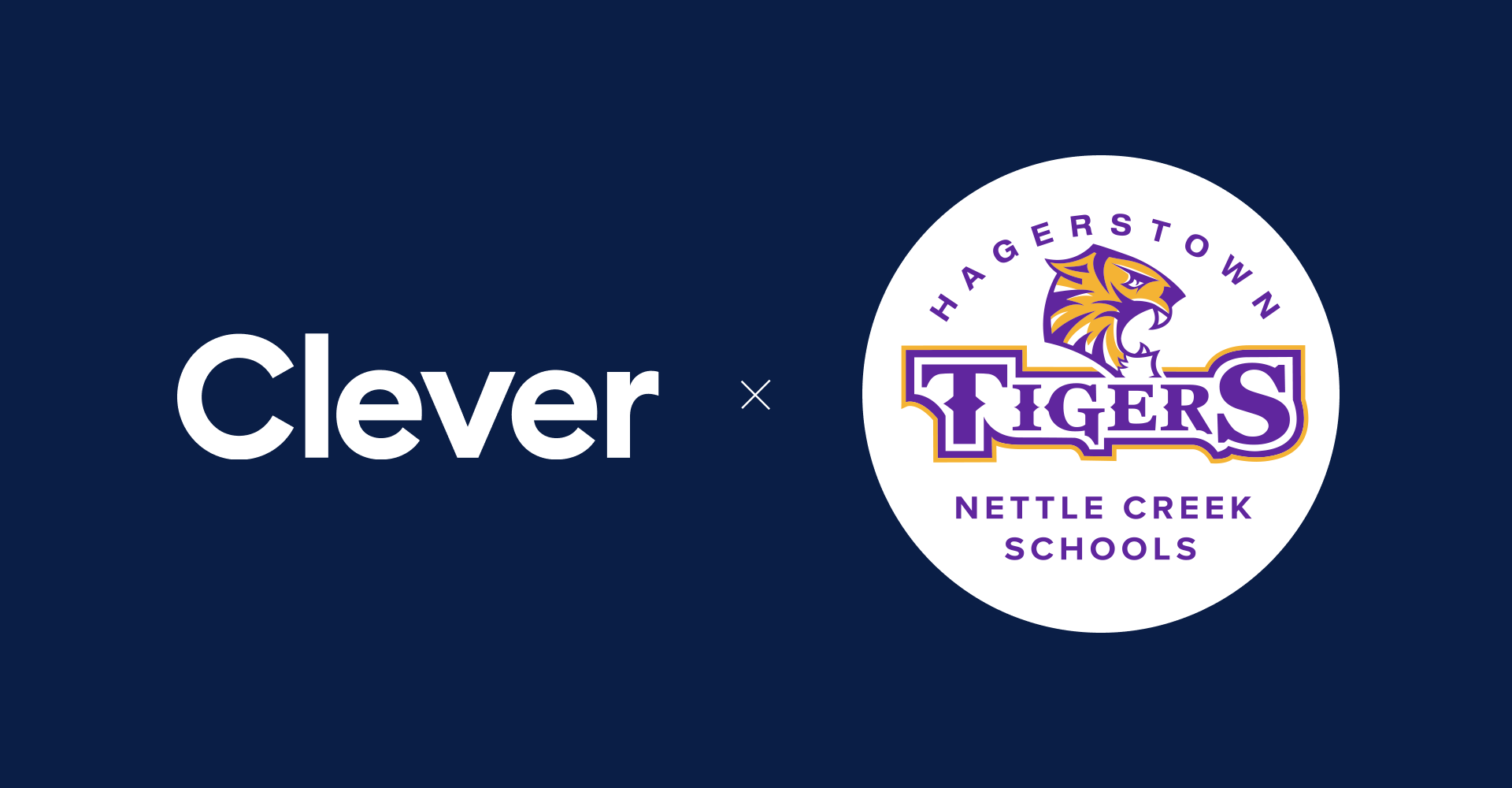 Subscribe to receive news and updates from Clever.