New from Clever: Goals
January 17, 2018
Dan Carroll
Turn learning software into student achievement
At Clever, I have the privilege of helping districts with tens of thousands of learning software rollouts every year. That work often leads to the question, "Is it working? Is technology actually helping students learn?"
My answer is usually an enthusiastic yes. Inspiring stories, rigorous research, and my own classroom experience have shown the incredible impact great applications can have on learning outcomes.
But just because great software can lead to a great learning outcome, that doesn't mean it always will. The same research that tells us how helpful software can be also cautions us that great outcomes require the right inputs—students need to spend enough time and make enough curricular progress with the program. Learning software can offer incredible benefits for students, but only if it's used to fidelity.
And as a former district leader, I know just how difficult it is to get those inputs right, especially as districts use more and more software every year. District leaders deserve help—and that's why today I'm proud to announce our solution: Clever Goals.
Goals, a new product from Clever, gives district administrators the ability to see minutes and curricular progress from all their edtech programs in a single place. With Goals, it's easy to see the status of every software rollout in your district, allowing you to uncover the shining star classroom or the school in need of an extra training.
But Goals isn't just a place to see what's going on; it's a powerful way to help teachers use software more effectively in their classrooms. Using Goals, teachers can set personalized learning targets for each of their students, and monitor throughout the week as their students use software and achieve their goals.
Goals also transforms the portal experience for students. From directly within Clever, students can now see not only their weekly goals, but also how they're progressing, and where to spend their time next. They can also bring home a family report that explains the student's digital learning goals and provides instructions for logging in from home.
For the past year, we've been fortunate to build Goals alongside a group of incredibly innovative districts: Pinellas County, Metro Nashville, Oakland Unified, and KIPP, just to name a few. The impact of Goals blew us away—schools in these pilot districts improved their edtech utilization by 24%.
Goals is a big step for Clever because it's our first premium product that school districts can purchase. We're proud to be able to offer new and innovative solutions, like Goals, for districts who stand to benefit. But we also know that Clever's existing product suite—Secure Sync, Clever Portal, and Clever Badges—is beloved, and we're equally proud that these products will always remain 100% free to schools (including some exciting new features we have planned for 2018).
If your district would like to get more out of your learning software, we'd love to tell you more about Goals. Visit our product page to request a demo.
More to read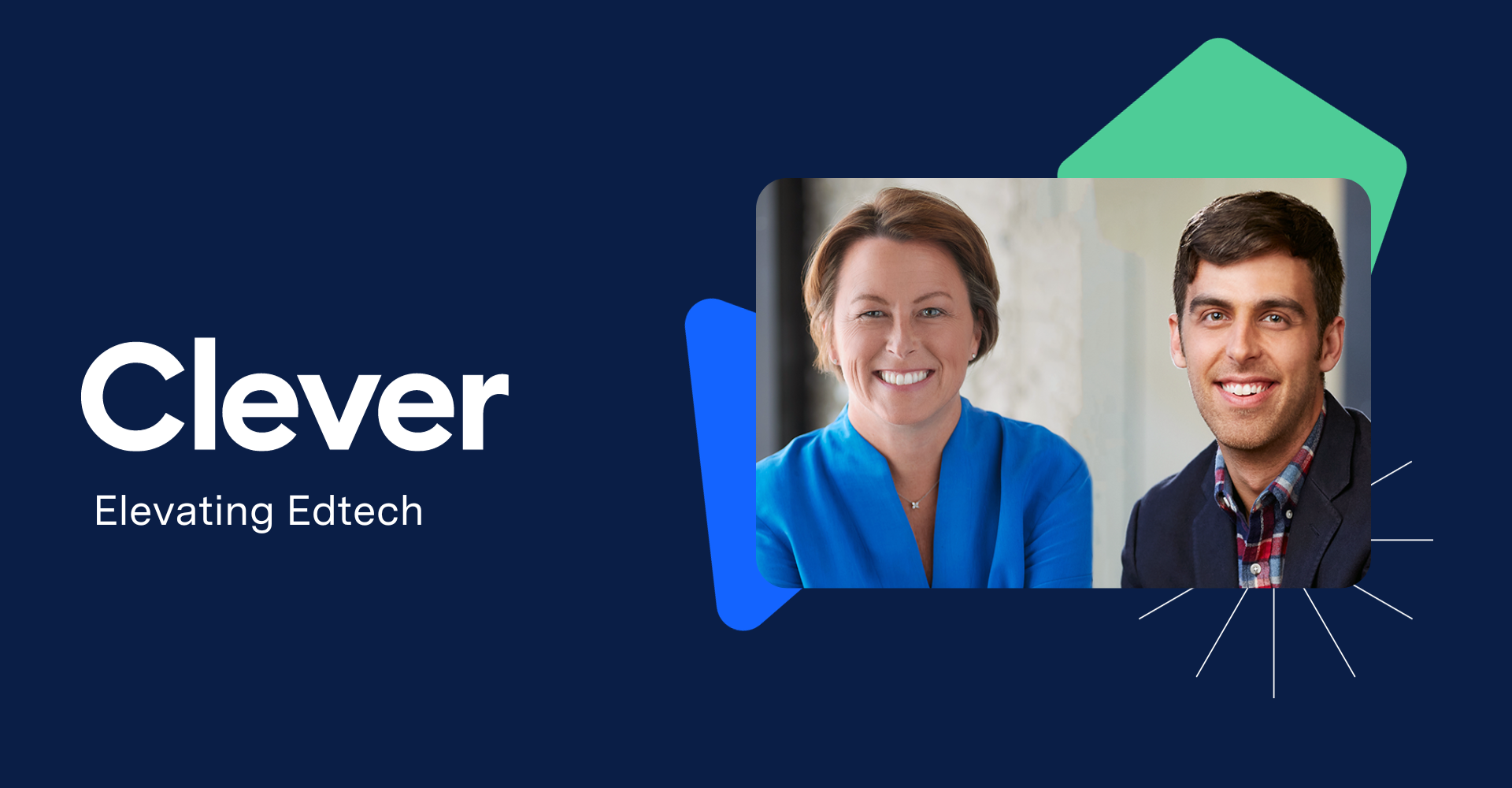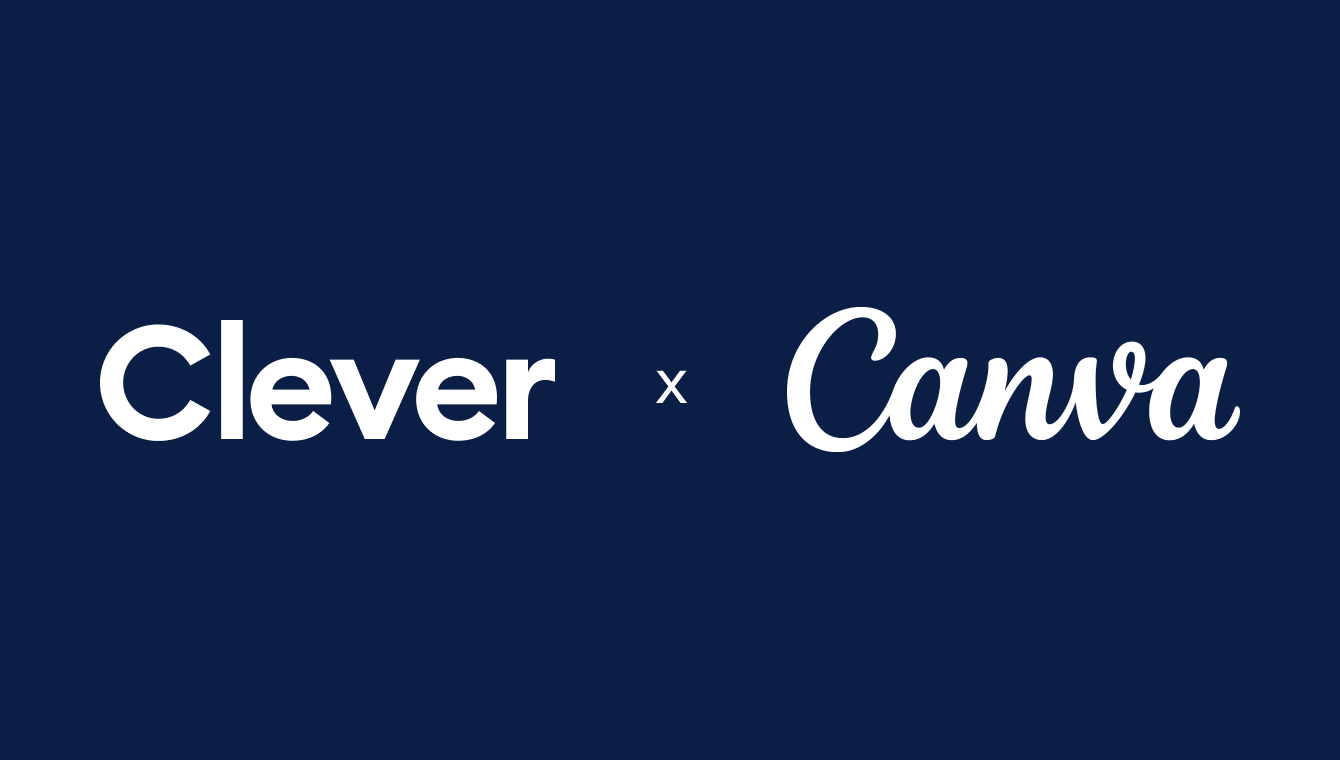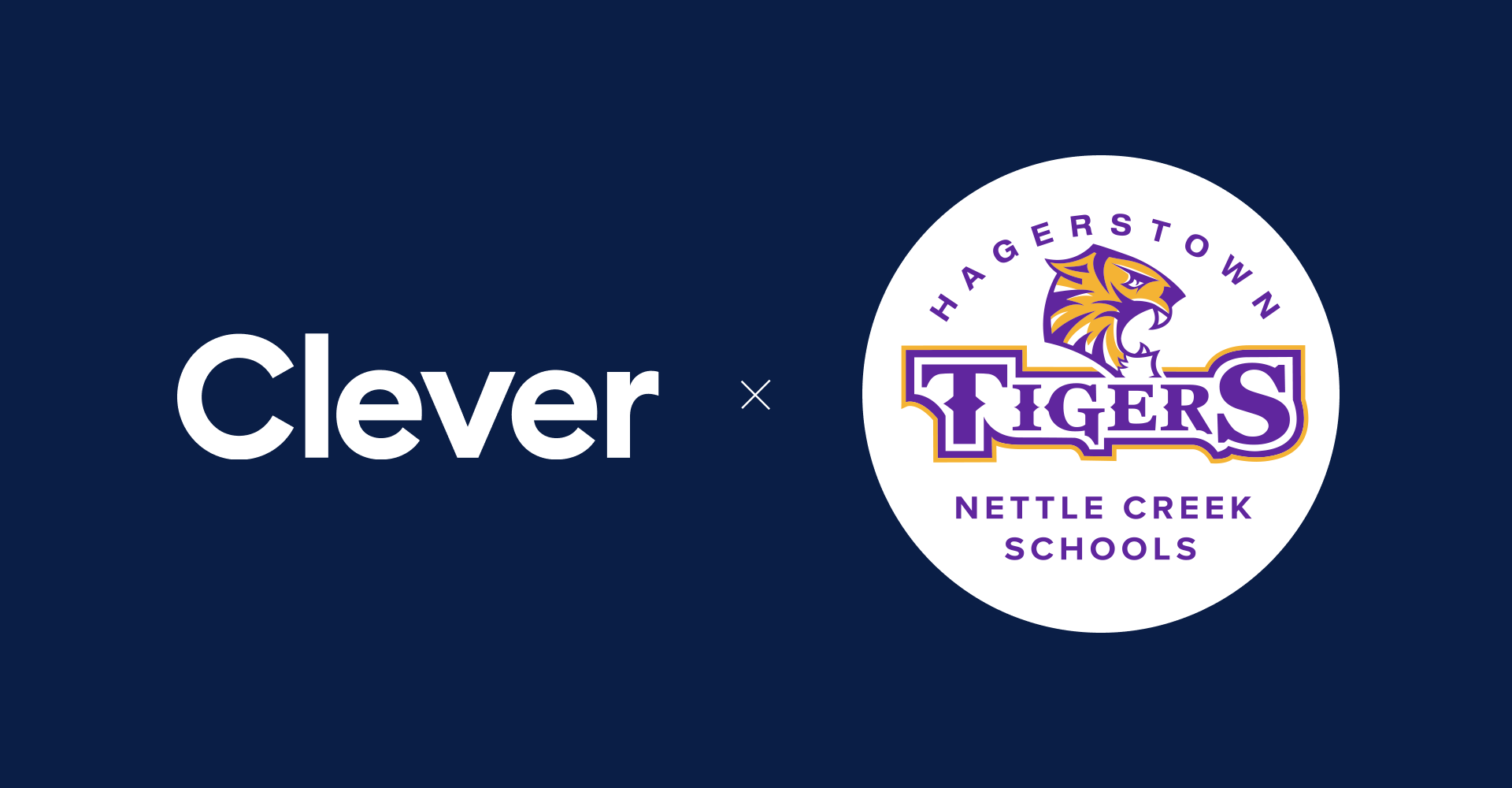 Subscribe to receive news and updates from Clever.