How we manage our Terms of Service update
Clever just published a Privacy Policy and Terms of Service update on our website and Github. Posting to Github is one of the many ways we share our knowledge and open source our work because it makes it easy to see changes.
Updating the terms of service is rigorous work. Here at Clever, we analyzing state laws passed in 2016, aligned ourselves with industry trends (such as the CETPA contract), and conducted security/privacy reviews on our newest features.
In the end, we settled on a few changes. We don't have to notify folks about these changes legally, but we think it's important for everyone to be informed about their software policies and we strive for transparency. So we want to outline exactly what changed:
Clever will soon be launching our iOS app! We want to alert users of the data collected while using it (such as device type and time of day) what protections they can expect from us.

Clever uses cameras to log students in via

Badges

. With camera usage, we want to ensure to our stakeholders that we don't collect or store any photo images. You can find more about how we built that system with safety and security in mind

here

.

Clever wants to be as clear as possible with our language. Some of the changes we made update our language for active voice and generally make our privacy policy easier to read.
The changes go live on July 7, 2017 for our Terms of Use and August 8, 2017 for our Privacy Policy. We like to incorporate feedback, so feel free to reach out to us with any of yours at liz.allen@clever.com.
More to read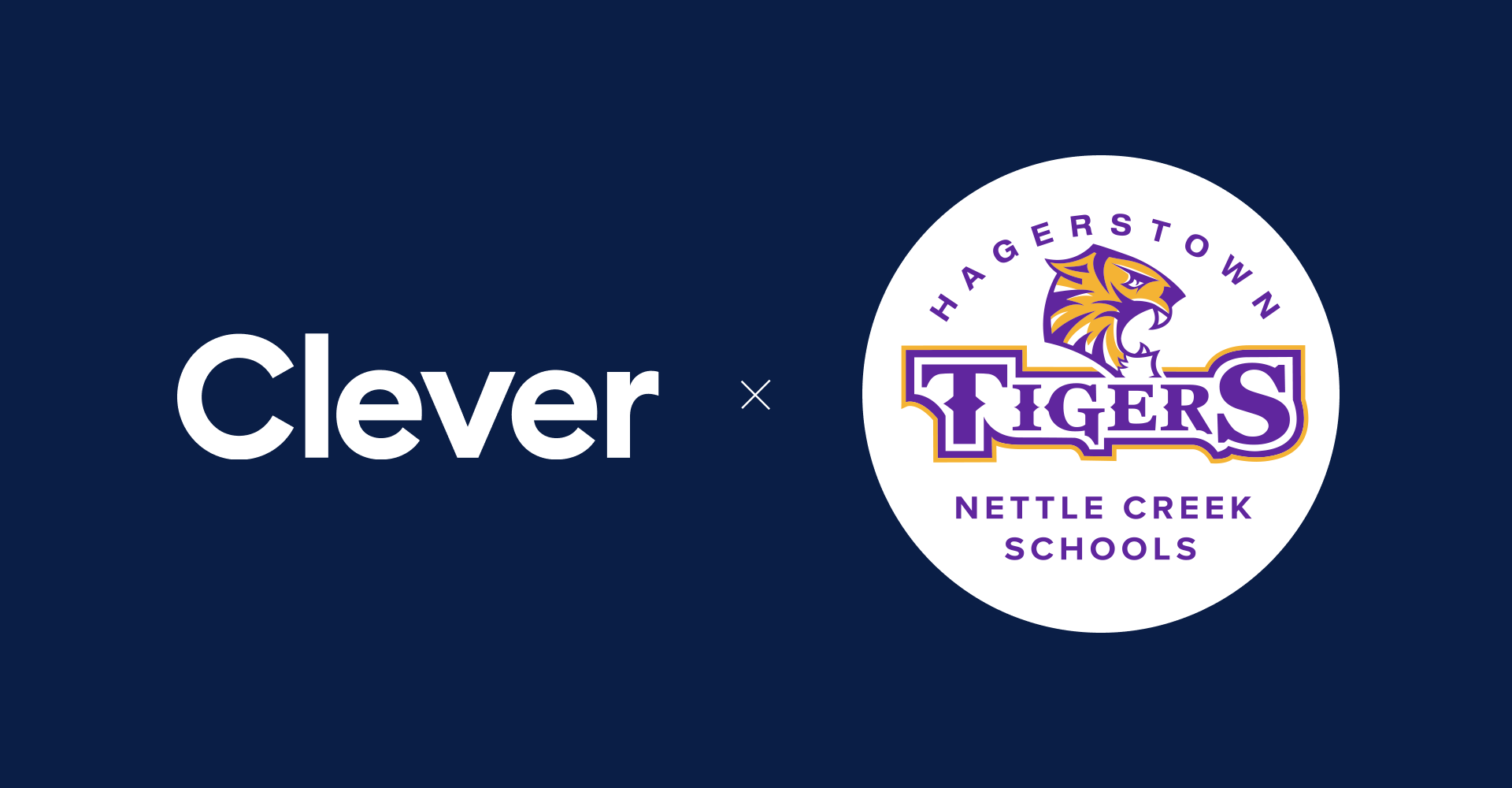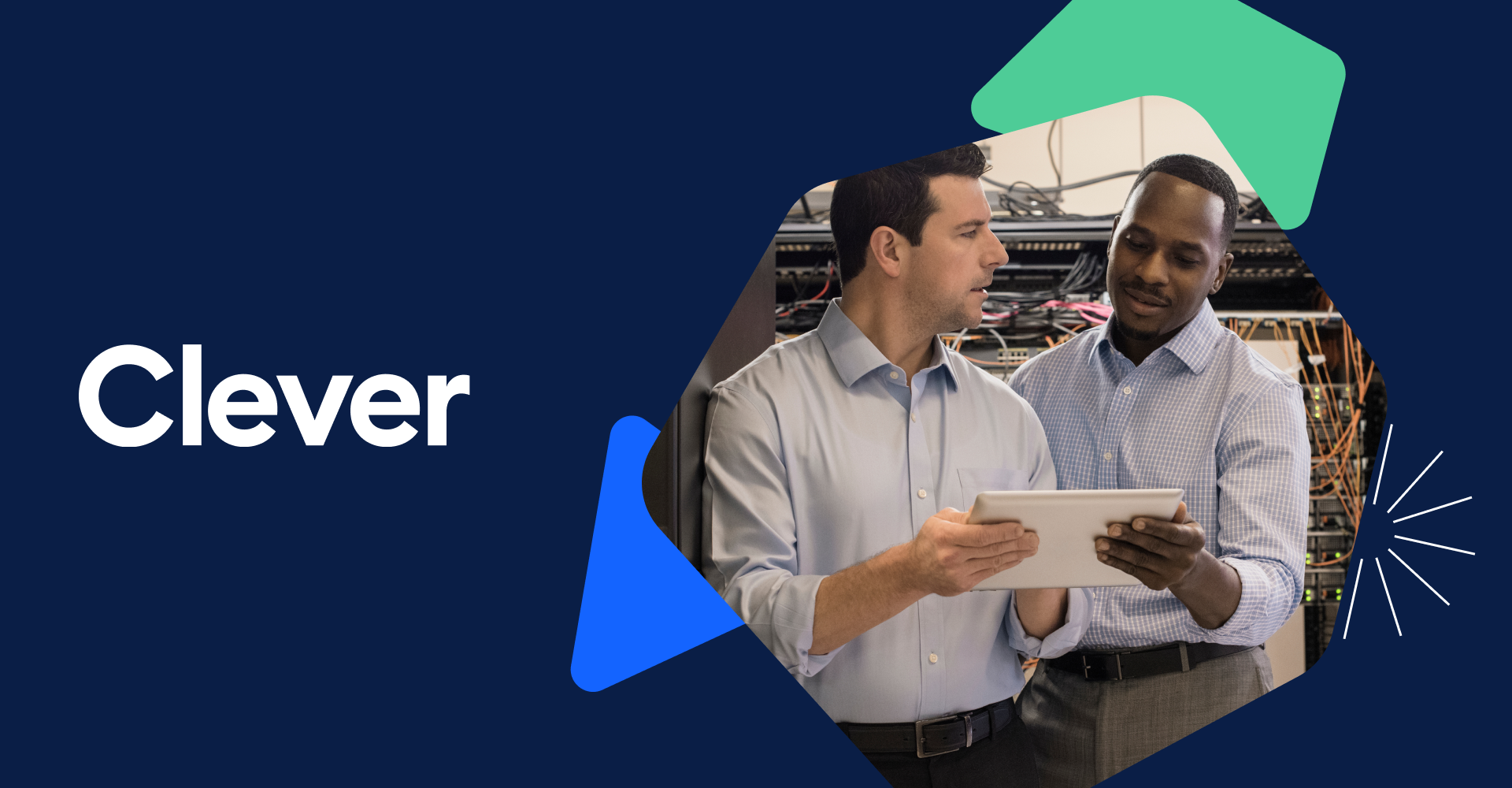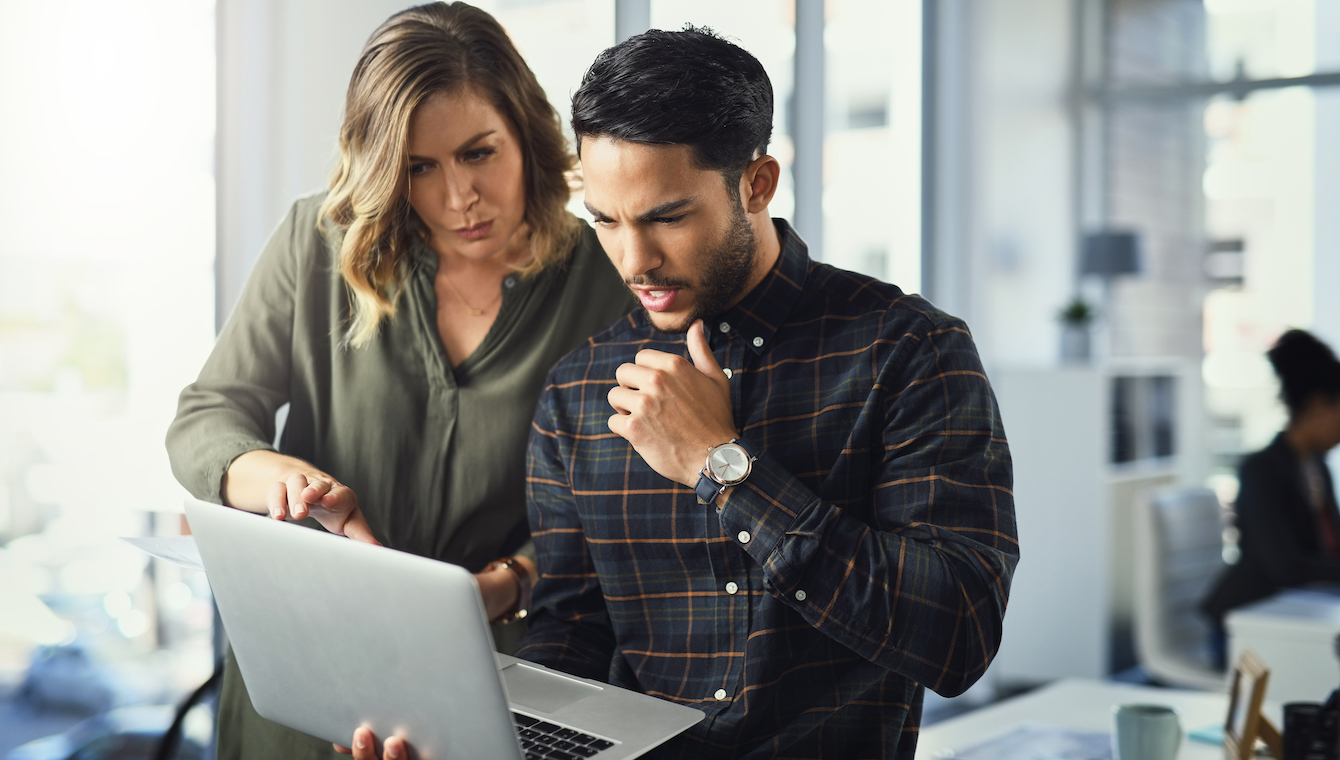 August 25, 2023
Steps Canadian schools can take today to better protect student data
While Canadian educators are calling for better safeguards in data privacy, there are actions that schools can take right now. Clever's Director of Security provides recommendations for vetting vendors and building a culture of cybersecurity within Canadian schools.
Subscribe to receive news and updates from Clever.