July 2017 product release notes
Summer is coming to an end, and many districts are beginning to go back to school! We've been working hard to make sure that our districts and applications have the best experience possible when the new year kicks off. See what's new below.
App-side filtering
Applications can now limit which data are shared with them to prevent oversharing and ensure only relevant data are shared. Read more here.
Custom sections
We've added the ability for district admins to create custom sections from within the Clever Dashboard. This allows them to share the exact data they'd like with applications, regardless of whether it exists as a section in the Student Information System. Navigate to "Custom Sections" under the "Support Tools" section of the navigation and click "Create section" to get started! Read more.
Data stewardship
Districts can now set sharing rules based on English language learner status (ELL), Limited English proficiency (IEP), and Free and reduced-price lunch (FRL) status on a per app basis, allowing districts to choose which applications receive the data. Districts can find this option in the Data Sharing tab for each application in their dashboard.
We just published a Privacy Policy and Terms of Service update on our website. You can learn more here.
Badge bulk generation for 4th-6th grade
We've added the option to bulk-generate Badges for students in 4th-6th grade. Districts can do this from the Badge Settings page inside their dashboard.
Badges invalidation

If you are a district that used Badges in 2016-17, Clever automatically invalidates your 2016-17 Badges when you unpause your sync. This is done for security reasons, to make sure we don't have stray Badges floating around. Districts should be on the lookout for more reminders around options for Badge invalidation, including the ability to opt out. Learn more.  
More to read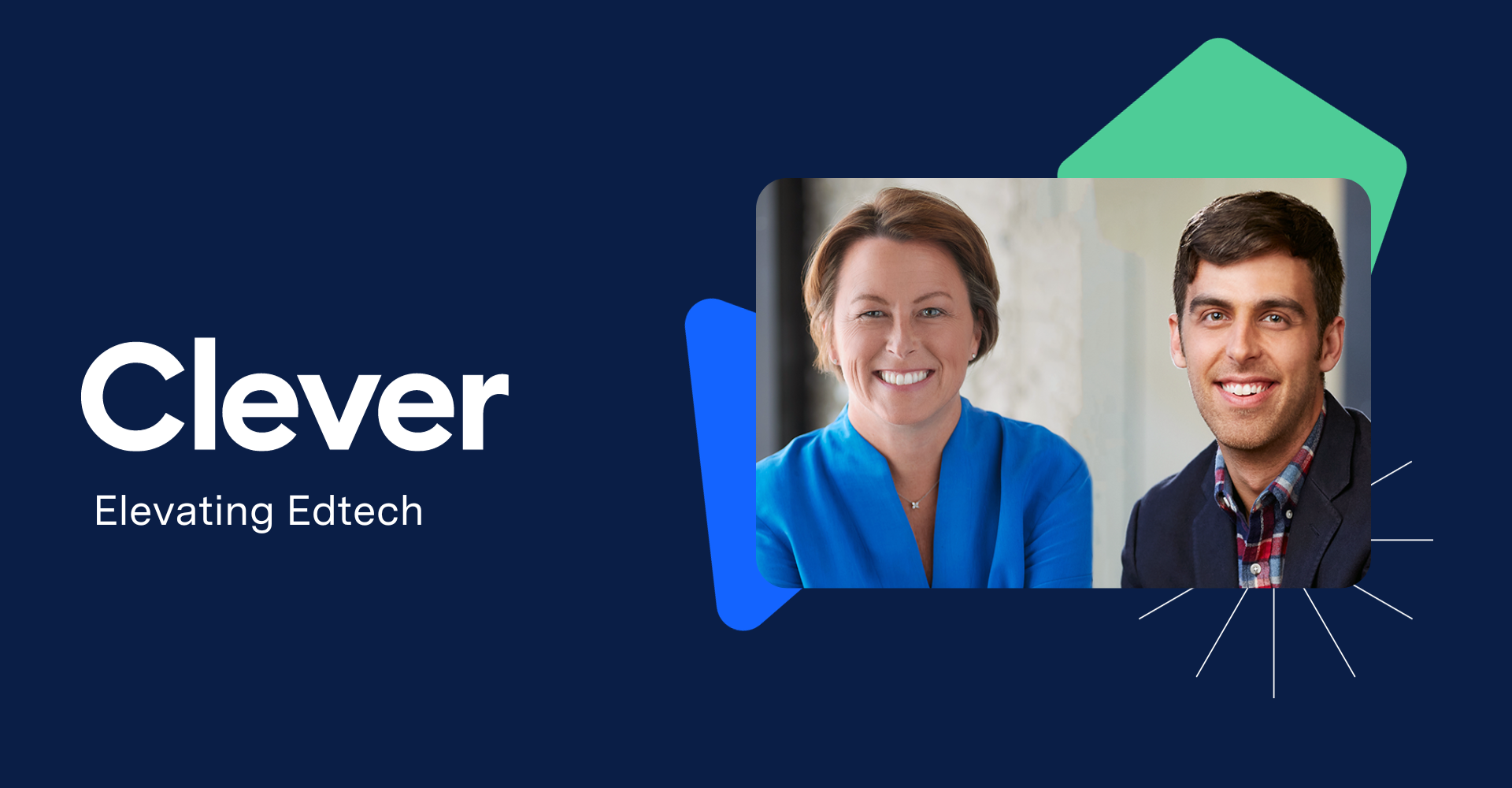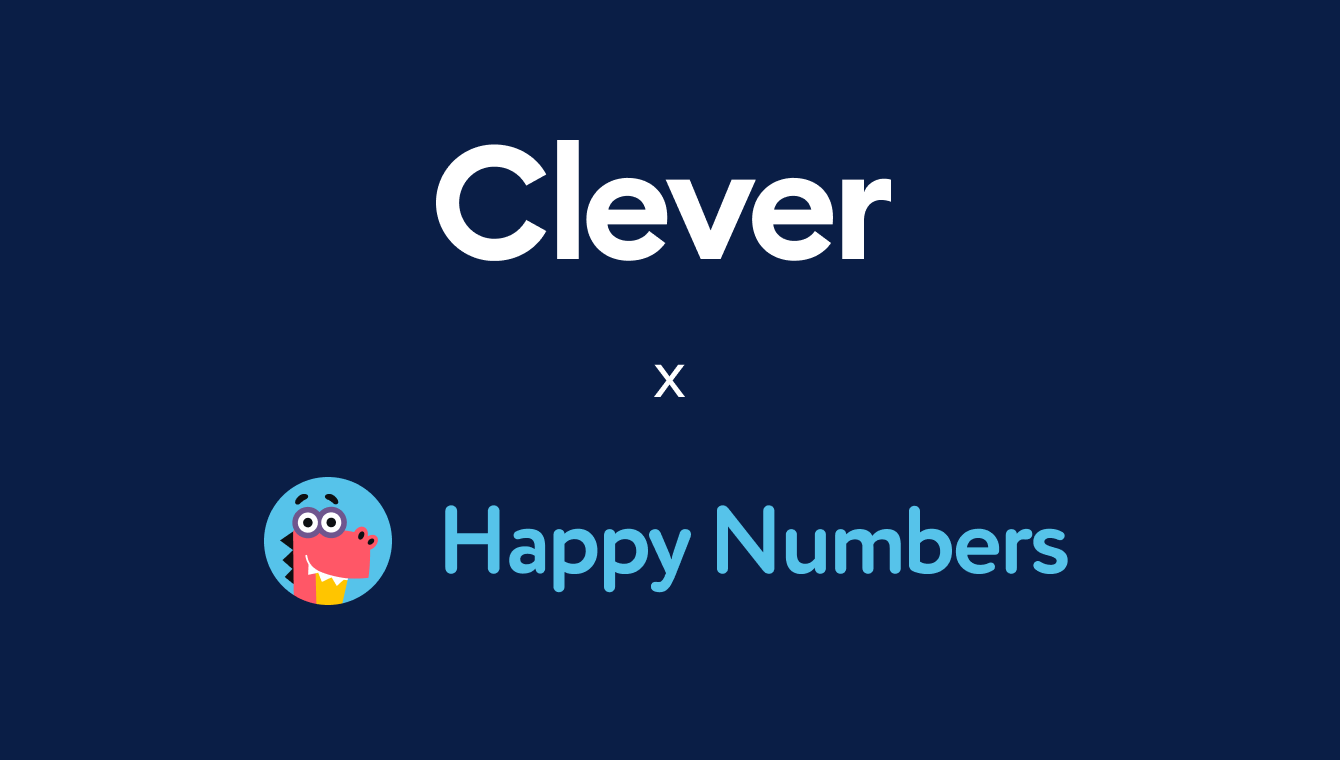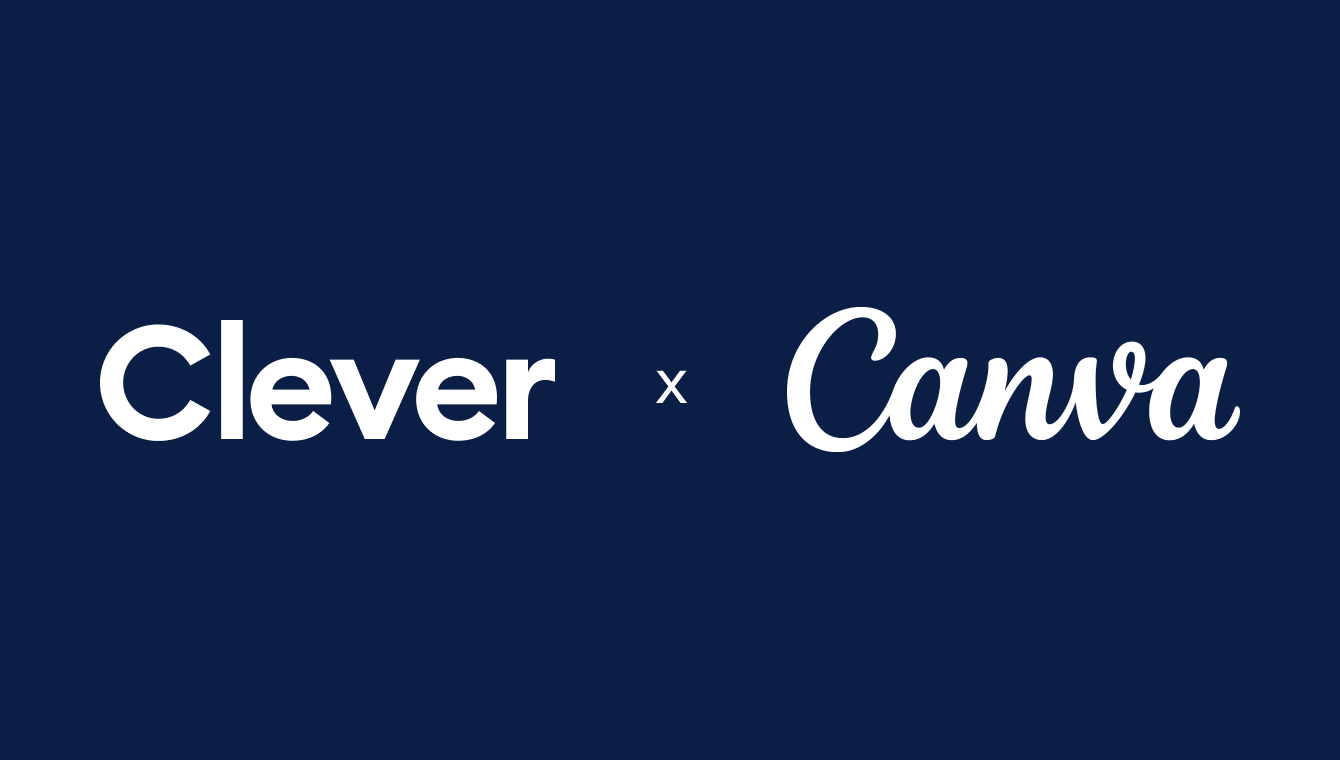 Subscribe to receive news and updates from Clever.