Announcing the Clever iOS app
We're excited to announce an easier way for students to log in to learning applications on their iPad devices.
The new Clever iOS app allows students to log in with not only a single username and password, but also works with Clever Badges, making it easier than ever for K-3 students to access all their learning applications in one place.
Since we announced Clever Badges last spring, we have seen over 11 million logins, and we announced the ability to use Badges to log in directly to Chromebooks. Now we're excited to give you a way to simplify logins on iPad devices!
You can now download the Clever iOS app on student devices. All students have to do is open the Clever app, hold their Clever Badge up to the camera on the device, and they can instantly log in to their favorite applications. Students can use the Clever iOS app to log in to popular applications such as Lexia Core5, Wixie, Rosetta Stone, DreamBox, and Keyboarding Without Tears. For a full list of applications accessible through the Clever iOS app, click here. If there are applications you would like to use on the Clever iOS app that are not on this list, please request them here.
If you would like to learn more about how to set up and roll out the iOS app, visit our Help Center article. If you have questions or want more information, we're hosting a webinar on 8/4: sign up here!
For more information about the engineering journey and decisions behind our iOS application, take a look at this post on our Engineering blog.
More to read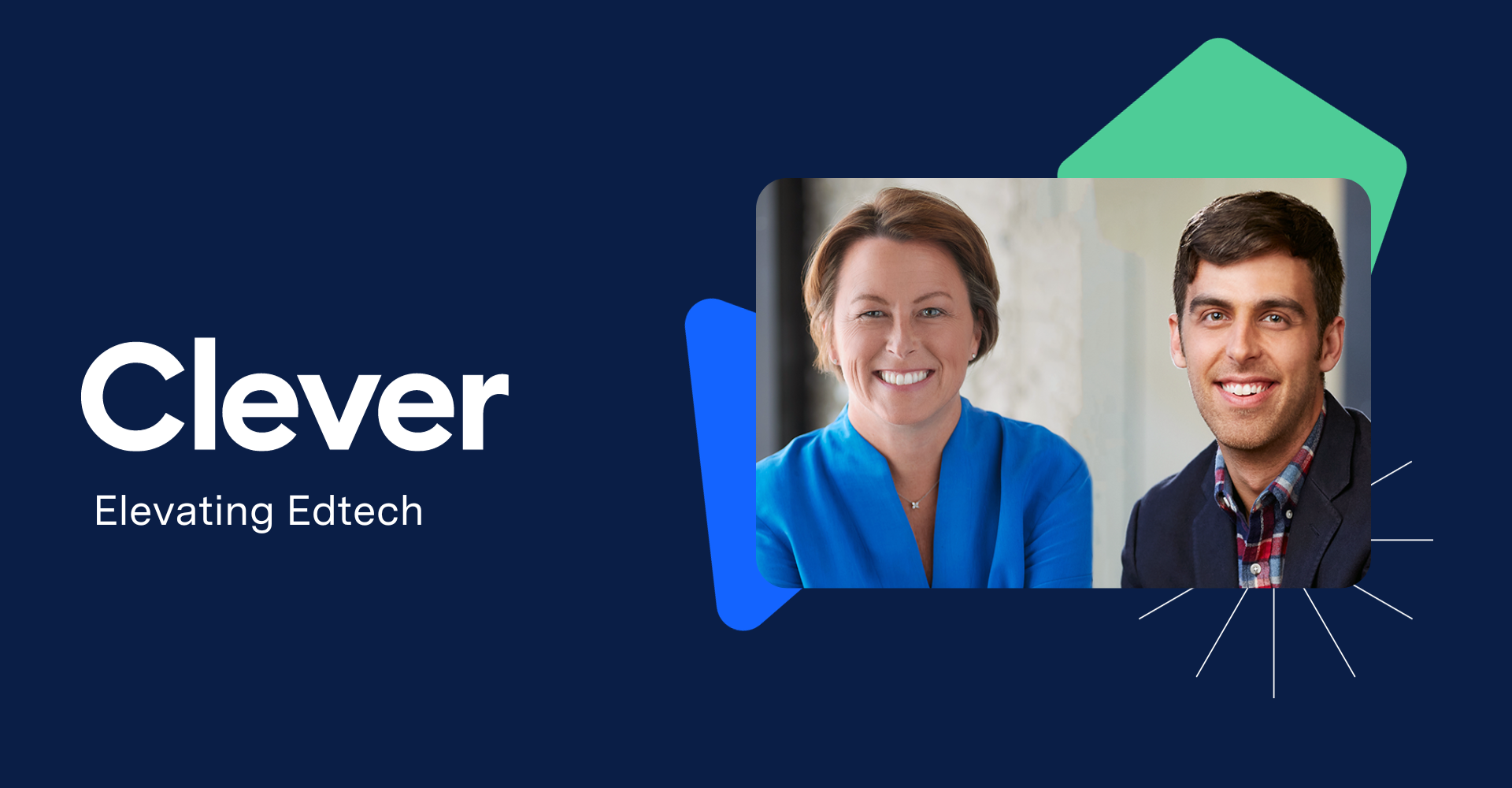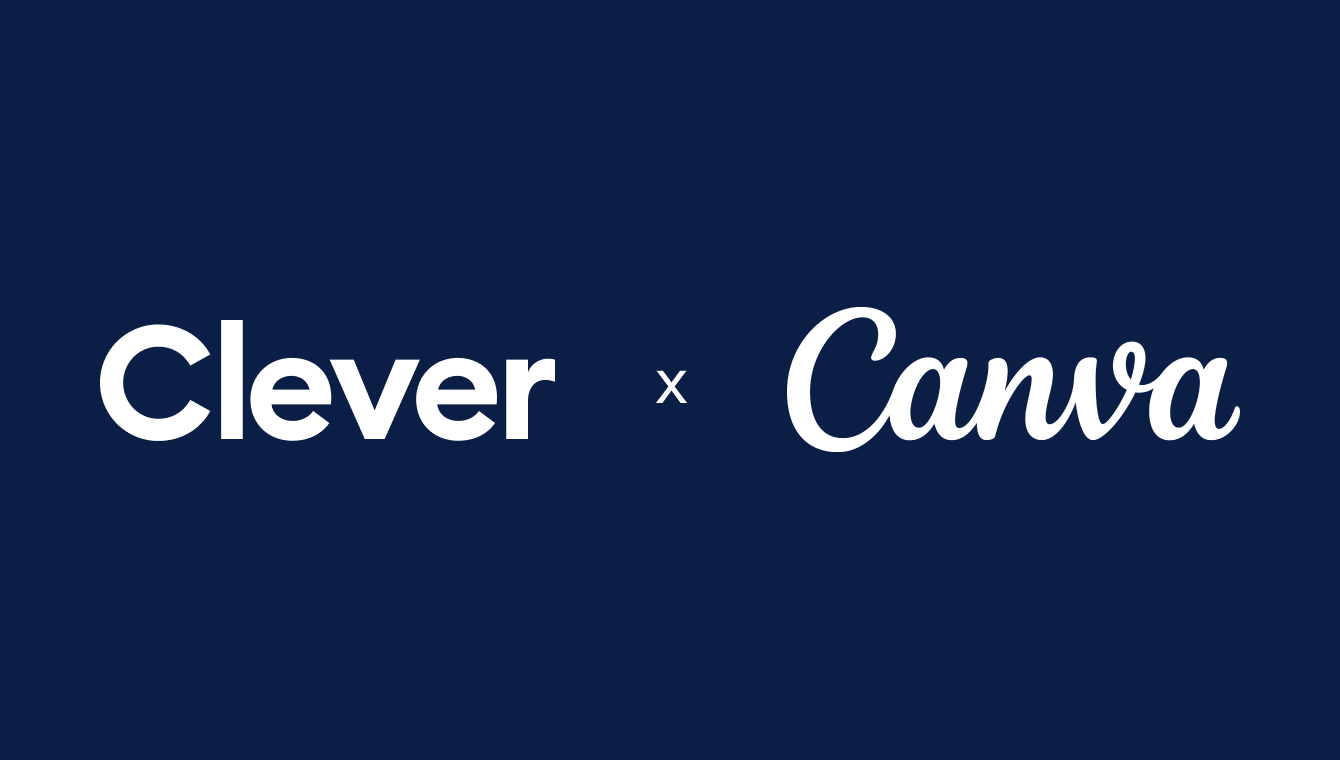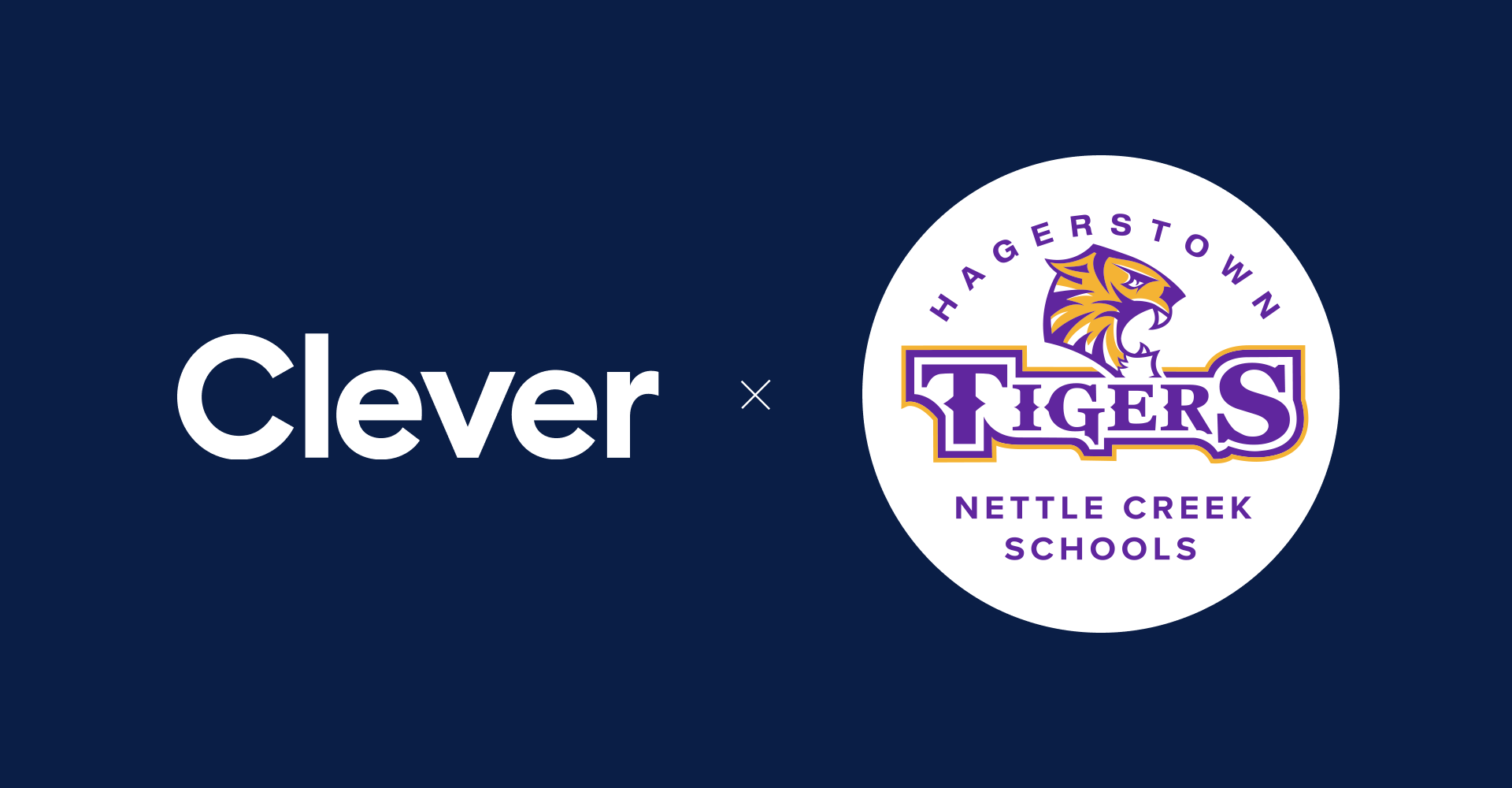 Subscribe to receive news and updates from Clever.