On Clever's 5th birthday, we celebrate you
May 3, 2017
Tyler Bosmeny
When Dan, Rafael, and I founded Clever 5 years ago, we never imagined that one day we'd help students access software before they learned to type.  Or that we'd partner with the White House to give millions of Title I students access to free books. And we definitely never imagined that one day, over half of schools in America would be using something we built.
Today is Clever's 5th birthday, and I'd like to use the opportunity to thank you—the students, teachers, administrators, and learning companies—who have been on this journey with us.  Together, you are powering the movement to improve educational outcomes and knock down the barriers that get in the way of digital learning.
For us, this problem is personal.  When Dan was a Technology Director in a school district, I watched his unbounded excitement to adopt learning software and improve instruction…and I also watched that excitement turn into maddening frustration as his days became consumed troubleshooting logins & CSVs.
As we talked to more schools—and also many applications—one thing became clear: everyone seemed frustrated with the status quo. Clever was born because we felt there had to be a better way.
In the five years since, Clever has managed to grow to over half of K-12 schools in the U.S., serving 32 million students in all 50 states. We're especially proud to be working with 250 application partners, which include some of the most innovative learning companies out there. Working together, we've powered more than 500 million learning sessions and given teachers back countless hours of instructional time.
None of this would have been possible without the great partnerships and relationships we've been lucky enough to build, and that is what I am most grateful for today. We are so grateful for your partnership these past five years—here's to the next five!
More to read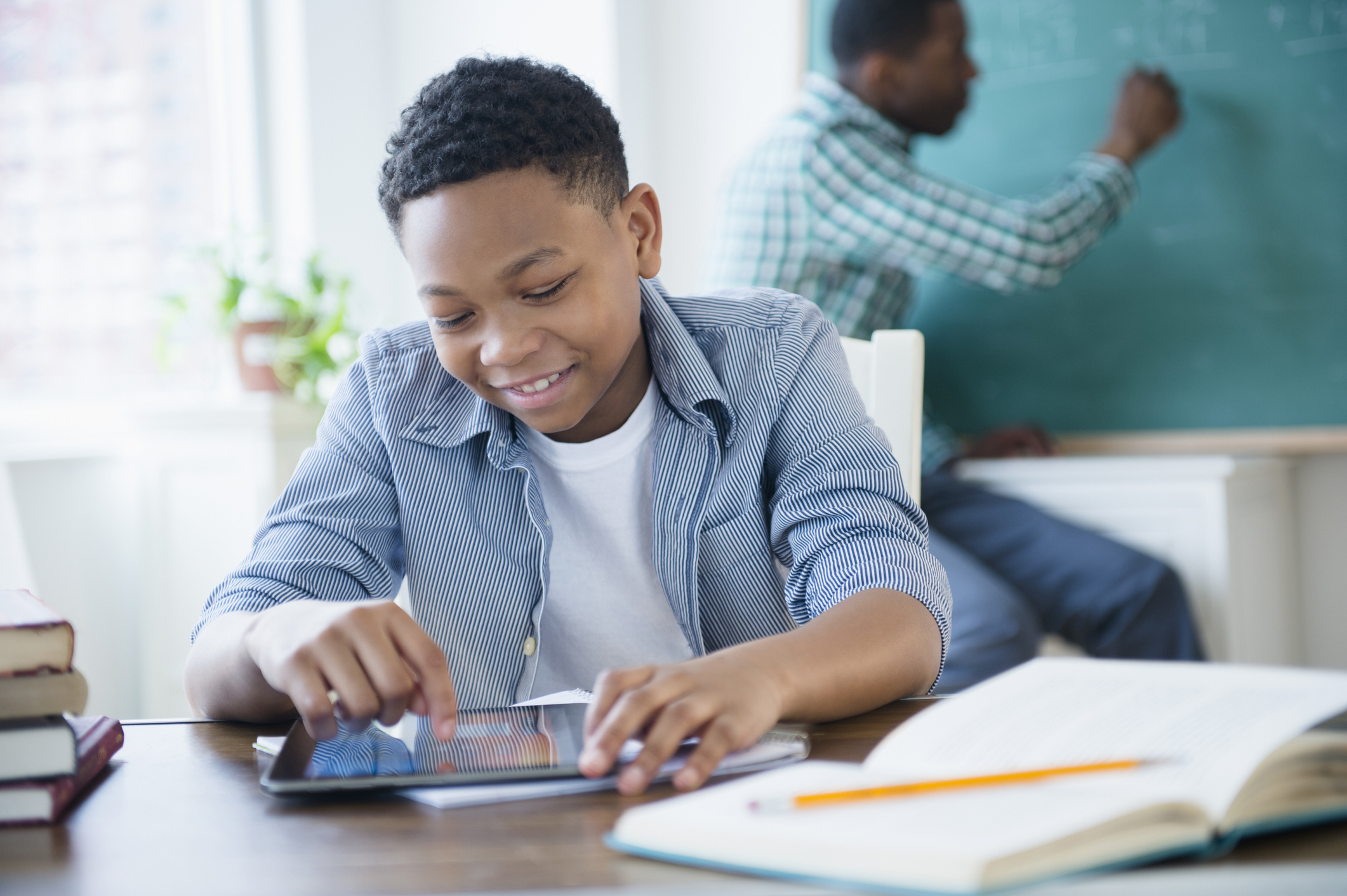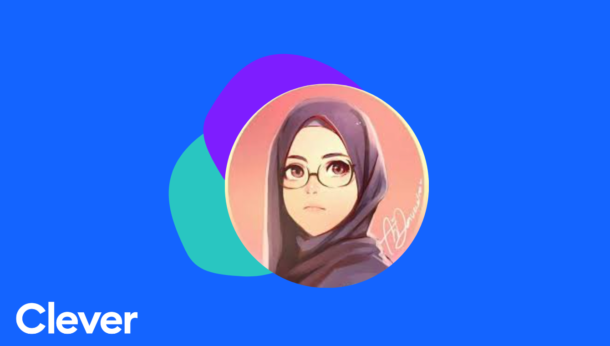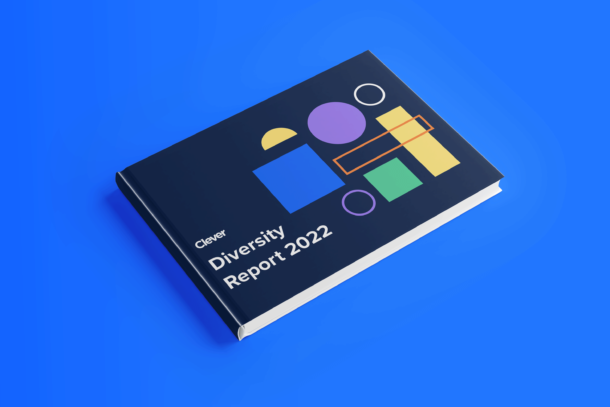 Subscribe to receive news and updates from Clever.