April 2017 product release notes
April 12, 2017
Cat Kamireddy
This month, district user roles are now available to all districts, and we have integration and documentation updates for applications. We also continue to bring some extra polish to the district dashboard:
User roles for districts
Previously in beta, our user roles are now accessible for all districts on Clever!
The school tech lead role is great for individuals at school sites who implement technology and train teachers on software. They can:
See applications that are in use at their schools
View and edit which students have access to which applications
See login metrics for their applications
Manage Clever Badges for their schools
District administrators can also enable or disable the ability for school tech leads to modify the Clever Portal for their schools on the Portal Settings page.
The district curriculum lead is best for individuals who make purchasing decisions for applications and influence core curriculum. They can
See applications that are in use at their district
View (but not edit) which students have access to which applications
See login metrics for all applications
Learn more about the new roles here, and see what permissions users have for all district profiles here.
Updated documentation for apps
We revamped our documentation for application integrations and added a lot of new content while we were at it. Check it out at dev.clever.com.
Application API v1.2
Clever has historically only had one version of our API for applications (v1.1), but now we've grown. We released v1.2—our first API version ever.This updated version has some exciting new features, but the core of our API is still the same, making it for easy for applications to upgrade. Read more here. We also have new versions of the Ruby and Java client libraries that fully support API v1.2.
Spring cleaning for districts
We've also been upgrading the Clever dashboard for districts, making it better, faster, and easier for our users:
The User Profile page got a revamp and is faster.
The Sync Settings page has more validation logic and lets users configure SSH keys for their SFTP user.
The portal customization interface is easier to use and includes default icons if districts need them!
The Clever Badges page makes it easier to distribute Clever Badges and includes options to download all Badges, only new ones or one for a specific student.
More to read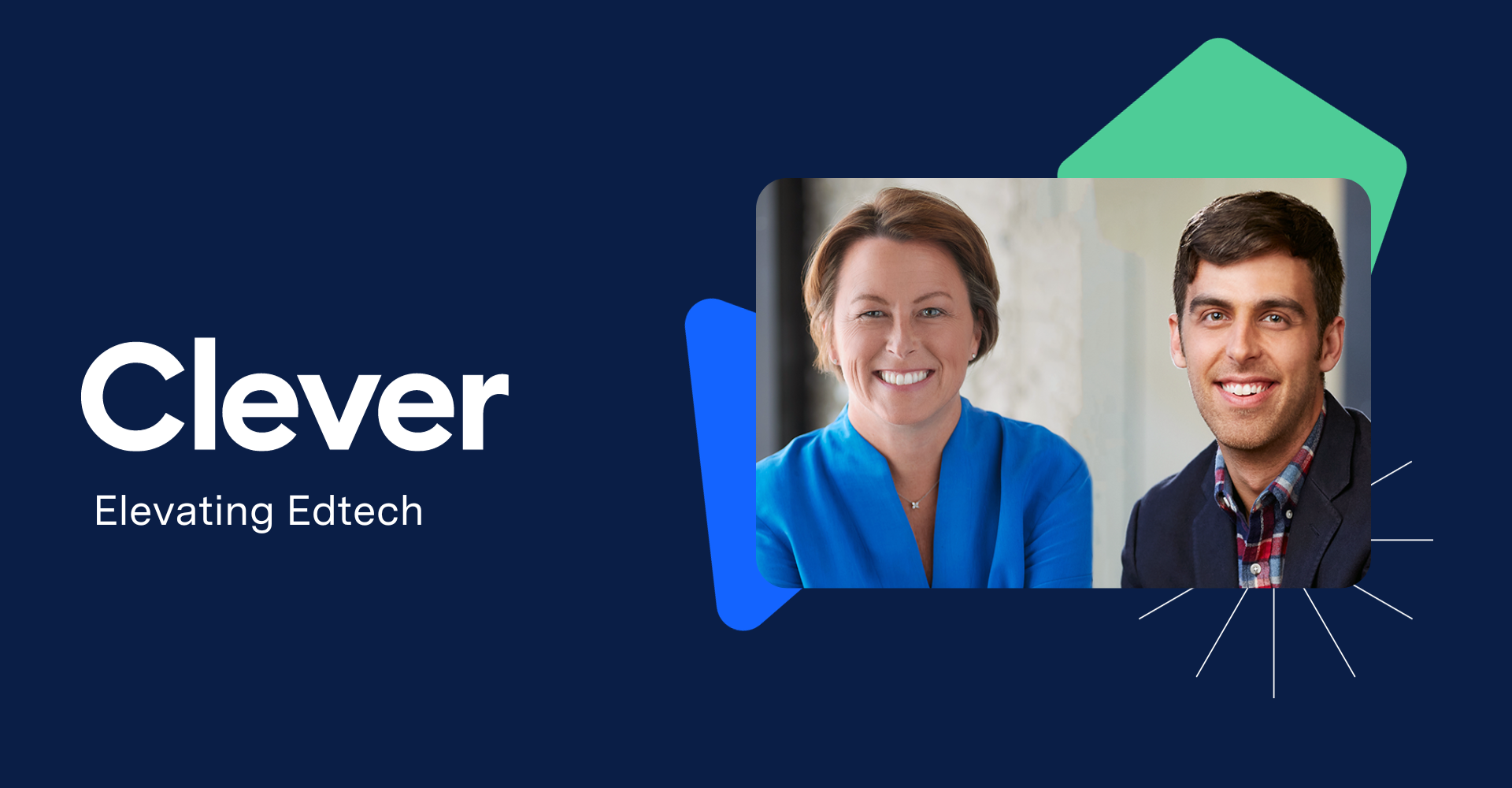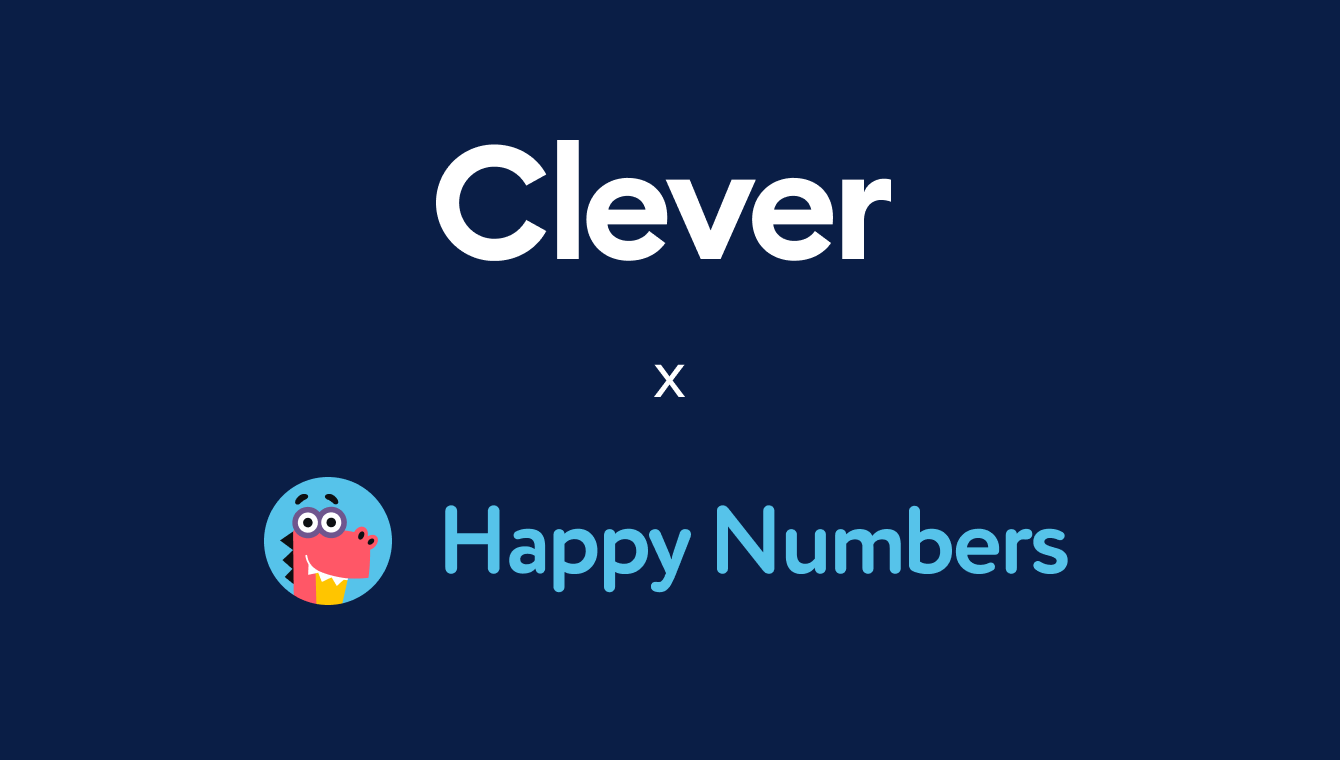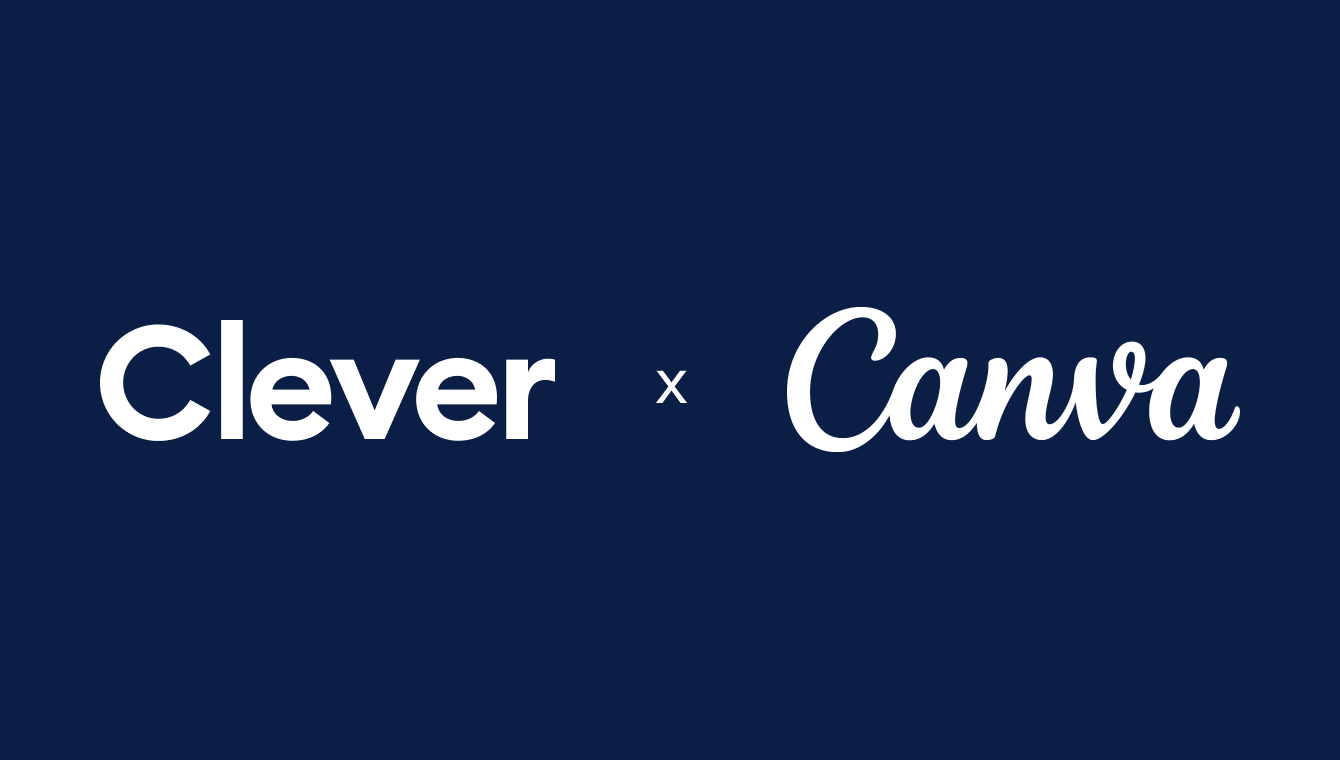 Subscribe to receive news and updates from Clever.