March 2017 product release notes
March 13, 2017
Cat Kamireddy
We have two big releases this month: district user roles (in beta) and a way for apps to set their licenses for districts. And we got a little extra polish in for the district dashboard, too:
New user roles for districts
We created two new user roles for districts that use the Clever dashboard:
School tech leads (previously "school admins" in Clever) have some access to technical settings and can navigate to and from the Clever Portal and the dashboard to help manage schools in Clever. They can also view usage metrics, use sharing rules, and manage and print Clever Badges.
Curriculum managers can use Clever for non-IT related activities, but aren't able to modify technical settings, such as Instant Login configurations or data sharing. They can see which applications are in use, see which students have app access, view login metrics, and manage links within the Clever Portal.
Learn more about the roles here. It's currently only available to beta districts, and we'll be rolling it out soon to all districts. If you're interested in joining our district beta program, let us know in the comments, and we'll reach out!
Available licenses for applications
Applications can now set the number of licenses for each district they connect with on Clever! Licenses can be set by either number of schools or number of students:
Right now, setting a license number doesn't enforce a data sharing limit but highlights for both applications and their districts when licenses are being exceeded.
Clever Badges and school tech leads
Last month, we enabled the ability for teachers to reprint students' Clever Badges—and now we extended that to school teach leads! School tech leads can both print and reprint Clever Badges after the feature is enabled on the district-level.
Updated district dashboard
We updated a few pages for districts in their dashboard to make it easier to manage their student data.
More to read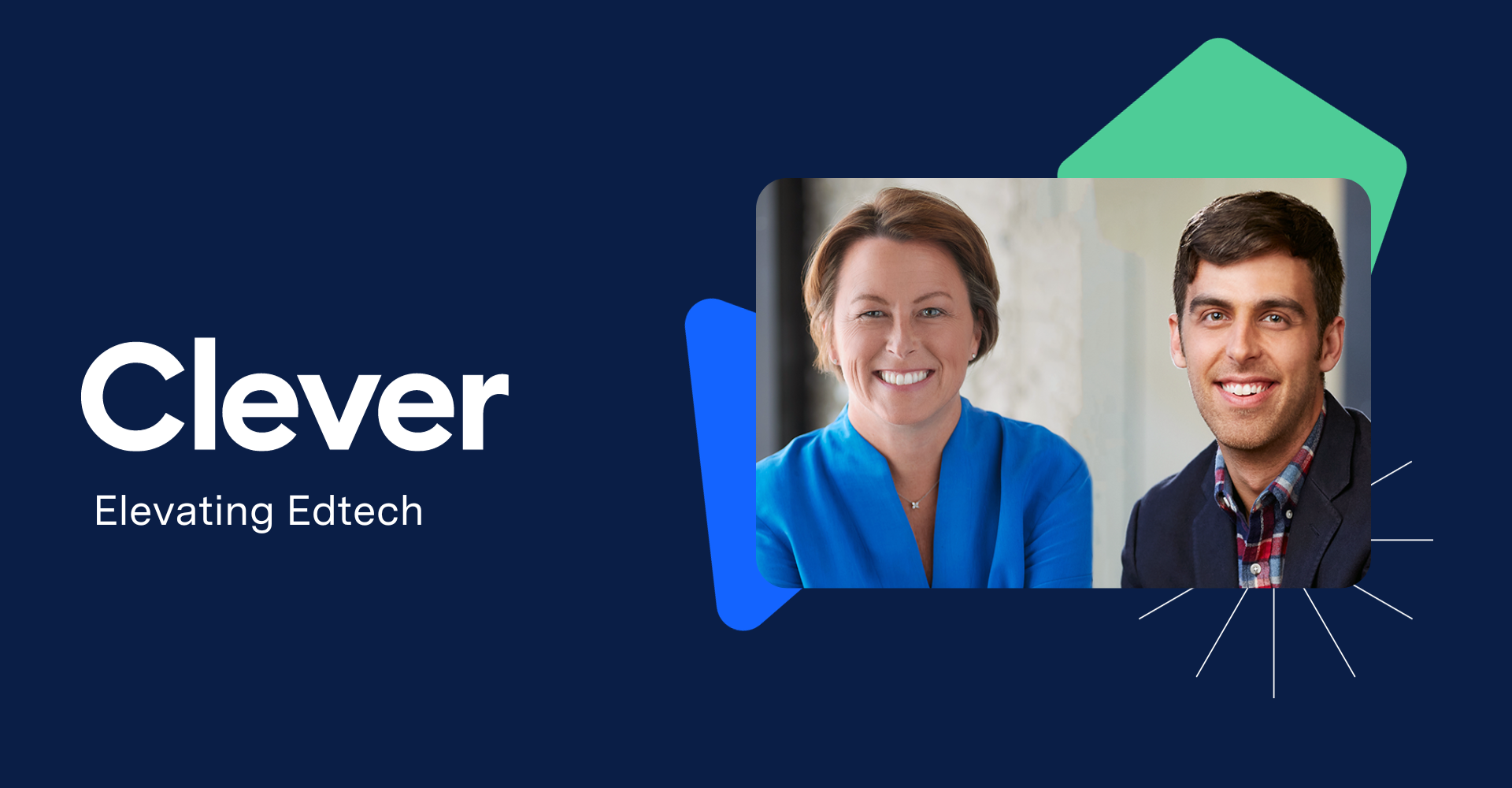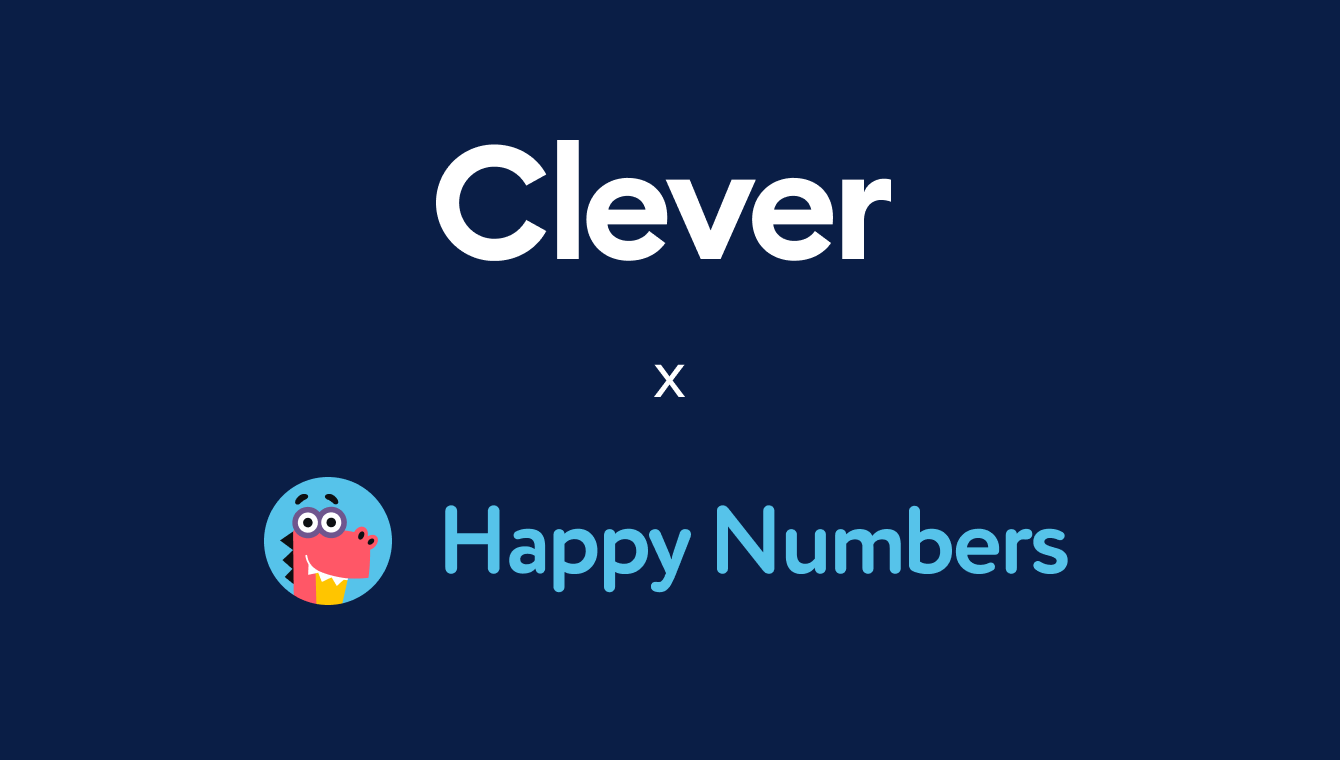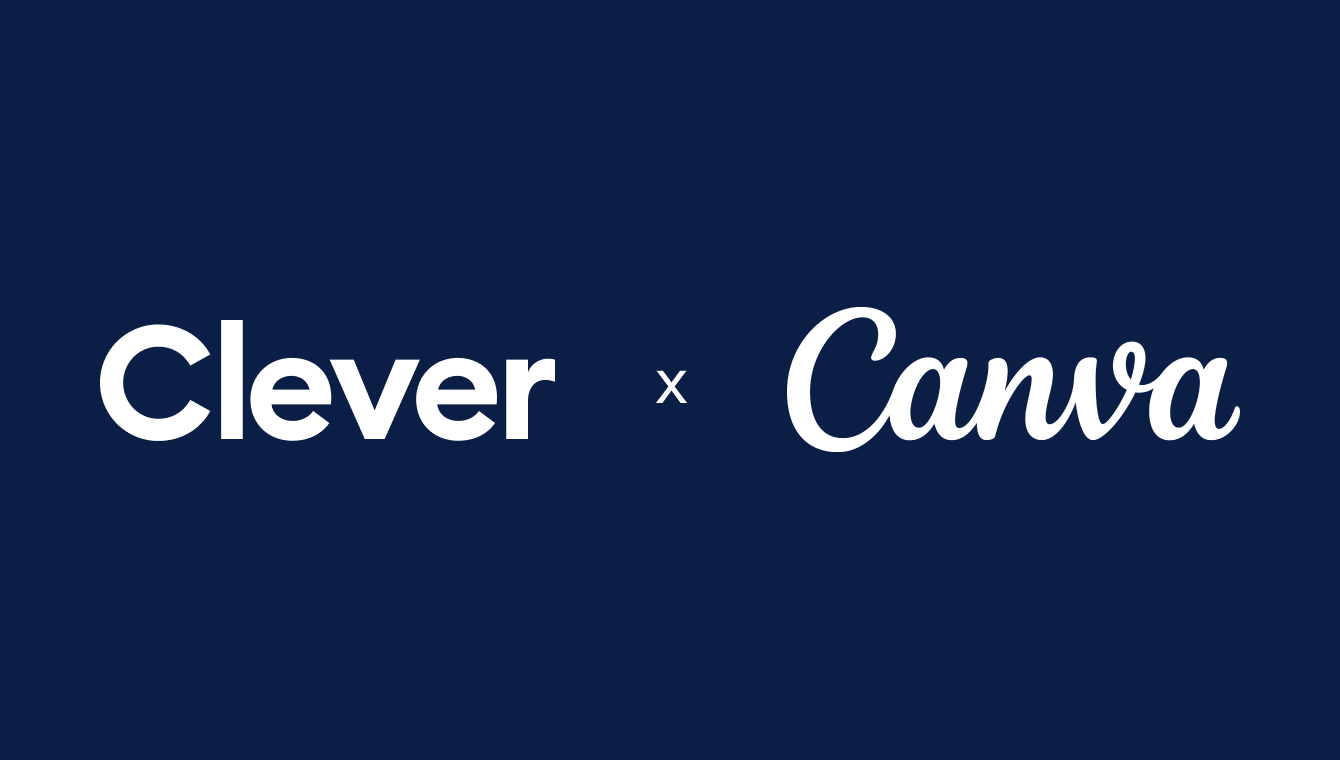 Subscribe to receive news and updates from Clever.