Webinar recording: Clever 101
February 21, 2017
Aneri Shah
We hosted a webinar to go through Clever 101: how to use all the tools in your dashboard. We went through Clever's main products, how to set up rostering and single-sign on for all your applications, and answered many common district questions. If you're new to Clever, or just looking to refresh your knowledge, make sure to watch this recording and share it with any colleagues you think may find it useful.
For more information on how to use Clever, be sure to check out our Help Center, and ask any questions you may have in our Community.
More to read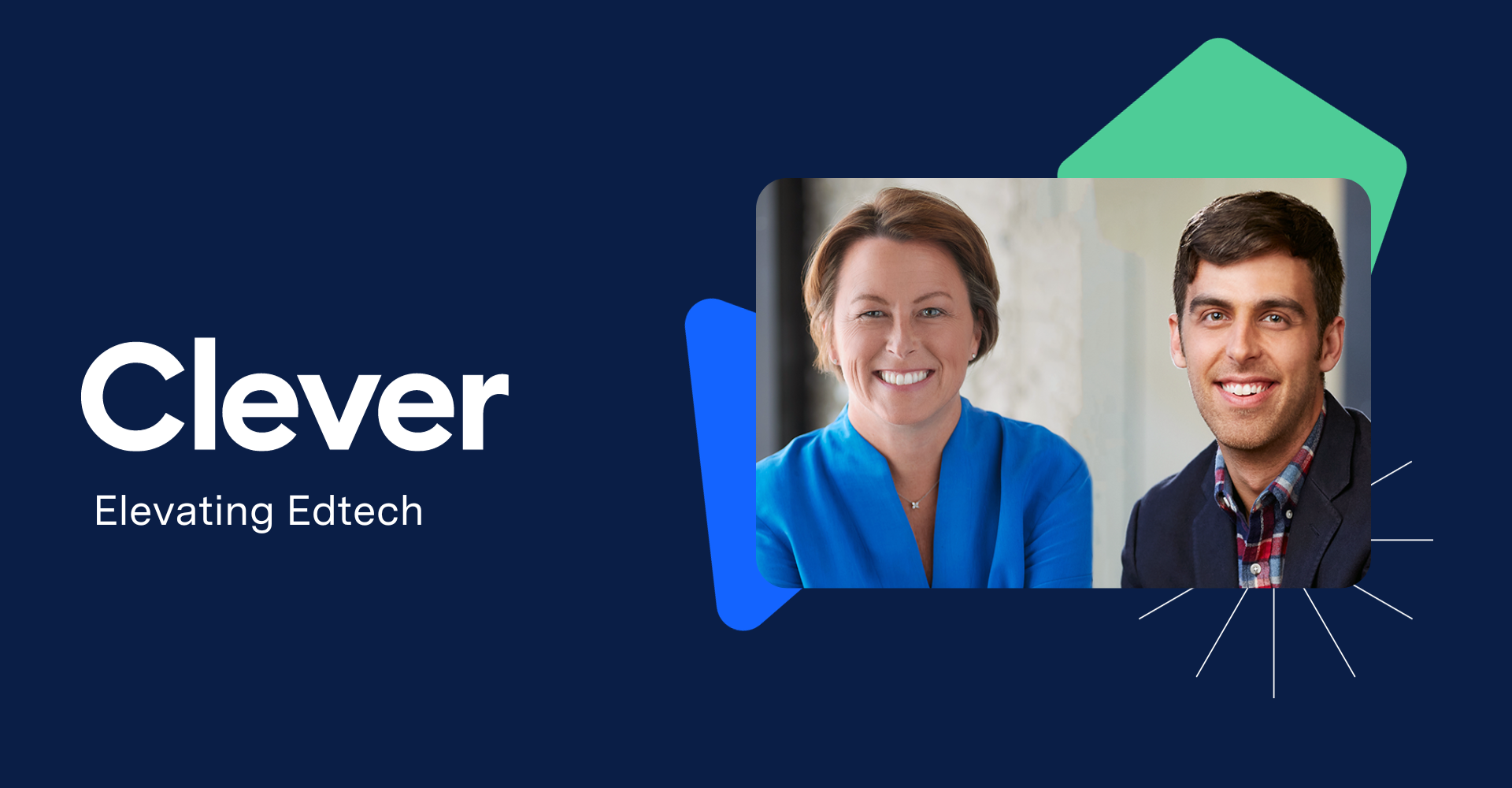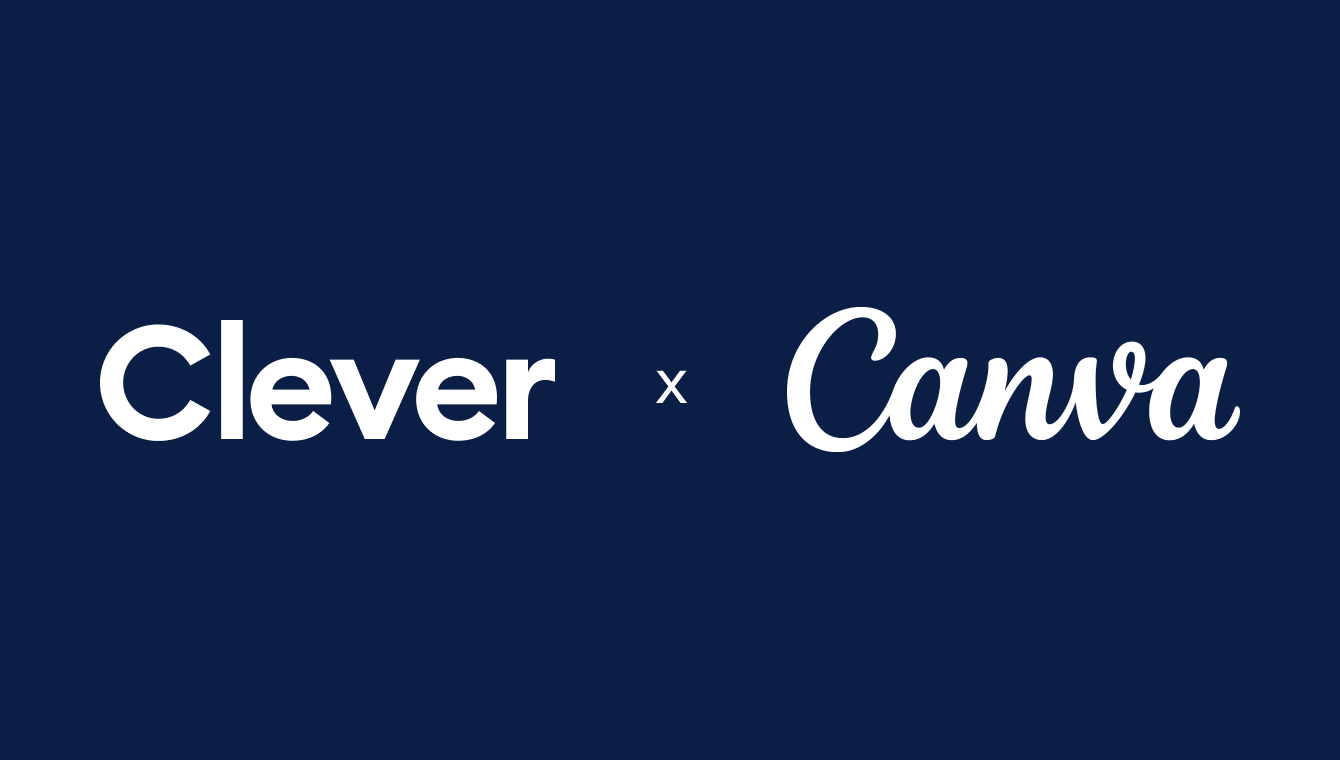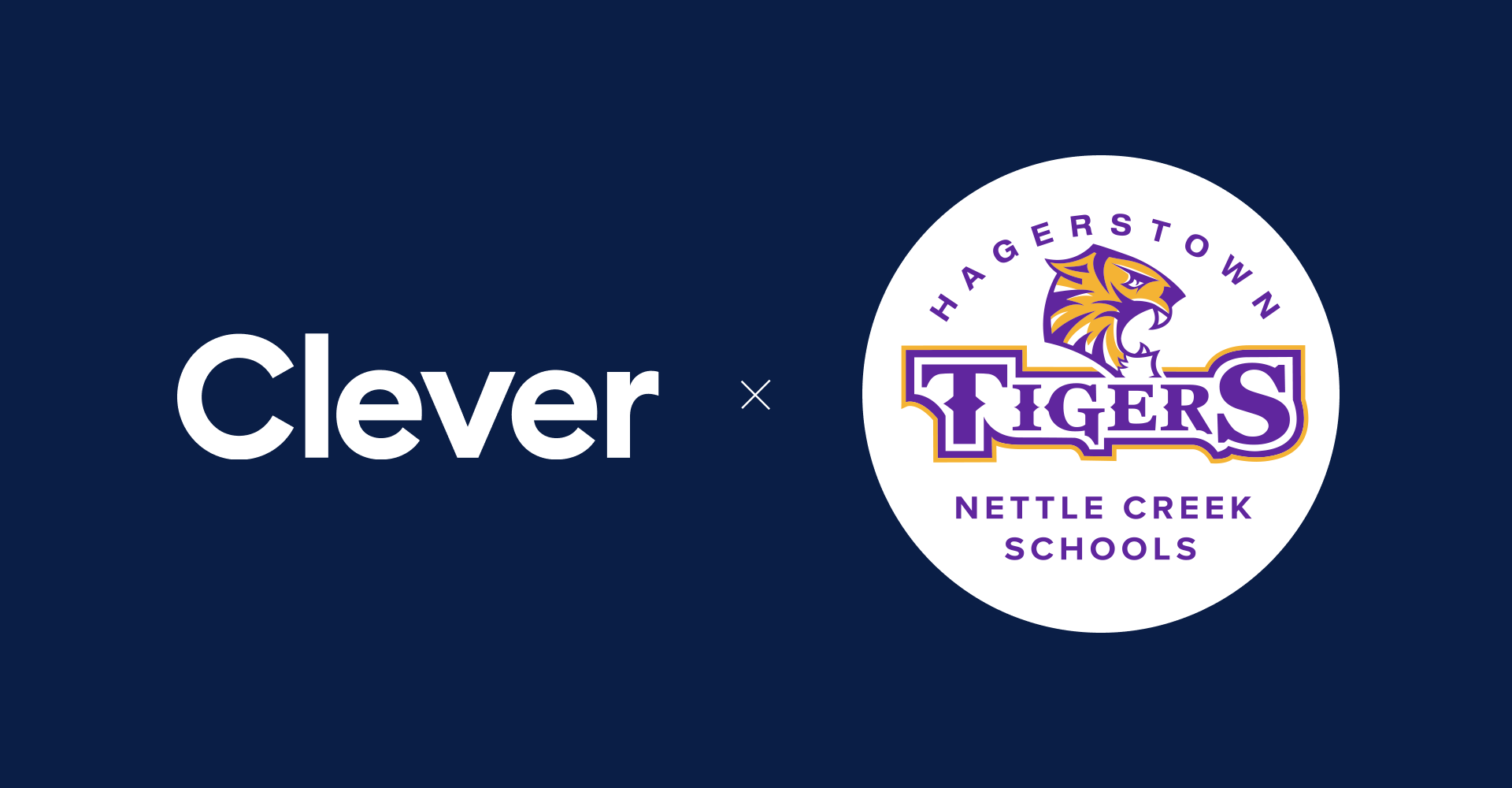 Subscribe to receive news and updates from Clever.