February 2017 product release notes
February 10, 2017
Cat Kamireddy
This month, we've worked to make using Clever even easier—whether you use it in the classroom, at your district or in your company's office. Check out our new releases below.
The power to re-print
Teachers can now reprint students' Clever Badges, in addition to voiding them or using a one-time login code—making it easier to quickly bypass any login issues. A reprint functionality will be coming soon for district administrators as well.
User permissions for applications
Applications can now set user permissions for team members on their Clever account. Under the Team Settings page, they can adjust each user's permissions to disconnector districts, approve requests, and more. They can also add new users with the permissions.
Updated navigation for districts
We're updating the dashboard navigation next week so it's easier for district admins to find what they're looking for. It's currently only available to beta districts, and we'll be rolling it out soon to all districts. Let us know if in the comments if you're interested in early access.
Instant help for applications
Application users can search our our Help Center and log support tickets directly in their dashboard, so they don't have to leave the page to find the right answers.
More to read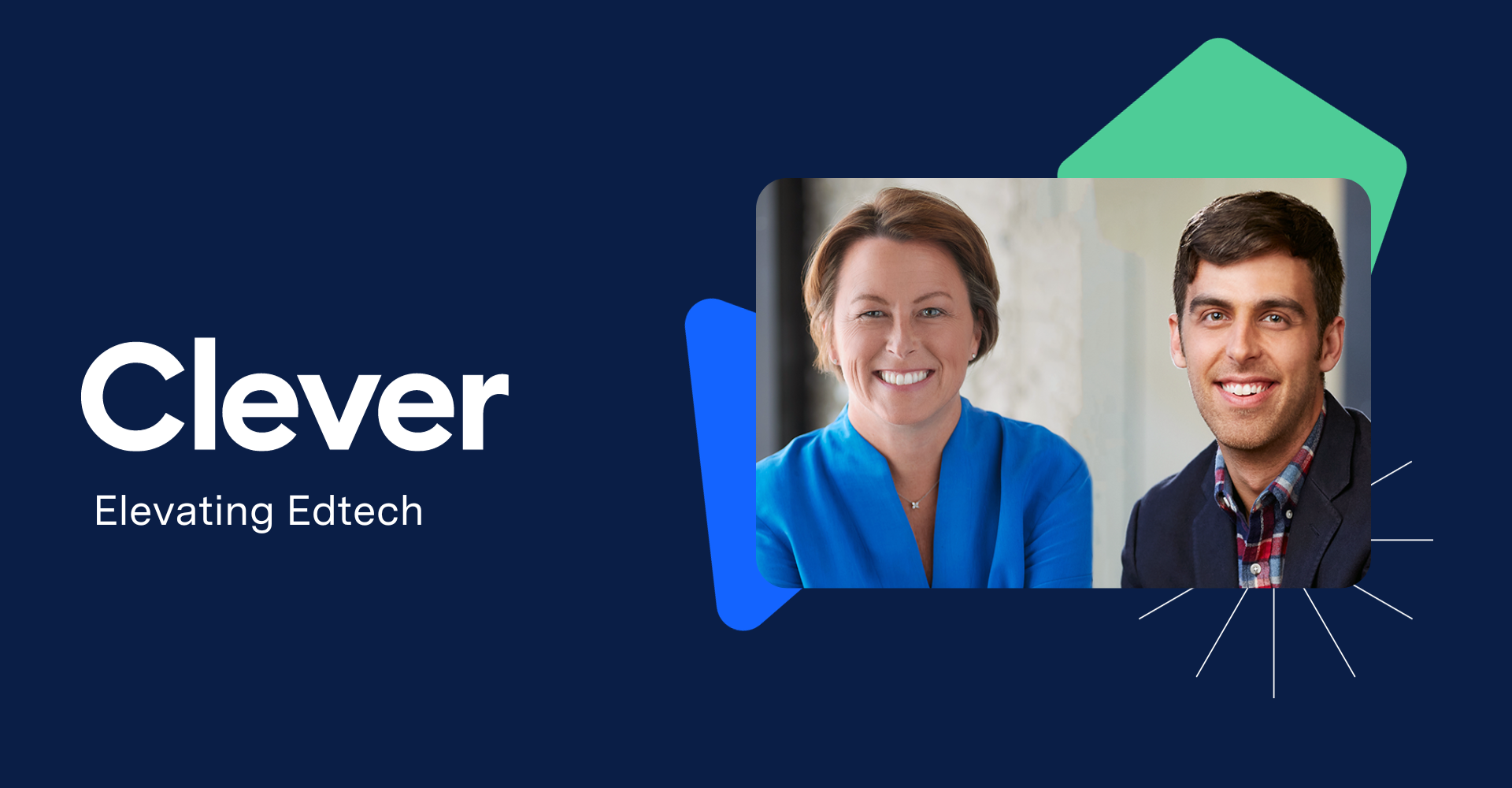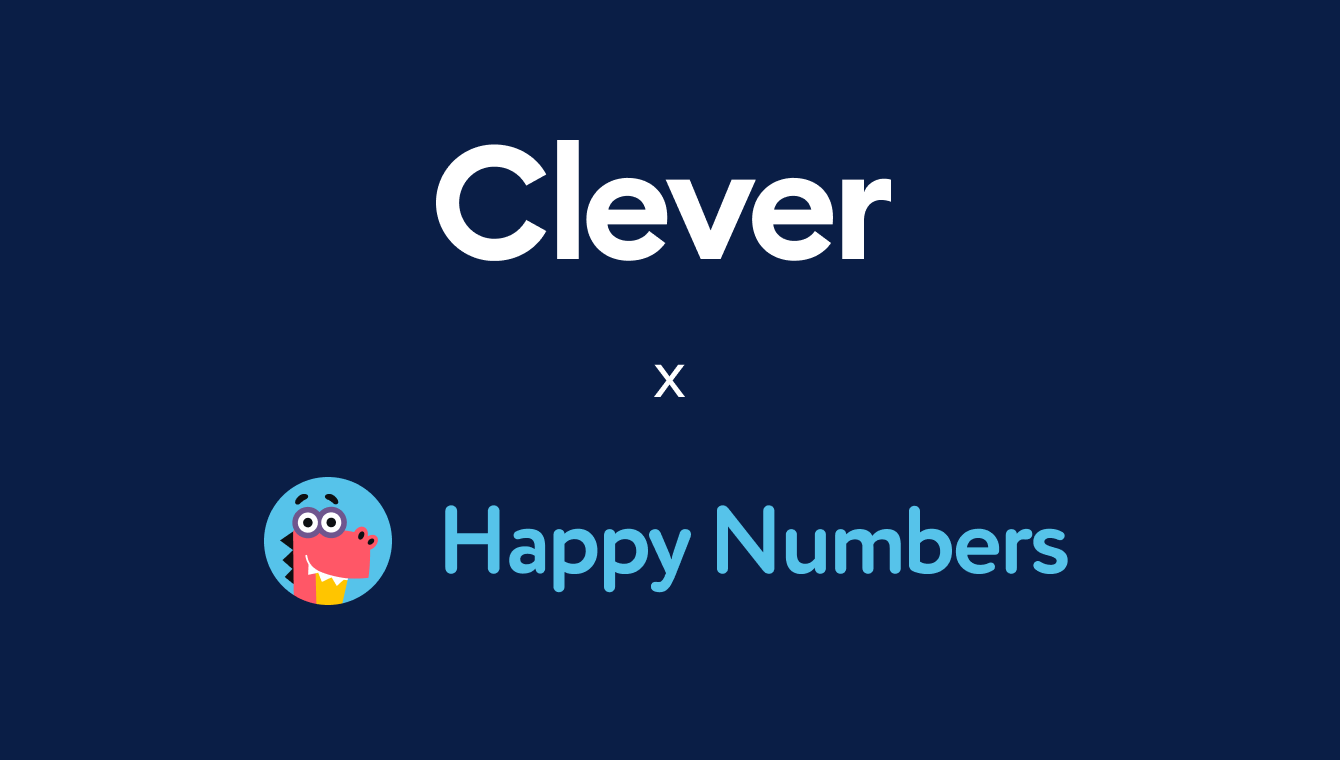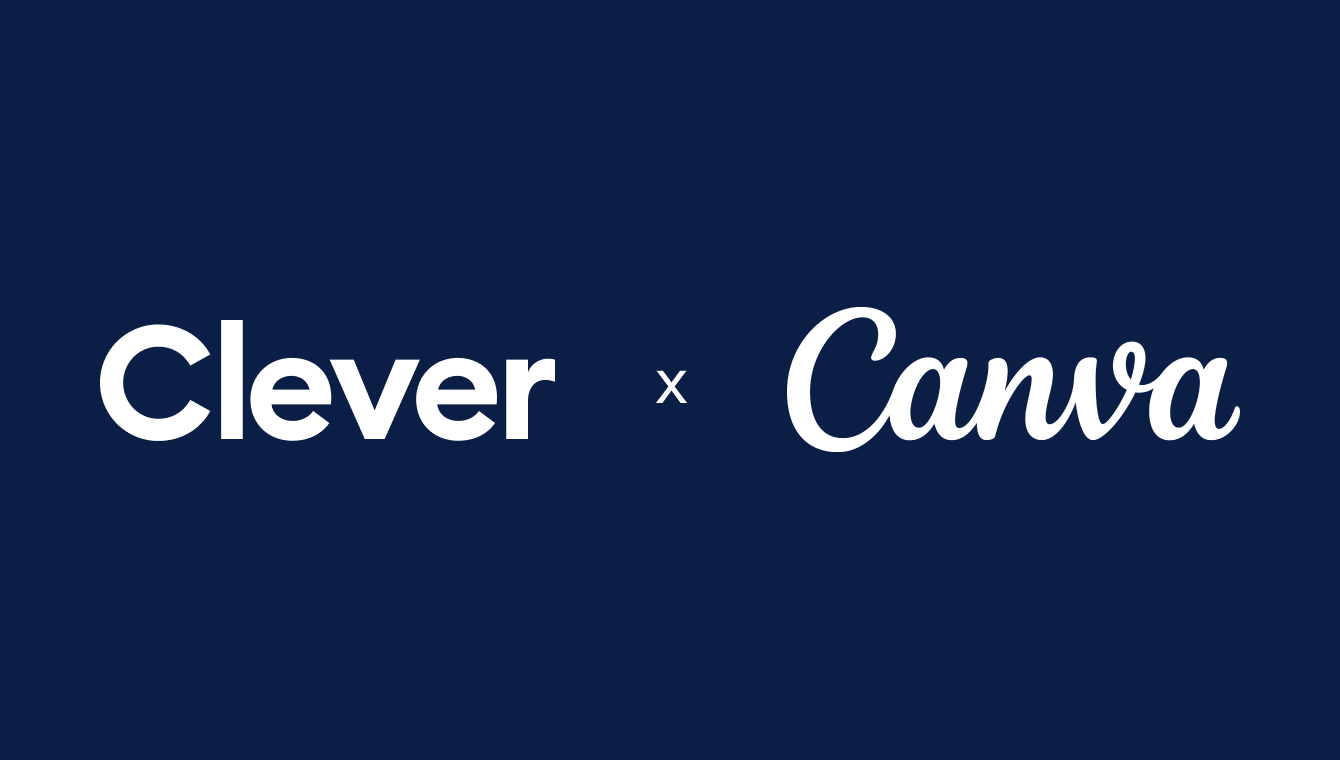 Subscribe to receive news and updates from Clever.