Reflecting on 2016: A note of thanks
January 2, 2017
Tyler Bosmeny
It's that time of the year again in education. Students around the country are enjoying the final moments of winter break, giving teachers and administrators a few quiet moments to wrap up next year's lesson plans before school bells ring again.
For us at Clever, as we prepare for the year ahead, this time of year is also a time of reflection. As I reflect on 2016, I would like to offer our thanks to the students, teachers, administrators, and application developers who are powering the movement to improve learning outcomes and make education technology work in the classroom.
First: thank you to the almost 20,000 schools who joined the Clever family this year!
Today, more than half of the K-12 schools in the U.S. use Clever to simplify and secure the way they use learning apps in their classrooms. Nearly 20,000 of those schools, from districts both large and small, joined Clever this year alone. We're thrilled to have welcomed new states, including West Virginia and North Carolina. With that, we now have the honor of supporting all 50 states.
That's 32 million students and teachers across the country, having better learning and teaching experiences via the platform. And over 190 million learning sessions powered during 2016! Considering that teachers tell us that Clever Instant Login saves them up to 15 minutes of class time per day, the impact of nearly 200 million learning sessions is truly amazing. Teachers are getting much-needed teaching time back, and students are spending more time learning.
We're incredibly grateful to all of these teachers, students, parents, administrators, and IT leaders who have shared this mission with us in 2016, and we can't wait to continue earning your partnership.
Second: a huge thank you to our application partners!
Our family of application partners grew in 2016 as well. More than 50 amazing applications debuted on the Clever platform this year, bringing today's total application universe to more than 225. It's especially rewarding to work side-by-side with these partners during the year, testing and tuning integrations, and with the goal of delivering their "best back to school ever."
Third: thank you to our collaborators!
Clever's innovation engine revved harder this year than any other in our history–and the fuel for that engine came directly from collaborations with district users and app partners. A great example was the creation of Clever Badges. Rocketship in San Jose — an innovative nationwide charter network — brought us an interesting challenge: how could we simplify the password login process for students so young that they're still learning their letters and numbers?
We created Clever Badges to make keyless logins possible for K-2 students, and Rocketship gave us an opportunity to pilot that product in their classrooms for the first time in April 2016.
In just eight months since, Clever Badges have been adopted by more than 7,600 schools and used for millions and millions of logins. It's exciting to see that kind of adoption for a new product, but it's especially exciting because it highlights the power of great collaboration with districts and applications.
It really was an exciting year — and we want to thank everyone who helped along the way. You remind us every day of the progress that's possible in our classrooms — and of how special our role can be in helping you achieve it.
Now it's back to work…to make 2017 even better!
More to read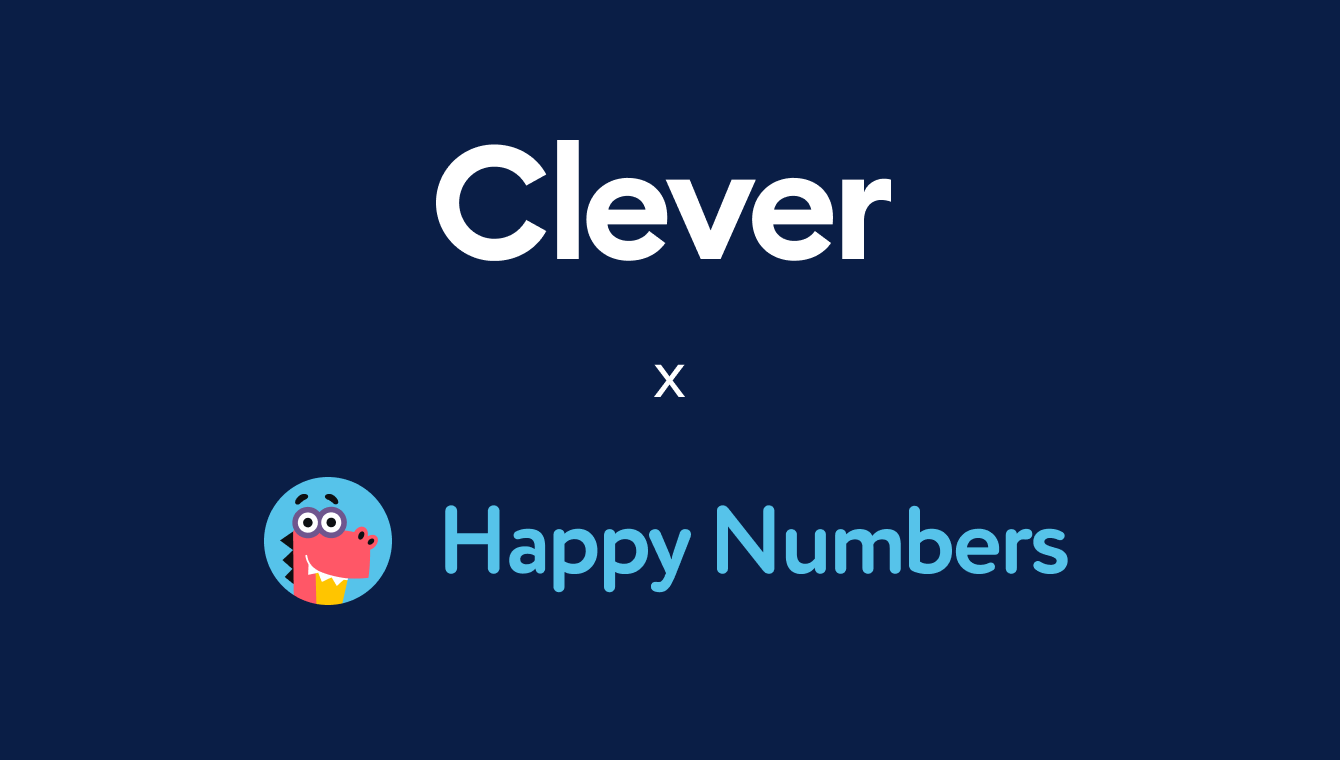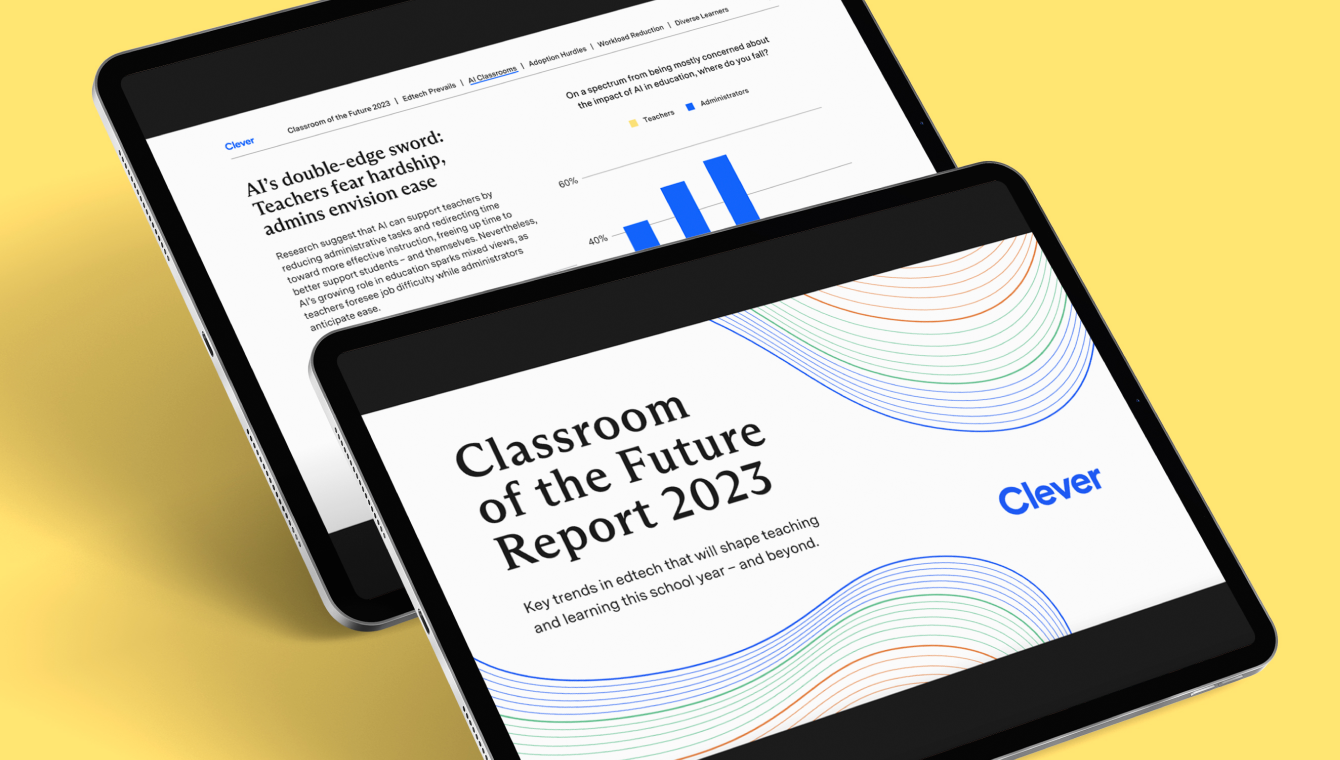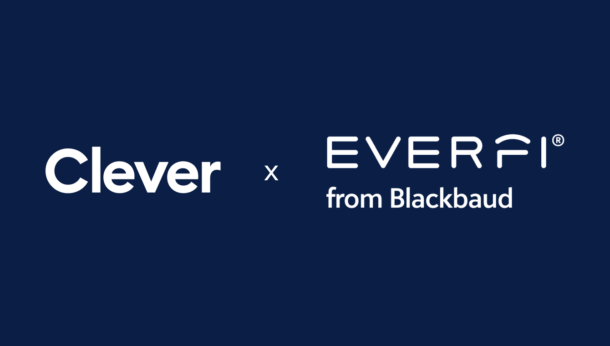 Subscribe to receive news and updates from Clever.