Clever news
Clever product updates
Announcing the Clever Community
January 17, 2017
Cat Kamireddy
We're proud to announce a new platform for district leaders and application partners to share their successes and challenges with others like them. Many of the districts and applications we work with express to us that they wish there was a way to connect with other Clever users, find answers to questions more easily, and learn about best practices in the EdTech space. We took all of these suggestions and created a solution we are really excited about: building a community of Clever users.
The Clever Community is a place users can ask questions and help others by answering theirs. It is a place of discussion and engagement, where you can find other individuals with whom you can connect, collaborate, and share tips for making the most of Clever.
Topics that districts and application partners might be interested in discussing include:
Troubleshooting sync and login errors

Rolling out your application in a new school district

Optimizing sharing permissions

Best practices for small districts, private schools, and charter schools

Top applications for specific subjects or states

Implementing Clever Badges

Tips for using Clever and Chromebooks

Rolling out new technology to teachers
You can learn new ways to incorporate technology in the classroom, suggest new features or products you would like to see on Clever, and share your tips for optimizing Clever.
Users can easily ask a question by:
Clicking the "Questions & Answers" button on the right side of the Community page

Then, clicking "New Post"
You can access the community here or by clicking on the Community button in the Help Center. We highly encourage you to start posting, asking questions, and answering other users' questions on Clever Community, and for a limited time, users who post a Clever best practice will receive a Clever t-shirt!
More to read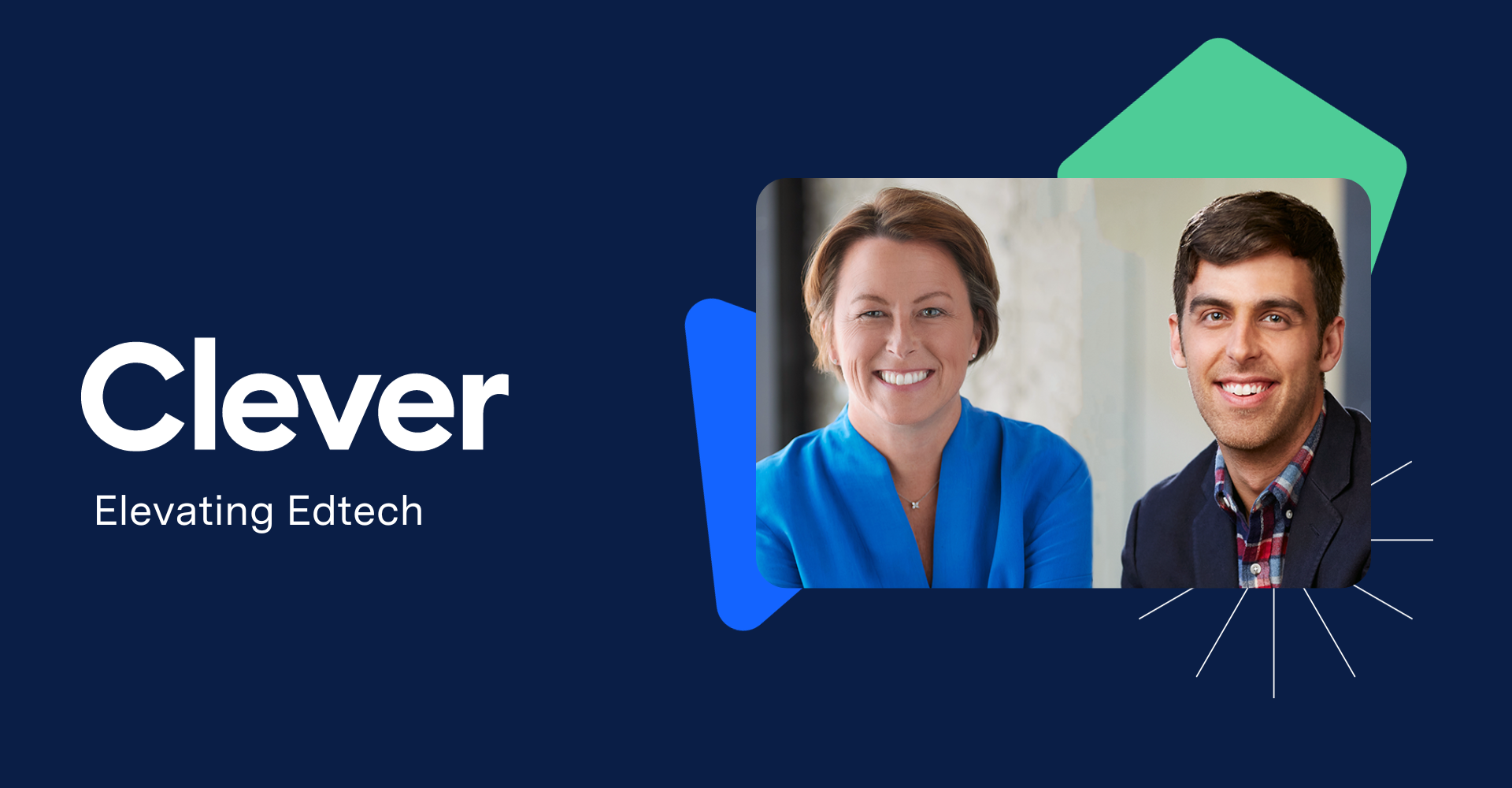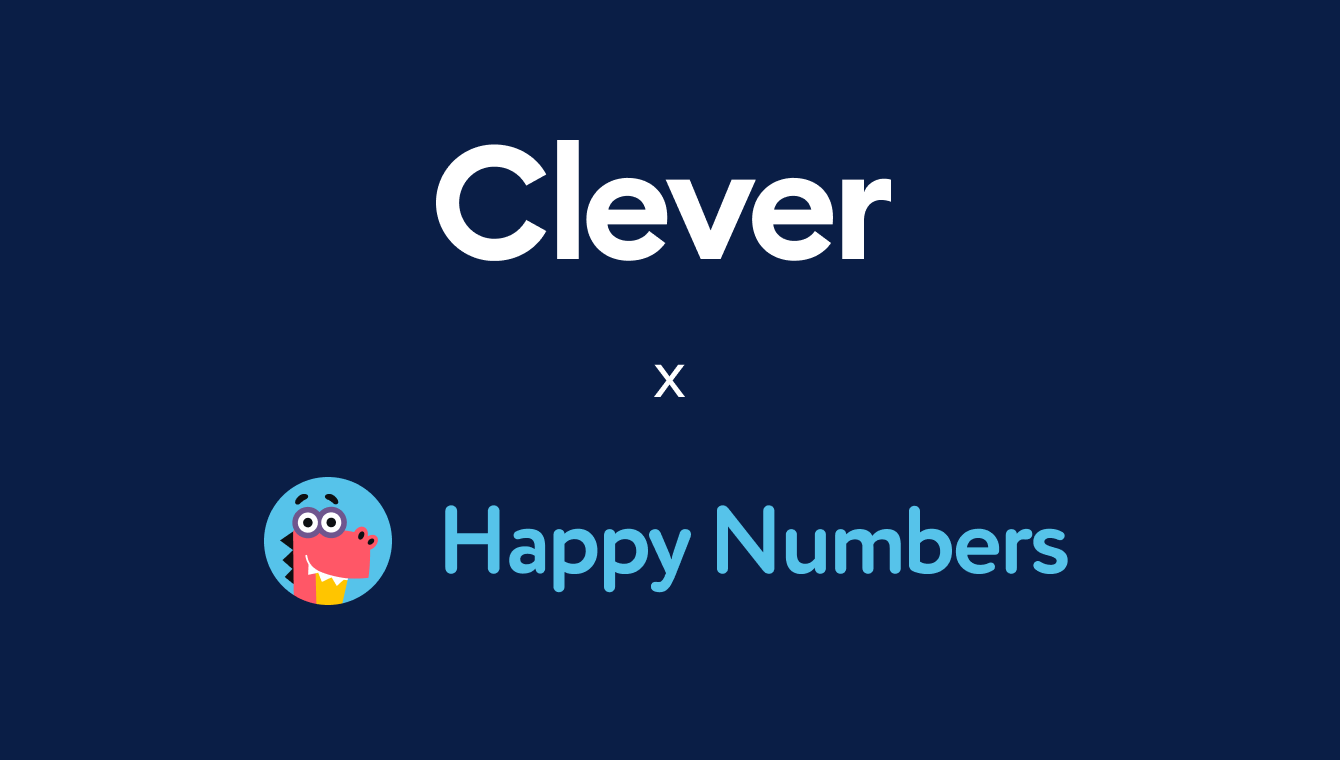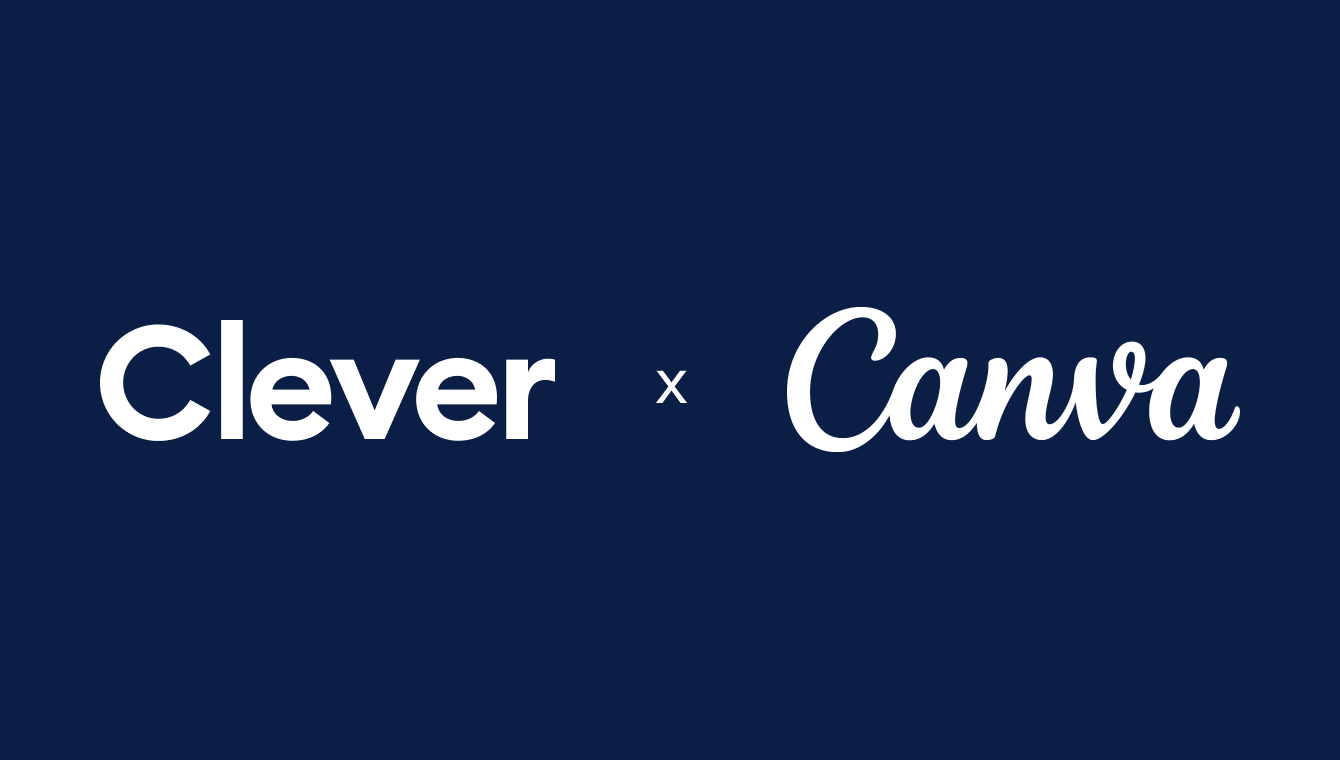 Subscribe to receive news and updates from Clever.