Webinar recording: Announcing single sign-on for every application
December 9, 2016
Aneri Shah
This week, we announced the ability for students and teachers to log in to any application through Clever. Even for applications we don't roster with, we can build you a connection in just a few days.
Watch the recording of our webinar on instructions for how to set up universal single sign-on for your district, hear answers to many common questions, and feel free to forward it to others within your district.
Here are some helpful resources:
We also created a three-minute summary video that goes through all the most important steps to set up universal single sign-on.
As always, email us at districts@clever.com if you have any more questions.
More to read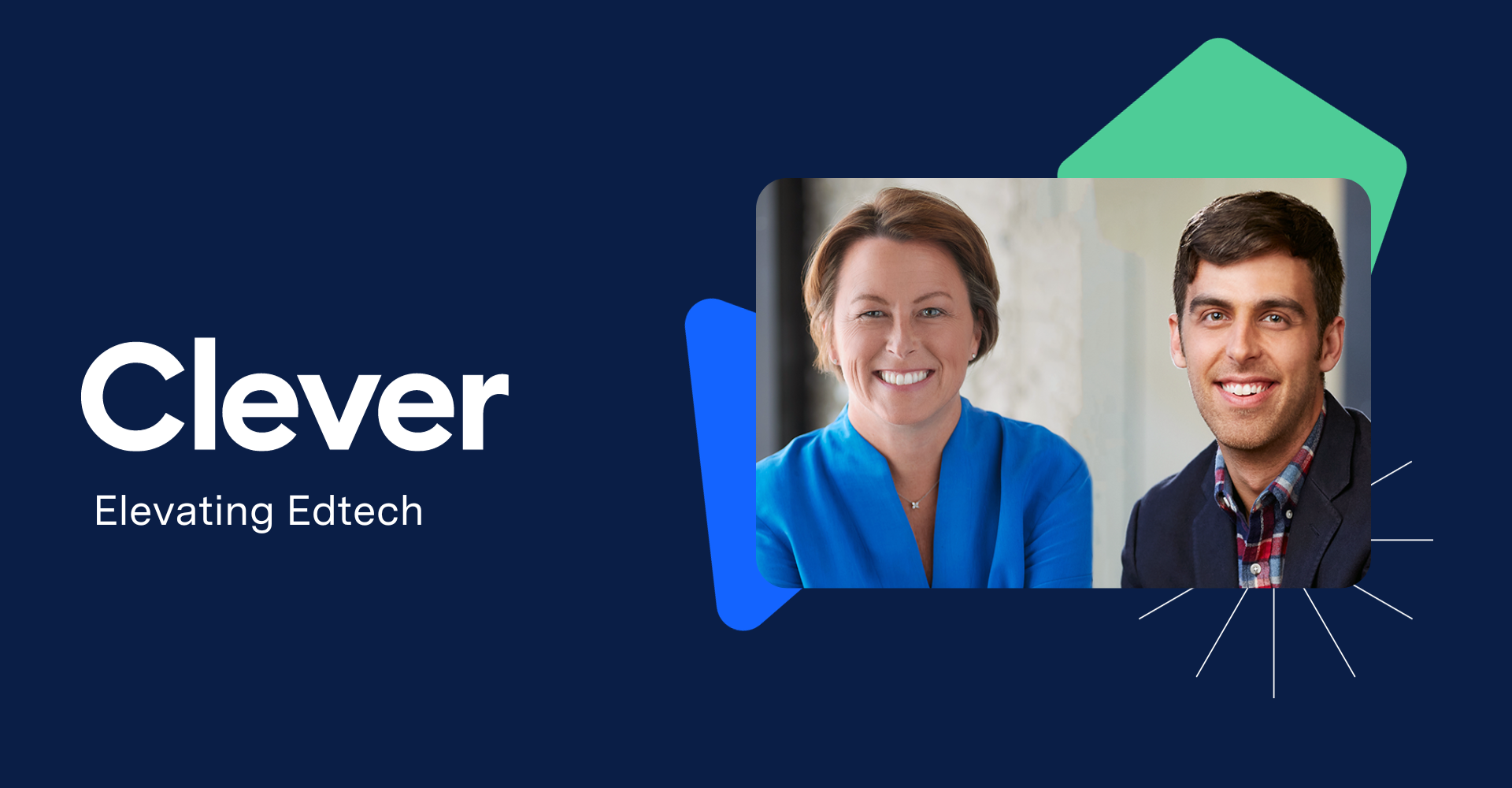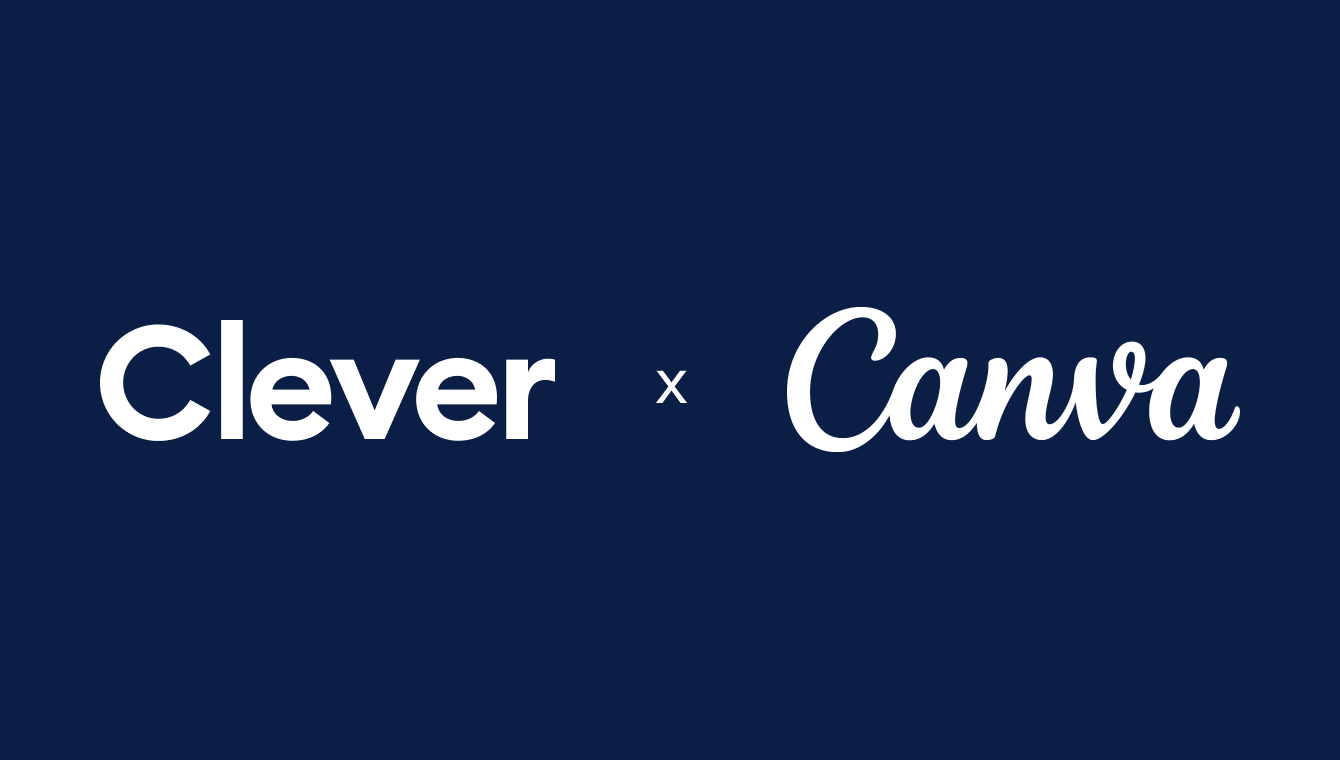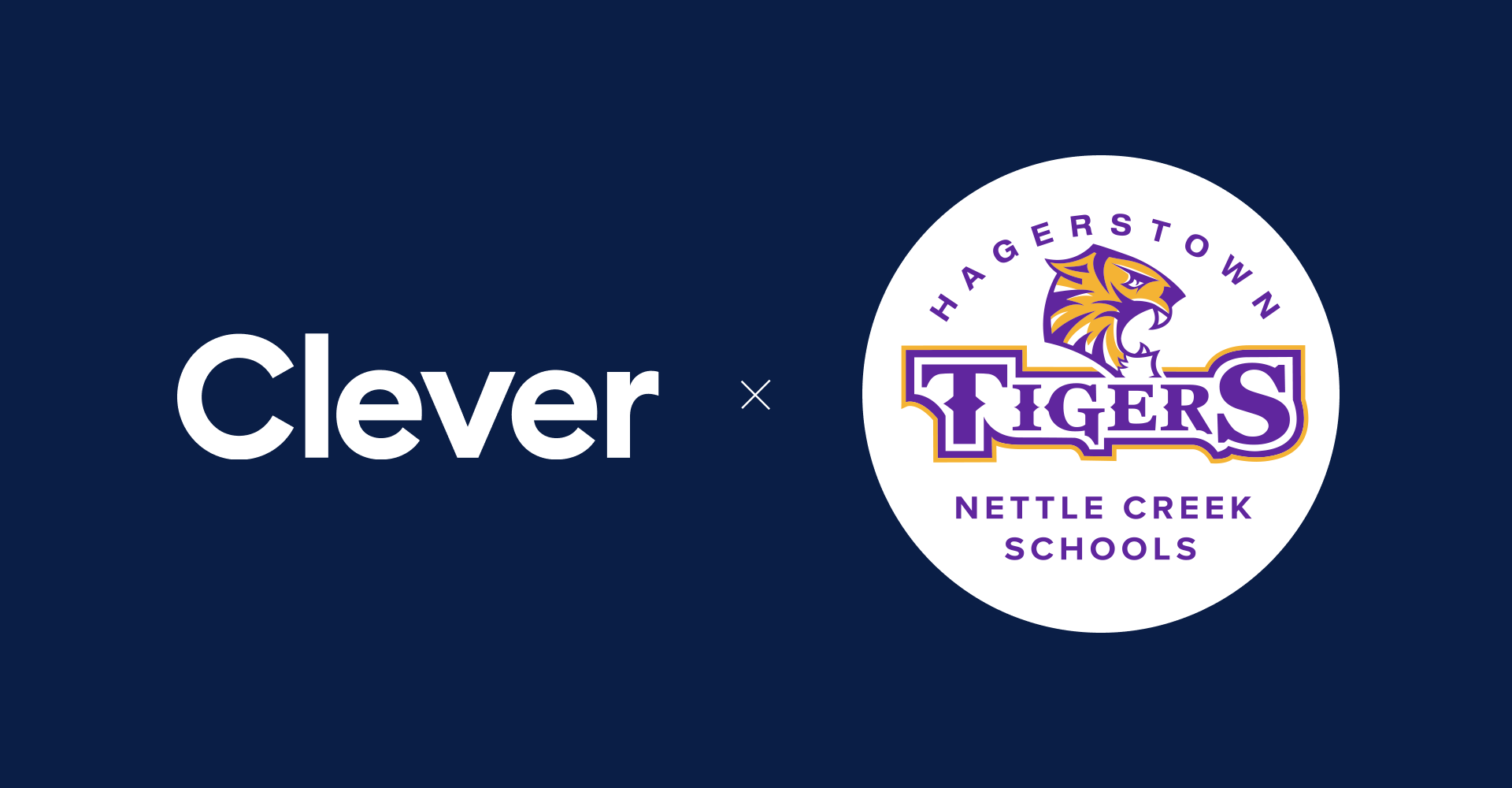 Subscribe to receive news and updates from Clever.