Your Semester Rollover Guide
December 13, 2016
Aneri Shah
The semester is coming to a close and districts should ensure that they are well-positioned to begin the new school year. To make sure you're ready, we created this Semester Rollover guide, that ensures you take all the steps you need:
We also created this handy summary video that walks you through what you should do before the semester ends. Happy holidays!
More to read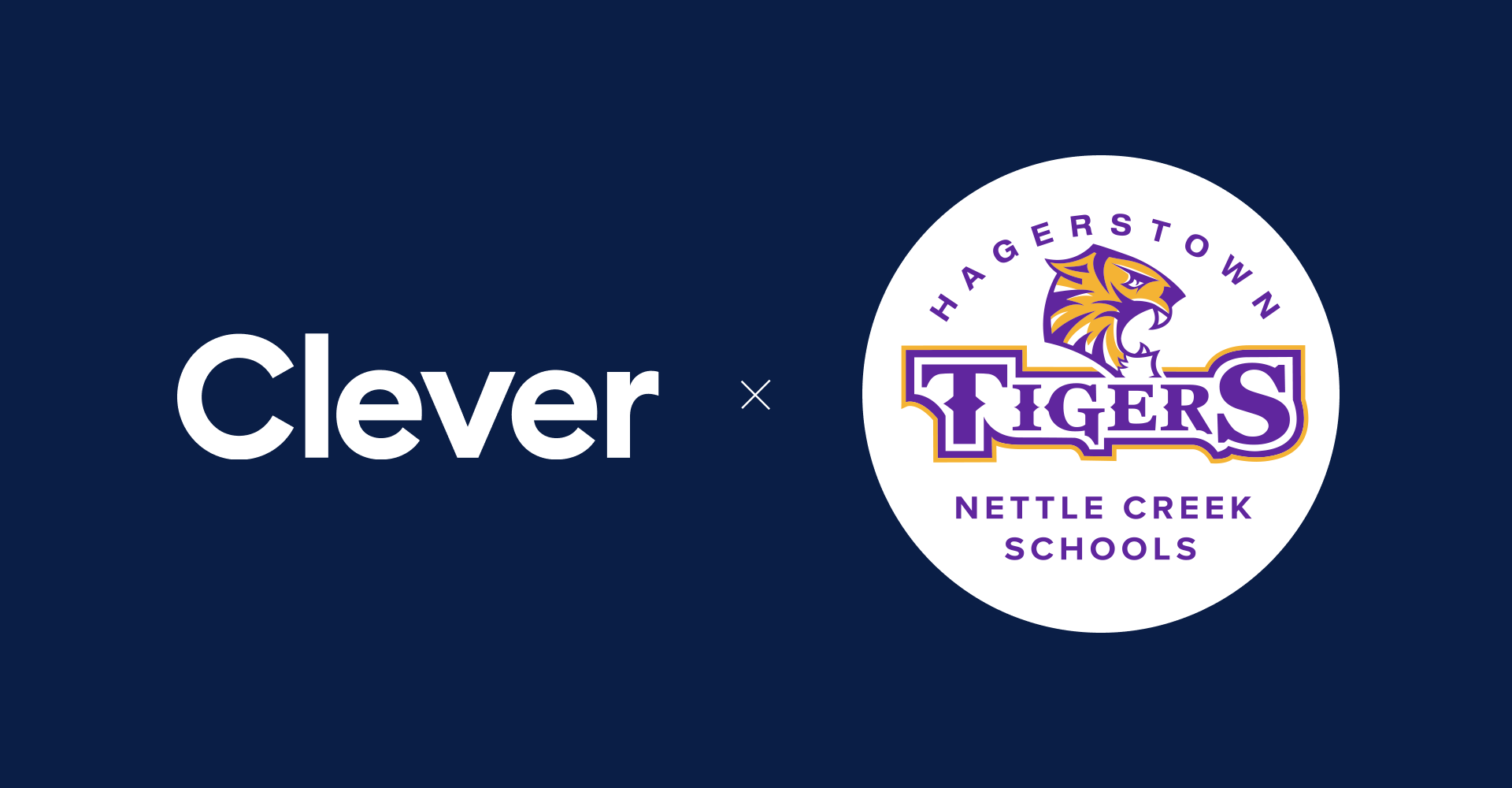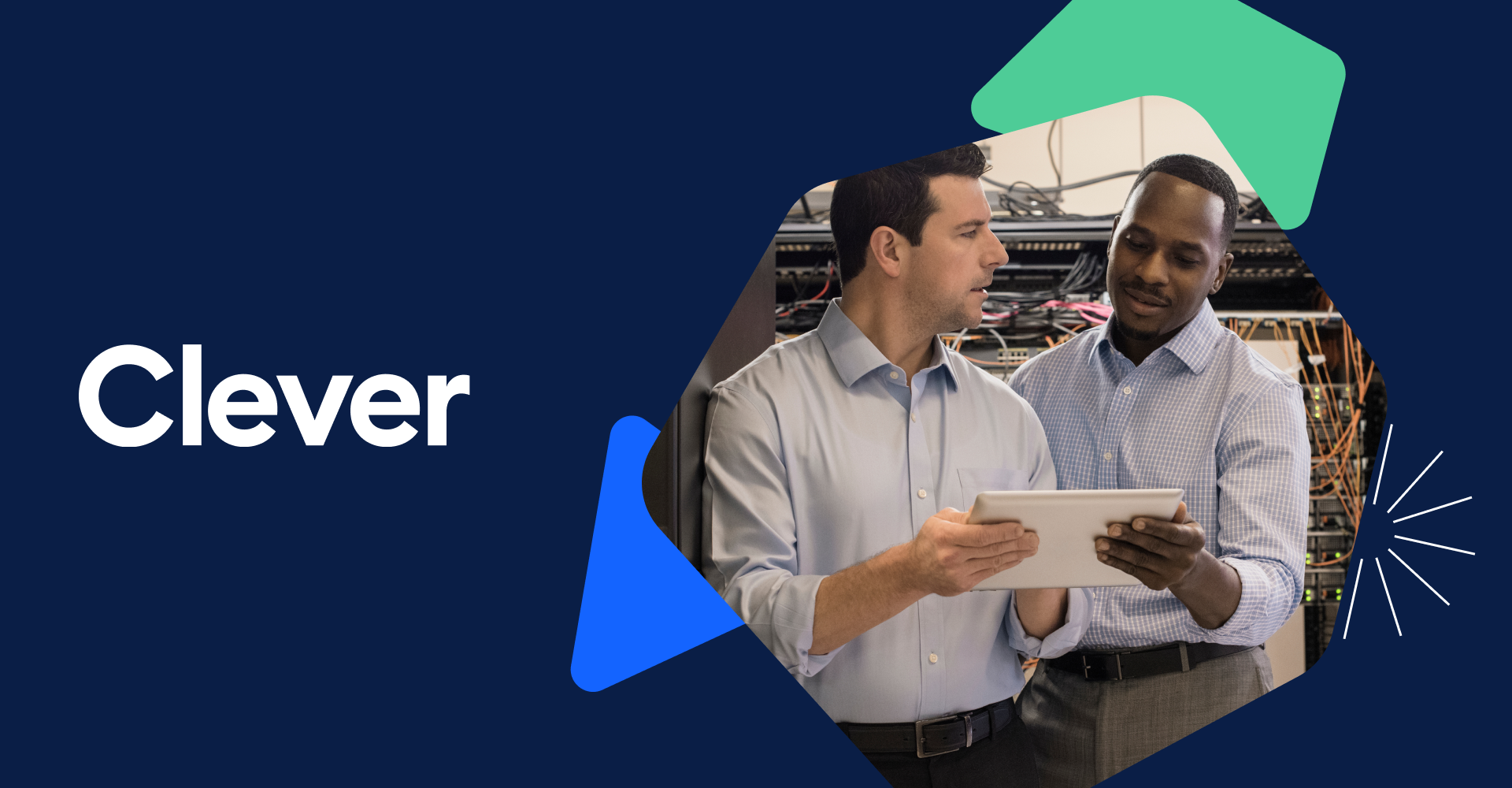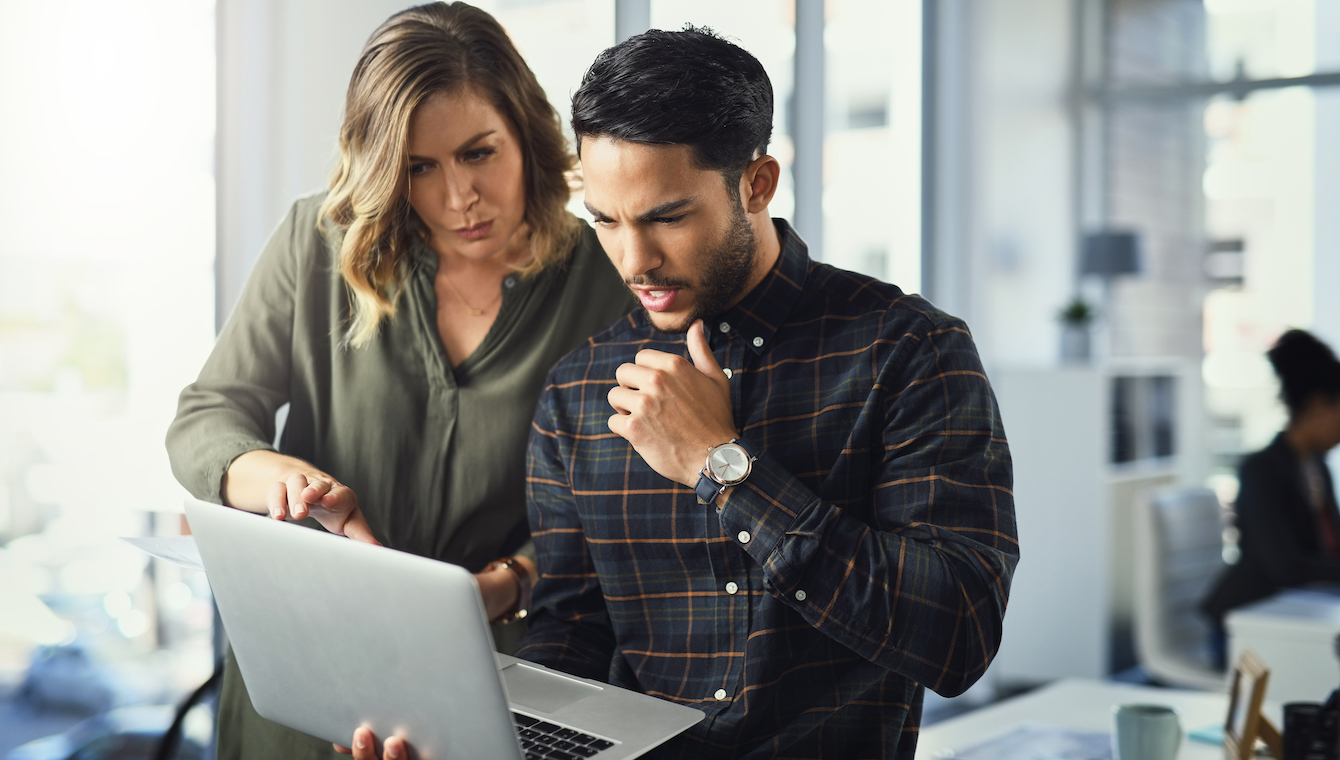 August 25, 2023
Steps Canadian schools can take today to better protect student data
While Canadian educators are calling for better safeguards in data privacy, there are actions that schools can take right now. Clever's Director of Security provides recommendations for vetting vendors and building a culture of cybersecurity within Canadian schools.
Subscribe to receive news and updates from Clever.