For schools, the value of intelligent integration is all around us
December 28, 2016
Kevin Acocella
With the universe of high-quality, effective K-12 learning applications as wide as it's ever been, schools are adding new apps at a rapid rate. But for all of the benefits these resources have in the classroom, they're not particularly interoperable, so stitching it all together into a manageable system is presenting some challenges for schools. To get a sense of the issue, let's consider a holiday tale about me and Mark Zuckerberg.
Zuckerberg and I had a similar goal this year. We each wanted to make our homes smarter, more connected. We had different motivations so we had our own approaches, but the difference between the two offers a helpful analogy on how schools and their learning app providers can put these techniques to use for their own benefit.
The notion of smart homes is this: create intelligent connections between (see: integrate) electrical devices, centralize and automate their control, and then use the resulting data to stay aware and to make better decisions.
In Zuckerberg's case, his goal was to create that kind of home integration and to use artificial intelligence technology to control it. He wanted to build what he called "a simple AI that I can talk to on my phone and computer, that can control my home, including lights, temperature, appliances, music and security, that learns my tastes and patterns, and that can learn new words and concepts."
His overall motivation was to learn about AI, so he didn't mind putting in the work: "I first needed to write code to connect these systems, which all speak different languages and protocols," he wrote. "I had to reverse engineer APIs for some of these to even get to the point where I could issue a command from my computer to turn the lights on or get a song to play."
What? Wow, this would never have worked for me. Sure, I wanted to connect a very similar set of home technologies and control them remotely or with my voice…but reverse-engineering APIs even before I have to build an AI?!
I was in this for the fun of it just like Zuckerberg, but I didn't want to become an AI engineer in the process. I just wanted a solution I could use. I wanted to have control of my lamps (with Wemo smart switches) and my home video monitoring (with Nest Cams). And since the holidays arrived, I wanted to have that same command over my Christmas tree lights.
So I set all of this up and guess what I had? It was an awesome array of capabilities for my home, but I had to bounce between three different apps to control it. So I wound up not using any of it. It wasn't a smart home at all. It wasn't intelligent because none of it was integrated.
But then it happened. Salvation came in the form of my good friend Alexa. Alexa is, of course, the AI persona at the core of Amazon's immensely popular Echo device. Sure, it's an AI-based product used by most for voice controlled music and online shopping, but it turns out that the Echo is a marvelous tool for home tech integration.
Amazon had imbued in the Echo a set of "skills" specific integrations for each of the products that I wanted to use. Suddenly, Echo was the hub of it all and three apps became one: Echo's iOS app. And Echo's voice control meant I didn't really need the app at all.
Here's the key: As my home system became more integrated, it emerged as the easiest way to control these things in my daily life. So I began to use it more, and as I did, the data from my usage patterns and ongoing monitoring began to accumulate. As I began to understand just how much of my electricity bill was attributed to each appliance, I wanted to add more smart home devices to get a fuller picture. And why not? After all, I had a quality integration in place, so adding a new electricity monitor or a smart thermostat was as easy as plugging them into the wall.
This is the type of integration that Clever is bringing to education technology. We're here to integrate the data between schools and the learning apps they use, but the districts and apps that use Clever the most see this as just the first step. They rely on that Clever integration for its intelligence too.
Their data isn't just being routed to the correct place—district administrators can set sharing rules to ensure each app only receives the data it needs. It's automatically cleaned and formatted depending on how each app needs to receive it. It's being secured with the best security technology in the industry. And all the while, former educators and data experts at Clever apply their expertise to provide user and customer support.
This type of integration captures data in motion and makes deeper sense of it for users and apps alike. How are these apps being used in our schools—or in each school for that matter? Which grades require the most support for a given app? When are my heaviest periods of use? This is where awareness becomes visibility, and data becomes insight.
It's clear that the future of learning technology—the key to it finally achieving the elusive goals of high utilization and proven efficacy—is a more integrated one. It's really just a question of the path you take. So which of the two matches your school's or company's needs the most? Are you a 'Zuckerberg,' or are you more like me?
We'd love to tell you more about how intelligent integrations are bringing real value to schools and apps alike. Just send a note to info@clever.com to learn more.
More to read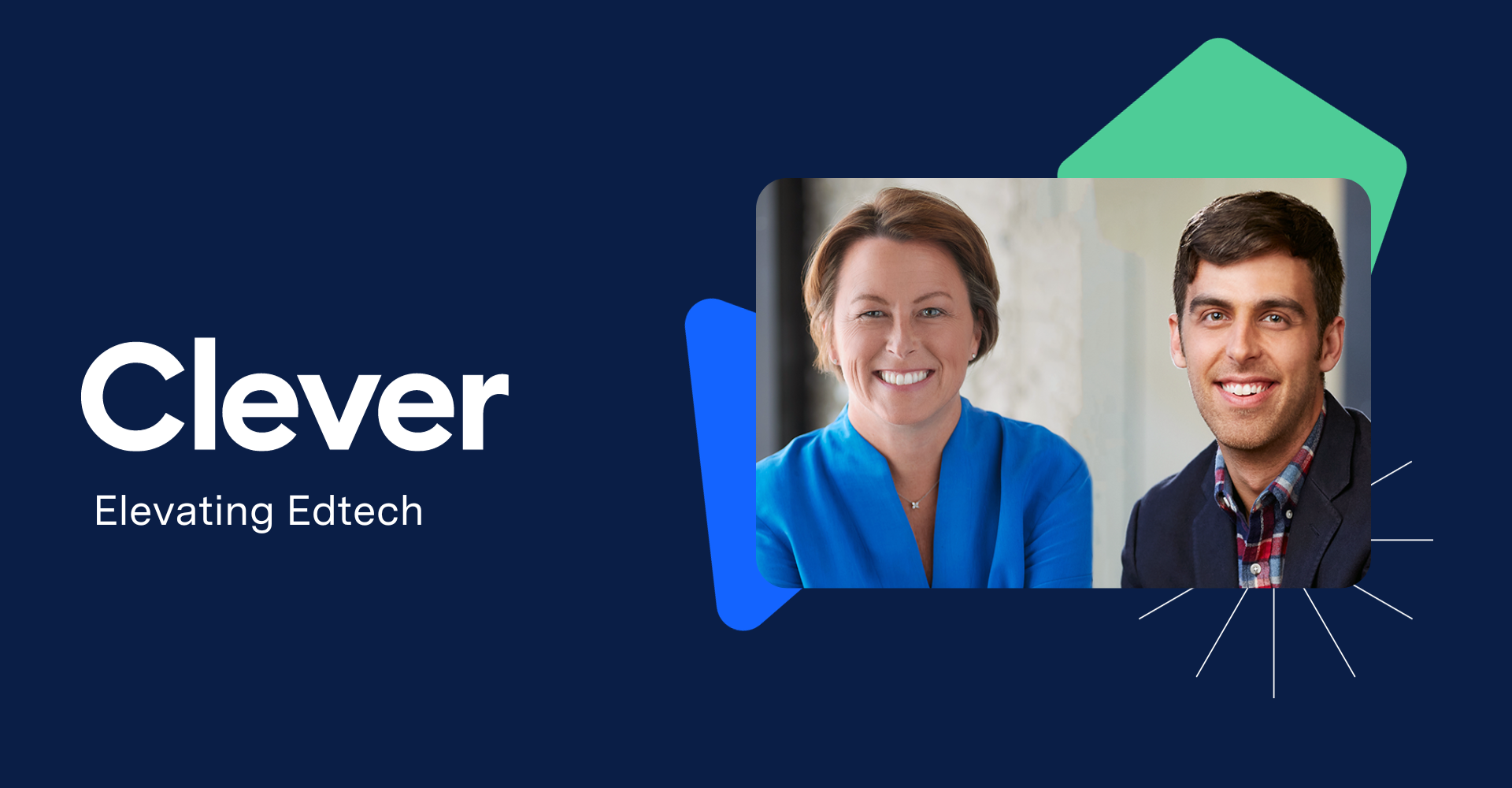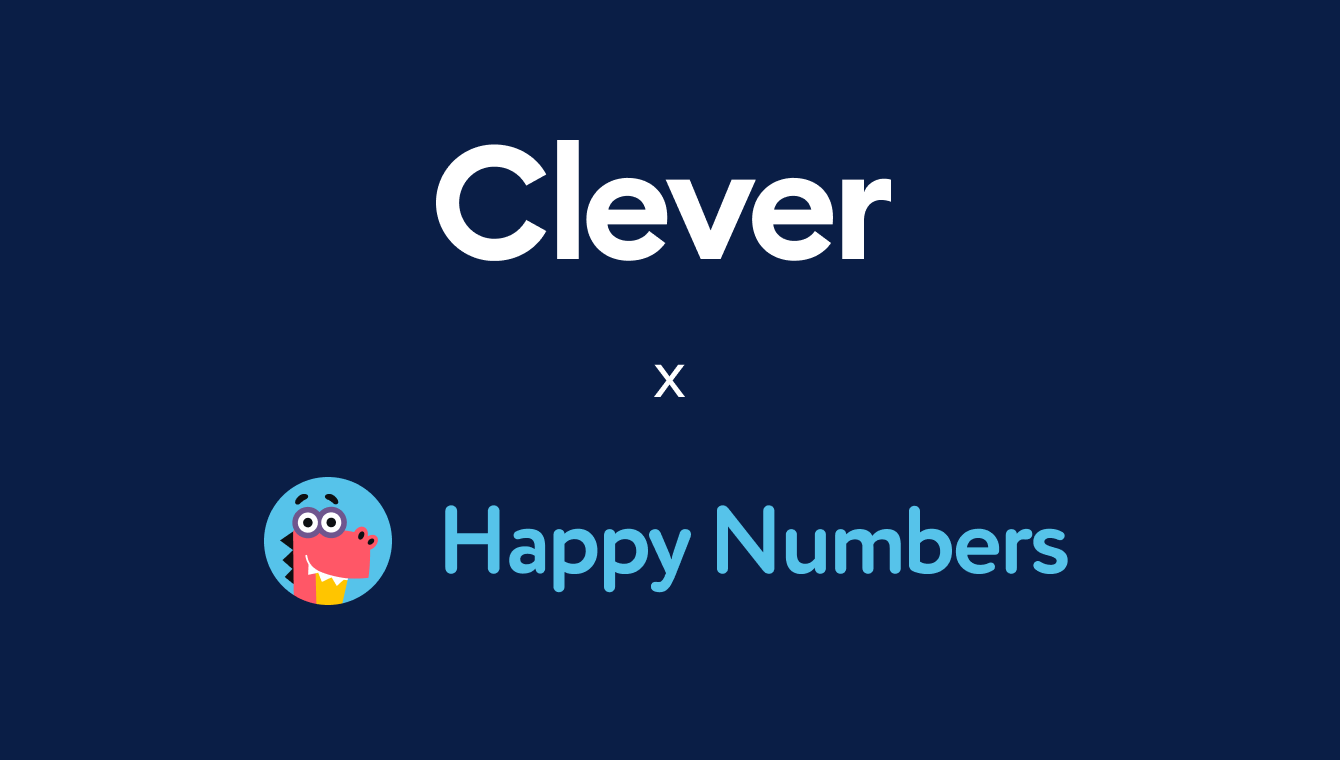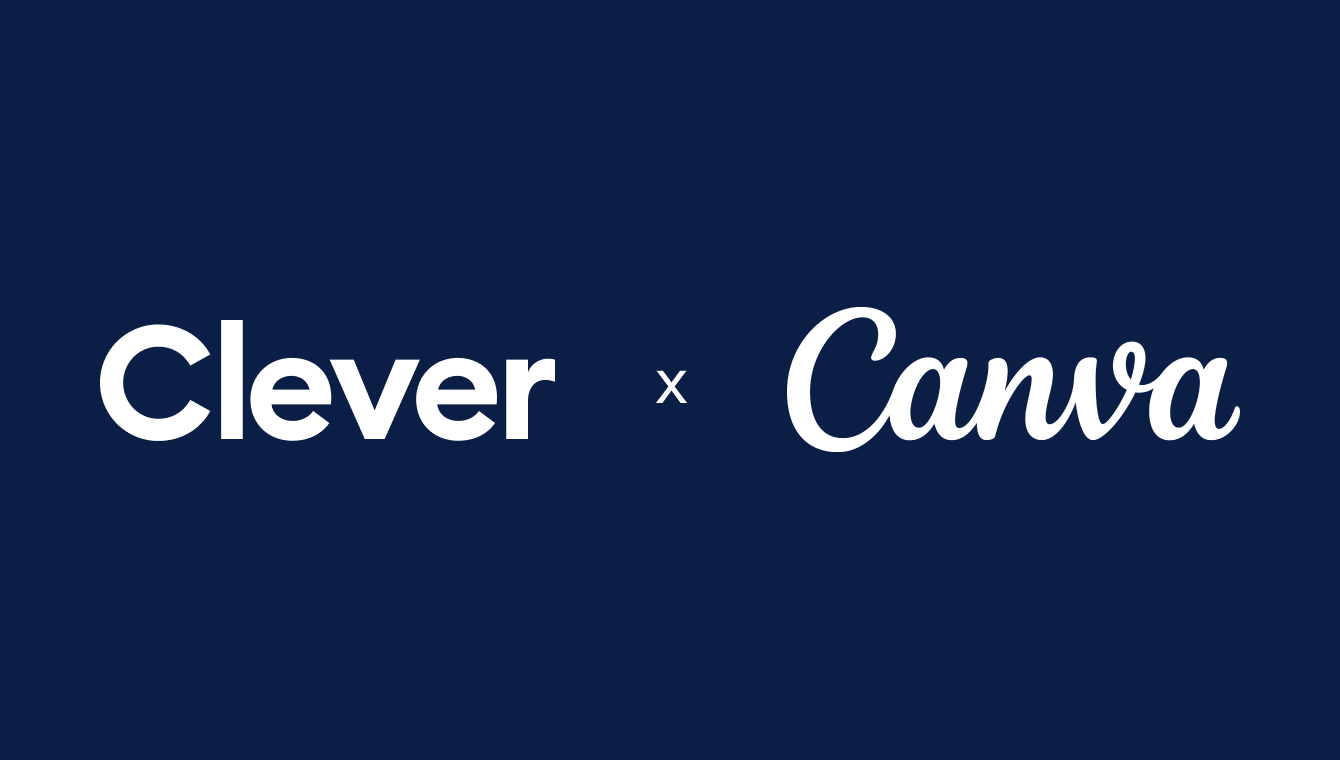 Subscribe to receive news and updates from Clever.