Clever Portal, now with universal SSO
December 6, 2016
Ben Adida
Everything we do at Clever connects back to our mission: simplifying technology in the classroom. We can't stand the idea of teachers and students wasting time on technology quirks instead of investing in learning. That's why we built Clever Instant Login, the most widely used K-12 single sign-on classroom solution, with thousands of schools connected to hundreds of applications so that kids and teachers can access their learning experiences in a single click.
Still, we've heard from many of you that many applications haven't yet integrated with open standards, such as Instant Login's OAuth2. We've also heard that a number of districts have custom-built applications that are more difficult to integrate into portals. And, of course, you need to log into all of them.
Today, we're announcing a big upgrade to the Clever Portal: you can now log into any application, whether or not they roster through Clever. Use an app that we don't yet support? We'll build a connection in just a few days. And it won't cost you a thing — it's all part of our mission to simplify classroom technology.
If you're already a Clever district, this is available to you today in your dashboard. Just make sure your students and teachers use the Clever Portal and that you're able to install Chrome extensions onto your devices.
Not on Clever yet? Create an account, and we'll be in touch to tell you a little more about what we do.
Building this capability was no small feat. Our security team carefully designed the system to handle password-saving with the same uncompromising level of security we're known for. Our product and design teams designed the most seamless universal login process bar none. I'm so proud of the team and excited to deliver this to all of our users!
More to read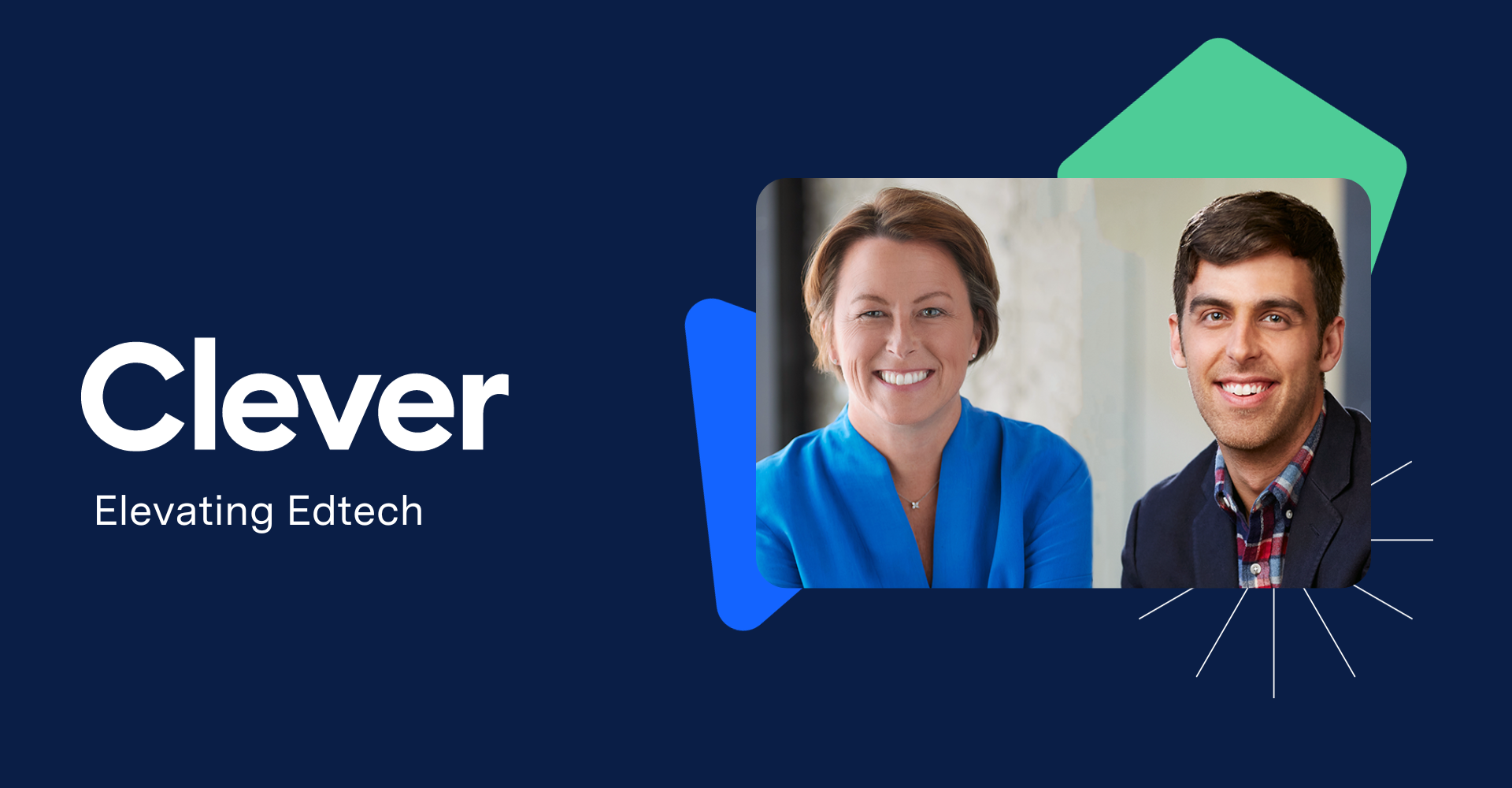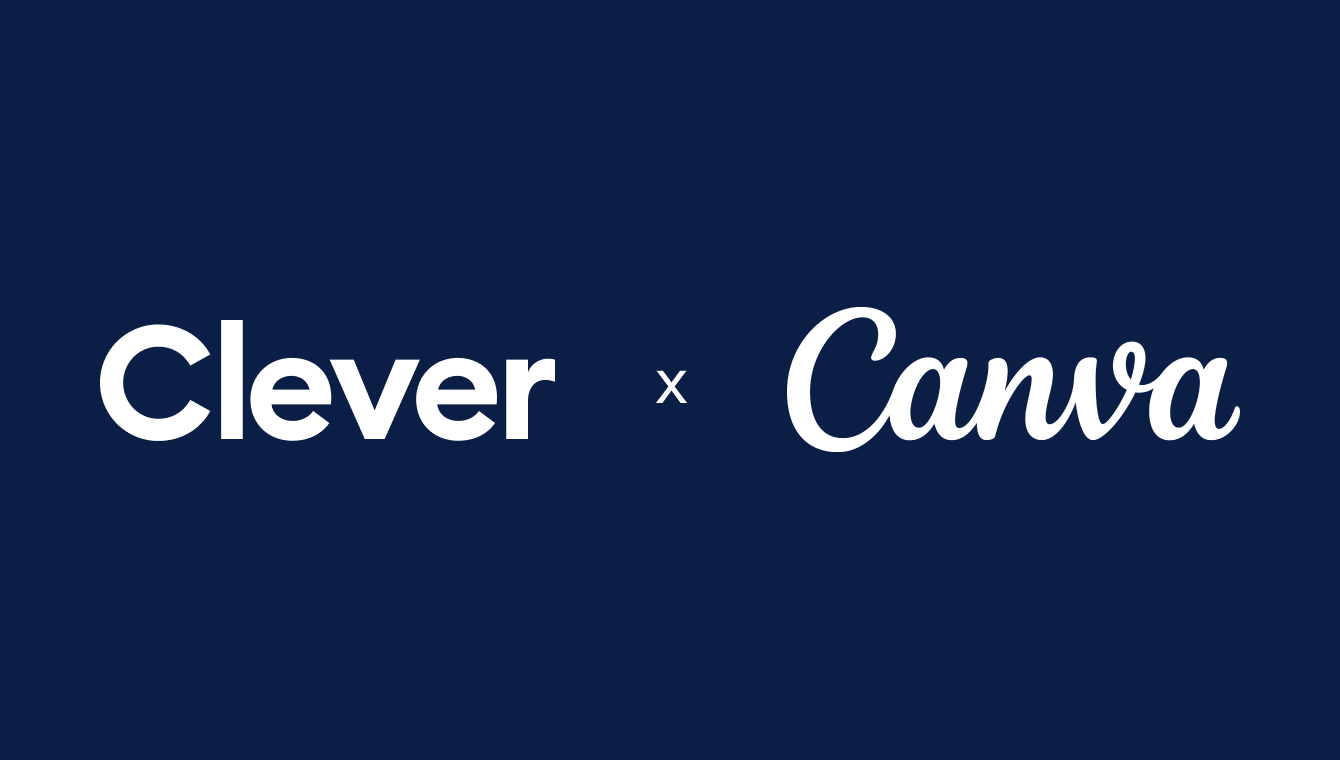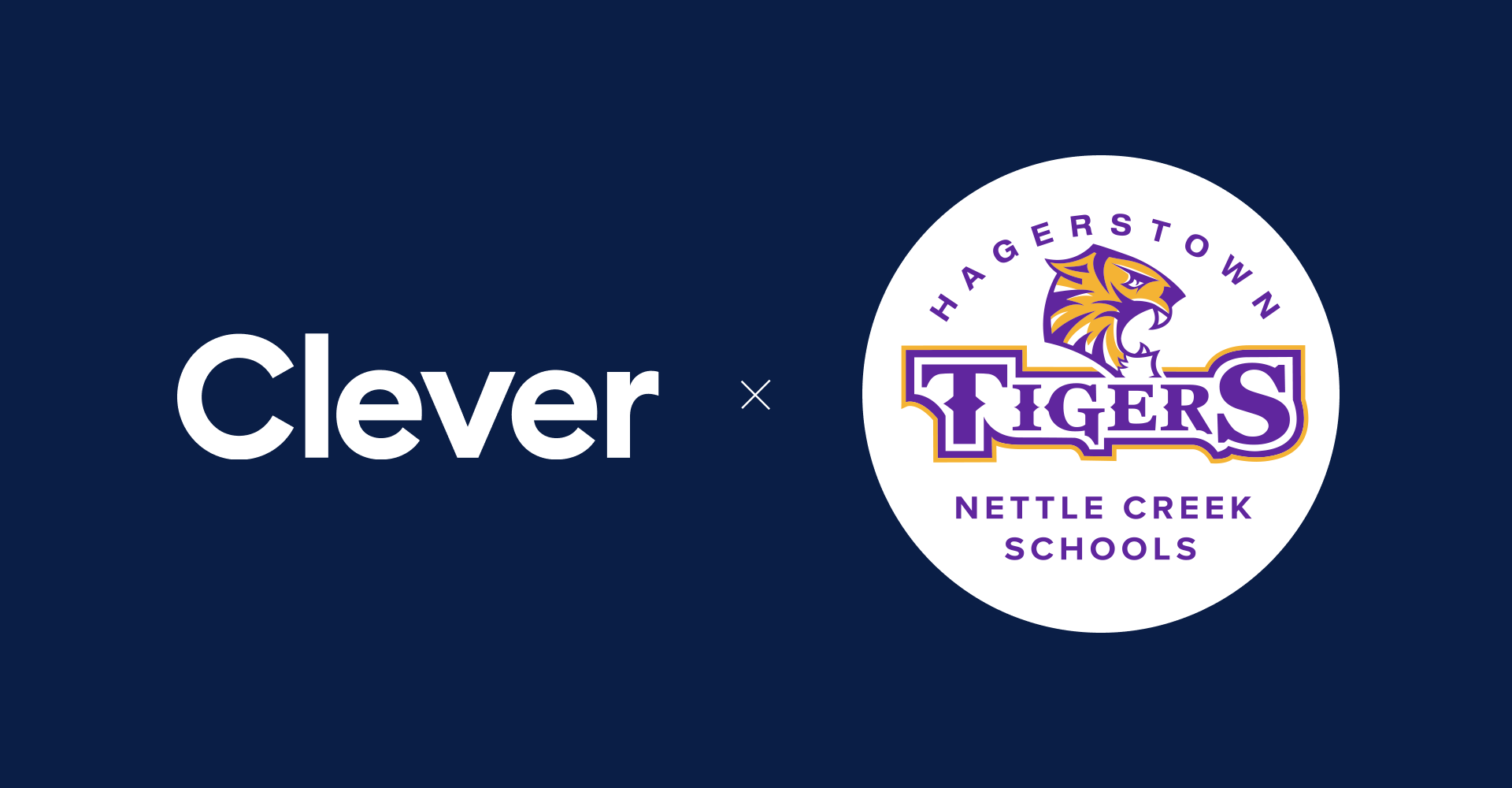 Subscribe to receive news and updates from Clever.