We've redesigned our login page for districts
November 16, 2016
Aneri Shah
We've updated our Clever Portal login page to simplify the login process for students and teachers!
We're constantly thinking through ways we can make it even easier for students to access their learning applications through Clever so teachers can spend more time instructing and less time troubleshooting username and password errors.
The redesigned login page will better surface login assistance and troubleshooting tools, render more appropriately on mobile devices, and allow for greater flexibility as we roll out new features. If a student clicks Get help signing in!, they'll be provided more information on logging in with a teacher generated, one-time Backup Code and information for their district's technical support contact.
The updated Clever Badge image is also intended to make it a bit easier for a younger student to figure out how to log in using their Clever Badge. If you're a district that hasn't rolled out Clever Badges for your K-2 students yet, learn more about how this new tool is saving teachers and students valuable time in the classroom.
The redesigned login page also allows districts to further customize their Clever Portal page for their district. Districts can email their District Success Manager or support@clever.com a 250×100 PNG file of your district logo, and we'd be happy to add it to their Clever Portal login page.
All districts will see these changes in December. Please feel free to share this screenshot below with your teachers if you'd like to prepare them beforehand.
As always, let us know if you have any questions or feedback!
More to read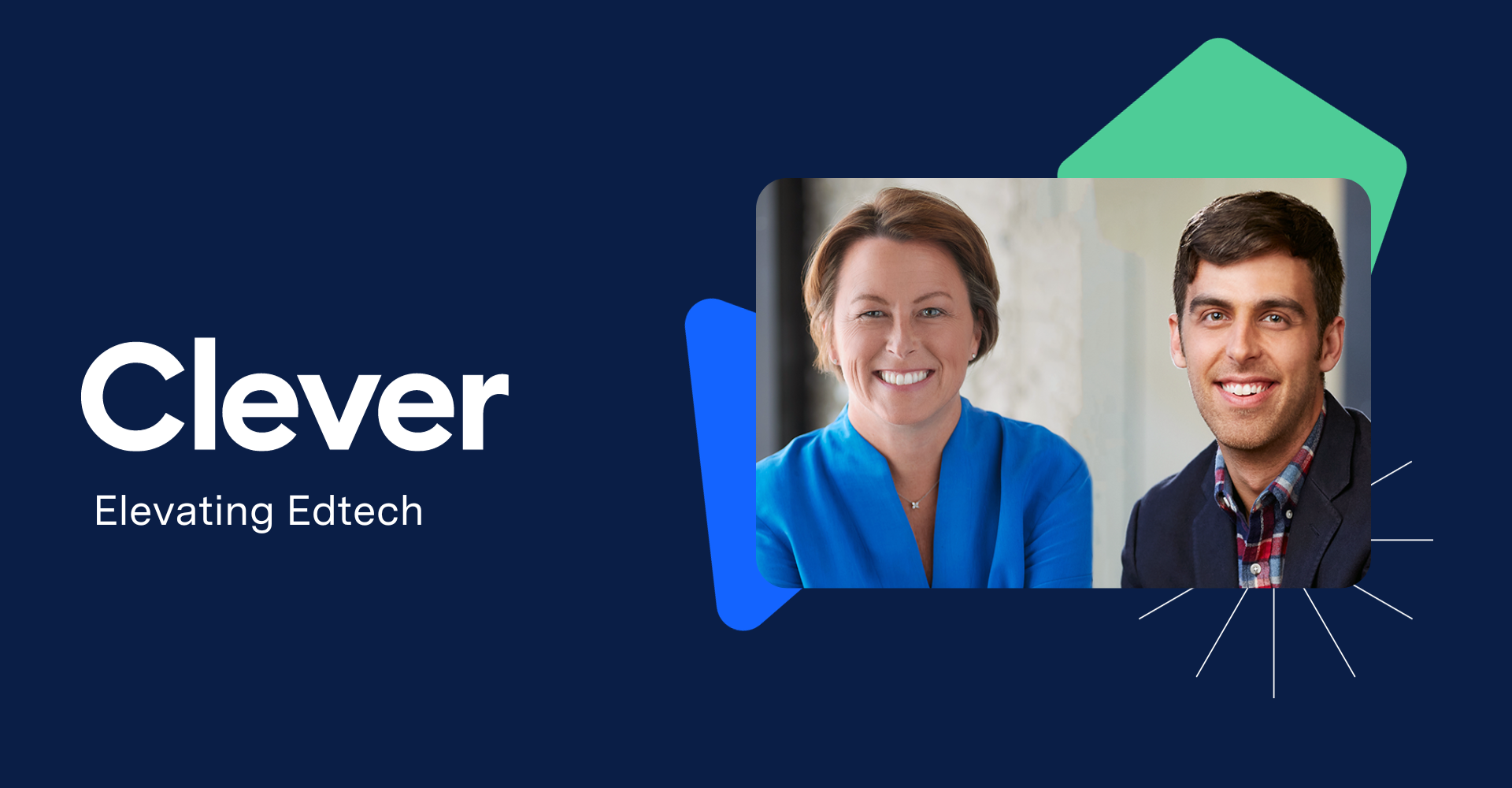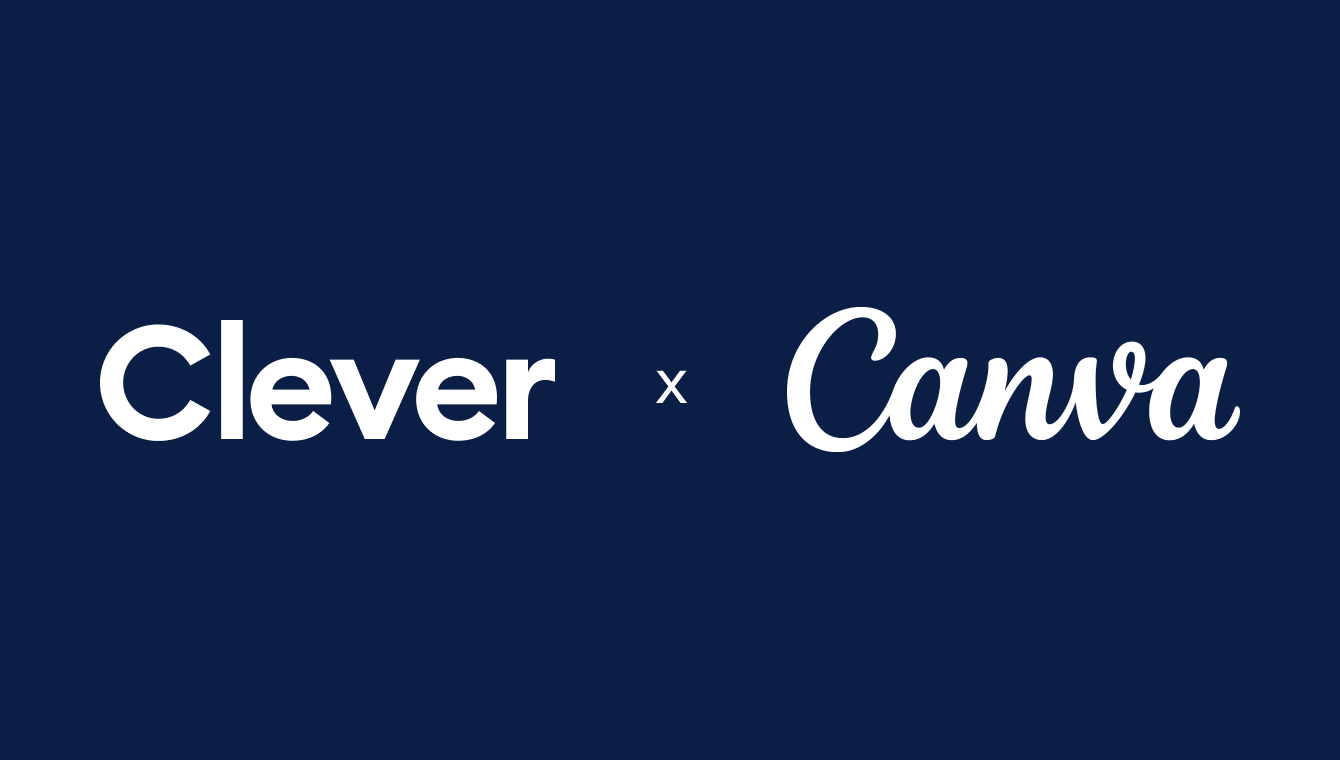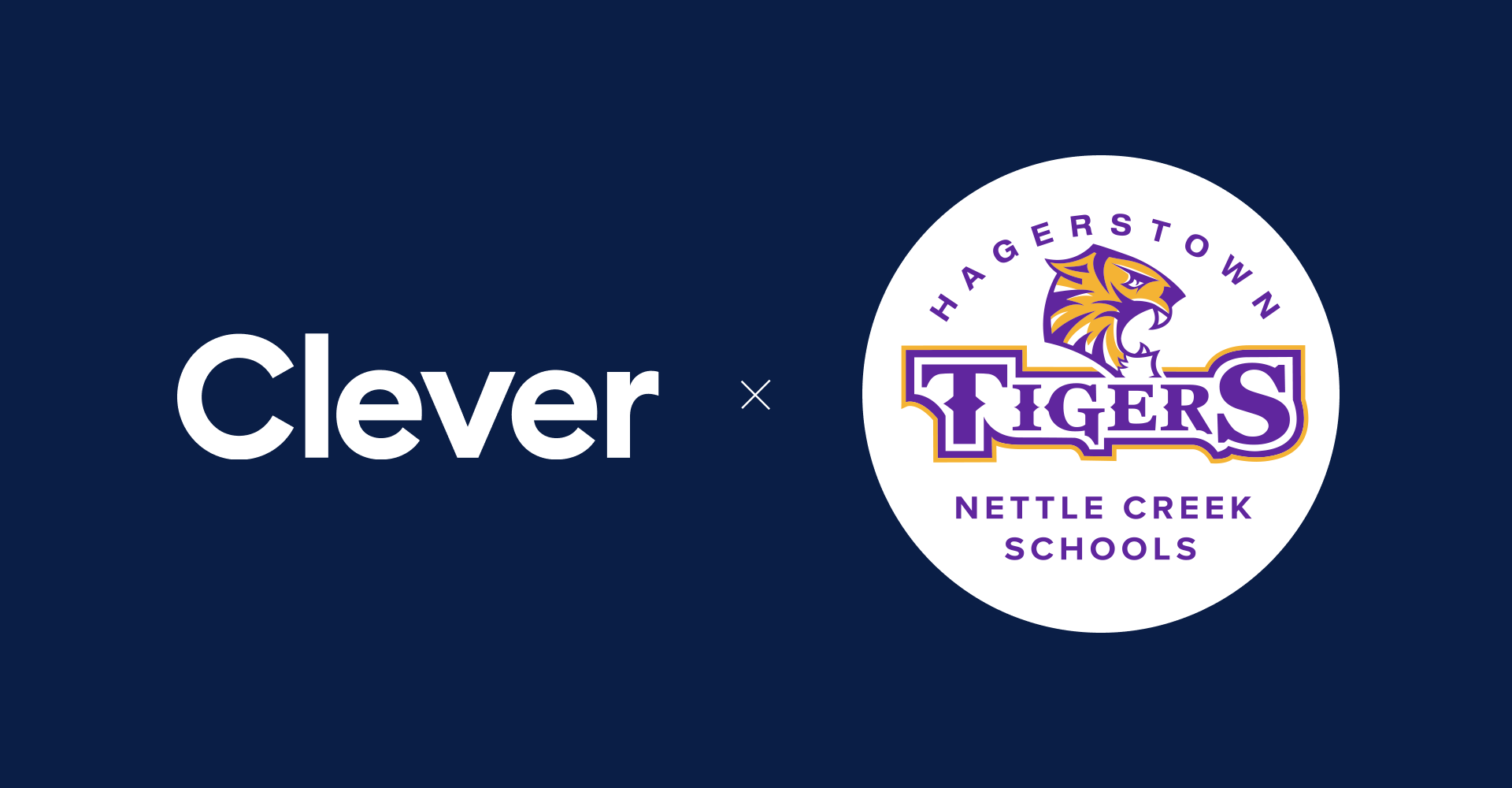 Subscribe to receive news and updates from Clever.