November 2016 product release notes
November 16, 2016
Cat Kamireddy
Leaves are on the ground, football season is in full swing, and we've got some updates for our users this month:
Updated dashboard for districts
We updated the main page of districts' dashboard so admins can quickly see each application's:
Current status in the district
Logins for the last seven days (by students and teachers)
Sharing status, including last date updated
Actionable next step
Admins can also sort by any of the columns:
District administrators can check it out in their dashboard here.
District invite history for applications
Applications can now see previous invites they've sent to districts via the District Search page. Details of the invite are also sortable by district name, date the invite was sent, and invite status:
An easier way to search applications
We updated our Add Application page to make it easier to search and find software to use in districts. District administrators can search applications by category, subject, name—or all three:
Other updates this month
And there were a couple other things we got out the door worth noting:
Automatic data syncs from Aeries now pull student contact information
If a district syncs multiple contacts for one student, the student's data will now be de-duped after the contact information is pulled from the student row. Previously districts would see an error for duplicate students.
More to read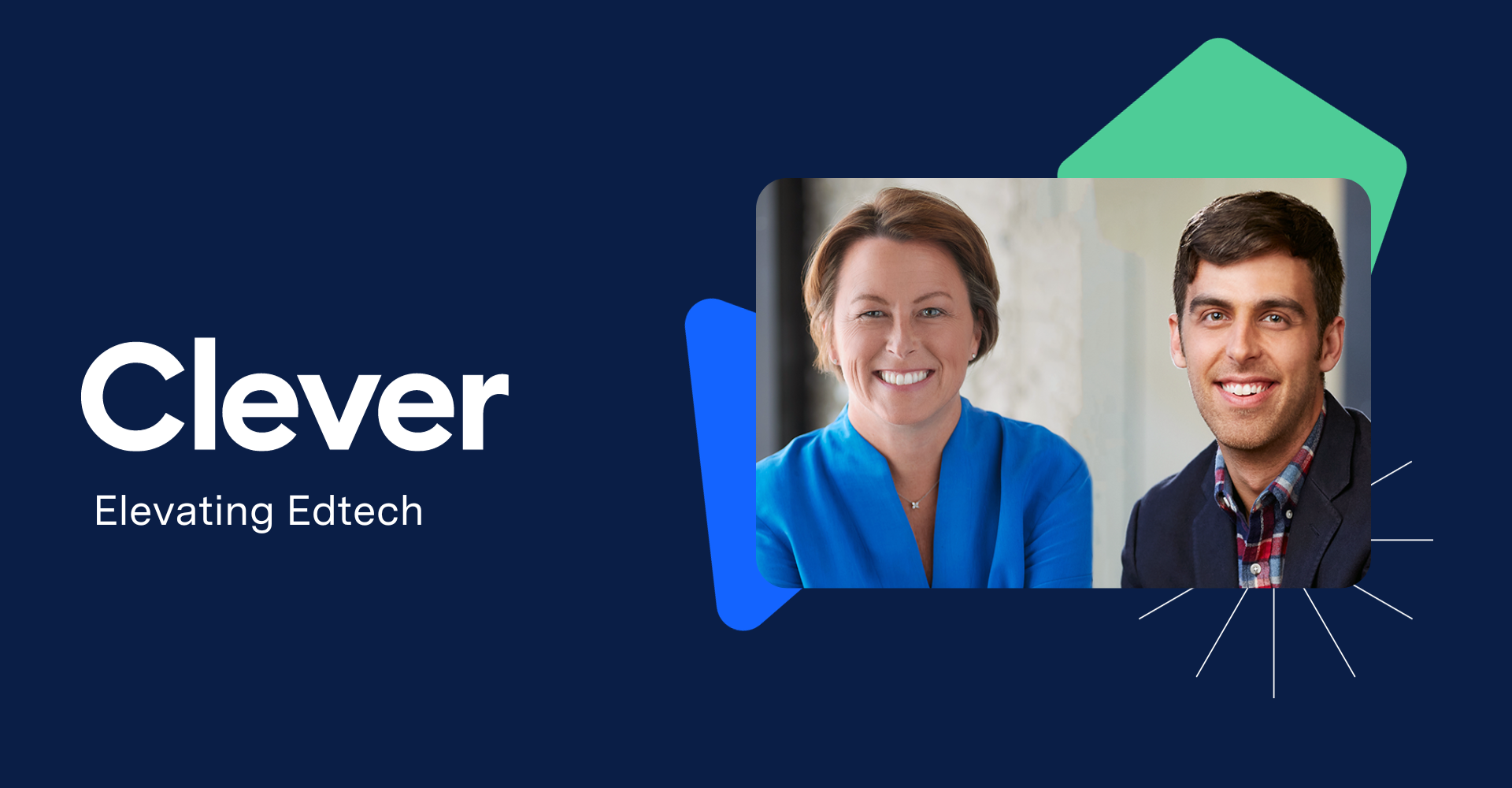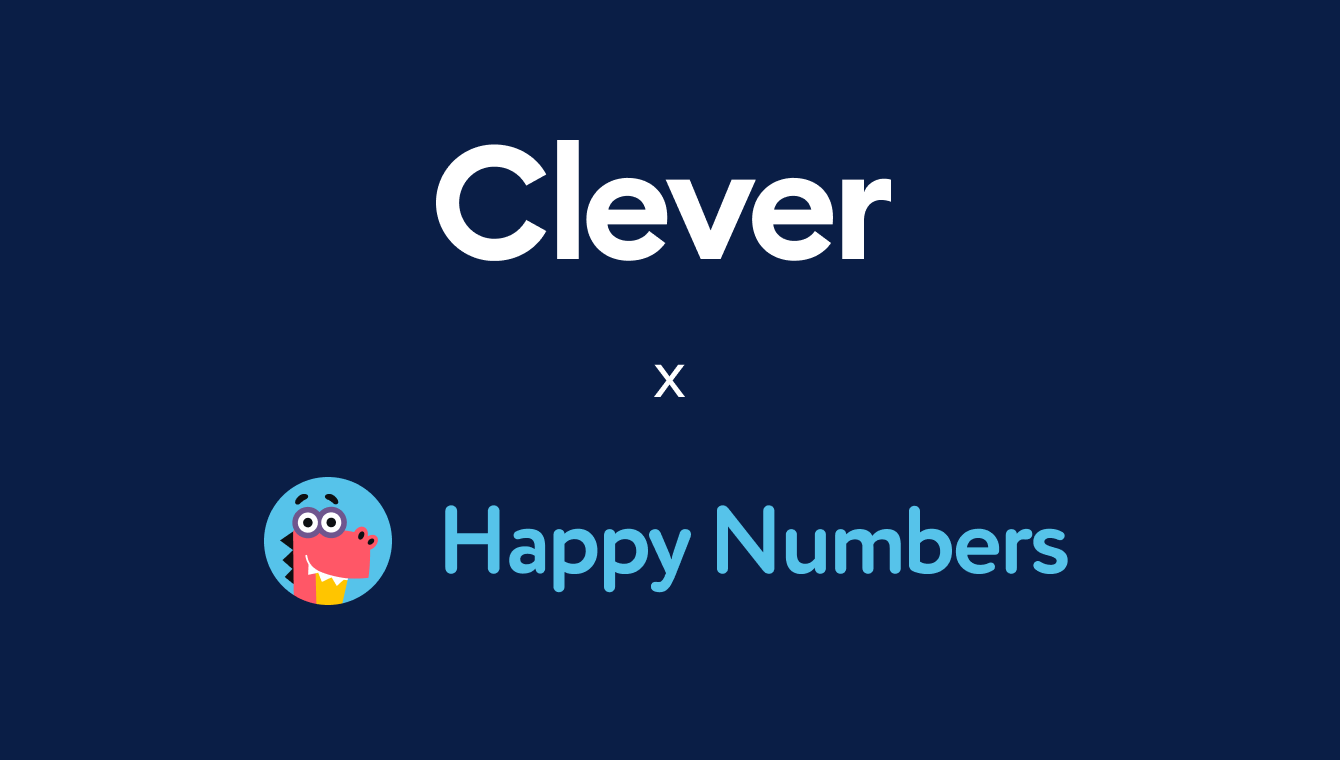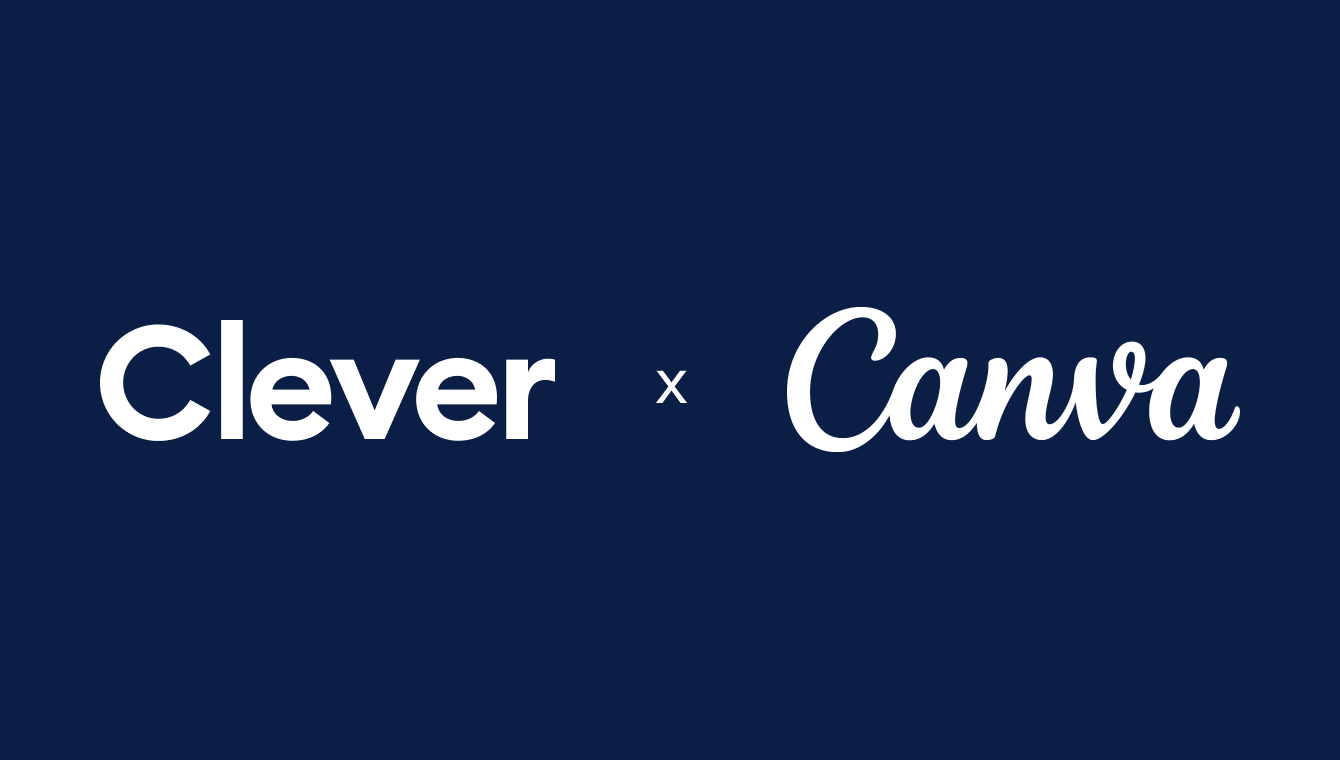 Subscribe to receive news and updates from Clever.