Webinar: Making open standards work for for everyone in education
October 27, 2016
Lauren McCrea
Innovative districts are increasingly exploring ways to embrace interoperability standards. But for many learning applications, this shift toward open standards comes with complexities and has led to major challenges in implementation and data management.
What does that mean for your own unique business needs? How do successful learning applications go about standardizing—and improving—data management processes and implementations at scale?
Join us on November 10 at 11:00 AM PST, 2:00 PM EST for our upcoming webinar, Making open standards work for everyone in education.
Speakers include Clever's own Ben Adida, VP of Product and Engineering at Clever, and education technology veteran (formerly of Scholastic) Midian Kurland.
During this webinar, you'll learn:
Why standards matter—online and in education

A history of open standards implemented in K-12 (including OneRoster)

Ways to future-proof your systems to foster customer growth
Send us your questions in advance and follow along during the event on Twitter: @Clever and #CleverWebinars
Can't make it? Register here and we'll send you the recording following the event.
See you there!
More to read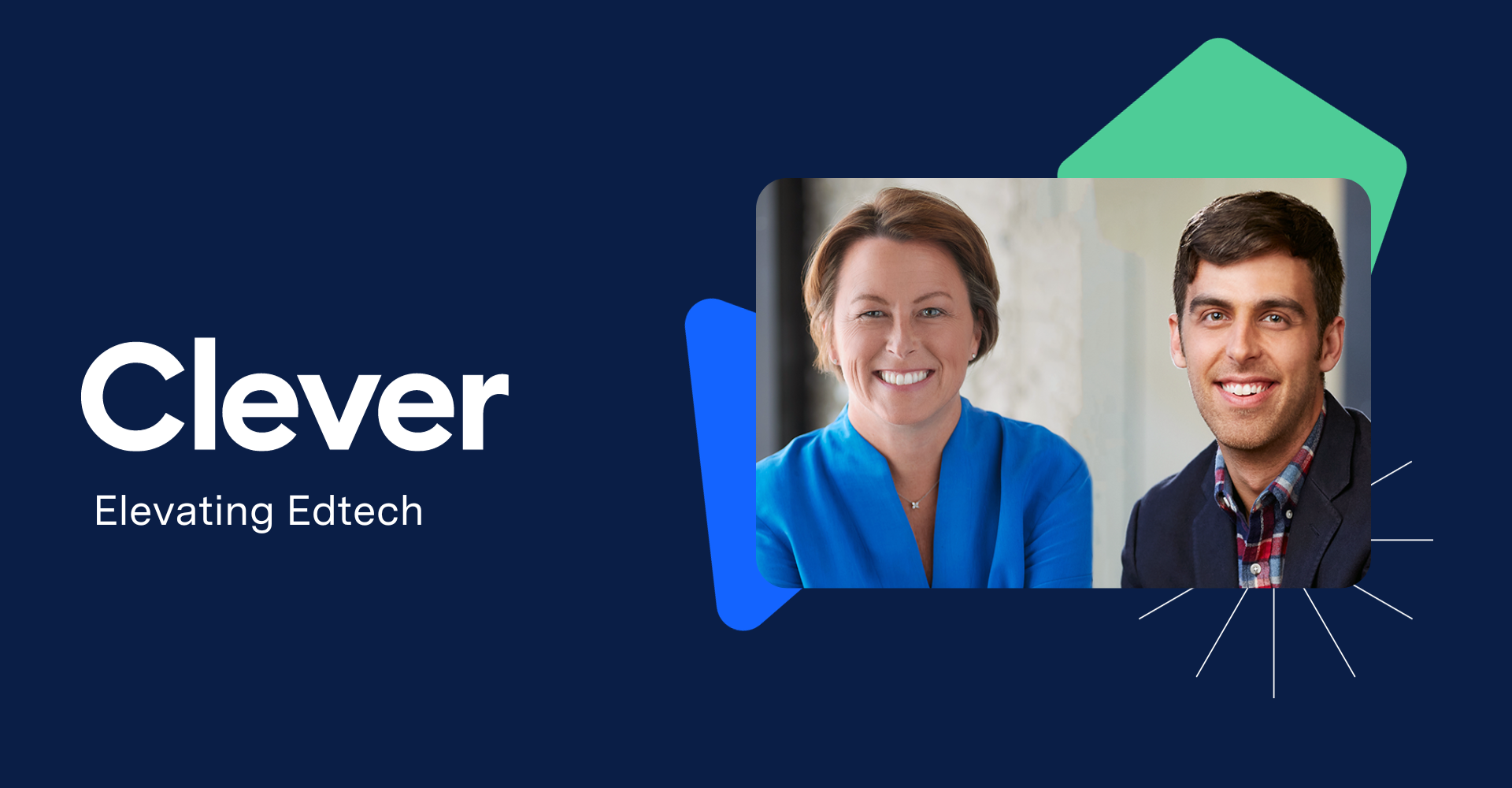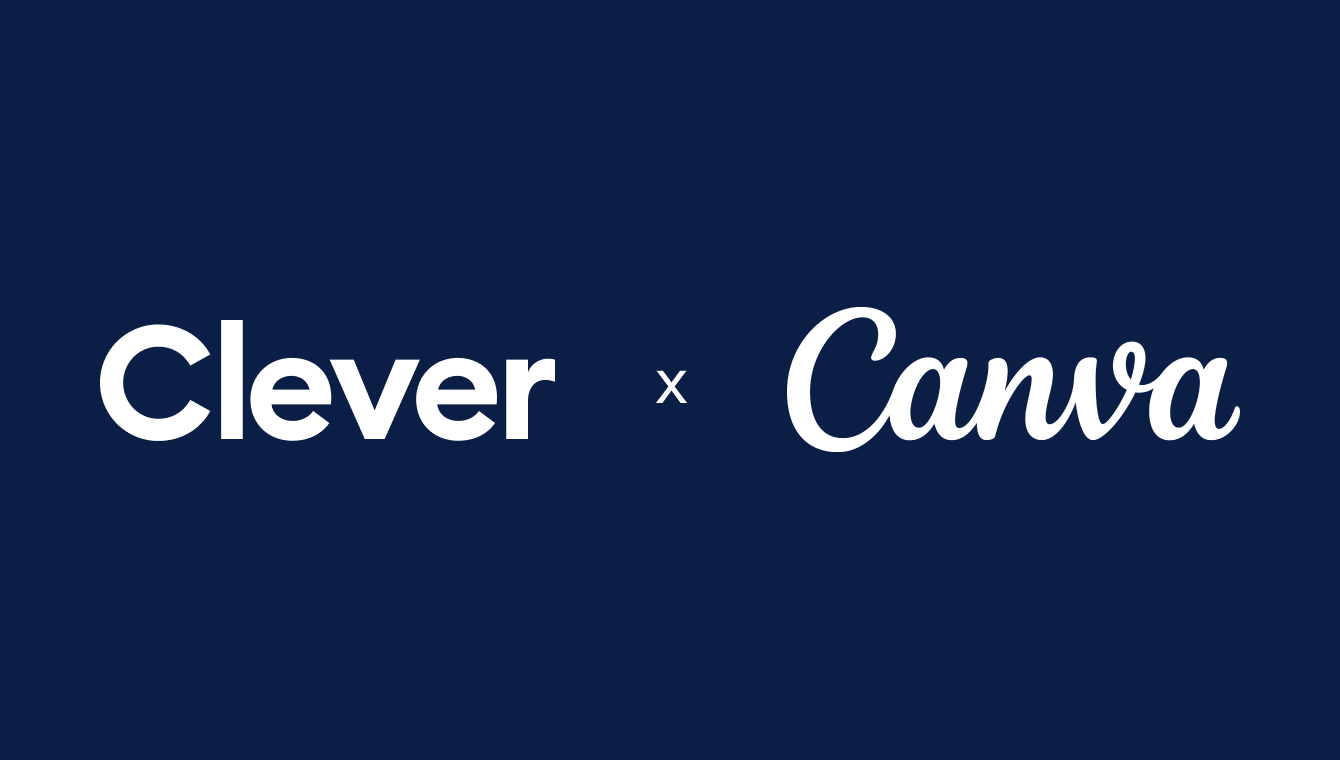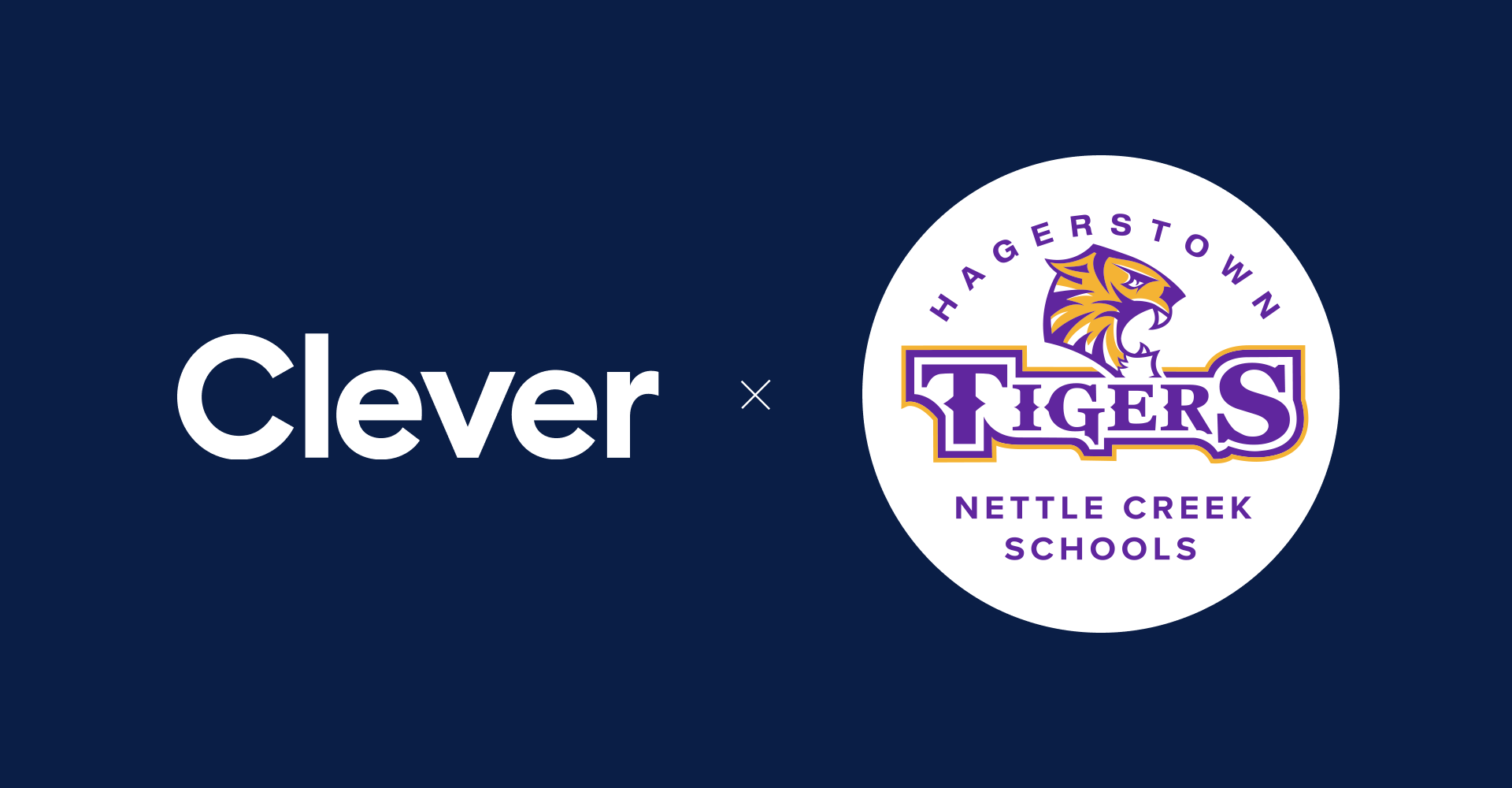 Subscribe to receive news and updates from Clever.