October product notes
October 18, 2016
Cat Kamireddy
See what we've been up to so far this fall:
Use Clever Badges to log into Chromebooks
Students can now use Clever Badges to log into Chromebooks and instantly access their learning technology!
When students hold up their Clever Badge, they are instantly logged and immediately have access to their learning applications. Take a look:
Districts can use our step-by-step guide to immediately set this up for their students. And districts that still need to set up Clever Badges can quickly generate them in their Clever dashboard.
Want to learn more? Join our webinar next week on Tuesday, Oct. 25!
New look for sharing data
We've updated the data-sharing interface for districts, making it even easier to share the right data with the right app.
Now it's simpler to pick how districts want to share data (by rules, sections, or schools), and when districts share by rules, we have the most popular type of rules ready to choose from. Districts can also create their own rules from scratch if needed.
View previous sharing rules
We're making it it easier for districts to share the right data with the right application—but that can make it difficult for apps to track how a district's data has changed over time.
Now, when looking at a district's current set of sharing rules, applications can view the district's permissions history:
Are you a district and want to view your own sharing history? Let us know in the comments!
Search district overview
We updated applications' Overview Page in the Clever dashboard with search and filter functionality. This makes it easy for app team members to find districts that paused their syncing, need to share data, or are getting ready to launch next week.
More to read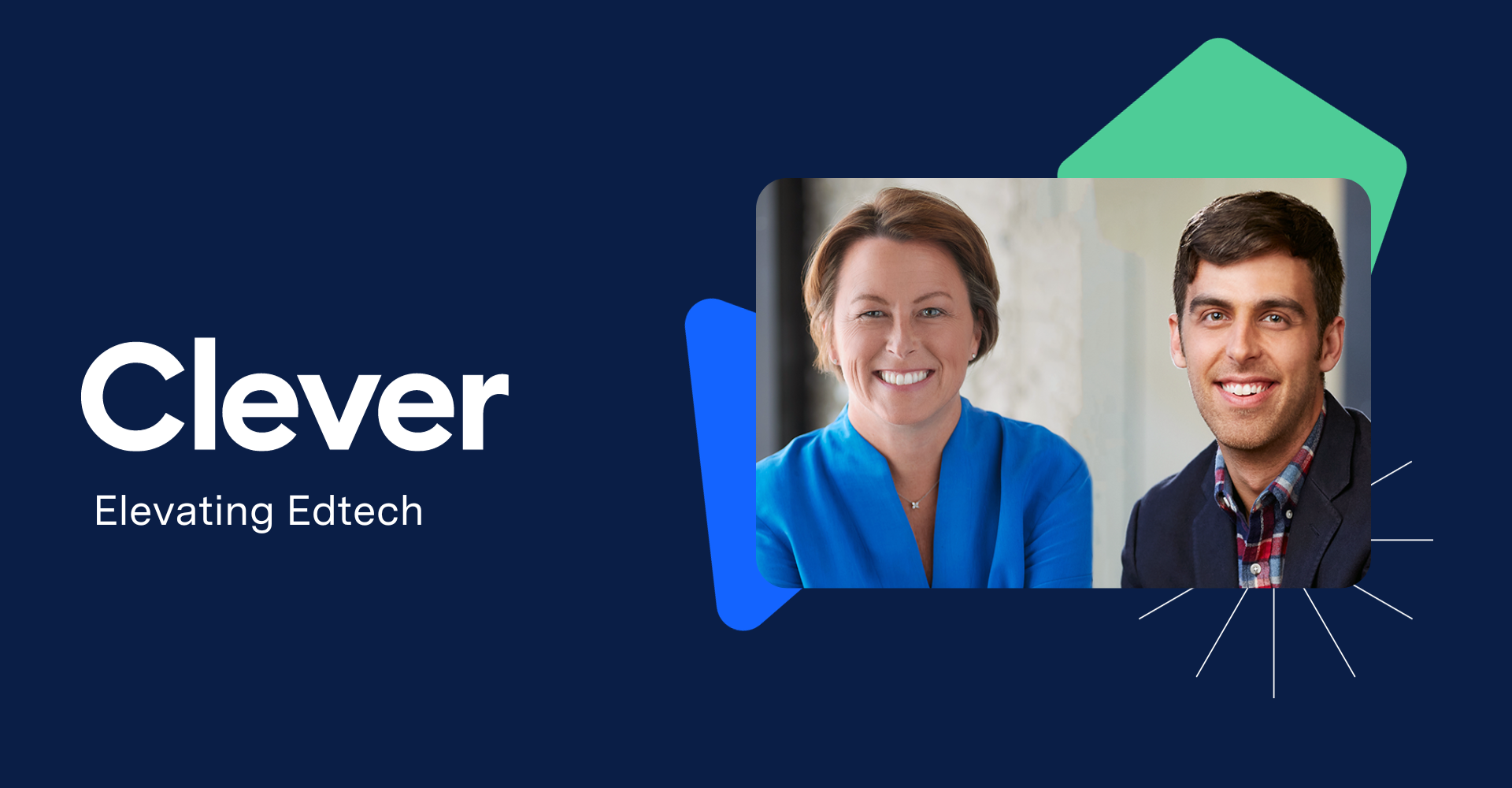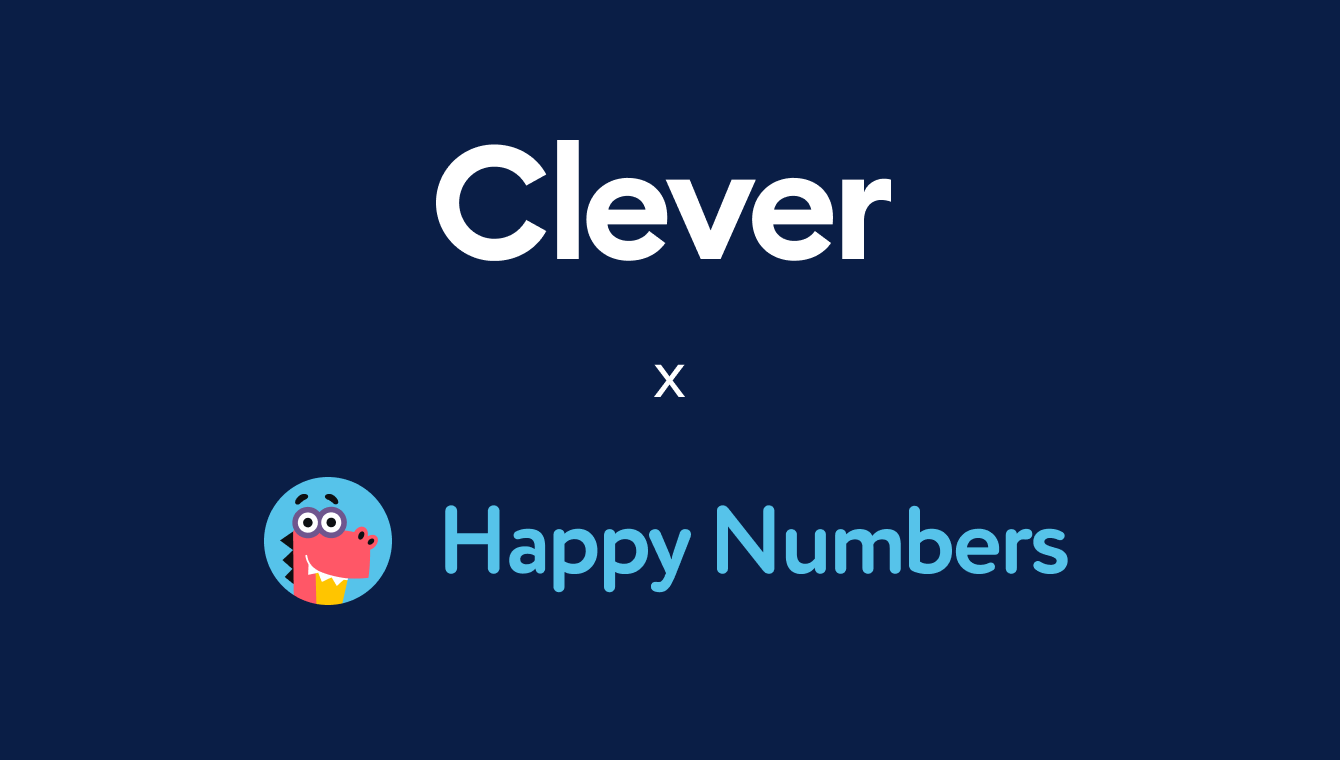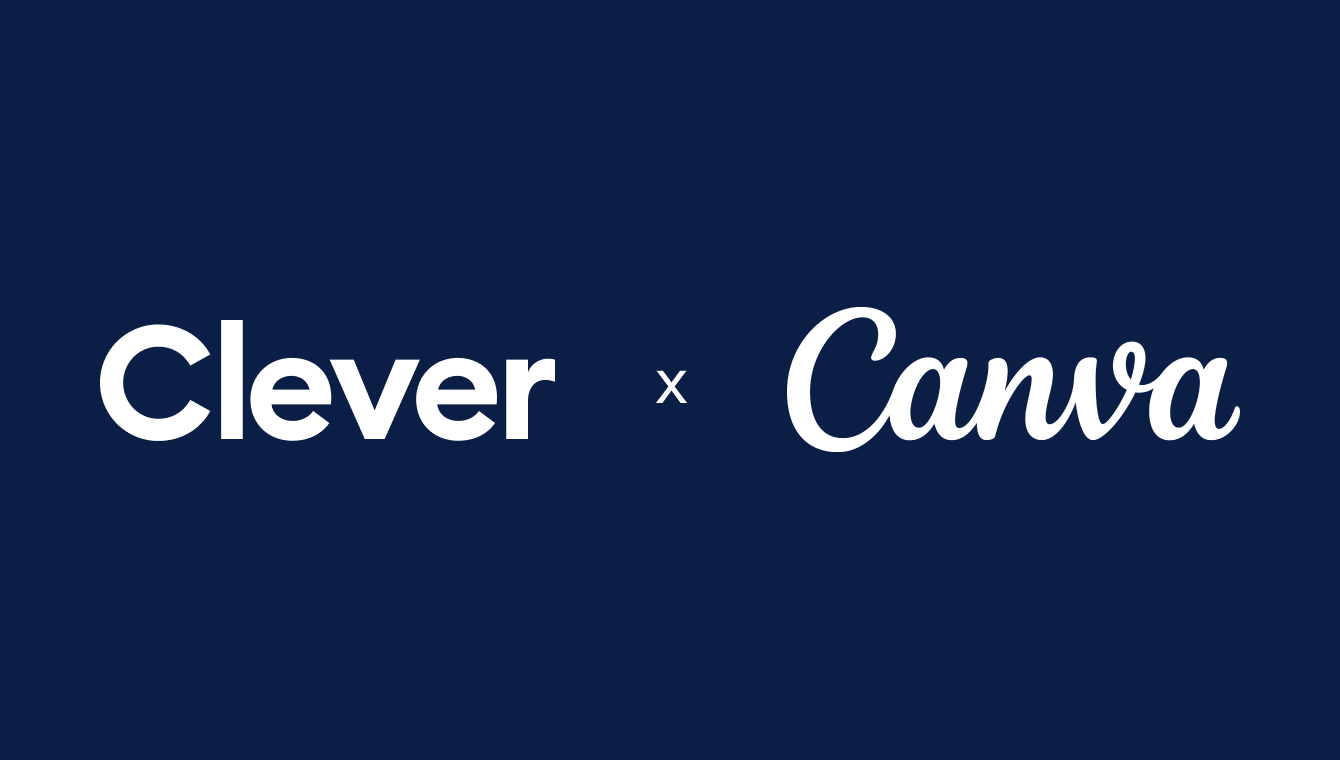 Subscribe to receive news and updates from Clever.