Logging into Chromebooks with Clever Badges
October 25, 2016
Aneri Shah
Ever since we announced Clever Badges this spring, our most popular request was the ability to log in directly to Chromebooks using Clever Badges. Last week, we announced that this is now possible, and today we hosted a webinar to walk through instructions and answer frequently asked questions.
Watch the webinar recording on-demand below, and read our step-by-step guide to set this up for your district quickly and easily.
Interested in learning more? Fill out this form and someone from our team will be in touch shortly.
More to read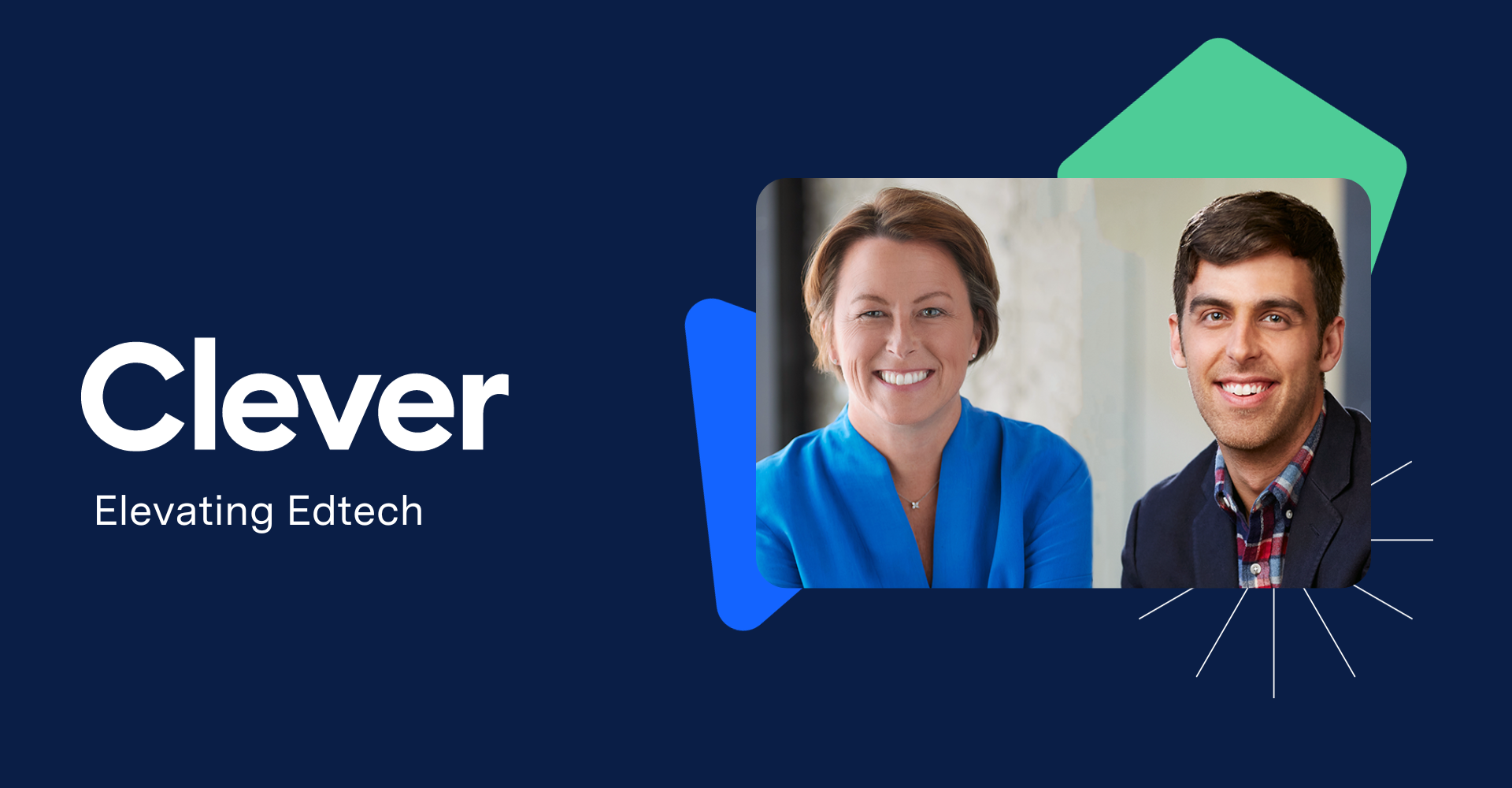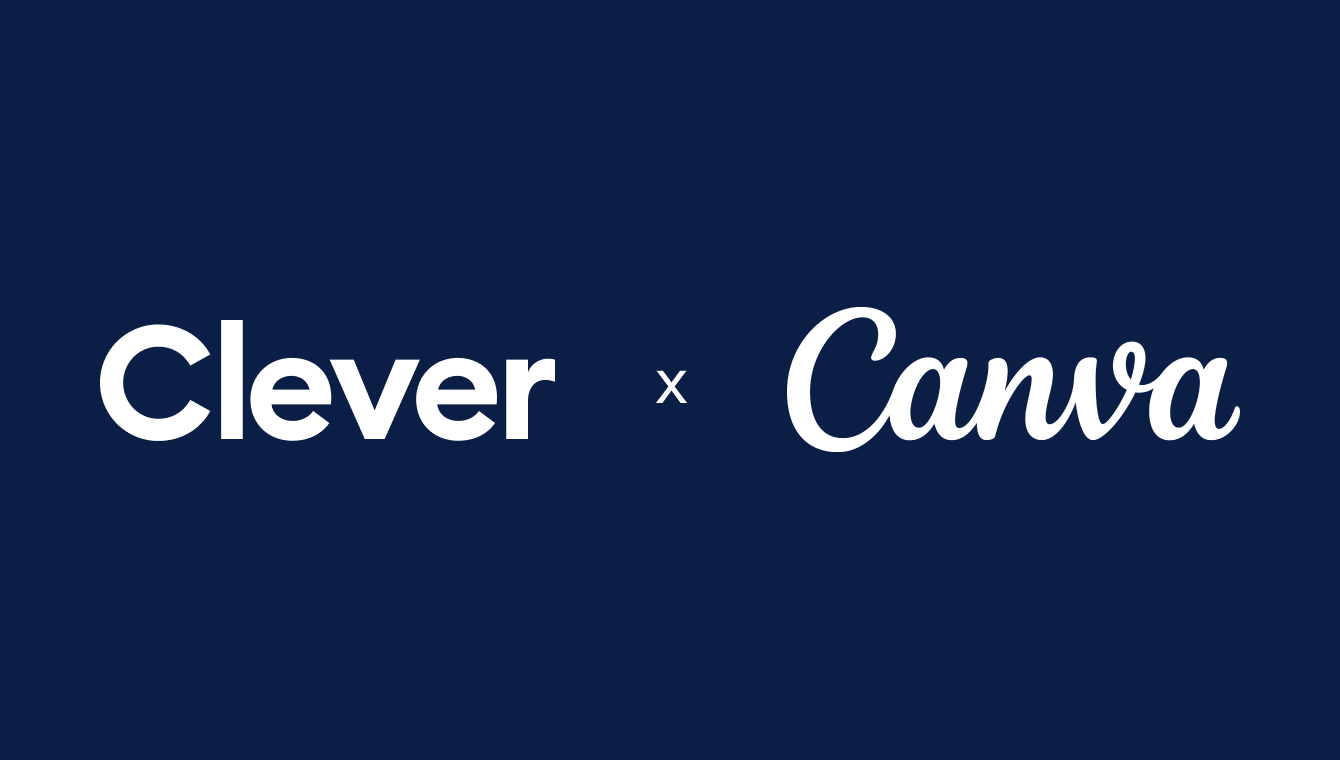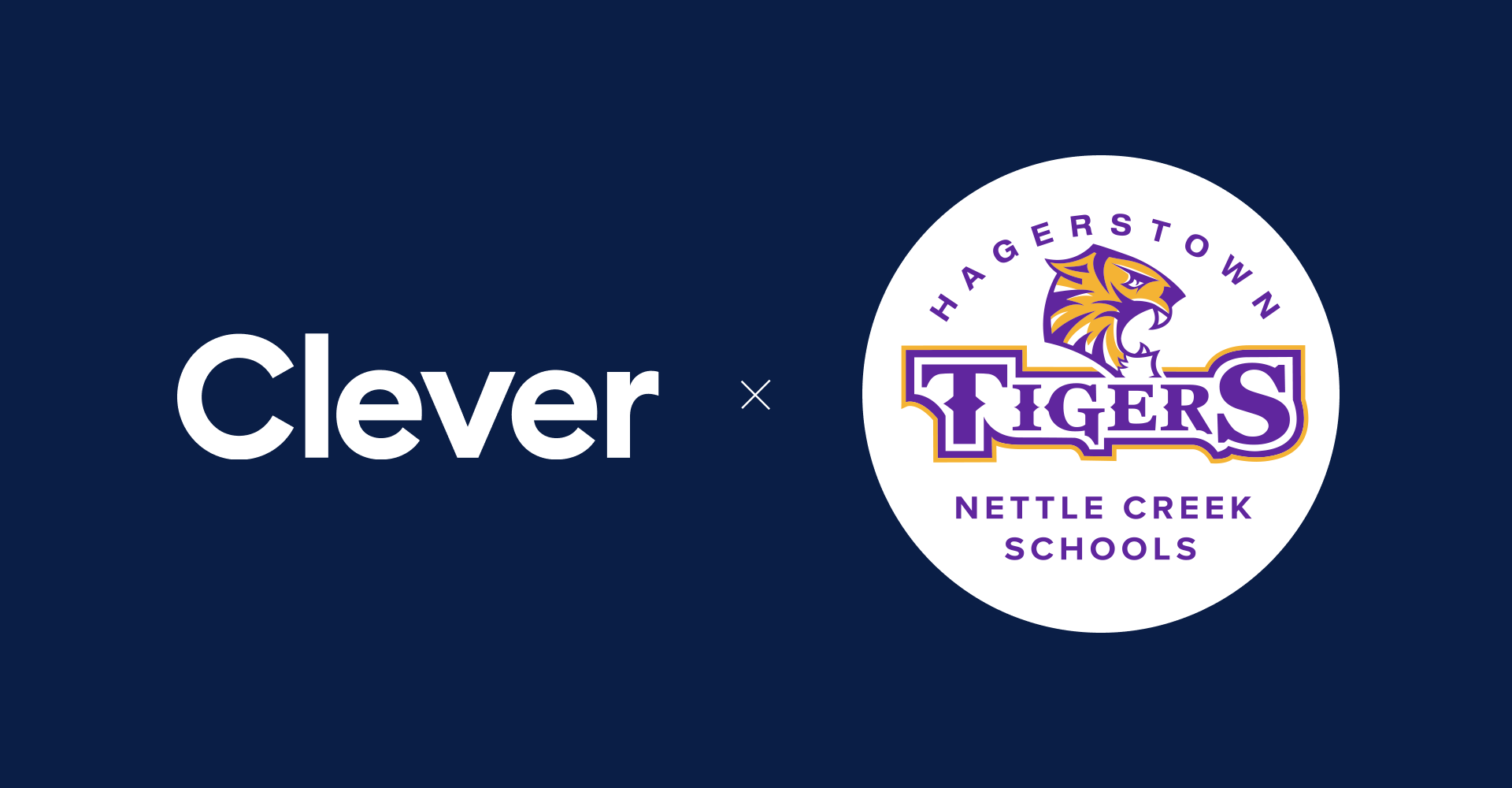 Subscribe to receive news and updates from Clever.