Clever selected for ConnectED's Open eBooks initiative
September 14, 2016
Frankie Warren
At Clever, we consider the achievement gap to be one of the most pressing issues in education. We believe wholeheartedly that Clever can bring positive change in this area by making learning technology more accessible for every student.
But what about something even more fundamental than digital learning? What about books? The fact is that millions of children across the U.S. don't have adequate access to the books they need to learn and dream.
Clever can play a role here too! We're thrilled to announce that Clever Instant Login will be used in an exciting White House program called the Open eBooks Initiative.
Open eBooks makes thousands of popular and award-winning books available free of charge for children in need.
The initiative is designed to address the challenge of providing digital reading materials to children living in low-­income households, and offers unprecedented access to quality digital content, including a catalog of eBooks valued at more than $250 million.
It's available to all students attending Title 1 schools in the U.S. Because Clever is the only login provider that can confirm a student's school, the Open eBooks team asked us to power the logins for the app. 
To get started using Open eBooks with Clever:
District administrators authorize the

Open eBooks Application

from their Clever dashboard.

Students download the app from either the

Apple App Store

or

Google Play Store

.

From there, all students need to do is log in by tapping the "Log in with Clever" button and entering the district-provided username and password they already know!
Great software can help support learning, and in this case, begin a life-long love of reading. We couldn't be more excited to help make programs like the Open eBooks Initiative possible.
More to read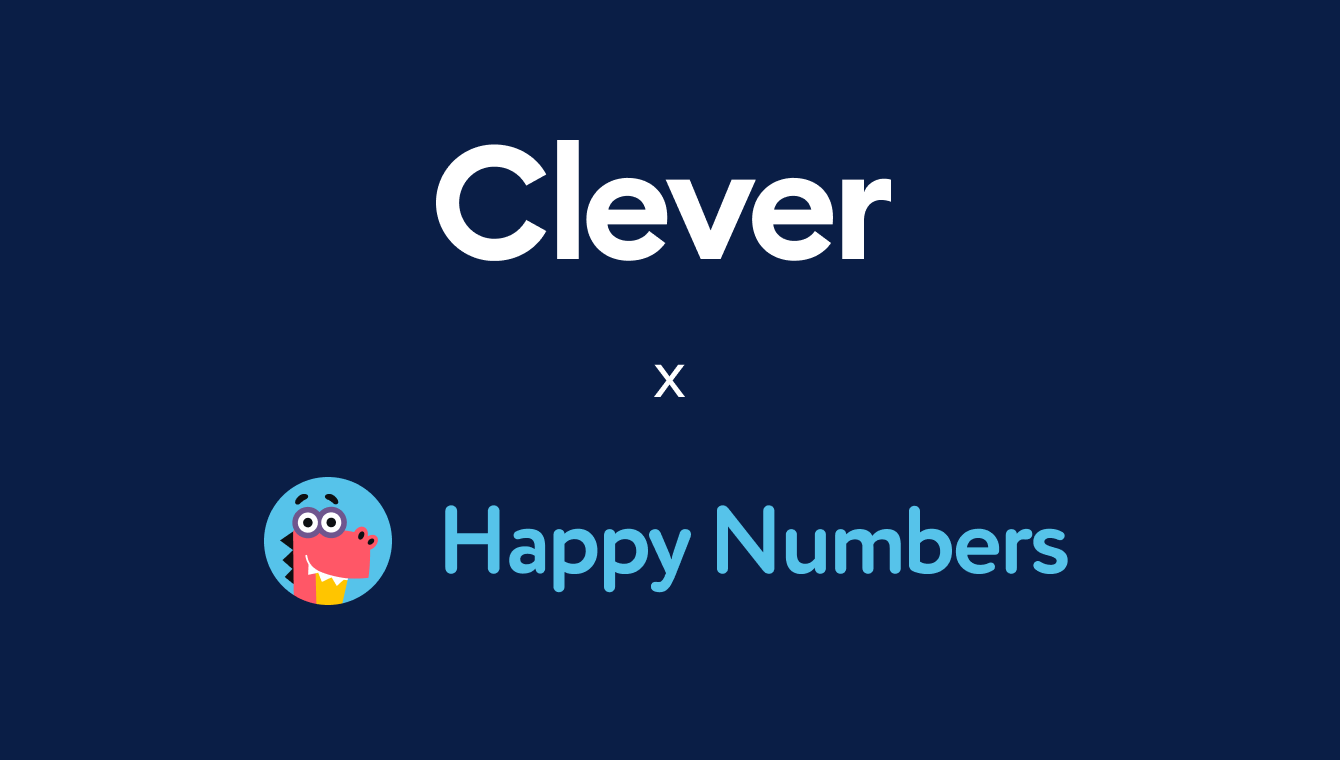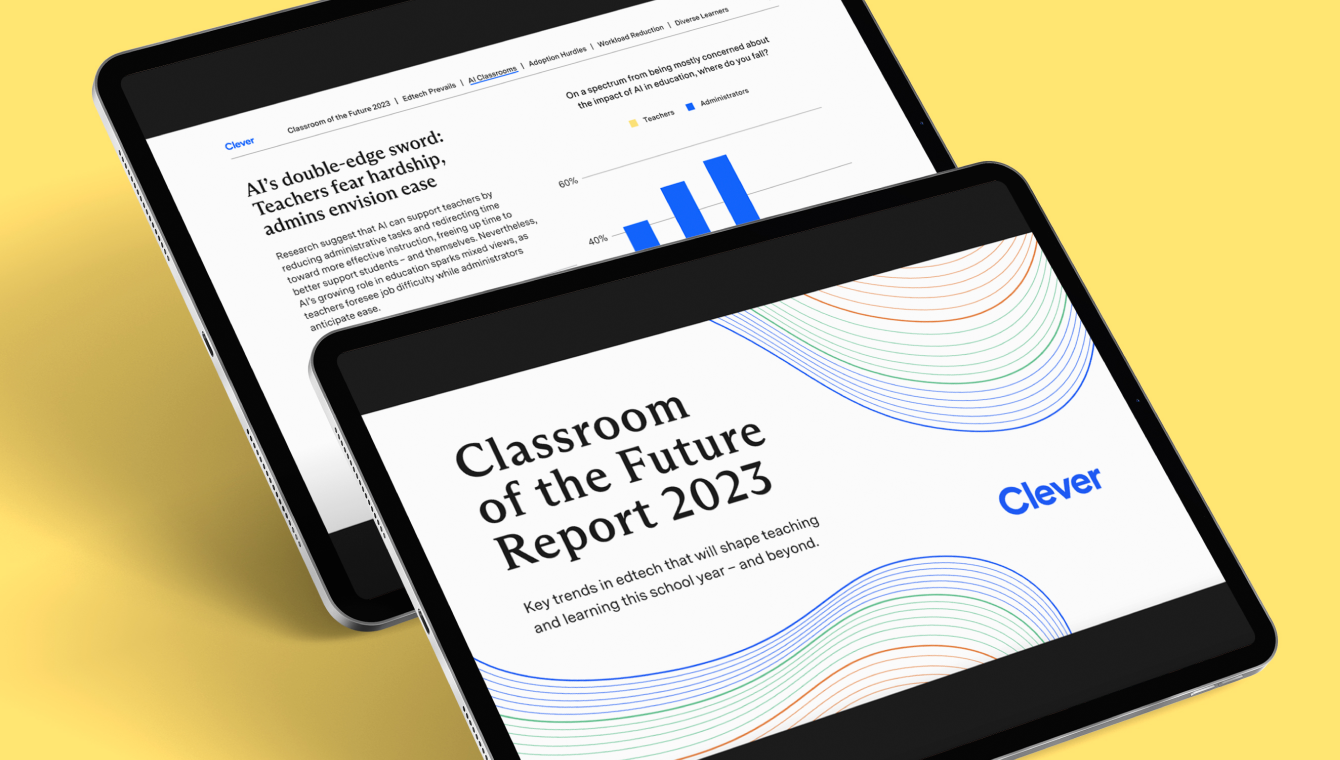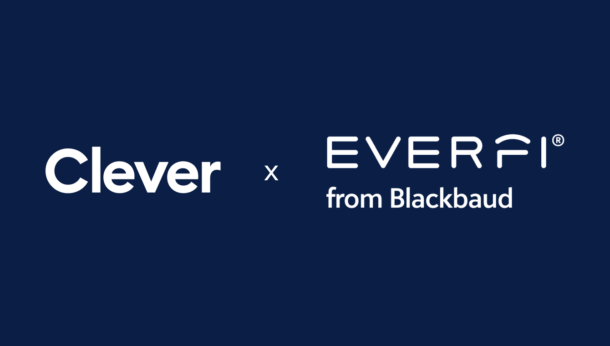 Subscribe to receive news and updates from Clever.