Back to School with Clever webinar: Eight takeaways
August 12, 2016
Lauren McCrea
With Back to School upon us, we rounded up the experts to discuss the best way to deliver speedy and smooth deployments for districts and schools this Fall. Patrick Scianna from Edmentum and Rebecca Foster from MasteryConnect joined Clever's own Eleanor Dorfman for our recent webinar, and left us with some key insights to help us prepare.
On Preparing for Back to School
"There might be 365 days in a year, but on average there are only 180 instructional days." Eleanor says speed is key to deployment before the bell rings.
"A customer who doesn't know what to do next isn't going to do anything." Rebecca suggests consistent and constant communication throughout the process helps successfully onboard multiple districts simultaneously.
"Success is no escalations and no complaints." Patrick uses a 10-step onboarding process to help set expectations for customers and create visibility across teams and districts that helps keep problems at bay.
On Managing Back to School Volume
Customer support needs tend to triple in the months in August and September. Launch Dates "help spread out the workload," says Rebecca, and "allows us to create clarity and accountability for customer deadlines," adds Patrick.
For customers, getting the data right means two things: 1. Sending the right fields, like sections or grade level and 2. Sharing the right subset fields to avoid data dumps. Data sharing rules can help quickly and efficiently align on data sharing specifics with your customers in the Clever dashboard. Sometimes a second manual check can help clarify if needed, explains Rebecca.
For applications, sometimes the heavy lifting falls onto customer support. "Matchmaker can help solve these data collisions," advises Patrick. "It saves a lot of time, and most importantly, works to preserve historical data."
On Customer Insights
During Back to School and following, staying proactive might be hard but it's essential. Patrick creates resources year round to prepare for next year's Back to School. Rebecca reviews data reports daily and addresses data errors and mismatches before the customer even knows there is a problem.

Patrick ends our session perfectly, and says, "Get Clever to work smarter, not harder."
You can view the slides for the webinar below. Let us know your feedback or questions in the comments section.
More to read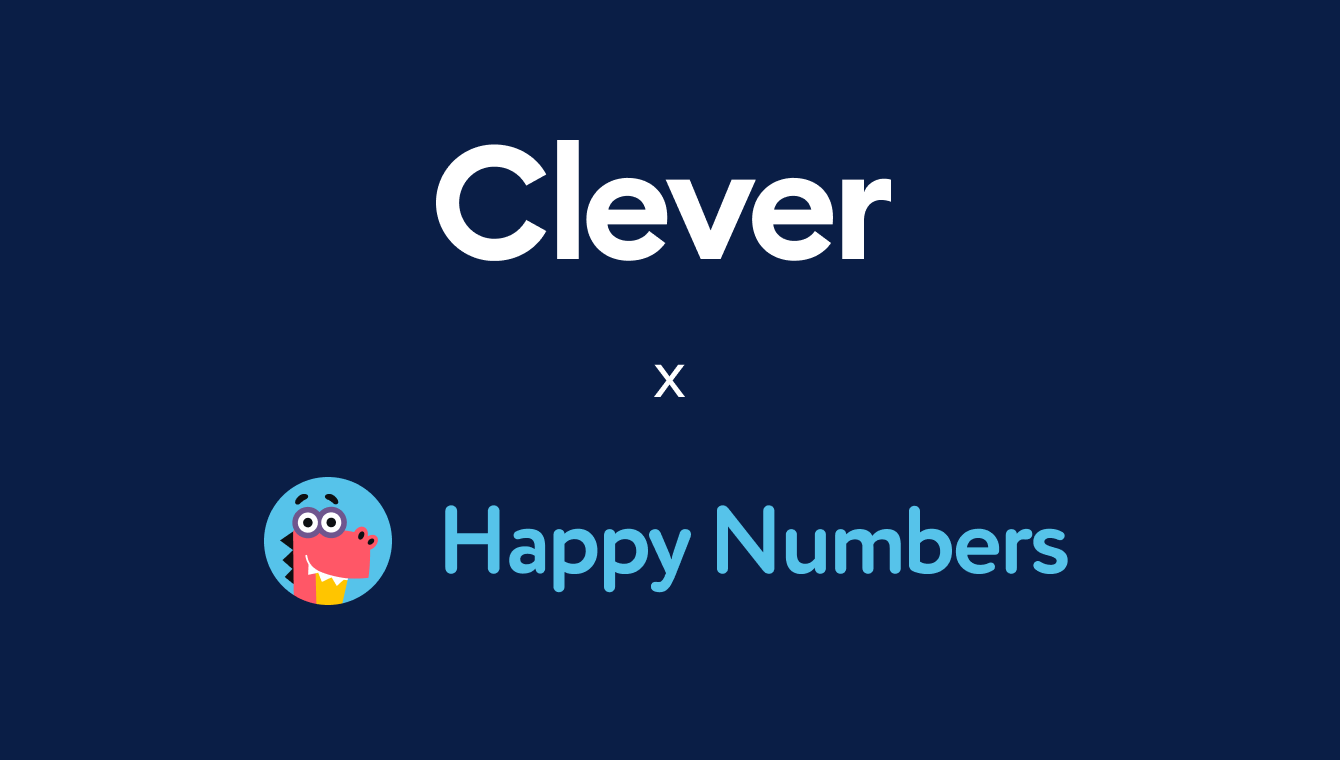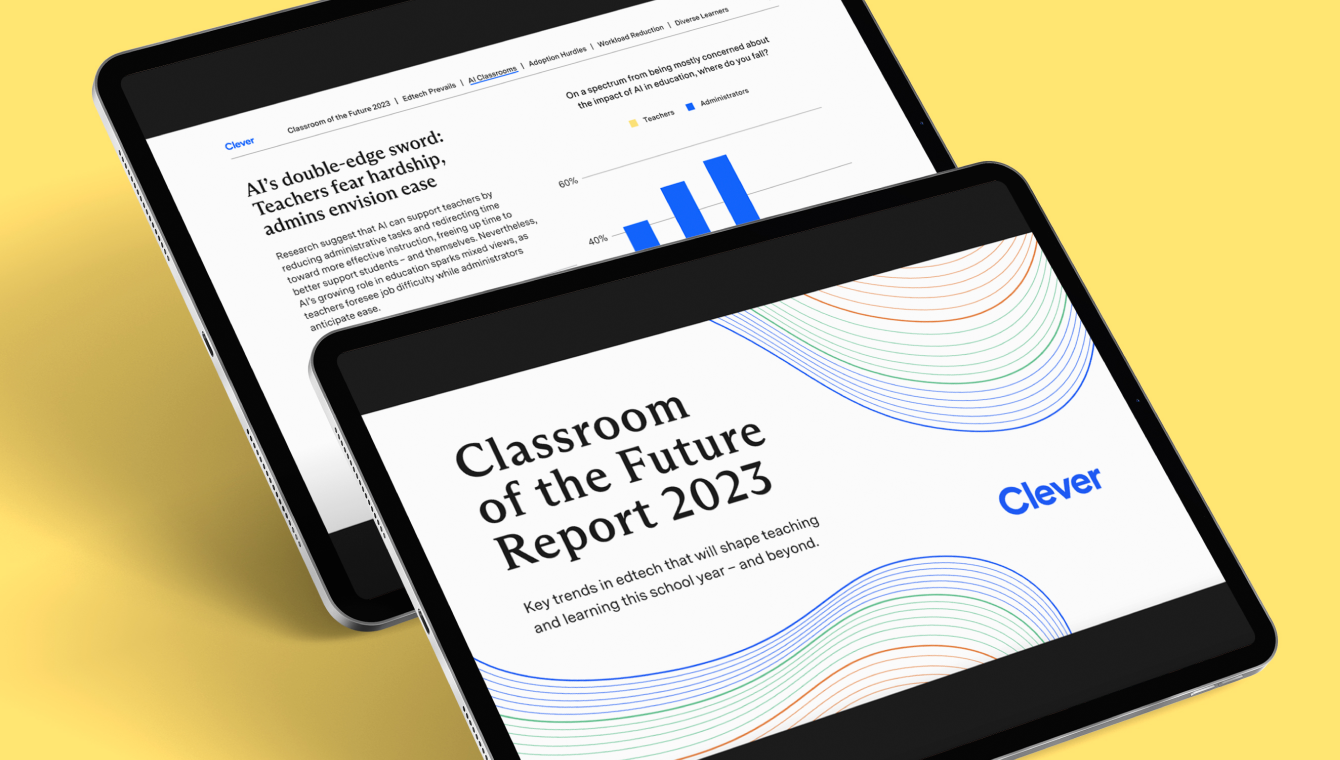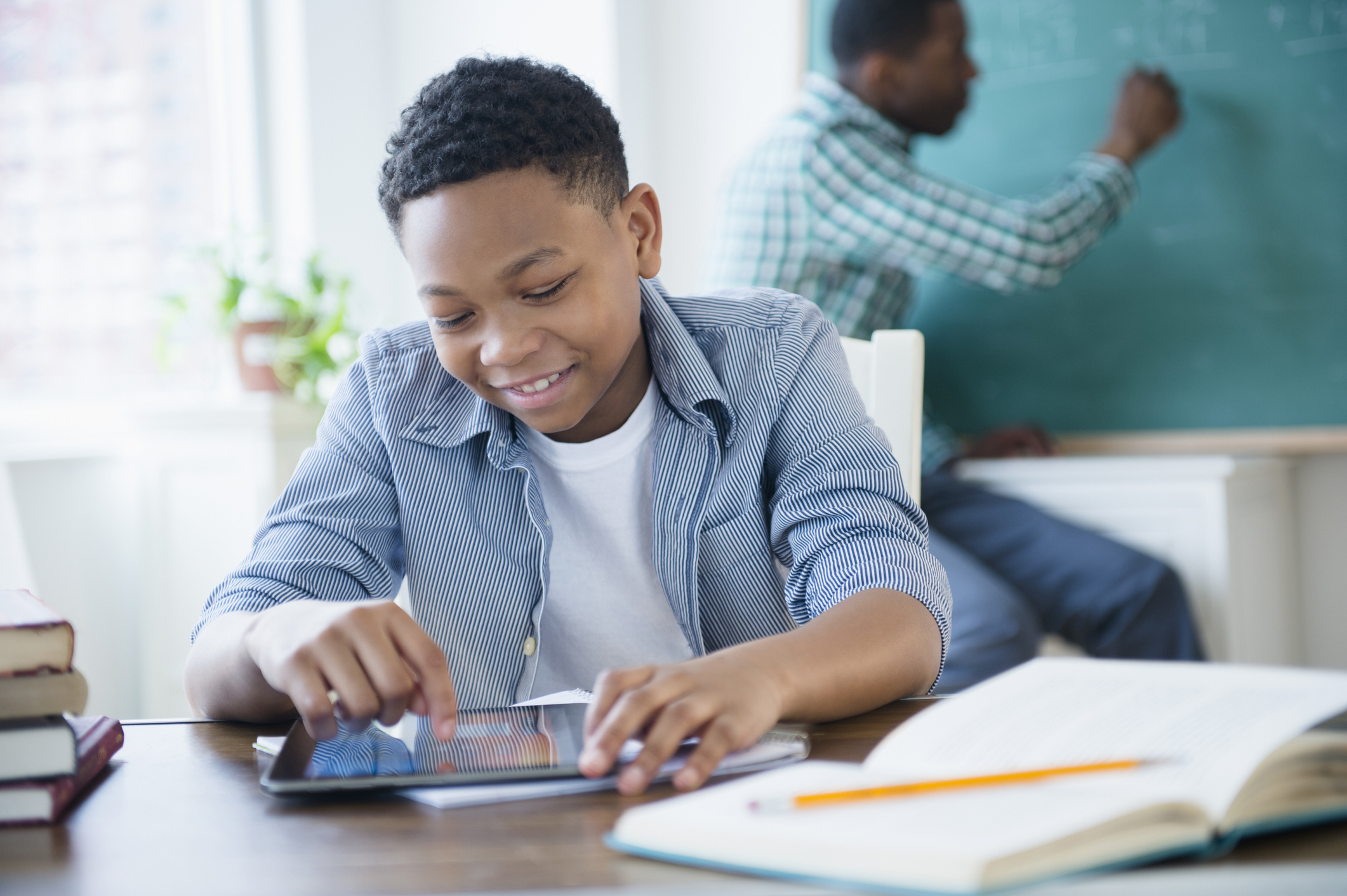 Subscribe to receive news and updates from Clever.