Clever + Chicago Public Schools
August 15, 2016
Aneri Shah
Happy back-to-school, Chicago teachers! Clever is a product set up by Chicago Public Schools to make it easier for you and your students to use technology in your classroom. Clever creates and manages accounts for you, automatically syncs class rosters from your student information system to your learning apps, and allows you to access your apps with a single username and password.
Here is a series of resources that can help you get set up with Clever.
Videos
For School Admins: How to use Clever
An Introduction for CPS Teachers
What is Instant Login?
Downloadable Resources
Teacher Login One-Pager: Teachers can print these out to keep in the classroom — they're customized with details on how CPS teachers can log in to their learning applications.
Rollout Kit: School and district admins can use this set of resources to roll Clever out to teachers and help them get onboarded.
Teacher Help Center: Teachers can come here for help with any questions of how to make the most out of Clever.
We wish you the best of luck for the 2016-17 school year!
More to read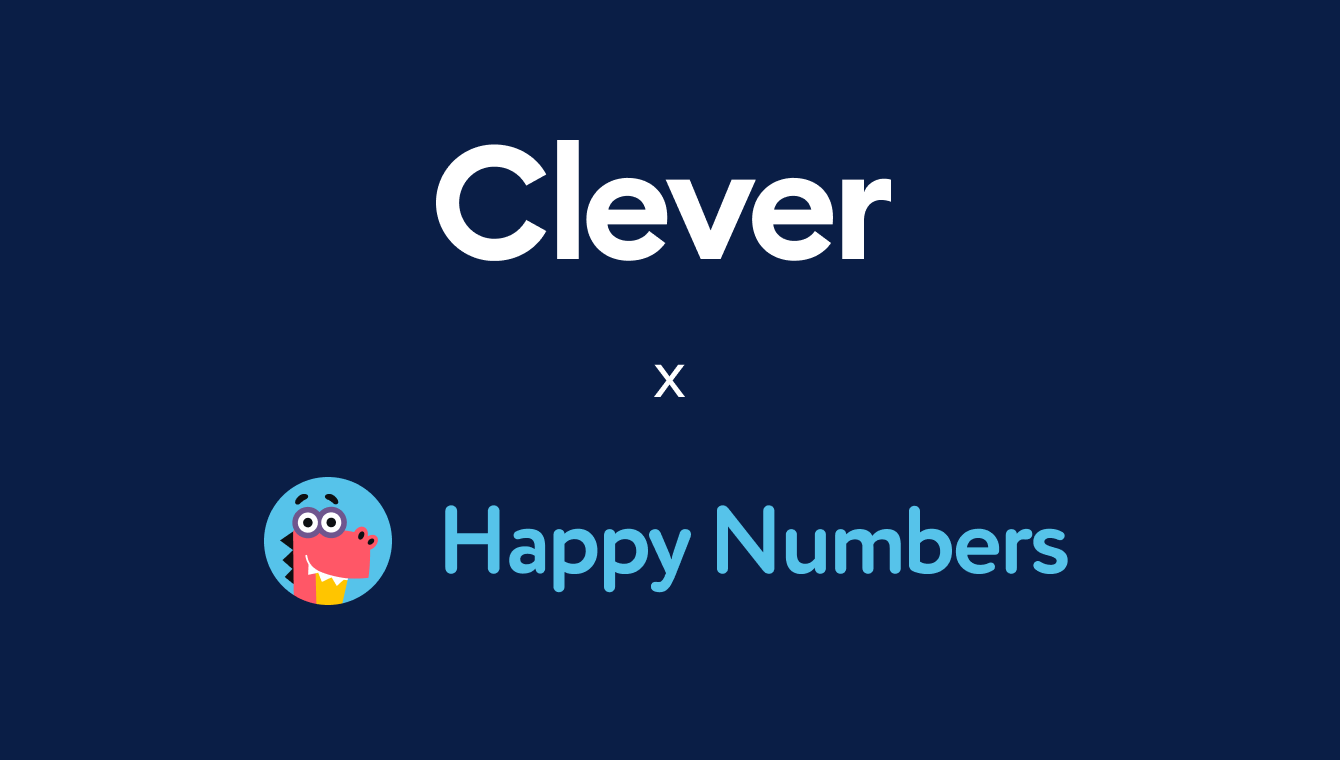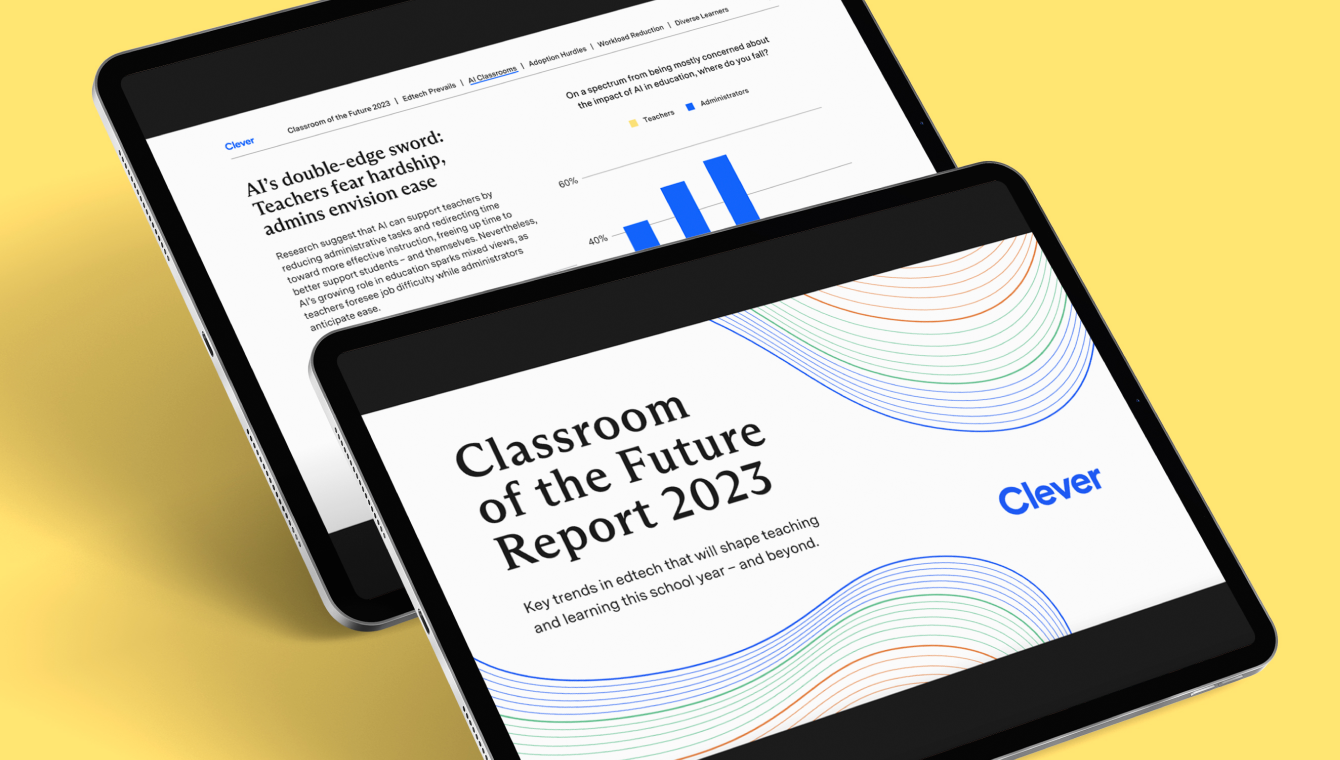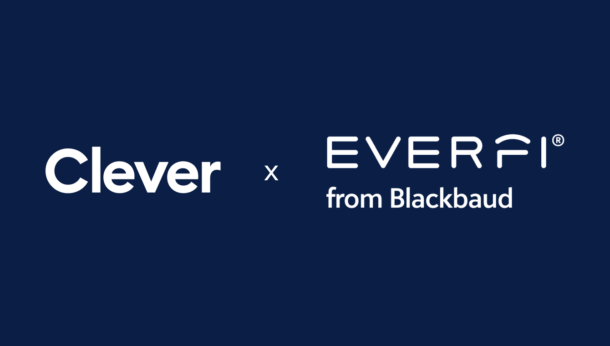 Subscribe to receive news and updates from Clever.