Announcing Clever partnership with Skyward
August 25, 2016
Frankie Warren
Today, we're thrilled to announce our partnership with Skyward, one of the top Student Information Systems (SIS) and school administrative software providers in the nation.
Skyward recently launched a new, free API for district administrators to streamline data transfers between their SIS and the district's learning apps. Clever adds additional student data security measures and a simplified login process for students, teachers and administrators.
For district leaders, this means you now have access to powerful, new tools to quickly yet safely deploy your district's technology and educational applications. For teachers and students, this means you can easily and securely access over 250 learning applications with one simple login.  
This comes during an exciting time in the education industry, as strong partnerships focused on increasing interoperability prove we can go further together.
In fact, Clever has already teamed with Skyward to increase access to online classroom tools for over two million K-12 students, and we're excited to see how far we'll go from here.

Read more about the partnership on the Skyward blog or get in touch to learn more.
And of course, help us share the love on Twitter:
I❤️ @Skyward_Inc and @clever –for both, I am your biggest fan–like this girl. https://t.co/u5jH9Dvqtn

— Holly Cross (@hollymcberry) August 23, 2016
@Skyward_Inc We're so excited to work together and hope schools and teachers feel the ❤️ too! pic.twitter.com/llFKVqBg8V

— Clever (@clever) August 23, 2016
More to read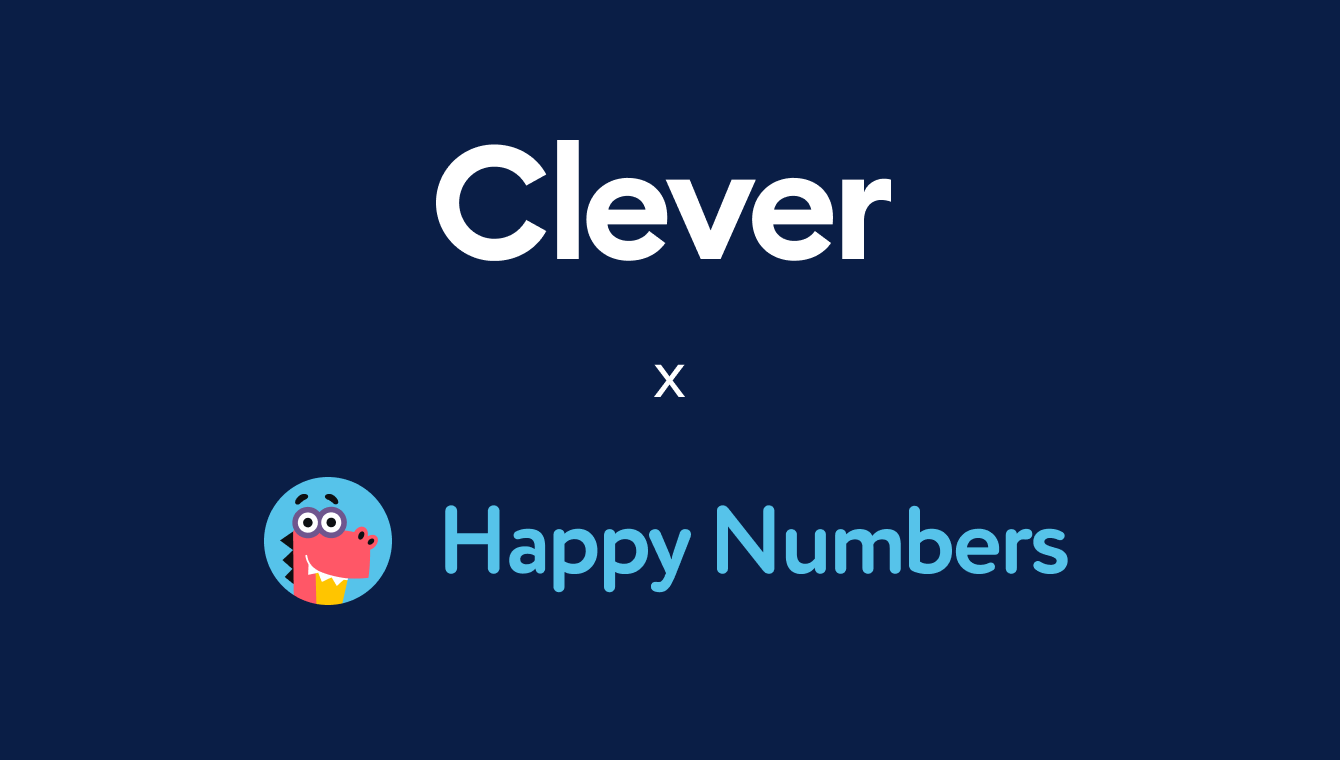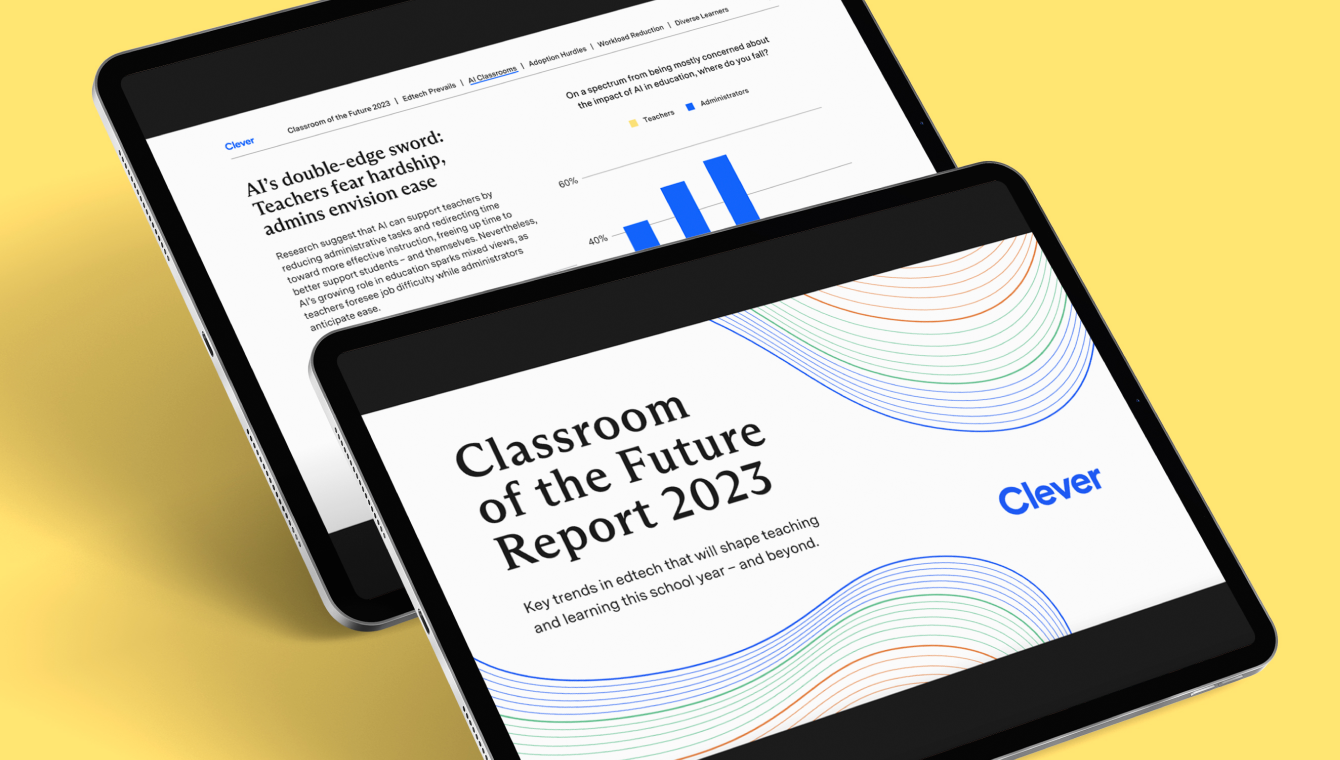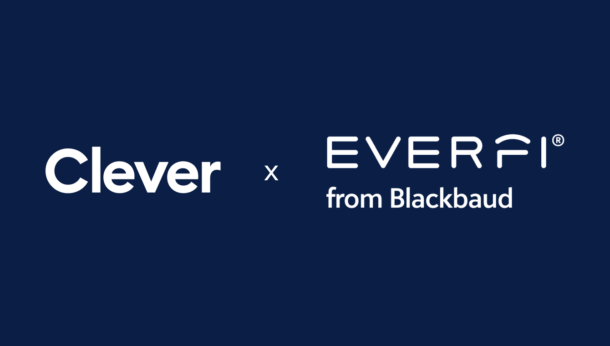 Subscribe to receive news and updates from Clever.