Best practices
Clever product updates
The purchasing process for learning apps is broken—let's fix it
When I was a tech director, I often heard my teachers say "technology makes it harder for me to do my job." I started Clever to change that—to build tools that make sure technology is helping teachers teach and students learn. And I'm proud to say that we've helped countless districts and applications do that – by making software rollouts quick, easy and automated for students, teachers and tech directors with innovative solutions like Clever Badges.
But recently we've been thinking about another barrier keeping technology from improving learning: making sure districts pick the right software in the first place.
It's a hard thing to get right in education. According to a 2015 report analyzing software utilization across different industries, as much as 47 percent of education software purchases go unused every year – well above the all-industry average of 37 percent and enough to rank education the #1 lowest software utilizatio
n of any industry.
As we studied this challenge at Clever, we noticed something interesting. While the goal of education technology is to improve the classroom experience, in so many cases, software is purchased without ever being tested in the classroom. Teachers are frustrated as technology is 'pushed' onto them. So, teachers and students don't use what was bought for them and the dollars wind up wasted.
This shouldn't surprise us, because in most purchasing processes (my old practices included), rolling out a solution to the classroom is the last step in the purchasing process. At that point it's far too late to even listen to feedback – let alone act on it.
So, at Clever, we asked ourselves: "What if software purchases started in the classroom? What if starting a pilot was as easy as pushing a button?"
Today, I'm excited to announce Clever Co-Pilot, our first step towards better procurement in K-12.
Co-Pilot is an easy way for districts to try software in the classroom and to base their purchases on teacher insights and student data. It's free to districts – and is the perfect bridge from a curricular need to an impactful software solution.
Clever helps districts identify potential software solutions and then manages the 30-day pilots in a way that takes the burdens off of district IT teams: setting up student accounts, keeping logins simple, monitoring usage data and gathering feedback from all of the participants. Clever is there if the pilot runs into any snags and districts receive a final analysis report at the end of the pilot.
Our early Co-Pilot engagements with districts have been exciting. Six districts have already made purchasing decisions based on their Co-Pilot experiences. Those districts know that the selected apps are loved by students and teachers – before they buy them.
Morgan County Schools is a great example. Having identified MobyMax as a potential solution, Casey Thomas of Morgan County's IT team used Co-Pilot to test the app's value to a number of its schools:
"We wanted an app that could cover more than one school – including primary, elementary and middle schools. Each school in the district is very different. So we needed a feel for how each one felt about the app before making that commitment for them."
Casey and her team used the Co-Pilot usage data and consolidated teacher/student feedback to confirm its choice of MobyMax. The Co-Pilot final report was also critical in helping Morgan County's purchasing committees understand the impact MobyMax could have on students..
"It's almost a requirement for districts to look at this," said Casey. "We had such a positive experience. It takes so much to run a pilot. So many balls in the air. Co-Pilot takes the juggling out of it and allowed us to lay the groundwork, set up the teachers and leave the data and feedback gathering process to Clever."
We're thrilled to be able to help districts and schools inform and improve their purchasing decisions. Get your Co-Pilot started by visiting https://clever.com/co-pilot.
More to read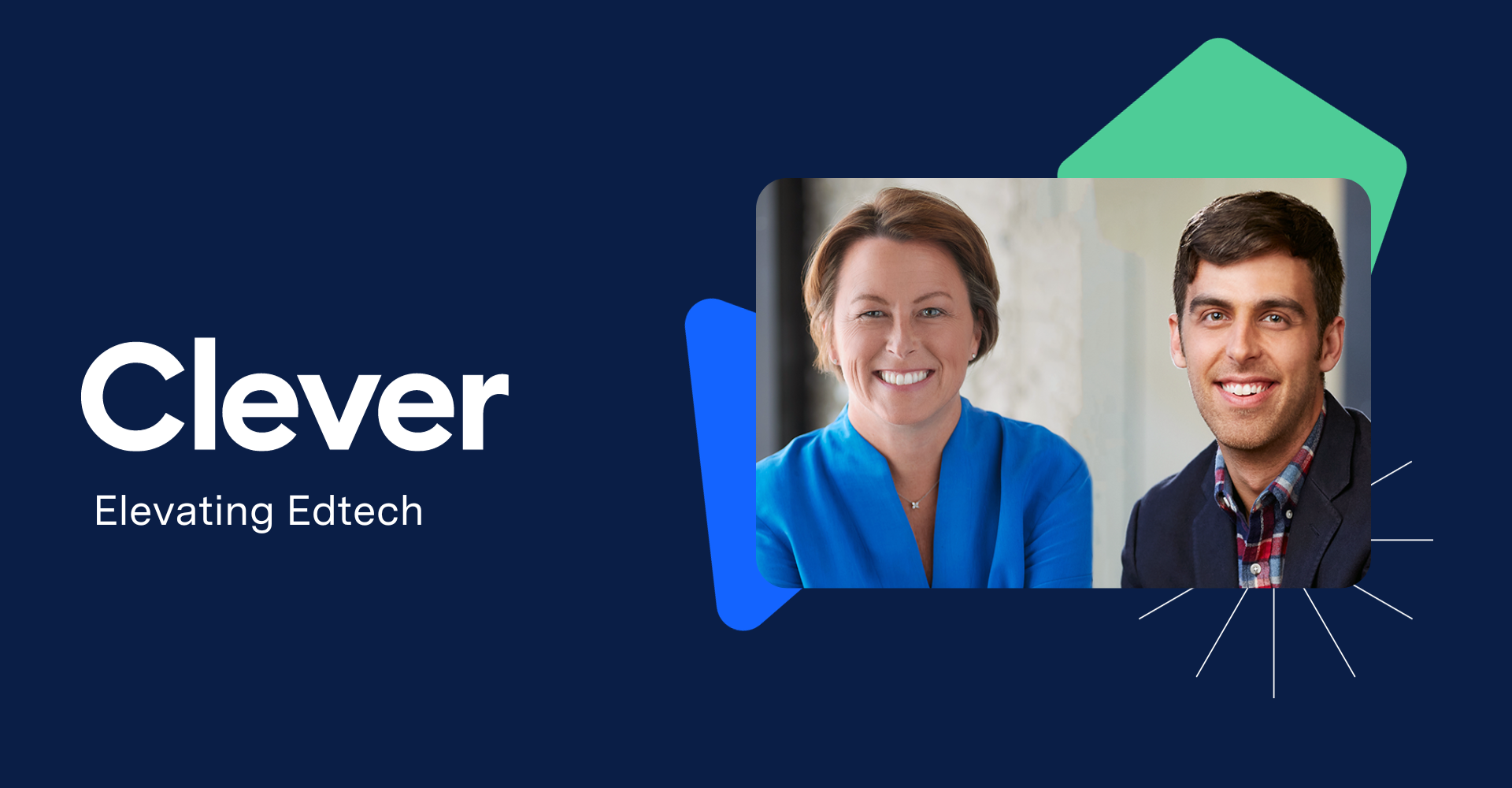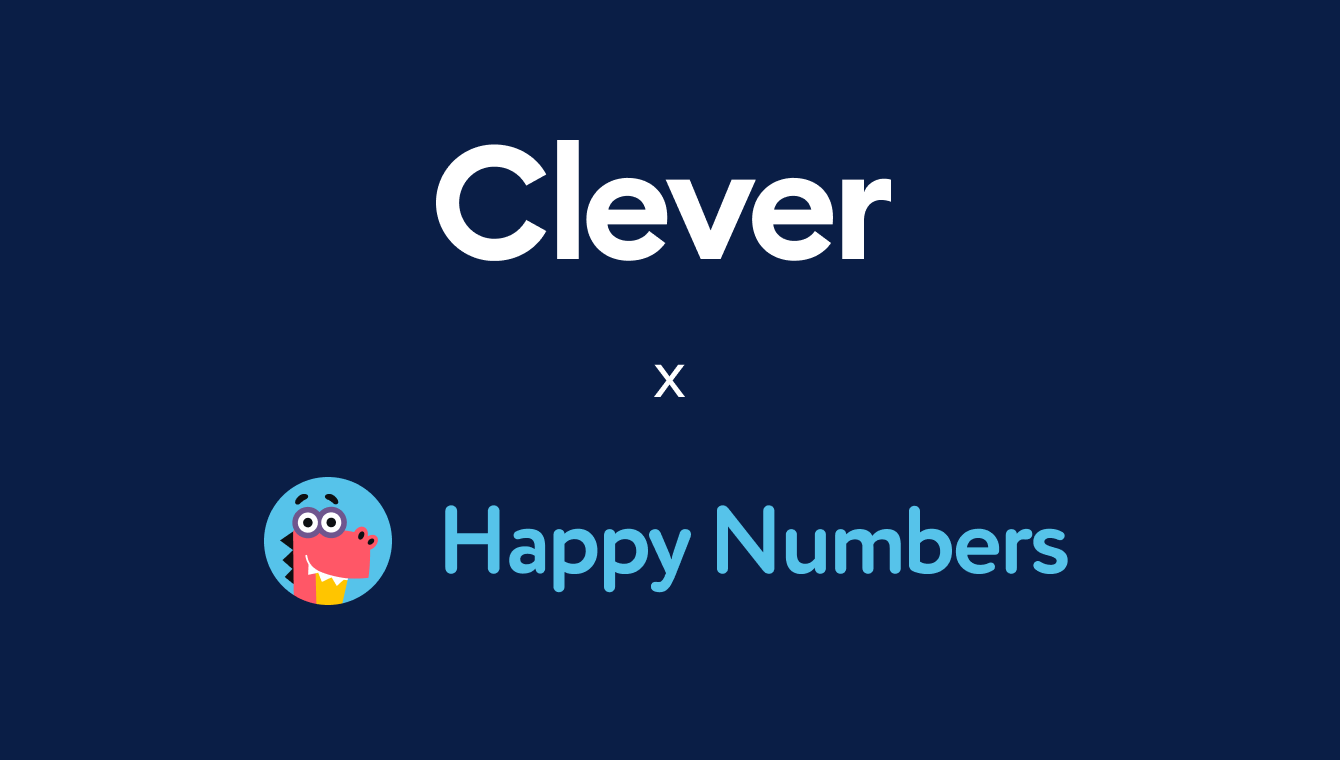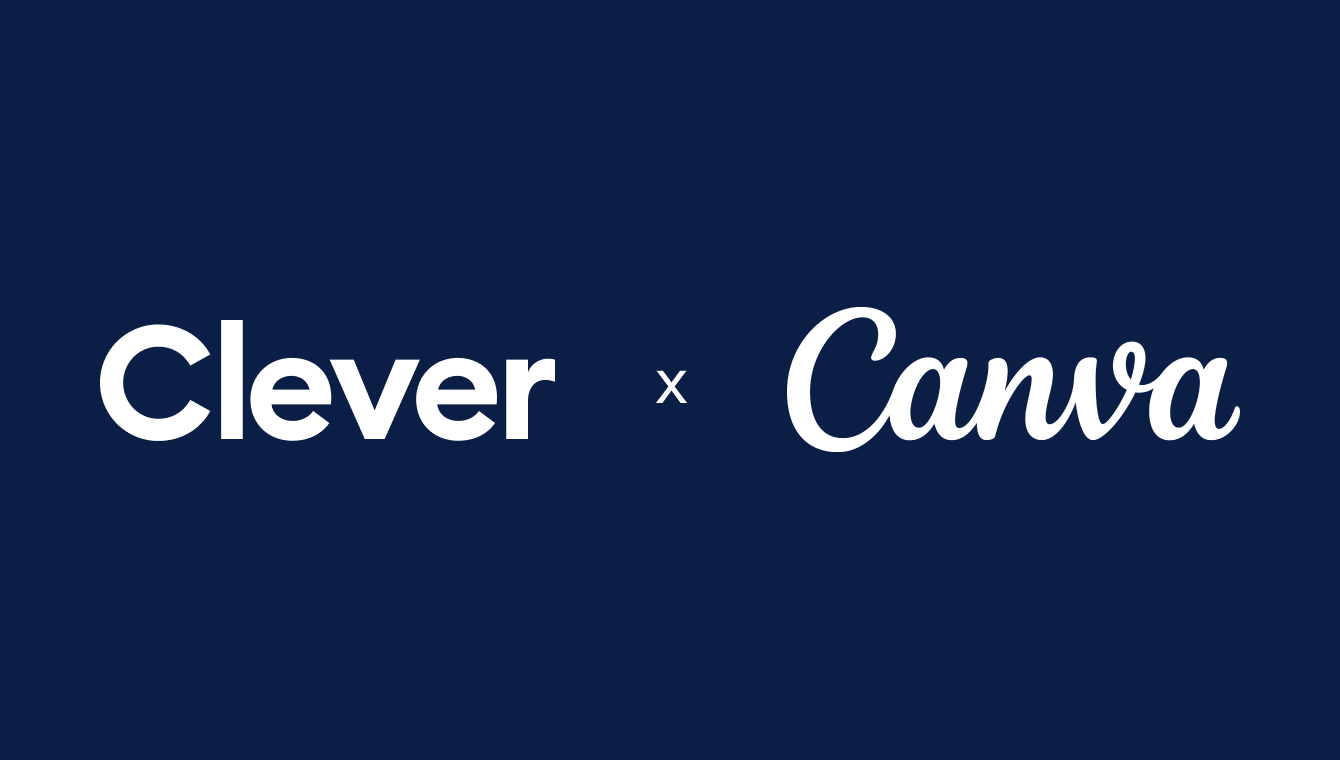 Subscribe to receive news and updates from Clever.