June product notes
June 9, 2016
Cat Kamireddy
The school year may be ending but we still have a lot going on at Clever! Read up on what we've been working on for the past month:
Clever Co-Pilot
Customizable Clever portal
Clever Badges available for all districts
Self-release for data holds
Clever Co-Pilot
We're so excited about our newest product, Clever Co-Pilot — an easy way to try software in the classroom that leads to purchases based on teacher insights and student data. Clever Co-Pilot helps districts identify potential software solutions and then manages the 30-day pilots in a way that takes the burdens off of district IT teams. Learn more about Clever Co-Pilot.
Customizable Clever portal
Districts can now make their Clever portal perfect for their teachers and students through our new customization tools. District administrators can edit application categories, move icons, and add Clever applications or external links directly in the portal interface. Read how here.
Clever Badges available for all districts
We've fully released Clever Badges, which can now be generated for any district directly in their dashboard. For districts already using the Clever portal and applications that support Clever Instant Login, there's no additional work to support using Clever Badges in K-2 classrooms!
Self-release for data holds
District administrators now have more insight into what data changes trigger a sync hold — and are now able to release the hold themselves.
Previously, district administrators saw only a summary of changes (i.e. "30% of sections deleted") and had to email Clever Support for additional information or to approve the changes. Now, district administrators can download a CSV to see the exact records being updated/deleted.
And for changes where less than 30% of data records are deleted or updated, district administrators will be able to approve the changes themselves! Holds above that threshold will be sent to Clever Support with an optional note for release or explanation.
More to read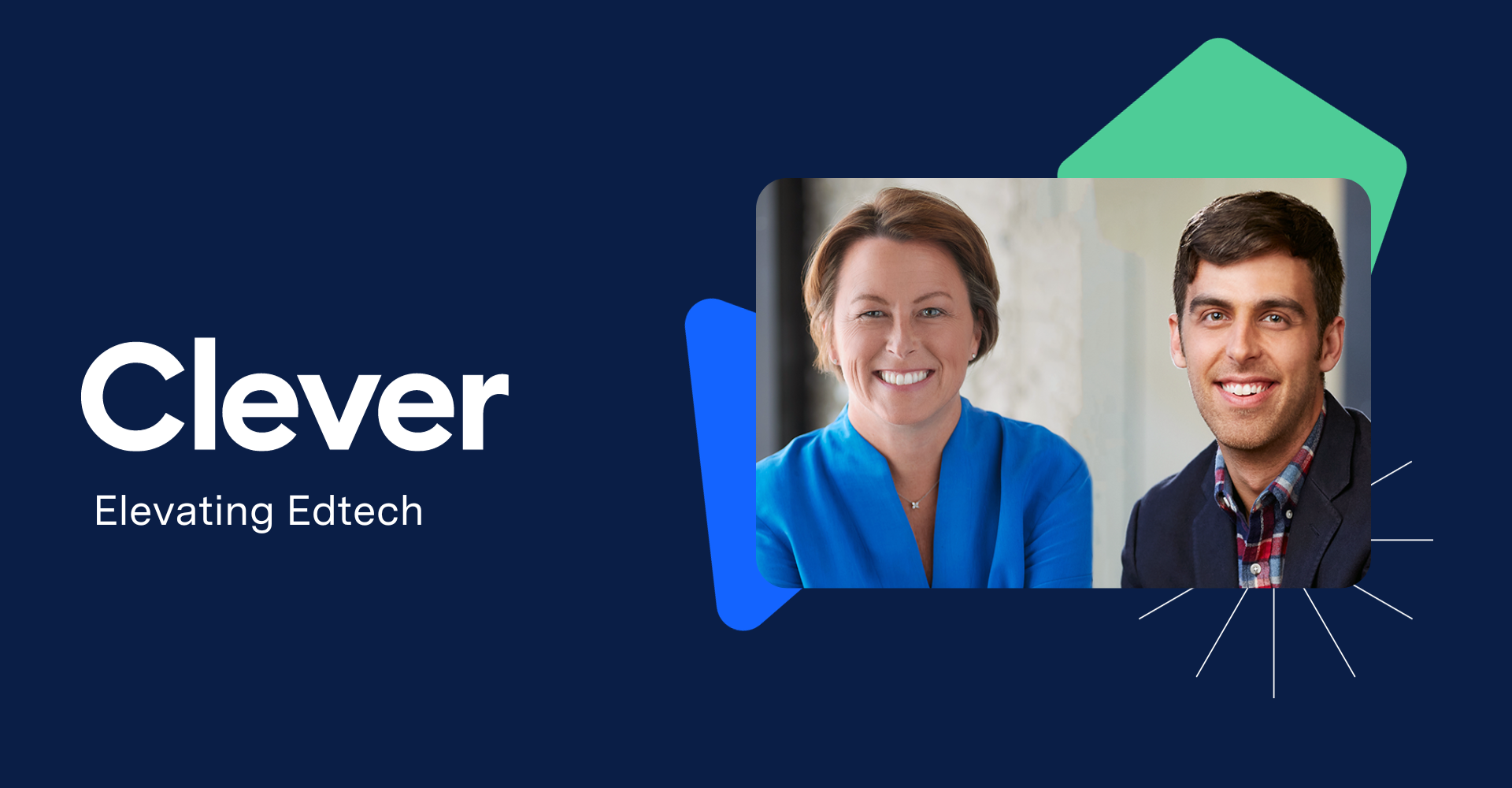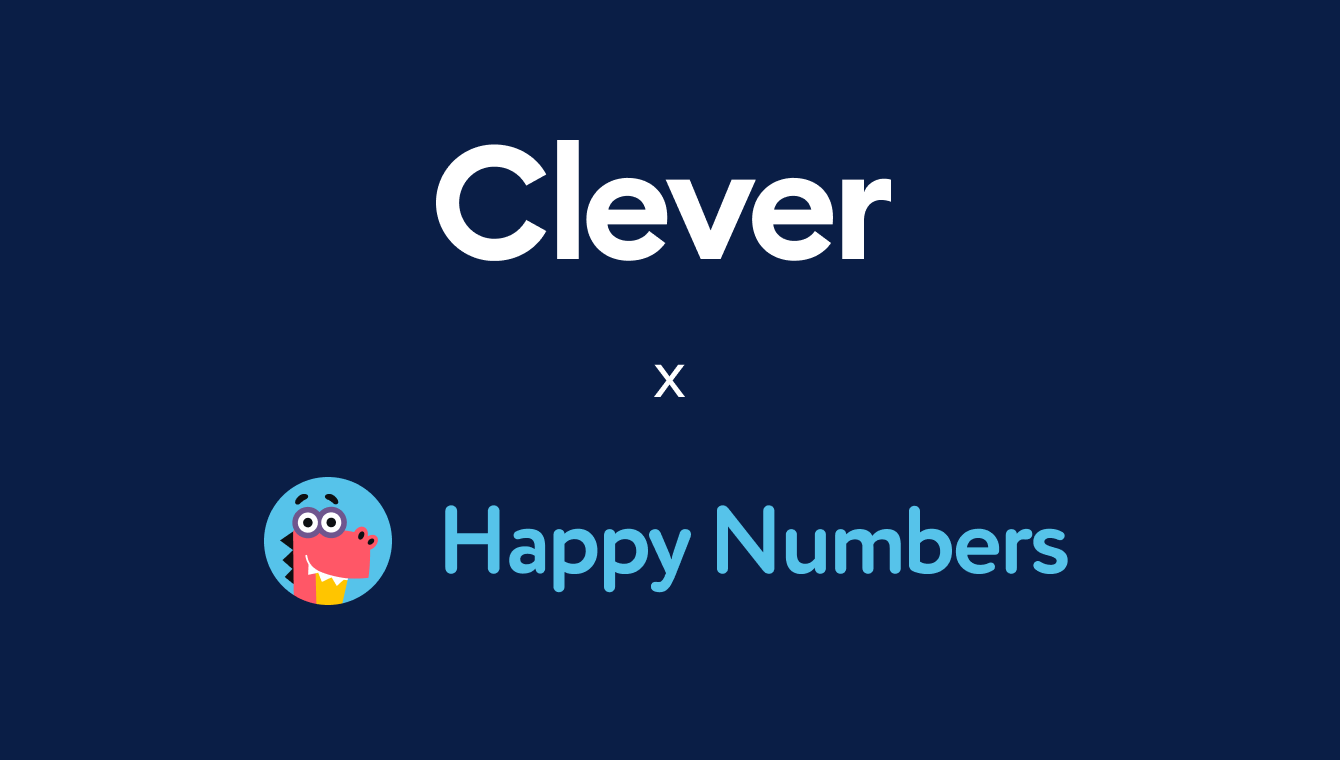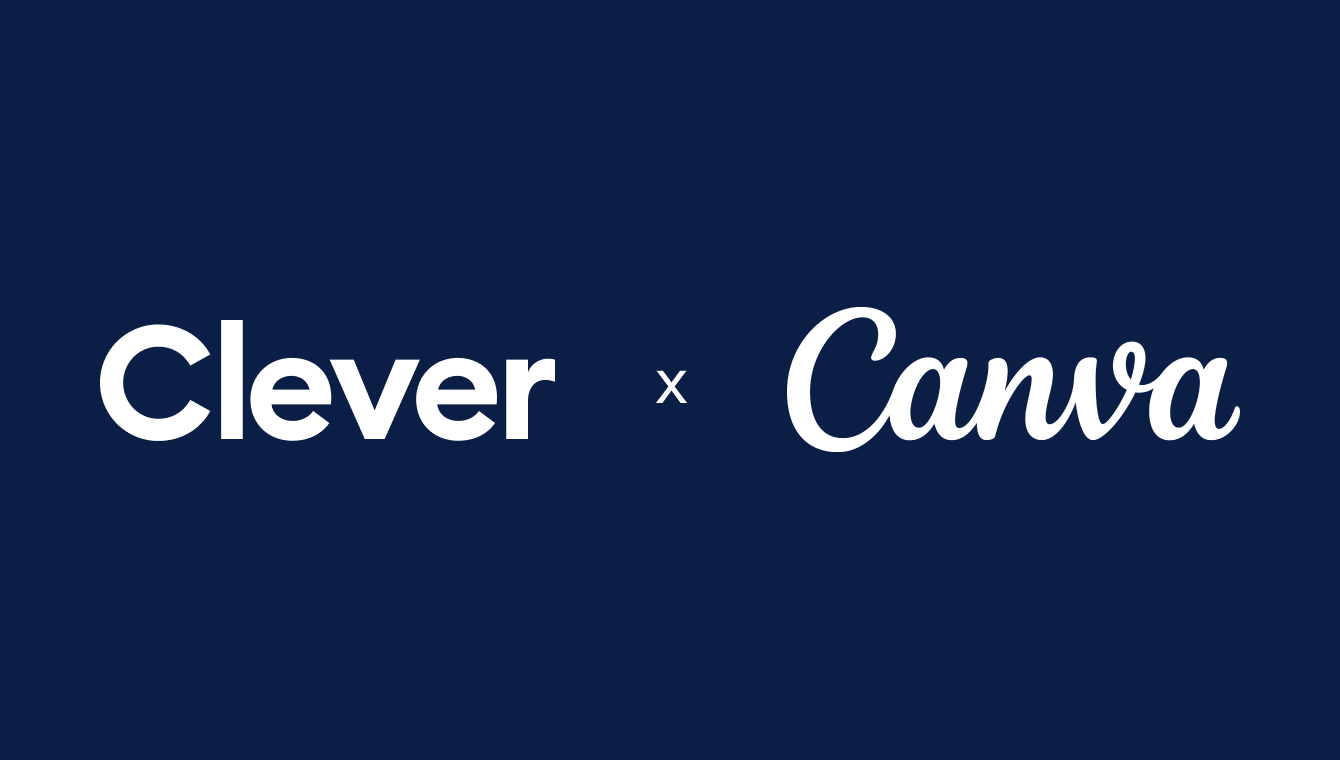 Subscribe to receive news and updates from Clever.