Clever is now available to all North Carolina LEAs and charter schools
June 6, 2016
Frankie Warren
Starting today, LEA and Charter School Administrators in North Carolina have the ability to easily integrate over 200 additional leading educational applications into their NCEdCloud IAM Service portal for students and teachers.
The Clever integration leverages industry-leading security standards like SAML and OAuth in conjunction with Clever's powerful data sharing tools to give administrators in North Carolina the ability to easily deploy software to the classroom.
To get started, tech directors should visit the NCEdCloud IAM Service website under Target Applications (https://ncedcloud.mcnc.org/target-applications) and click on "Target Application Request Form" to select Clever from the list of Target Applications. For more questions, email districts@clever.com.
Hear more about Clever:
"Finding the right partner for an SSO solution with Charlotte Mecklenburg Schools was a daunting task with such a large district. Looking at several offerings in the market, we found the functionality of many platforms to be very restrictive, not to mention the high price tag associated to these products. Just when we thought there was not a perfect match available, Clever appeared." — Valerie Truesdale. Chief Technology, Personalized Learning, Engagement Officer, Charlotte-Mecklenburg Schools
"Clever has been instrumental in our own product development here at CMS, from implementation to support with nightly student data feeds. This one product allows students a unified, secure, and easy way to connect with digital tools from anywhere, using any device."— Jay Parker, Director of Student Applications and Web Development, Charlotte-Mecklenburg Schools
More to read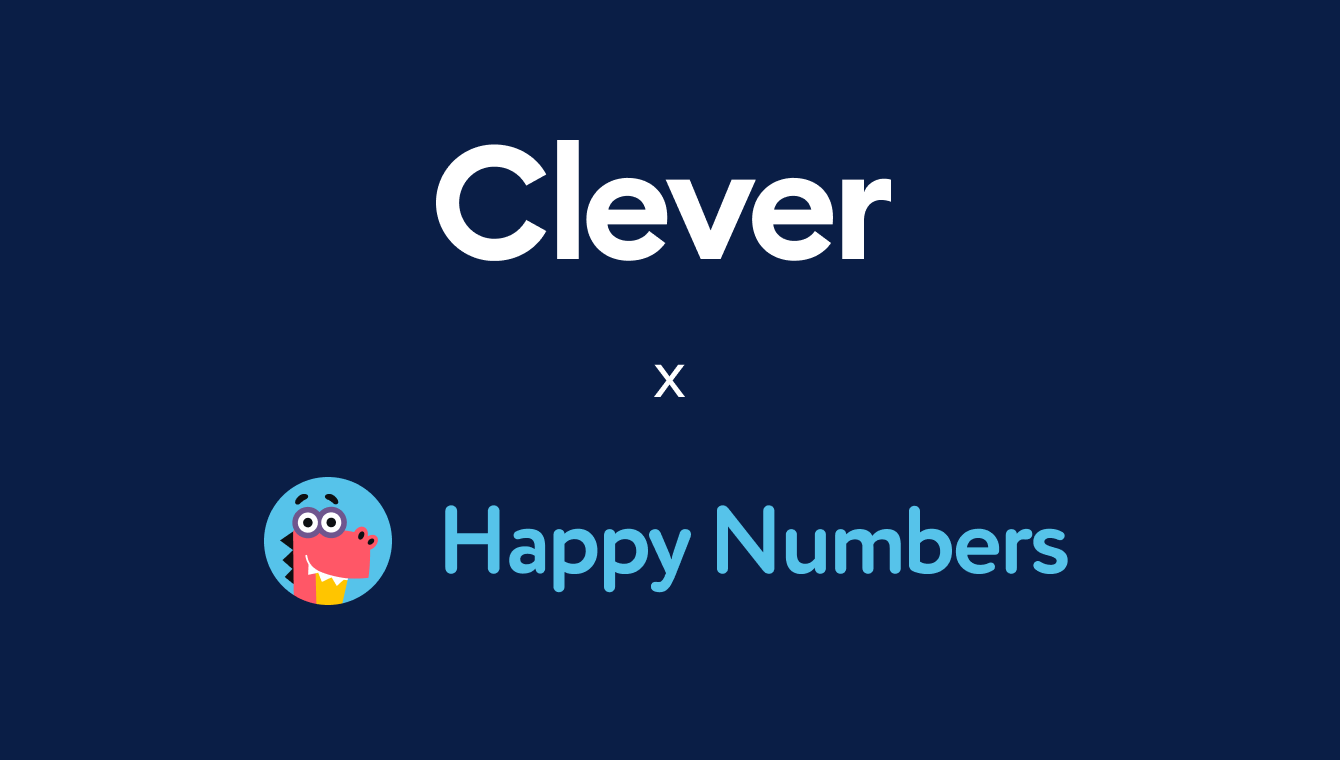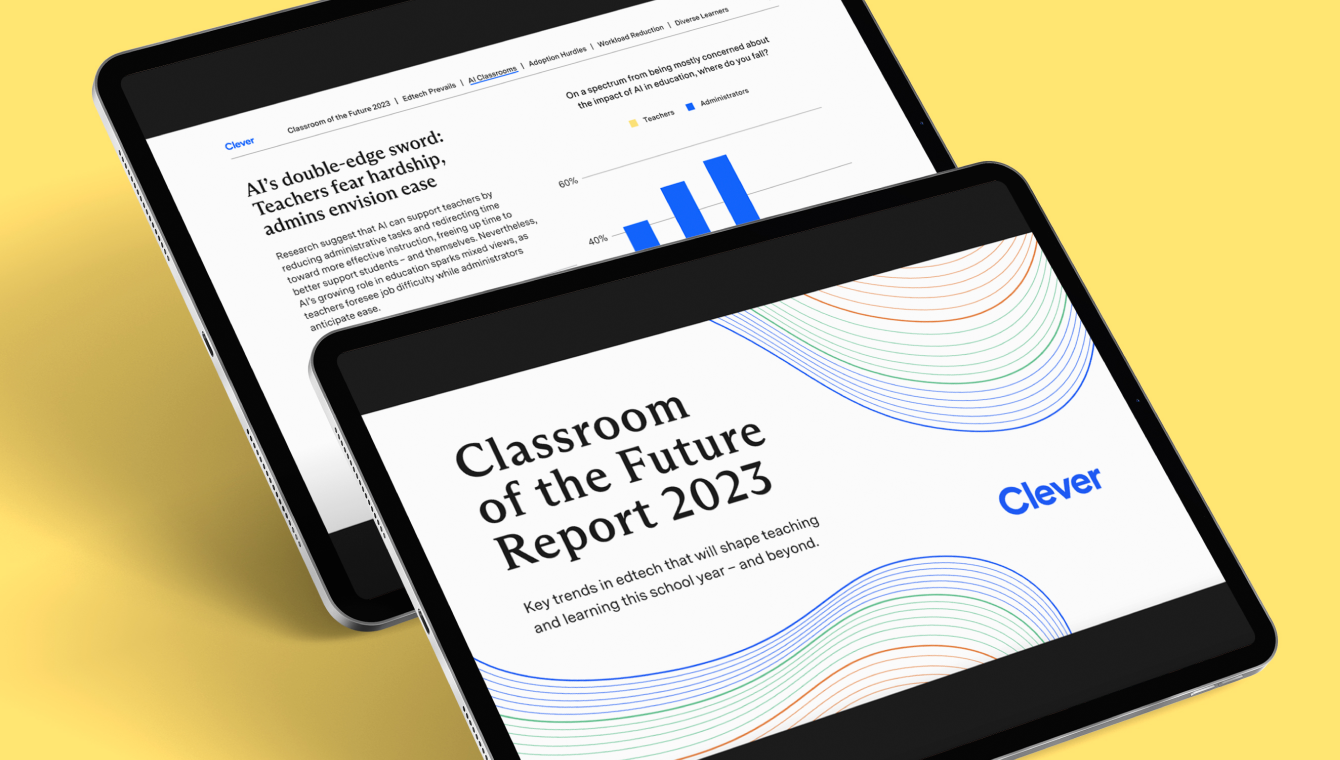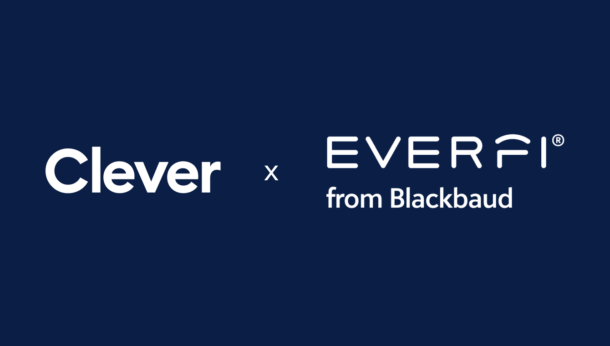 Subscribe to receive news and updates from Clever.