César Chávez School visit: What we learned
June 21, 2016
Ashley Redding
Clever recently took a field trip to another local school—this time to César Chávez Elementary, less than two miles from the Clever office. Four Cleverites took a few hours to tour the school, watch a student talent show, observe technology used in seven different classrooms, and talk with Zareen Poonen Levien about technology at Chávez.
Zareen took time to explain how technology is used and what challenges teachers face and shared some success stories from education technology at Chávez.
Here's what we learned!
Clever: As the technology teacher, how do you choose and evaluate what technology and applications are used at Chávez?
Zareen: It's not easy to find the right applications, websites, and tools. I try to gather recommendations from others as much as I can—from other technology teachers, classrooms teachers, friends, online publications. And then I try things out myself and with students to see how they work.
C: What's the biggest challenge you see in using technology in the classroom?
Z: The challenge just has to do with the complex and difficult job of being a teacher. Teachers have so many demands on them already that asking them to do something new can be daunting, especially for teachers who don't personally use technology a lot. With any new curriculum or teaching strategy, teachers need training, support, mentors, resources, and examples of best practices.
C: How do you feel technology improves student performance?
Z: I wouldn't say technology by itself improves student performance, but I think technology is a powerful tool to enable teachers to improve student performance. It can be so engaging for students and can give the ability to be creative and collaborative and give access to large amounts of new information. It can be a great tool for differentiation and give students more choice to follow their own interests and do things at their level. It can also be a great tool for teachers to give and receive immediate feedback.
C: What's a success story you've seen at César?
Z: For students who are more engaged and connected with technology, it does improve their performance. For example, there were some second graders last year who struggled with reading. We were using an online reading program called Raz Kids, where students could find books at their level and have the program read aloud to them. Suddenly, these students could access books in a way that they couldn't before. Even when given the option to do other activities or games, the students, who previously were so discouraged by reading, just wanted to stay on Raz Kids and keep reading.
C: César Chávez is a culturally and linguistically diverse school. How does this play a part in how you choose and use technology?
Z: The multiple languages at Chávez enrich our community so much. We have Spanish and Deaf and Hard of Hearing (DHH) programs, so I look for resources that will work well with those classes. For example, some tools and activities allow students to use their own language so students can record screencasts, make presentations or videos in a variety of languages. Video is a powerful tool for the DHH classes too. Many websites and apps rely on hearing or reading, so for those students, I try to find tools that are more visual.
C: Do you use different technology for each classroom or do you ever find universal learning tools?
Z: Sometimes I find resources for the DHH classes that I share with other classes. For example, during Black History Month, we learned about Freedom Songs and their importance as a method of protest. For the DHH classes, I found this video and showed it to the hearing classes as well. This opened up the conversation of Civil Rights to connect to current day and what struggles we still have in showing respect for all different people.
Being able to visit local classrooms and speak directly to students and teachers is invaluable for us at Clever. These school visits allow us to stay connected to Clever's mission and remind us why Clever was started in the first place!
If you are interested in being a part of Clever's School Visit Program, please email school-visit@clever.com for more information.
More to read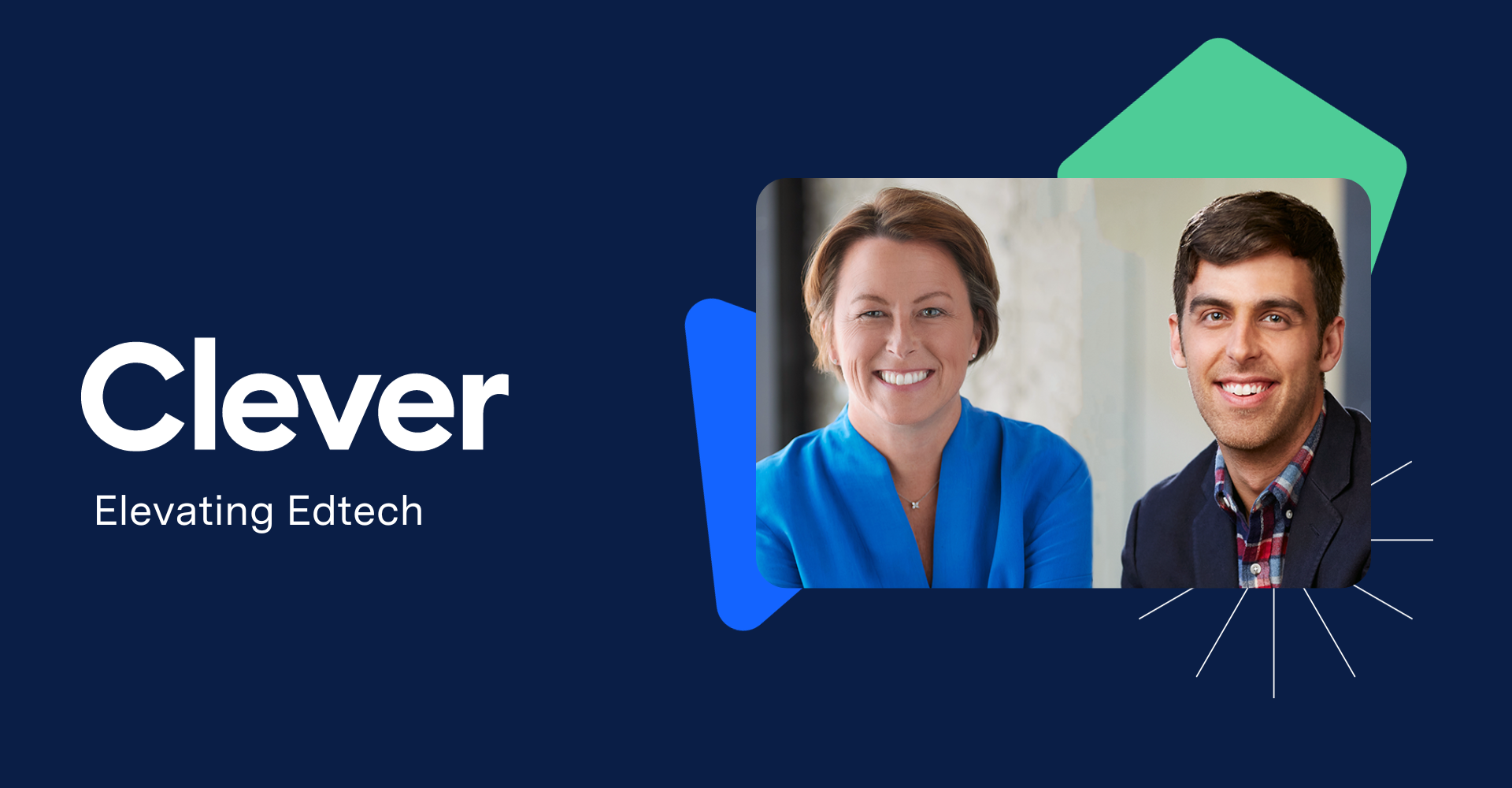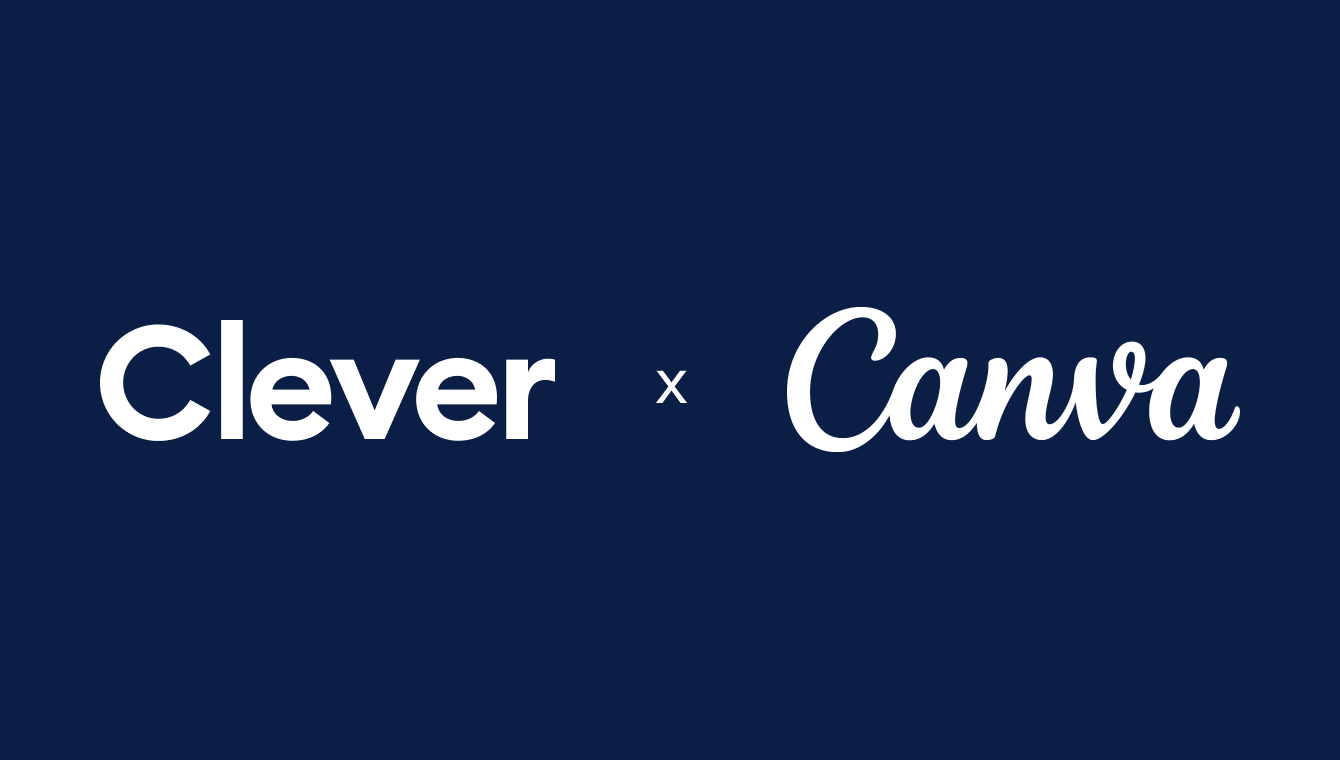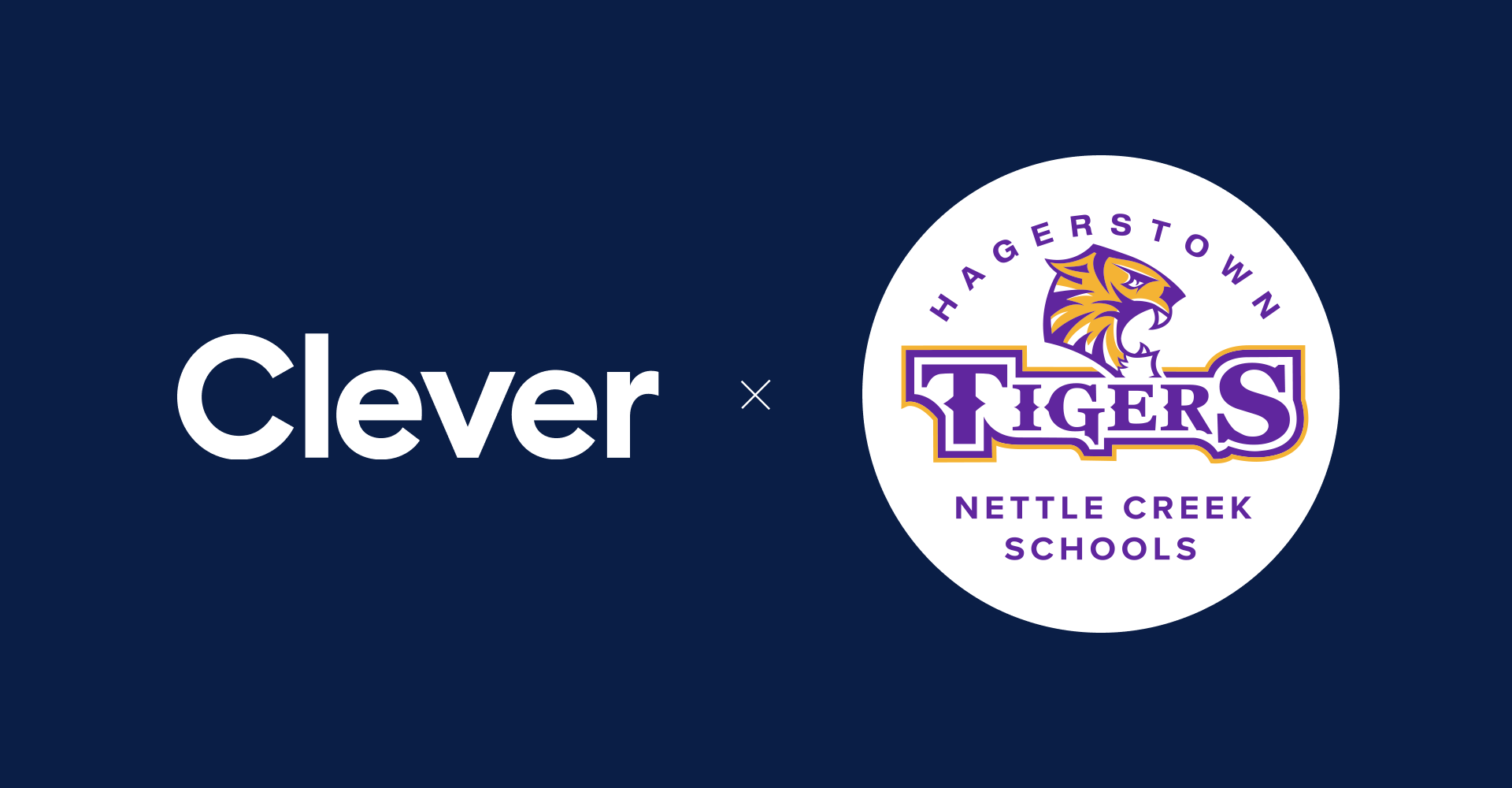 Subscribe to receive news and updates from Clever.