Take a minute to learn about Clever Instant Login
May 2, 2016
Cat Kamireddy
Millions of students use Clever Instant Login every month, and we're proud to help teachers be even more effective in the classroom by letting them focus on teaching—not logging in.
But we heard from you that some teachers want to know even more about Instant Login. Or you want it to be easier to explain to a colleague in the curriculum department. And learning applications want their employees to be informed about it as well.
So we made a video for you to share with districts, applications, teachers, and even parents to tell them about the easiest way for students to log into their applications:
Feel free to share! We hope telling others about Instant Login will now be as easy as a click of a button.
More to read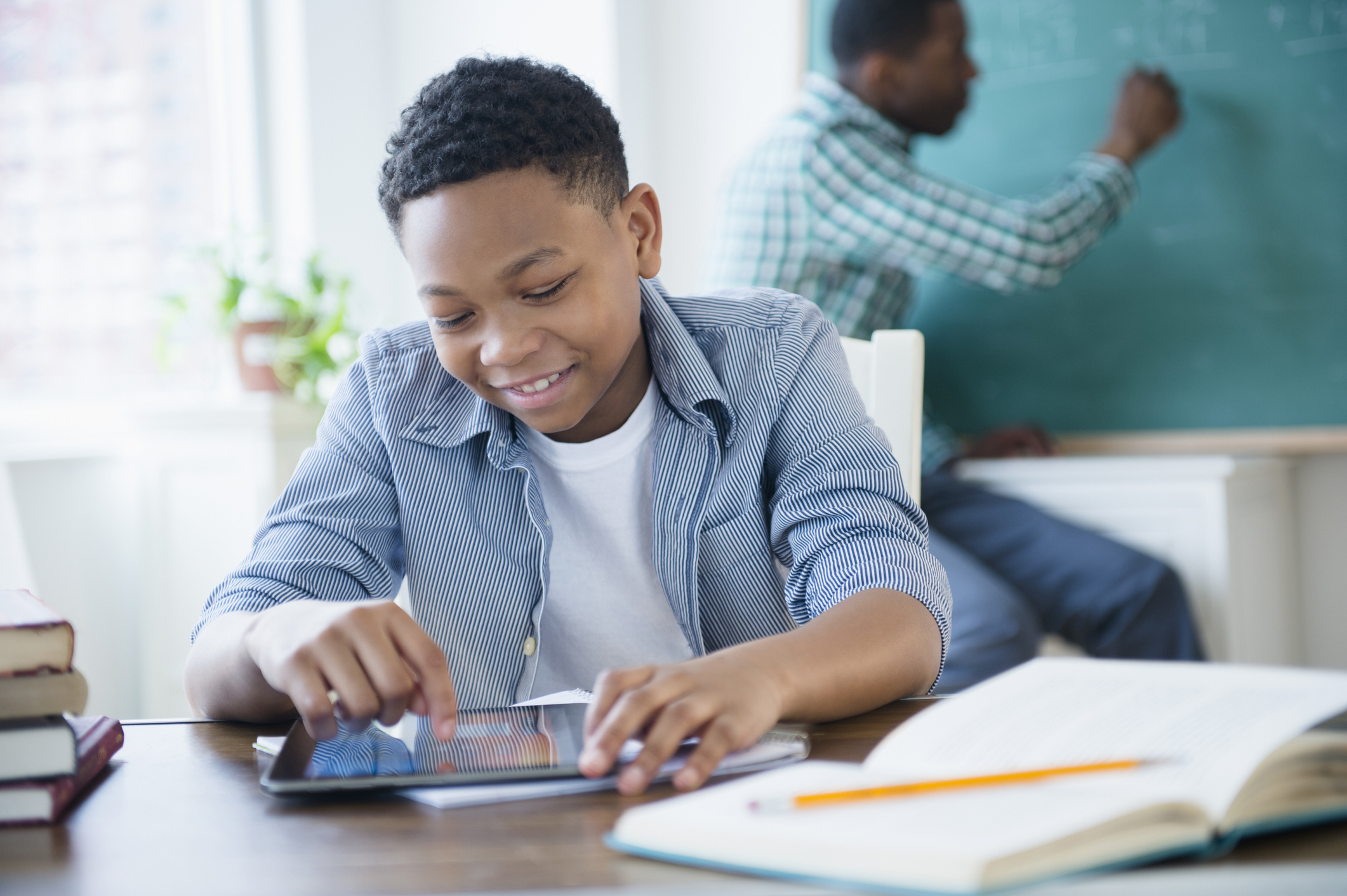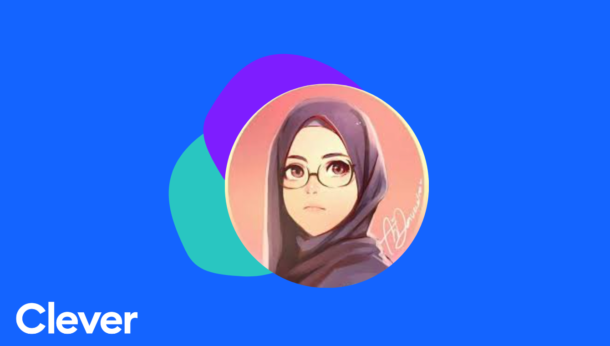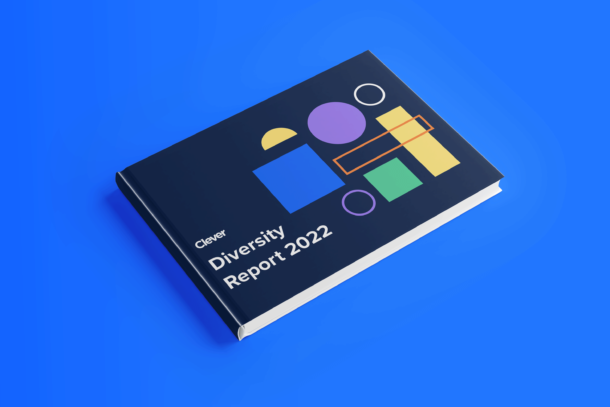 Subscribe to receive news and updates from Clever.