Clever is open—and now with OneRoster
Earlier today, Clever announced our support for OneRoster, and I want to tell you a bit more about what this means.
Smart data integration is hard. Clever makes it easy.
Clever was created to make it easy to connect classrooms to innovative and effective educational applications. School districts know how difficult and annoying this problem can be. Different applications require different fields, and those fields need to be validated to ensure proper functionality. Different sets of students need to be shared with different applications. Summertime data rollovers – where every 3rd grader becomes a 4th grader  – can be particularly challenging and require precise choreography. Mistakes in student data modifications happen fairly regularly and can be painful if they automatically spread to applications before the problem is caught.
Even after all of this is successful, students need to log in to all of these learning applications with unique usernames and passwords, which is hard enough for a middle-schooler, let alone a kindergartener who's just learning to read. And of course, all of this requires always-up-to-date best practices for secure data transfer and user authentication.
Since 2012, Clever has been working to address all of these problems. We've made it easy for districts to get the most out of their learning application investments to automate and secure the way they transfer student roster data (name, teacher, class period, etc.) to those apps. We provide extensive validation to ensure the data is ready for use before an application is enabled. We've designed a powerful rule-based sharing engine to ensure that changes in a school district's student database are automatically reflected in applications used by teachers and students. And we've built Clever Instant Login to let students and teachers log in to all of their apps with just one password. This year, we've also released Clever Badges, which finally makes it easy for younger students to log in.
How does OneRoster help?
As powerful as the Clever solution is, we know that district needs are complex and varied. Districts today export CSV files from their Student Information System (SIS) for Clever-based smart data integration as well as for a number of other purposes. And we've heard from some districts that they'd like to standardize on OneRoster as their single CSV export, whether it's for Clever or otherwise. Since we're always looking to make districts' lives easier, we're doing the obvious thing: Clever smart data integration is now possible by
sending us OneRoster CSVs over our existing secure SFTP-based data pipeline. We're excited to pilot this new integration with Orange County Public Schools and Houston Independent School District, two of the nation's most innovative school districts.
What about the OneRoster API?
To date, the requests we've seen from districts are overwhelmingly based on exchanging CSV files, because districts understand this push-based data exchange quite well already. As always, we will be on the lookout for feature requests from districts, and if there is demand to start using the OneRoster API, we will, of course, consider adding support for it, too.
Should all districts migrate to OneRoster?
That's a decision each district should make on its own! We're going to make migration as easy as we possibly can, but changing data integration mechanisms is no small task for districts. We don't want any district with a working data integration path to feel forced or rushed to make a change.
So we're making one important additional commitment: Clever CSV integration will continue to work and be fully supported by Clever side-by-side with OneRoster. We're also making explicit something we've always intended: the Clever CSV data format is openly licensed for anyone to use, with or without Clever. So if you're a district with a mandate to use an open specification but you don't yet have the resources to invest in a OneRoster migration, Clever's got you covered today all the way through your eventual migration.
Open is Good.
At Clever, we're big on Open. We publish dozens of open-source libraries on Github. Clever Instant Login uses the established open standard OAuth2. And now we support the OneRoster open standard and have published Clever CSV as an open specification.
We believe in open-source code and open standards because an open ecosystem benefits everyone and helps future-proof technology investments. We're proud to be Open, and we're proud to be OneRoster-certified.
To learn more about Clever and OneRoster, email us at info@clever.com.
More to read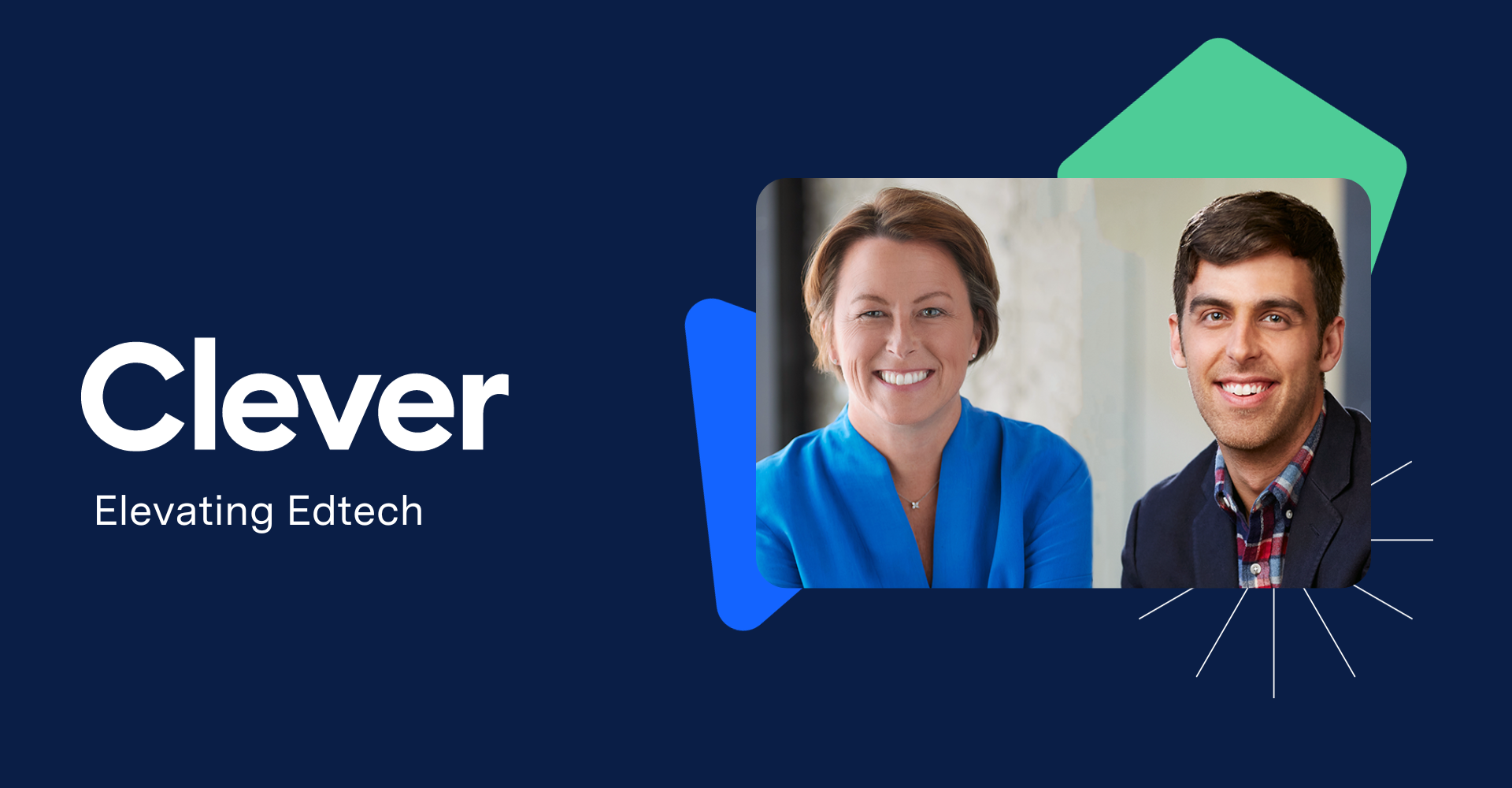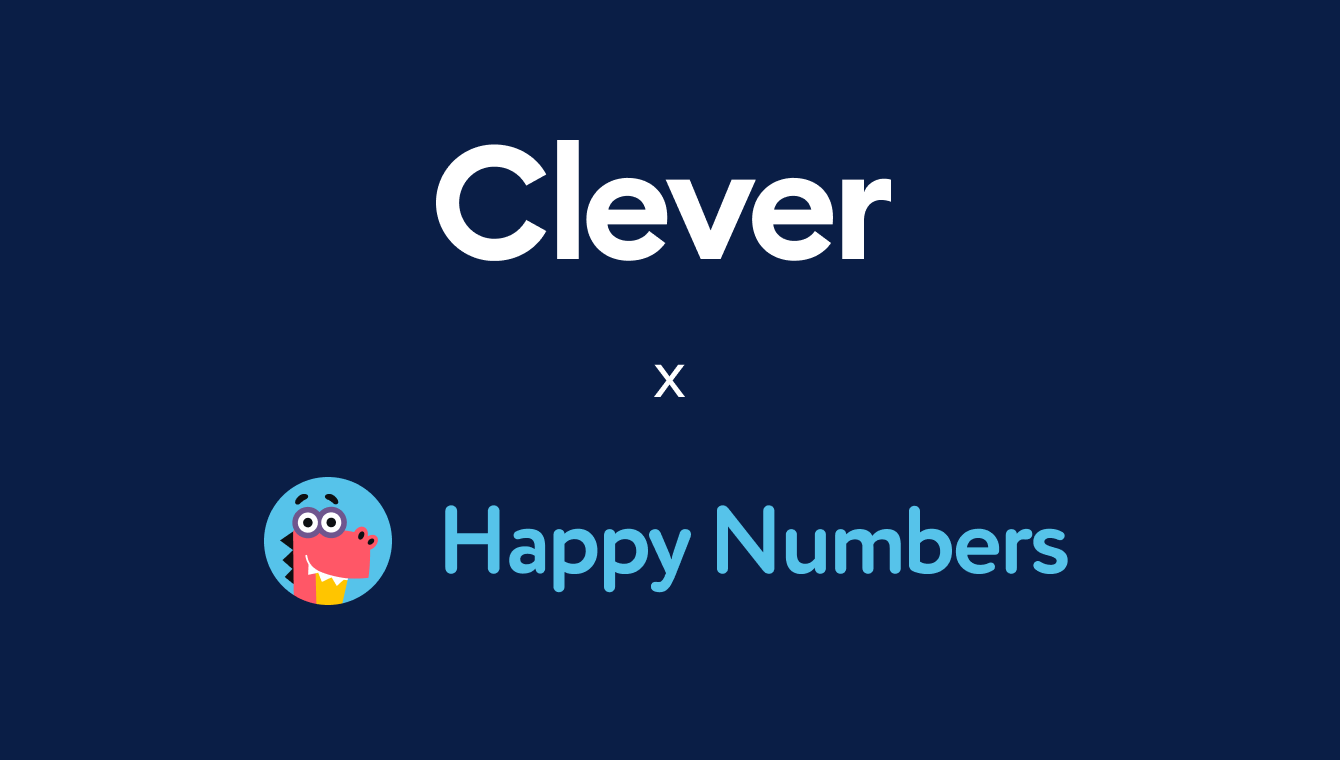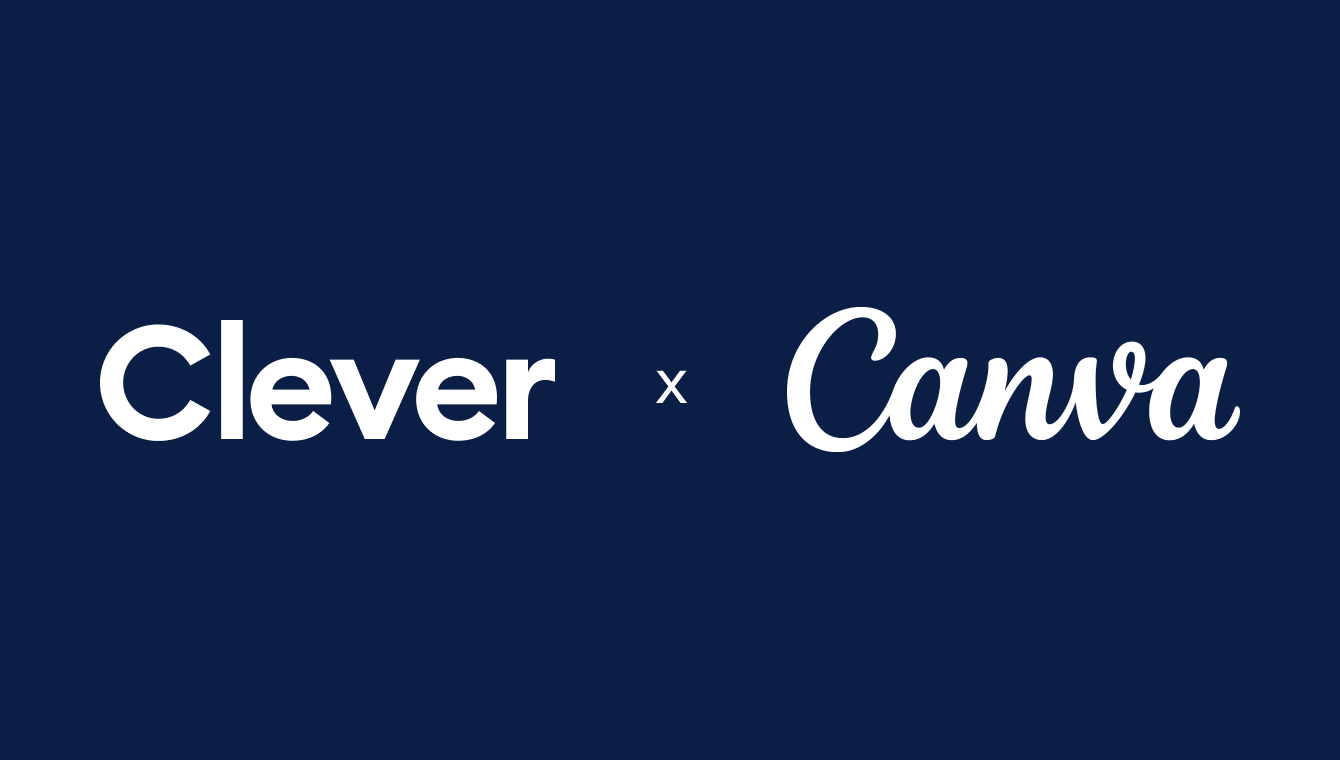 Subscribe to receive news and updates from Clever.