Clever is hiring!
May 20, 2016
Nic Woodyard
Ever wondered what it would be like to interview at Clever? We know interviewing can be time-consuming and pretty scary. We've tried to think of potential pain points before a candidate walks in our front door, so we can get right down to building a relationship.
Here's what you would experience if you come to interview at Clever:
Before the day of your interview, you'll know exactly what to expect. By taking the guesswork out of preparation, Clever helps you bring your best self to meet us. You'll get an hour-by-hour schedule of the people you'll meet with during the day, logistical details on how to prepare for each specific interview type, and even some notes on what to check out if you're visiting from out of town.
The best interviews replicate the excitement and challenges
you'd face on a real day on the job.
Once you arrive, we start off with a tour of our office in downtown San Francisco. You'll get to take a peek inside our conference rooms, themed after retro EdTech games and fictional schools, before heading to the kitchen to grab a cup of coffee and a snack to kick the day off. Once you've got your bearings, you'll have a few minutes to prepare for your first meeting by reviewing the schedule for the day with your recruiter.
The best interviews replicate the excitement and challenges you'd face on a real day on the job. We've tried to create that experience: you might talk strategy with the VP of Sales, whiteboard a new feature design, or even present a 90-day plan to the CEO before heading to lunch with the team. By giving you the chance to dive right into working with our team, you'll get to learn about what life could be like at Clever – and find the answers to your most important job search questions.
"Can I see myself working with these people?"
"Are these the problems I feel excited to solve?"
"Where do I fit in here?"
We know that you're evaluating us just as much as we're evaluating you. By helping you meet many people on the team from all different backgrounds we hope that you can get a strong signal on whether Clever is your next "best job ever." You can dig into these questions throughout the day as well as over lunch, but if you can't quite wait for your interview day to arrive, check out what the Clever team says about the work they do and the things they love about working here for a sneak peek.
More to read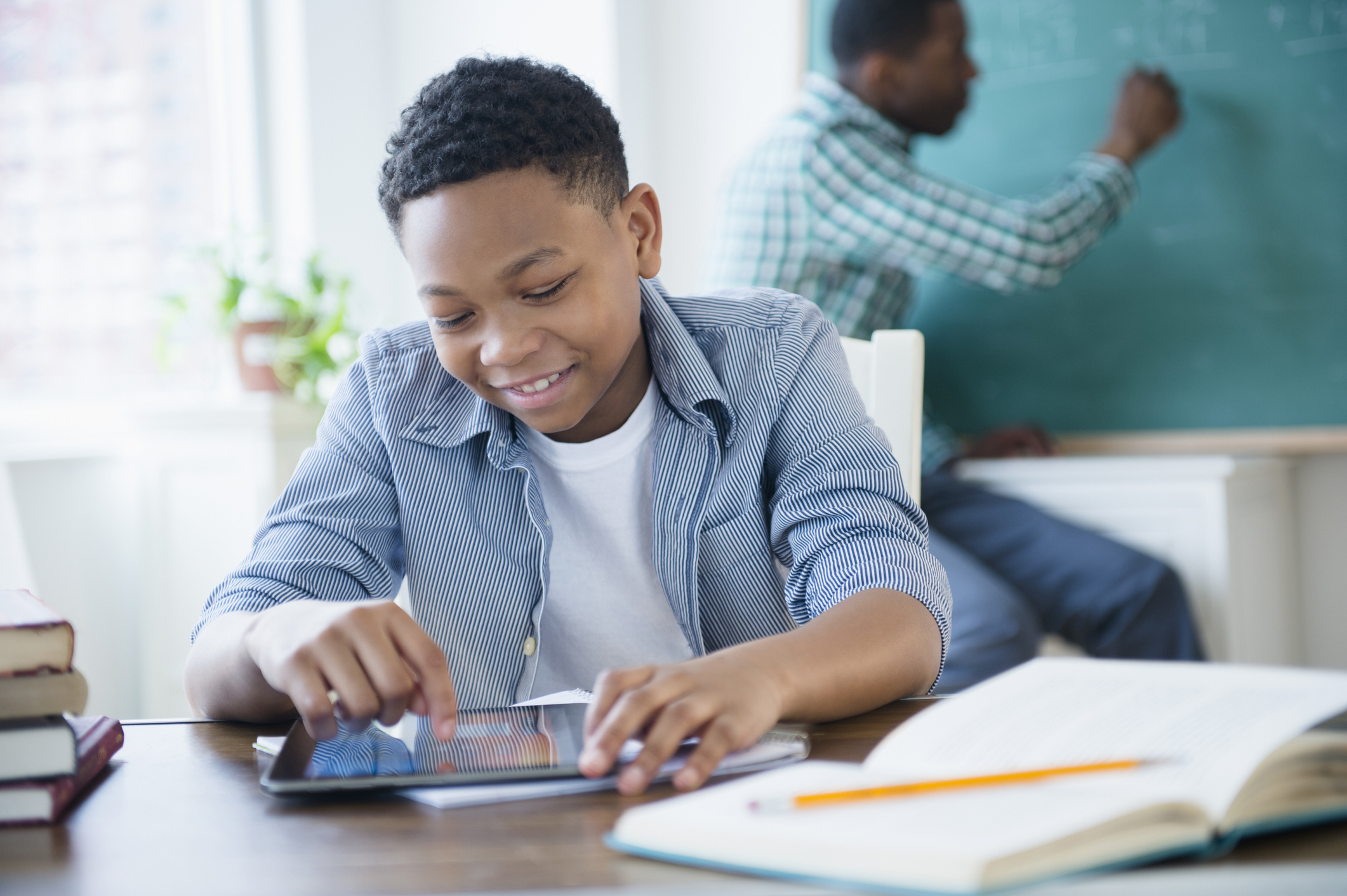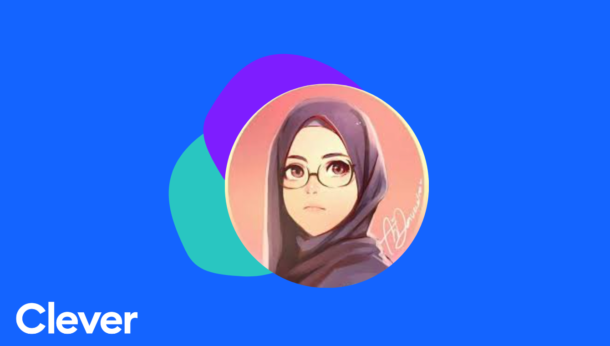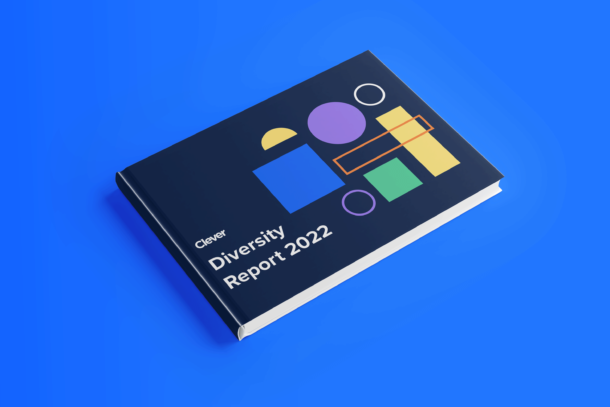 Subscribe to receive news and updates from Clever.