March product notes
April 5, 2016
Cat Kamireddy
We're excited to tell you about what we released in March:
Updated application gallery
Sync Reports
Metrics for "Additional Resource" links
More data quality improvements
Updated application gallery
We updated our application gallery for districts so it's easy to find and request multiple apps at once.
Applications are now categorized by subject, length of time on Clever, and whether or not they're free for districts. Even better, you can pick multiple applications at once and easily set them up at the same time.
Districts can view the new gallery and explore more than 200 applications in their dashboard.
Sync Reports
We released Sync Reports to help districts and applications easily pinpoint and fix validation errors in data syncs.
Each report shows how many records were synced, as well as any how many validation errors were found. Districts can also download a CSV of the specific validation errors.
These reports are available in the new Sync Report page under the Data section for district users, and at the bottom of the Data Warnings page for applications.
Metrics for "Additional Resource" links
Districts can now see and download reports for their "Additional Resource" links in the Clever portal.
The report can be found with other Instant Login reports on the Usage Metrics page.
More data quality improvements
We made a number of improvements for how we handle student information, making it easier for applications, districts, and their users to use Clever every day.
Here are the data developments:
Merged sections: Sometimes one real-world section is listed as multiple sections in a SIS, causing confusion for teachers. So we built a way to merge them into one. Email support@clever.com for more information. 
Teacher state: We're now processing state_teacher_id to the state_id field in Clever. If a district has this in their data, their field and Teacher object in our API will automatically update. Email support@clever.com for more information. 
Missing section grades: When a district sync omits section grades, we can calculate it based on the most common grade for students in each section. Currently available to districts by request.
Assigned primary school: When a district syncs multiple records of one user with different schools, we can assign a primary school based on the user's majority of sections. Currently available to districts by request.
That's it! Look forward to showing you what's next for April.
More to read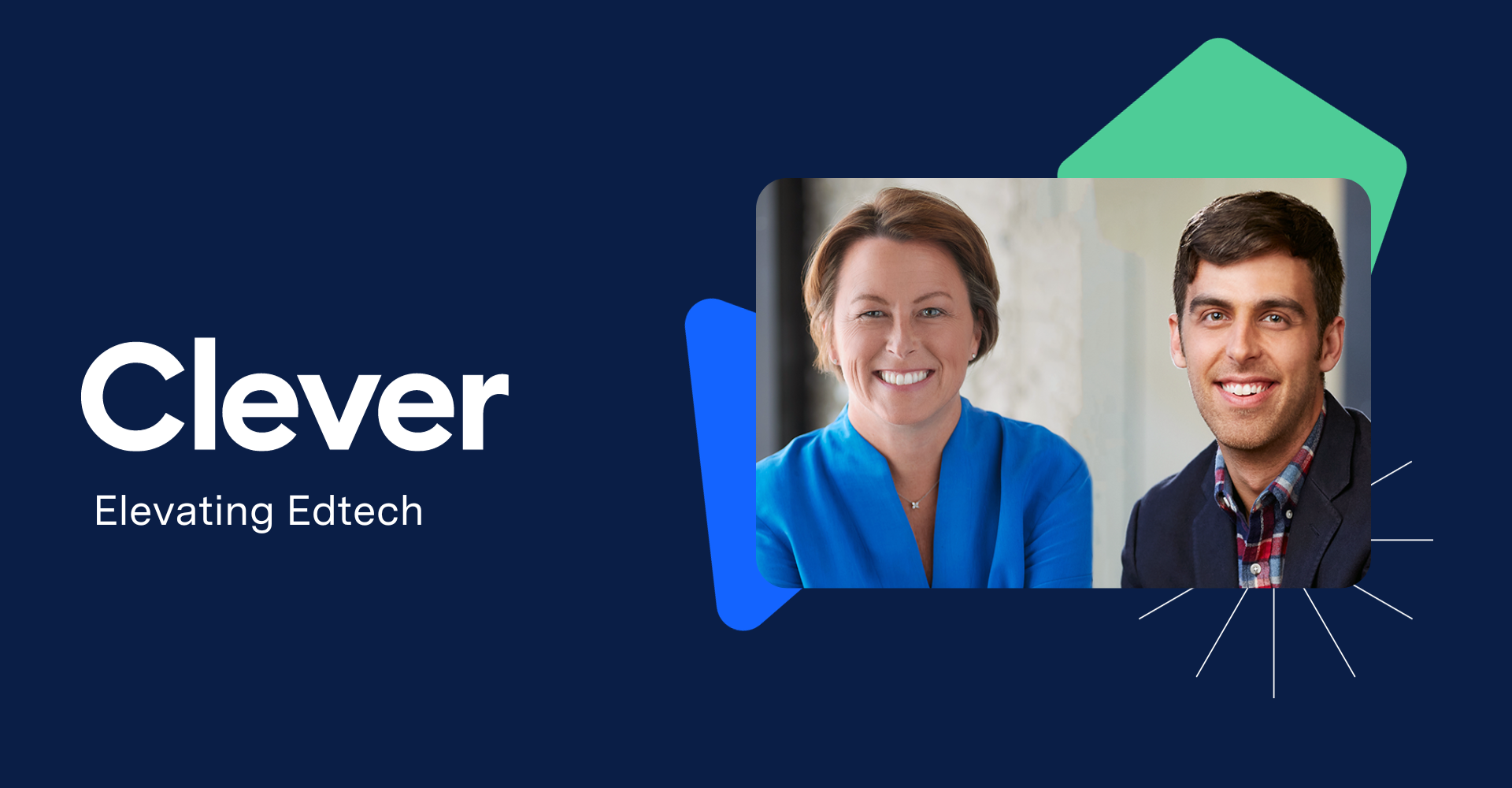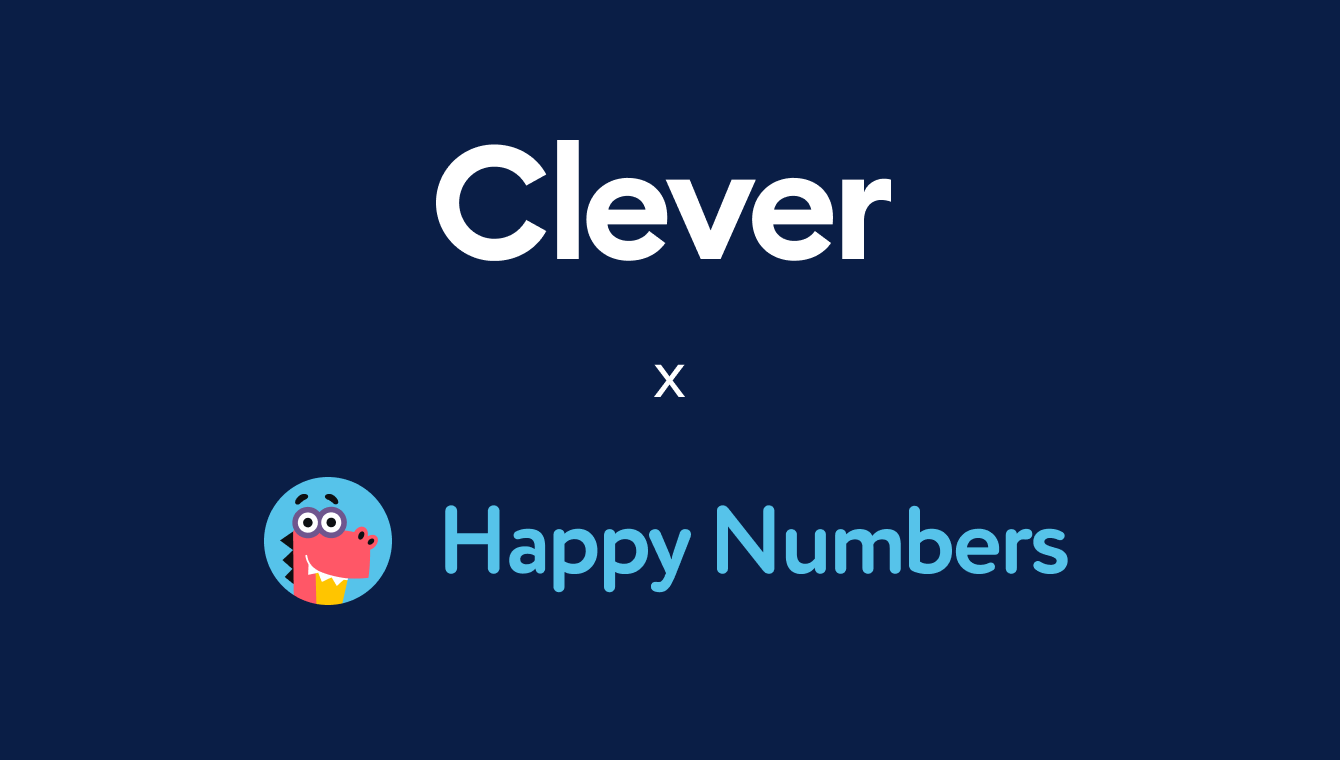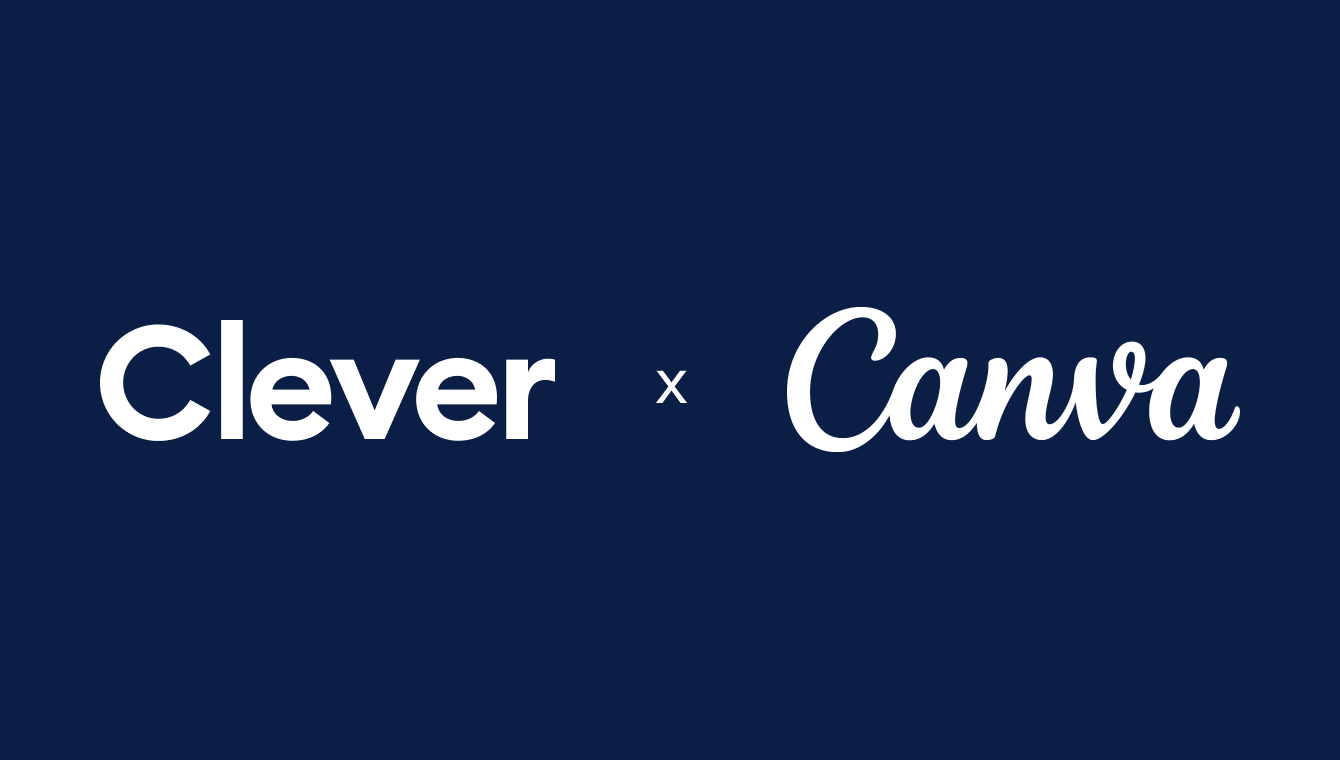 Subscribe to receive news and updates from Clever.