Clever news
Security & Privacy
Clever Badges move student privacy and security in the right direction
April 19, 2016
Brett van Zuiden
As an education technology company, our priority is to build products that allow teachers and students to be their best. We're humbled to do work that can impact the lives of millions of people. But with that gift comes great responsibility, which is why we're committed to the protection of student data and privacy.
This issue became especially important when we started working on Clever Badges, our new product that makes it easier for K-2 students to login and access all of their learning applications. Students no longer have to remember and type in passwords and usernames – they simply show their Badge and can start learning right away.
Until Badges came along, teachers had been using all sorts of inventive yet risky ways to help their students login. Sometimes they would print passwords right on student folders. Other times they would go to each student's desk, giving each the same password and username. Another popular option was writing the password in giant letters on a whiteboard at the front of the class.
Obviously, all of these methods are flawed. Convenient, yes, but a student data privacy mistake waiting to happen. That's why we're so excited about Clever Badges, which takes data security and privacy to a new level.
We thought about security throughout the design and implementation process to ensure that Badges are a security improvement over the existing password-based systems. They're easy for teachers to secure in the classroom and almost impossible to forge.
Of course, we realize that Badges introduce a new set of security concerns. If someone steals or takes a detailed photograph of a student's Badge, they could log in as that student. And while this threat also exists for password-based systems (if passwords are printed or written), we worked closely with schools to make sure that Badges was indeed a better solution.
One of the special things about Clever Badges is that they naturally fit with how teachers behave in the classroom. They're constantly handing out physical items — books, paper, pencils, tools for arts and crafts. They decide when, and to whom, they give those items. In short, they have control over those items, just as they will have with Badges. Plus, teachers can revoke Badges if they suspect they have been stolen, adding another layer of control.
We're constantly improving our technology, making it easier for learning applications to integrate with school districts. We work each day to make technology easier to use for students and teachers. And just the same, we're devoted to protecting student data and making each student's online experience as private as possible.
Clever Badges is an evolution in that thinking — expect to see more security improvements from us as time goes on.
Clever Badges is a patent-pending solution and technology from Clever Inc.
More to read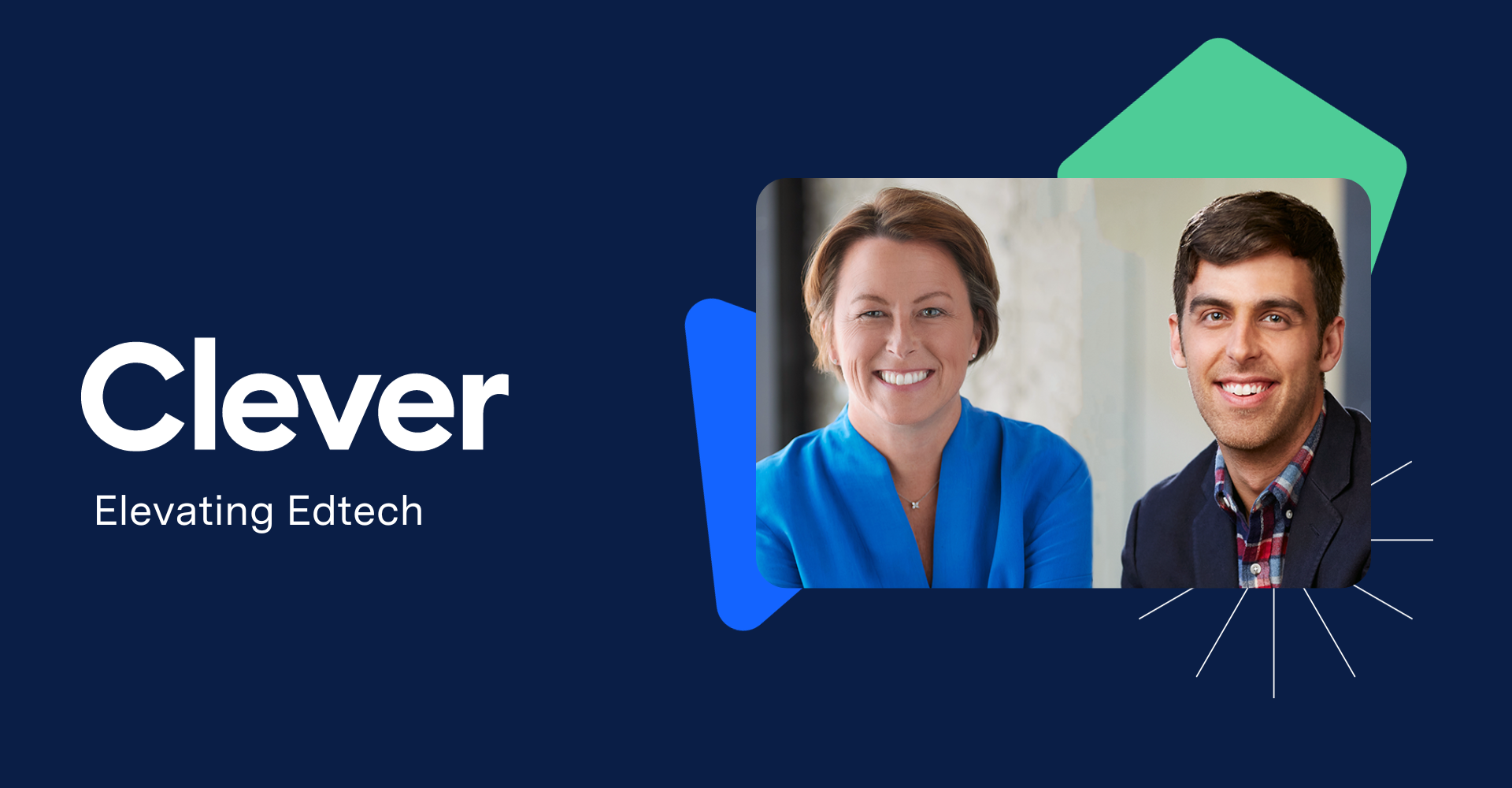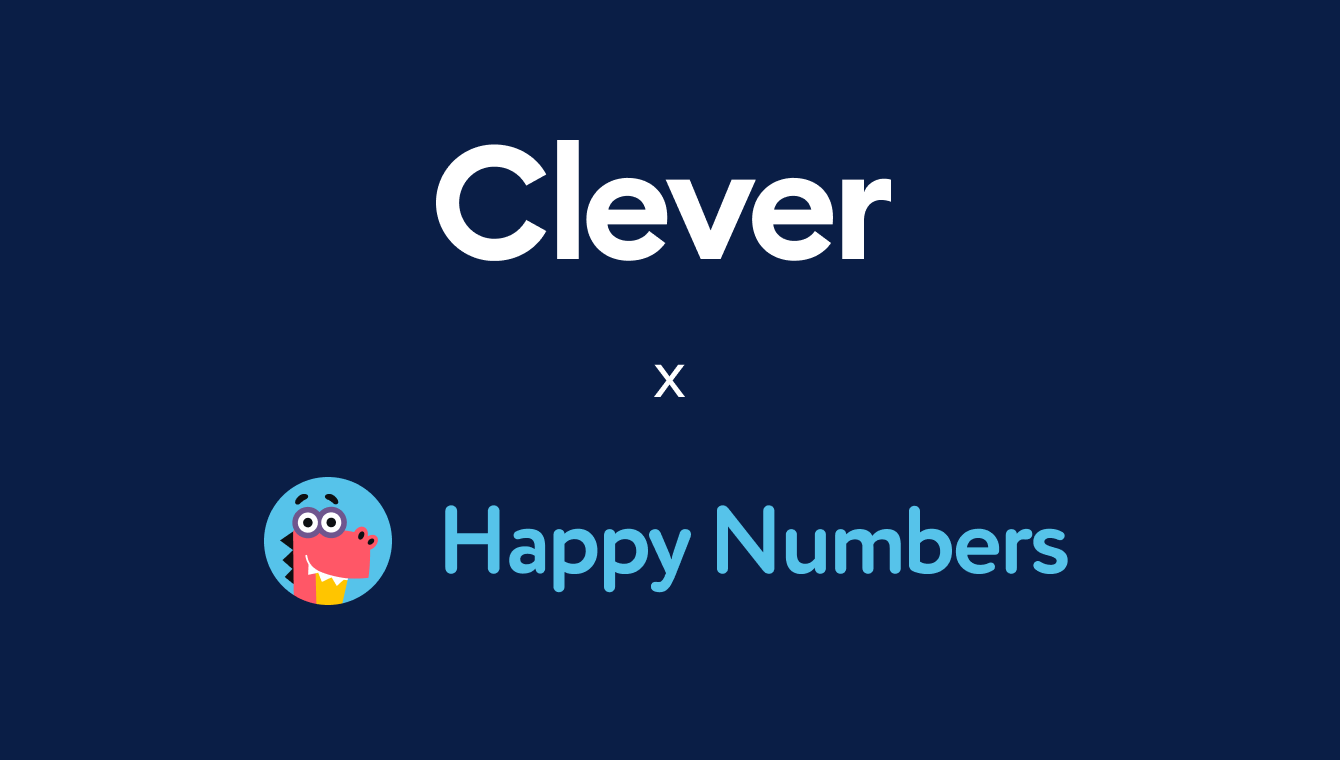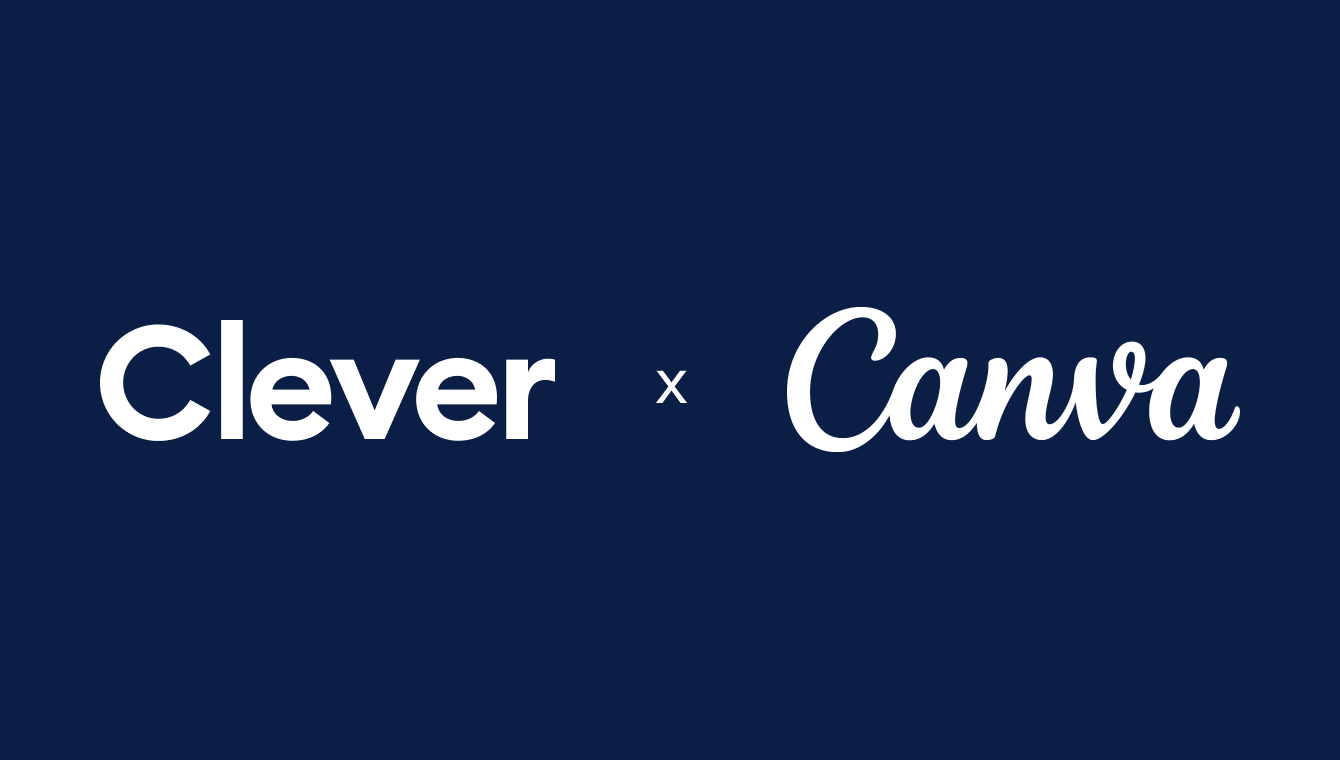 Subscribe to receive news and updates from Clever.