Technology innovation at Fairfield-Suisun USD: Not what to purchase but when to purchase it
March 31, 2016
James DeKoven
Innovation isn't solely about how you deploy the latest technology. For Tim Goree, sometimes it comes down to how you use an old-fashioned calendar.

Tim is Director of Technology Support Services at Fairfield-Suisun Unified School District. He's been at FSUSD for five years, and a year and half ago his team implemented Clever across all 30 schools in their district. That's a lot of users: 2,000 staff, 21,500 K-12 students, and thousands of community and adult school students.

I recently talked with Tim about innovation at FSUSD. As you'll learn, what began as a way to boost efficiency for his team has ultimately improved life for students, teachers and school administrators as well.
Tell me about a recent innovation at FSUSD
To provide some context, traditionally our department always had an inconsistent amount of work. We're busy during August and September but slow from March through May. But when school starts, everyone expects everything and everyone to be ready. Like three years ago, when we were scrambling to implement one-to-one pilot programs for the first time. The pace and scope of that single project affected the department's ability to do all of our work.
We decided to create an earlier deadline for purchasing new technology. Order by the end of January so we could implement by March. Anything ordered after January would not be implemented until October when things slow down.
How did everything work out?
It's been great. Now my team has more time to focus on customer support during the busiest time of year. But the change also had a positive effect for teachers.
When teachers have to employ one-to-one for the first time on the first day of school, they have an uphill battle. But because teachers are now using one-to-one for the first time in the spring, they can see how the devices change the dynamics of the classroom with a group of students that they already know, at a time of year when there's not as much pressure. Teachers can then use the summer to develop plans for the next year so they can be successful from day one.
This sounds great, but I imagine you experienced some resistance
At first some of the principals weren't comfortable with the idea of ordering devices as early as February but not getting them until October. We also had to contend with the belief that the beginning of the school year is the best time to start anything new.
Fortunately, we overcame resistance early by articulating clearly and often the educational benefits of spring implementations. This had kind of a snowball effect – teachers loved the idea, which in turn made them advocates for spring implementations. We also gave administrators friendly reminders that August and September are the worst months to implement new projects, because the technical support needs during these months are extreme. And we used data from our ticket system to prove it.
Now that you've had time to reflect, what are the most important benefits of this new purchasing system?
First, we've learned that earlier implementation is crucial for successful one-to-one learning. It just makes more sense for it not be used the first day of school since it's a new concept. Second, since implementations now take place earlier, we can provide better tech support during the beginning of the school year.
The bonus benefit is that we're making smarter buying decisions. Technology planning is now an integral part of the current year budget – it's no longer a matter of "What can I buy with what's left in my budget at the end of the year?" It's now, "What should I buy to support instruction at this school with the first fruits of my budget?"
Of course I have to ask: What's your favorite aspect of Clever?
I'd have to say Clever Single Sign On. It's extremely important to us, as it simplifies the use of all technology and increases security and accountability.
Tim's story is another example that it's not necessarily what you do, but when you do it. We thank Tim for sharing his thoughts and hope they can inspire an innovation at your school or district.
More to read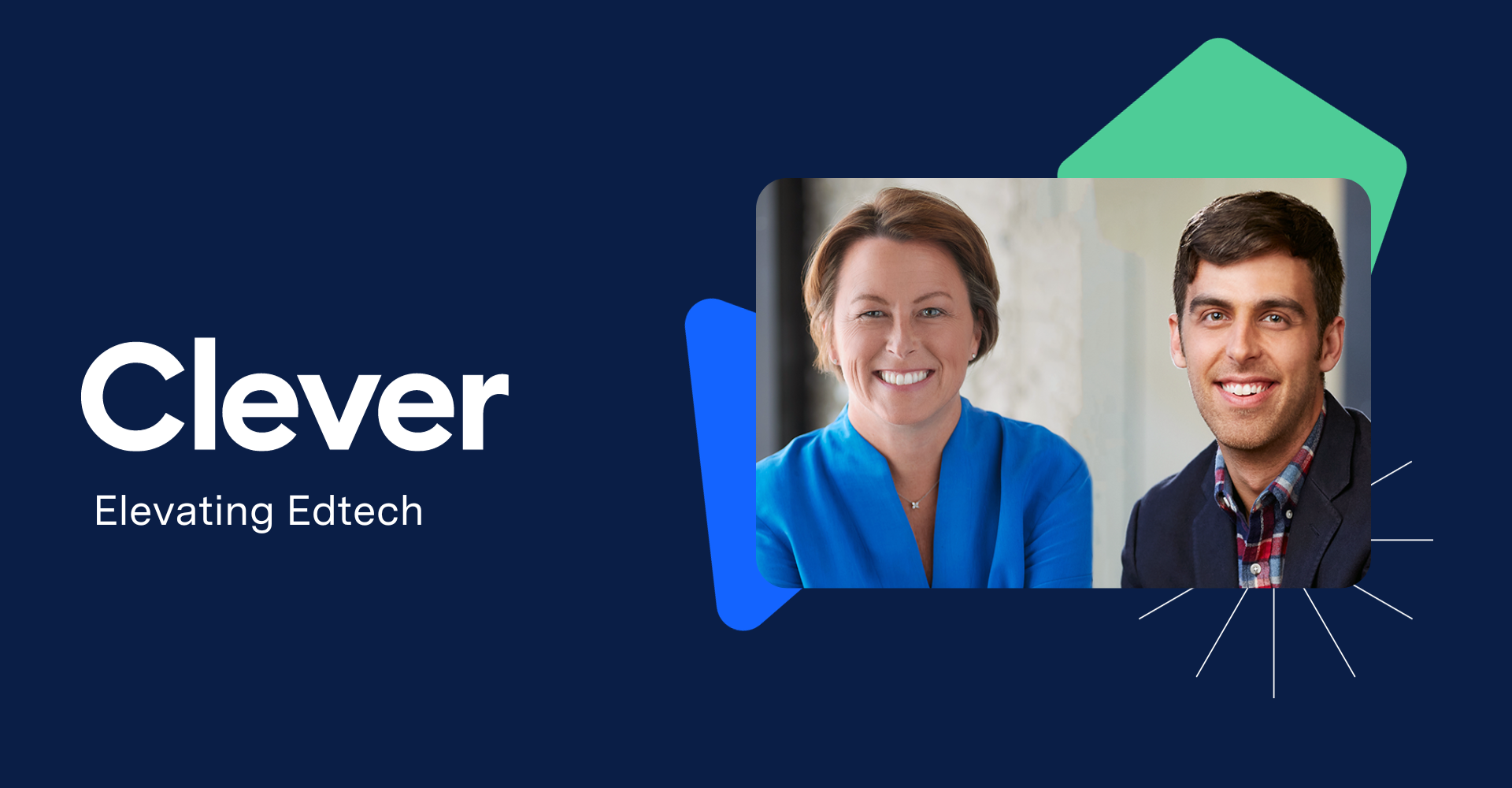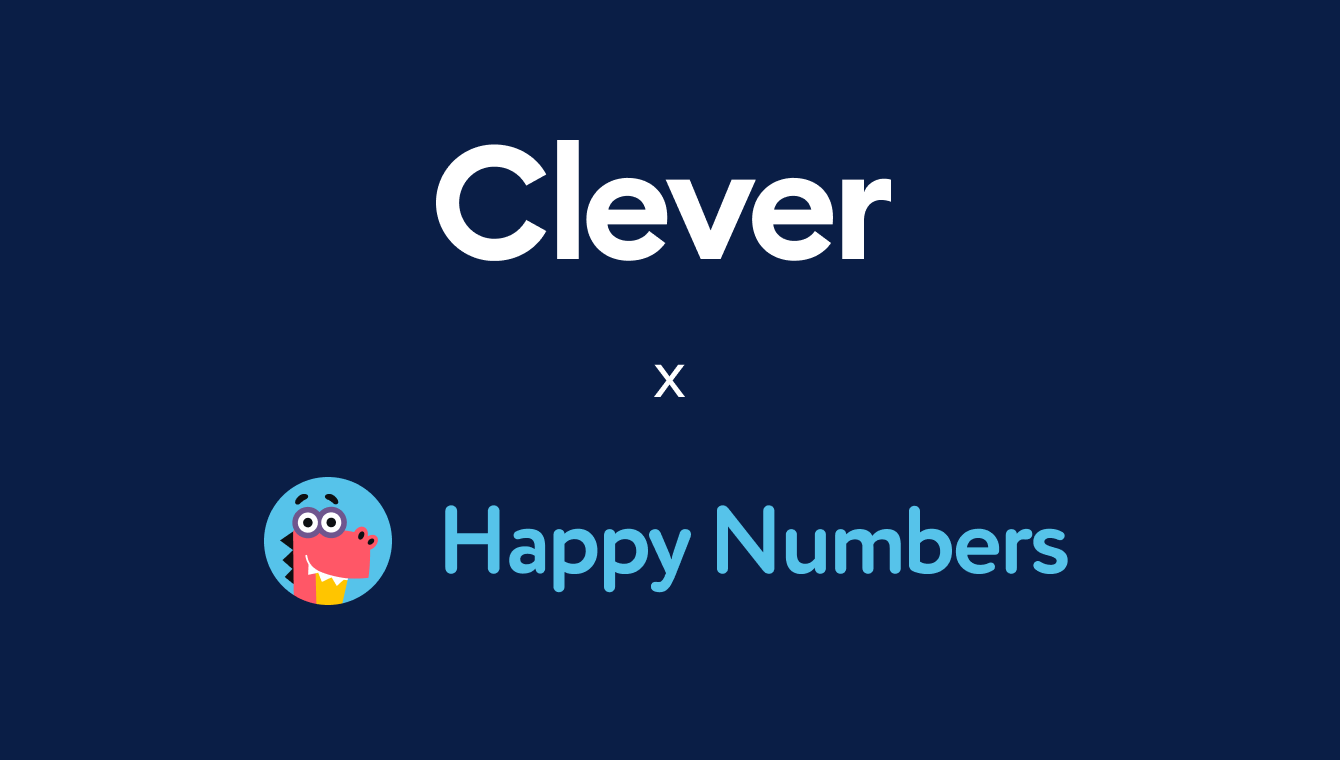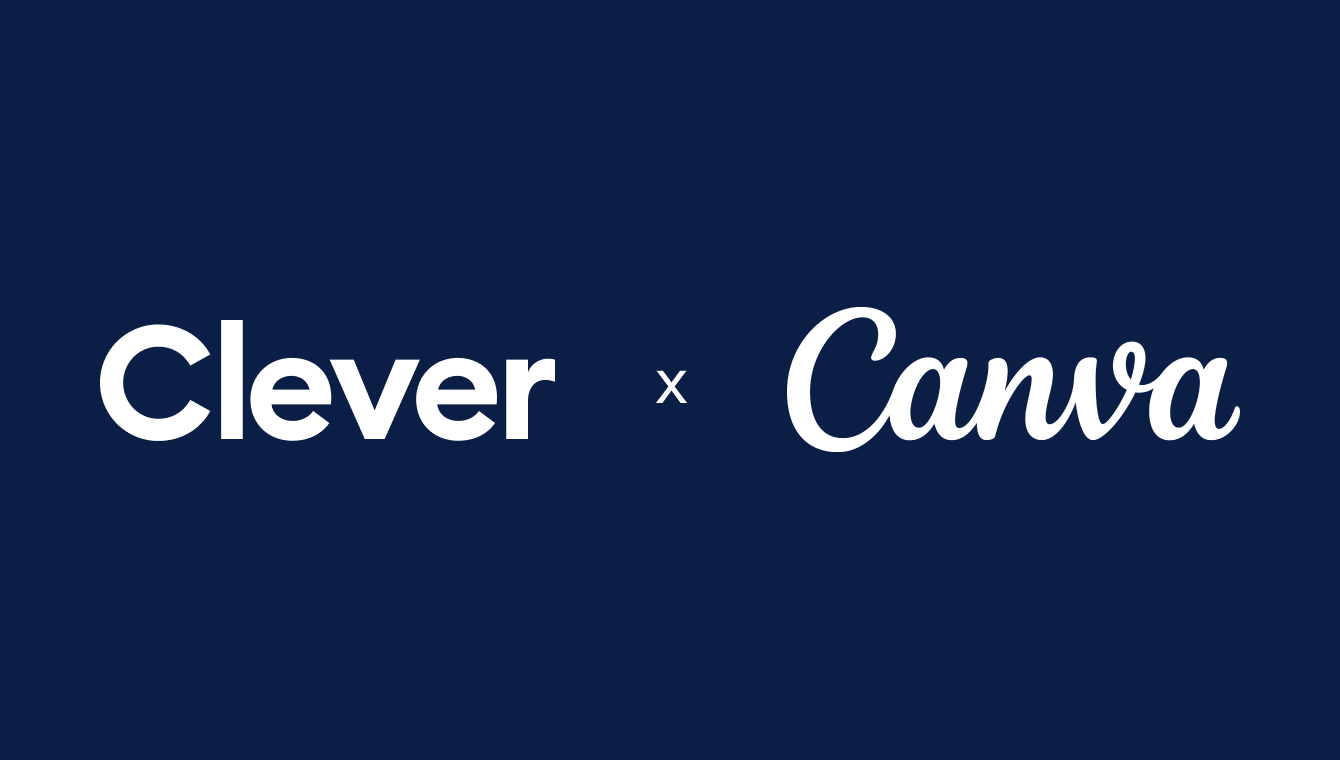 Subscribe to receive news and updates from Clever.