February product notes
March 11, 2016
Cat Kamireddy
Take a look below to see what we worked on last month:
Help Center for teachers
More Instant Login metrics
Application bundles to install at once
Data quality improvements
Help Center for teachers
Thousands of teachers log into the Clever portal each month—and we want to make sure they have all the support they need.
We added a Help section for them, outlining some of the most common problems we hear about—including how to reset passwords or what to do if the data seems wrong. The help content is catered to the teacher's identity provider too so it can be as helpful as possible.
We also made it easy for teachers to see who they should contact at their district:
Districts can make sure their support contact is correct for teachers by updating it on their Instant Login Settings page in the Clever dashboard.
More Instant Login metrics
Districts can now see their Instant Login usage metrics by application and by school to better understand software usage in the classroom:
Applications can also see data by individual schools. The new data is available on the Instant Login Metrics page in the dashboard, where you can also download a CSV.
Application bundles to install at once
We're making bundles! Check out our new application packs that set up multiple software programs at once:
We've got a Code Pack, STEM Pack, and Writing Pack ready to download and use in districts. That means when a district downloads the Writing Pack, they can install and scope Quill, RefME, Vocabulary.com and Bookopolis all at once.
Here's what each pack includes:
Code Pack: Code.org, Codecademy, CodeHS, CodeMonkey, Safari for Schools, Trinket
STEM Pack: CK-12 Foundation, Code.org, Khan Academy, Nitro Type, Trinket
Writing Pack: Bookopolis, Quill, RefME, Vocabulary.com
Data quality improvements
We made it a lot easier for section names to be standard across district data. This will help improve data quality for districts and applications that use Clever.
Now when a district's data doesn't have section names, we'll automatically generate them in a standard format: course_name – teacher_last_name – period. Applications can access the section names in the same way as other district data.
That's it for this month! Look forward to showing you what we're working next.
More to read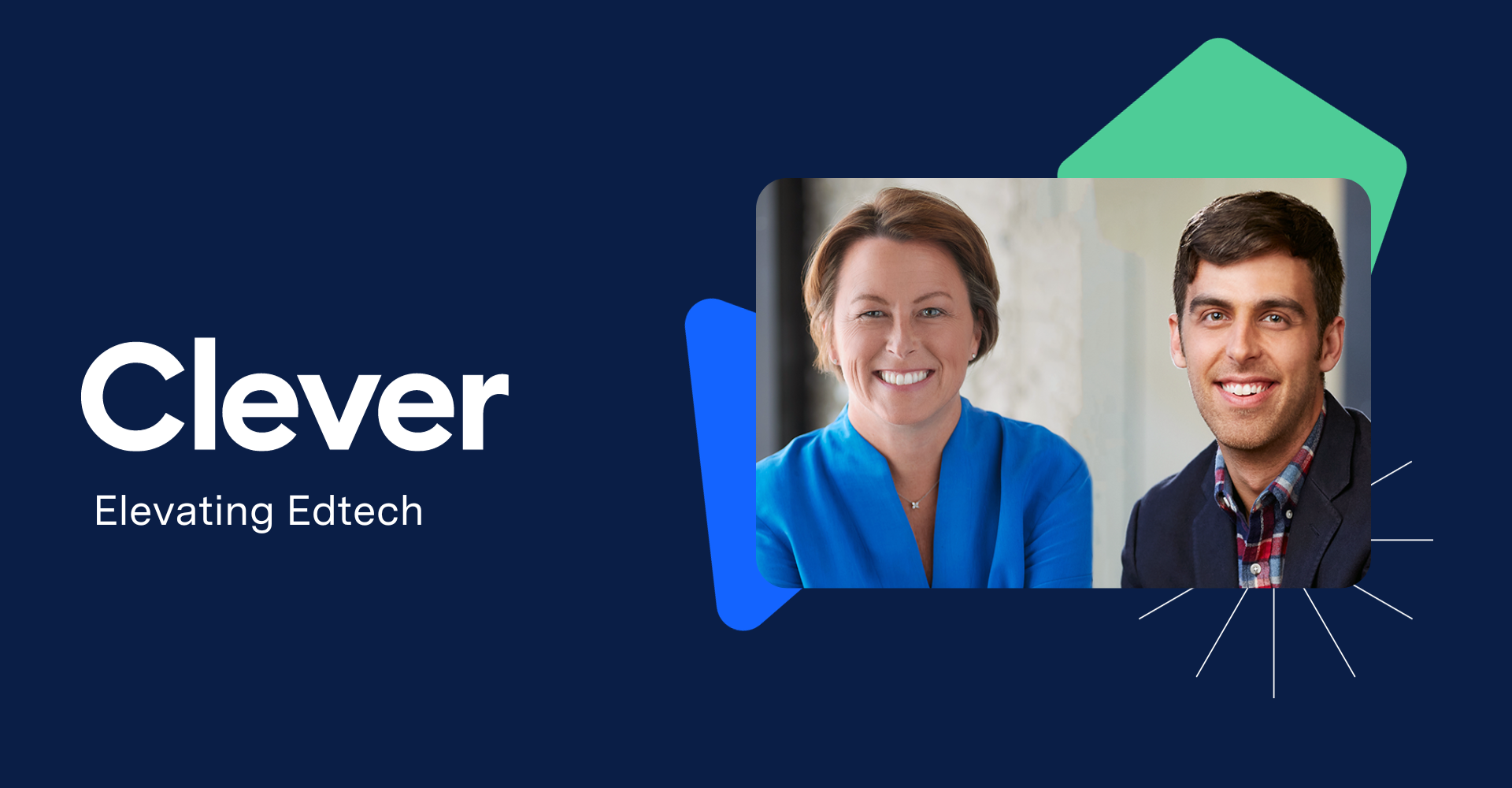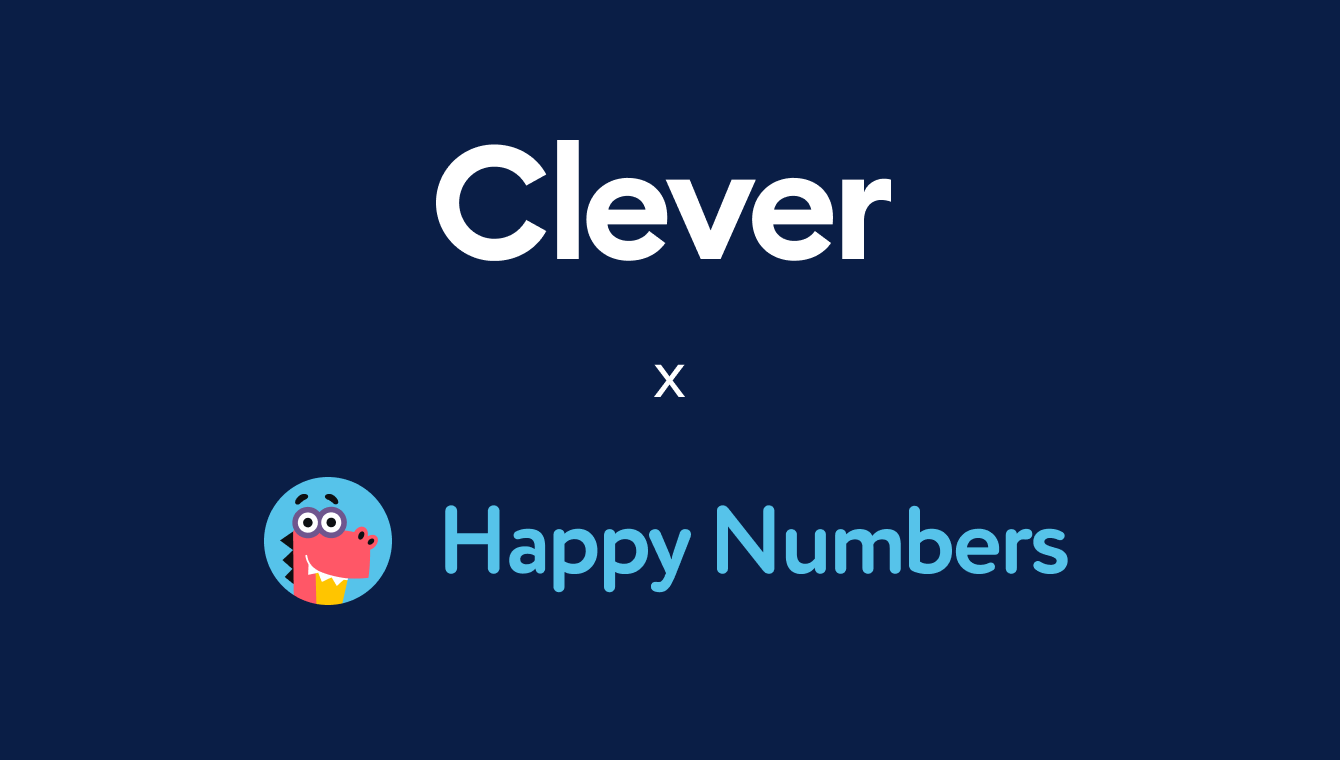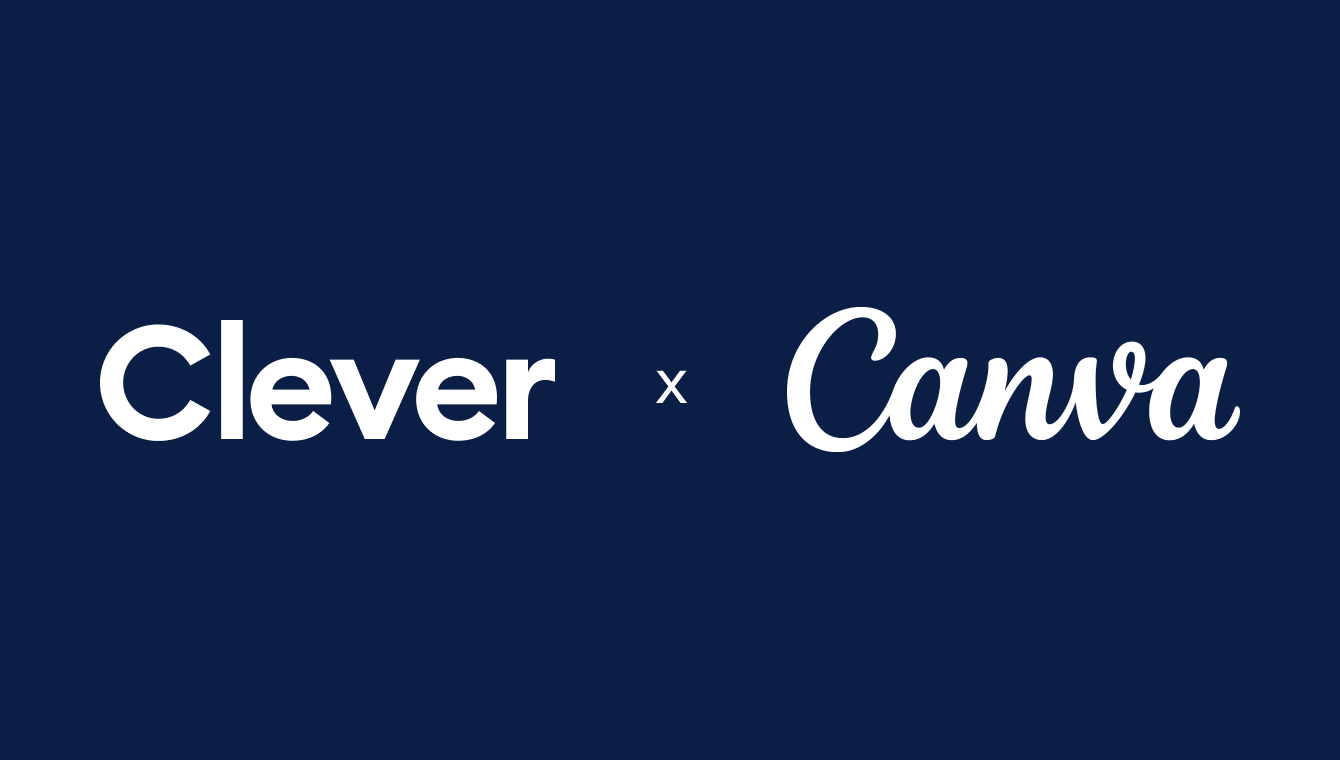 Subscribe to receive news and updates from Clever.