Clever's Dan Carroll on SXSW Edu panel discussing entrepreneurialism in the classroom
March 7, 2016
Kevin Acocella
Educators from all over have descended upon Austin, Texas to immerse themselves in the various topics of innovation in learning. Here at the convention center on day one, the buzz in the hall
ways is all about Temple Grandin's keynote 'Helping Different Kinds of Minds Solve Problems.' I mean, how often do you get to hear about how humans think from a professor of livestock behavior and welfare?
I know what you're thinking: but how can I hear from Clever? Well, it's easy. Just stop by the Hilton's Salon J on Tuesday at 12:30pm for a panel called 'How Teacherpreneurs are Shaking up Classrooms.' Dan Carroll, Clever's co-founder and chief product officer, will join panelists from ScribeSense, Kickboard and even Houston ISD. Here's how the SXSW team sums it up:
When teachers identify the issues they encounter on the front lines and are encouraged to develop their own solutions as "teacherpreneurs," Ed Tech innovation has the potential to become much more rich, precise and effective.
In this panel, we'll gather a diverse mix of educators to discuss their experiences with entrepreneurialism in the classroom. We will look both at the unique insight and drive teachers bring to the development and implementation of Ed Tech solutions as teacherpreneurs, as well as at the framework needed both at the district level and within the wider Ed Tech community to support teacherpreneurs in their journey from idea to product.
Can't make it to Austin? We've got you covered. We'll report on the panel in this space tomorrow. Have any questions for Dan to field during the panel? Write them in the comments section below.
More to read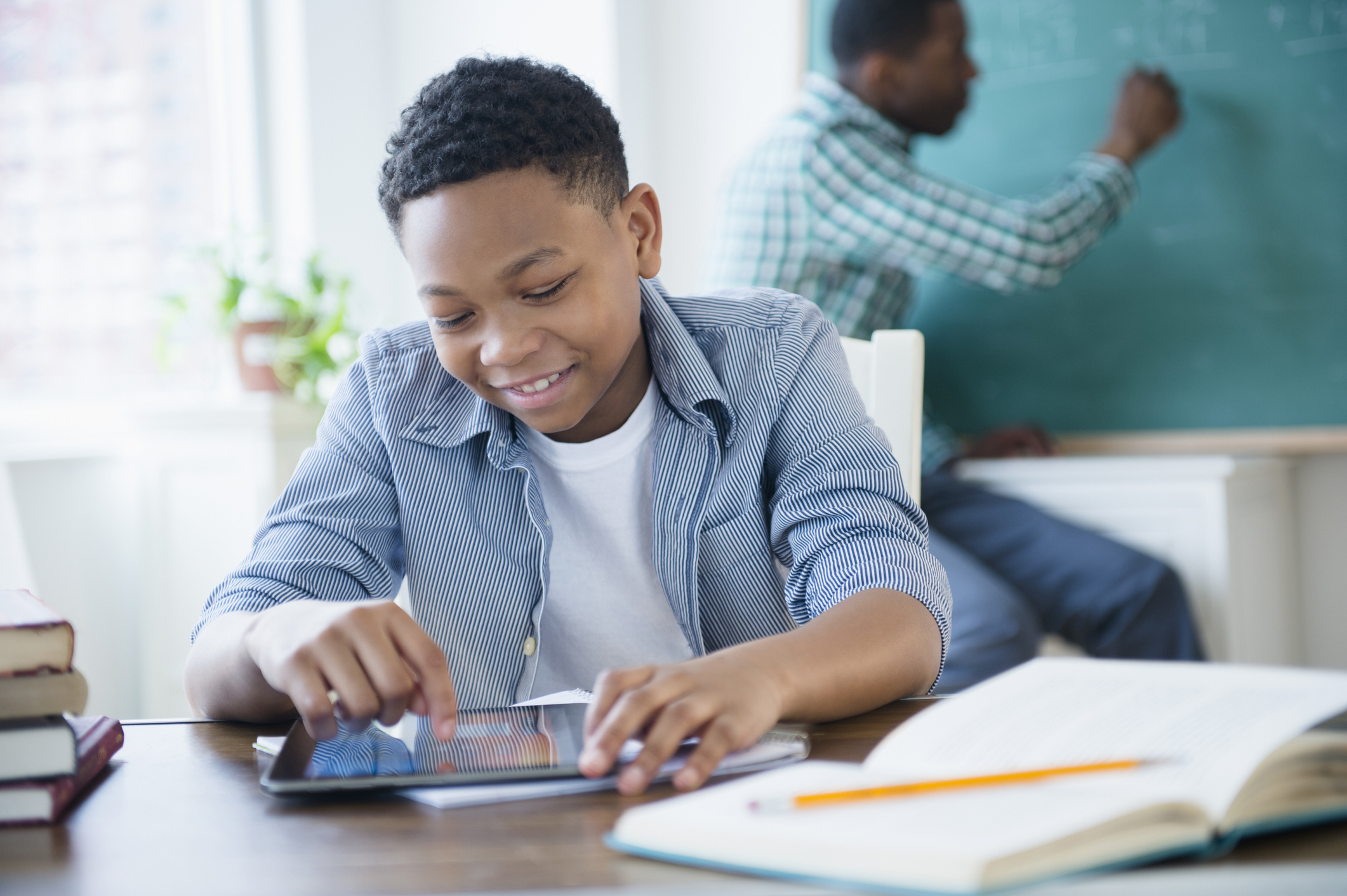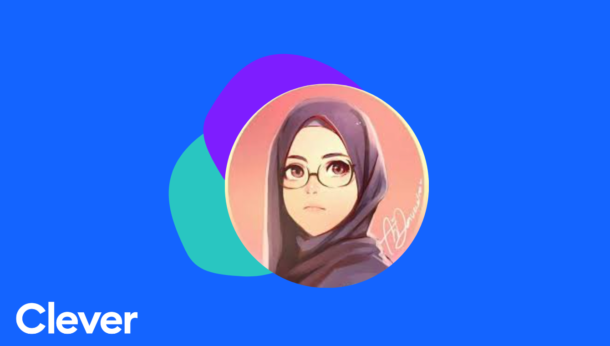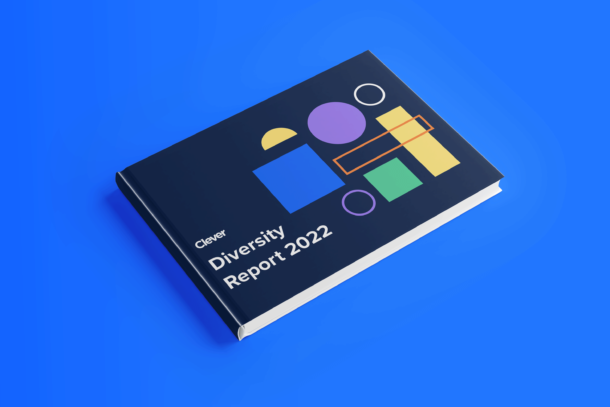 Subscribe to receive news and updates from Clever.