Clever partners with Schoolrunner
March 4, 2016
James DeKoven
One of the best things about education technology is how dozens of companies are working hard to solve dozens of problems. Then when two of them come together, the educational experience gets better for everyone: Teachers, students, parents and school districts.

Well, things have improved once again. We're excited to announce our new partnership Schoolrunner. The Colorado-based company supplies a platform that gives schools one central location to track, analyze and take action based on student data.

Like Clever, Schoolrunner is driven by a mission of improving education for all students. And  also like us, they've thoughtfully built their technology to make it easier for IT staff and teachers to do their jobs.
Since Clever is already in one in three K-12 schools, we have a chance to supply the benefits of Schoolrunner to nearly 50,000 schools across the country. Schoolrunner is now one of over 200 applications available to any school using the Clever platform.
Together we're better. We think that's what partnership is all about.
More to read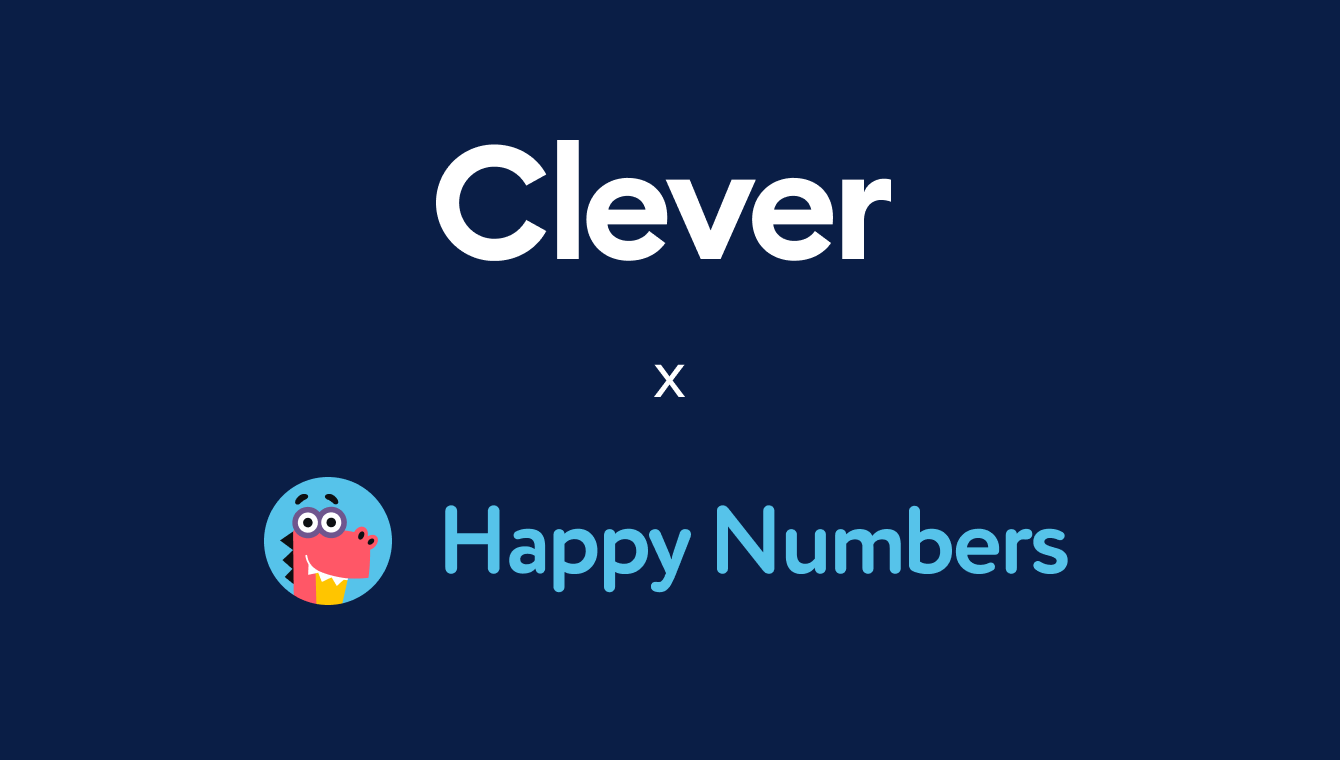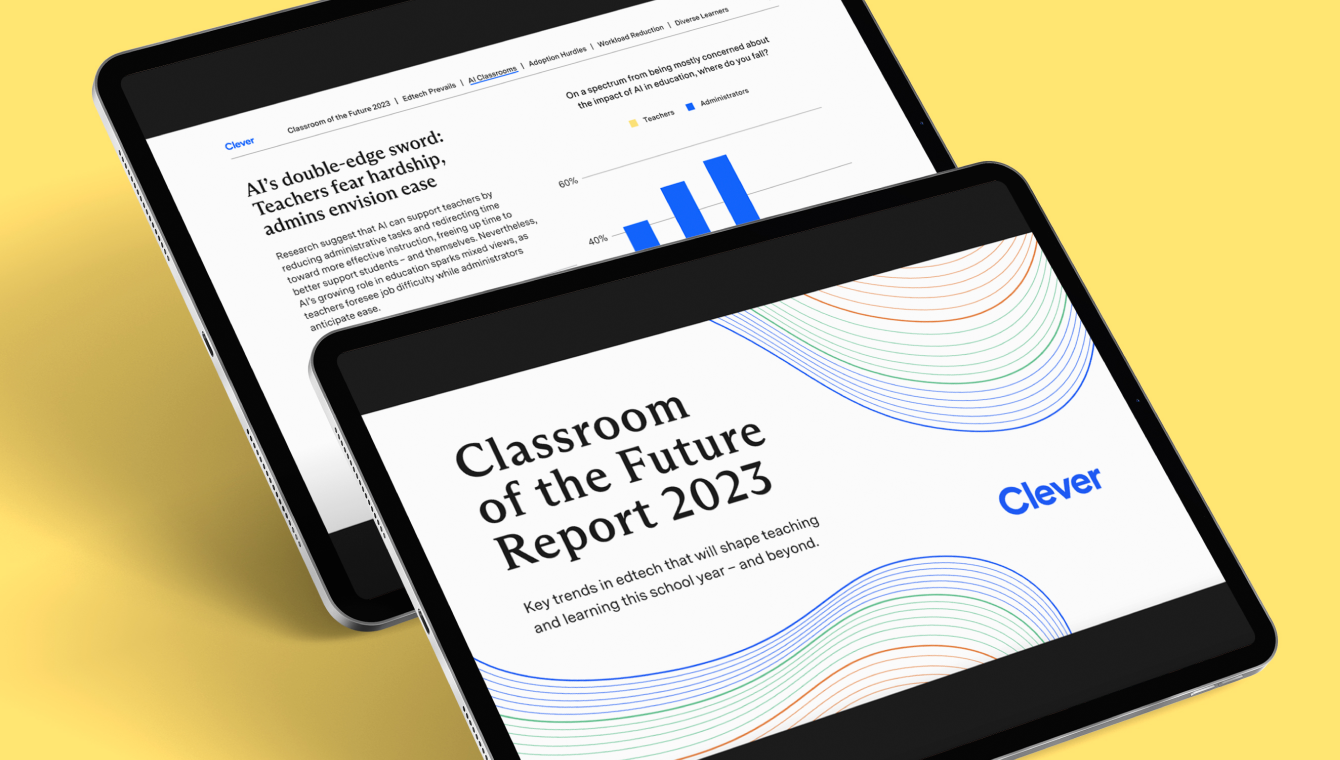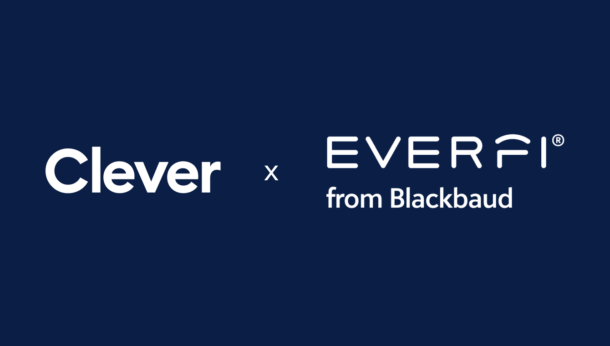 Subscribe to receive news and updates from Clever.