What a difference a year makes—celebrating 50k schools!
January 29, 2016
Kevin Acocella
Isn't it amazing how much can happen in just a year?
A year ago, Clever was a 40-person team working with 31,000 K-12 schools. There were about 100 learning apps on the Clever platform then. 
Fast-forward to today, and Clever is 100-people strong! Now we're helping 50,000 schools (more than a third of the K-12 schools in the country) connect with more than 200 of the best learning apps around.
We celebrated that 50,000-school milestone this week by pulling everyone together to offer a big wave of thanks to every one of those schools and partners across the country who put their trust in us to help them improve learning outcomes every day.
Sure, business is great. But the reality is that we've always looked at this as a movement, and we're so excited about how we can grow it in 2016.
Want to be a part of the movement? We're looking for great people with a passion for learning. Check out our jobs page here! Let's make sure you're in our 2017 photo!
More to read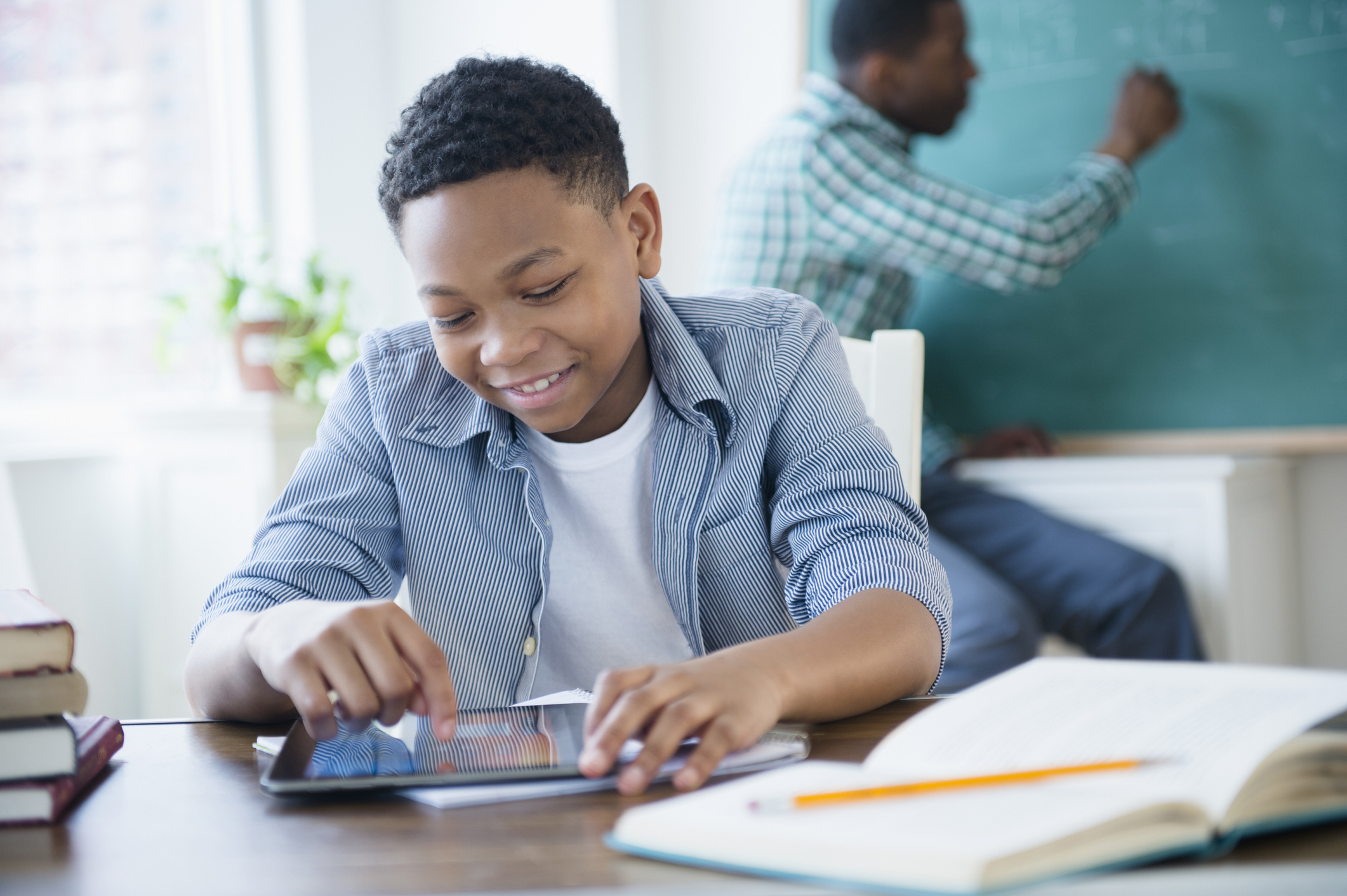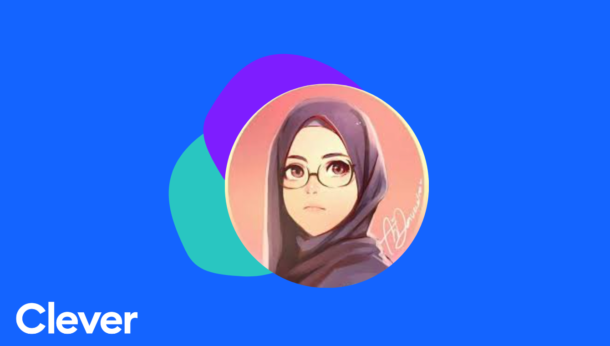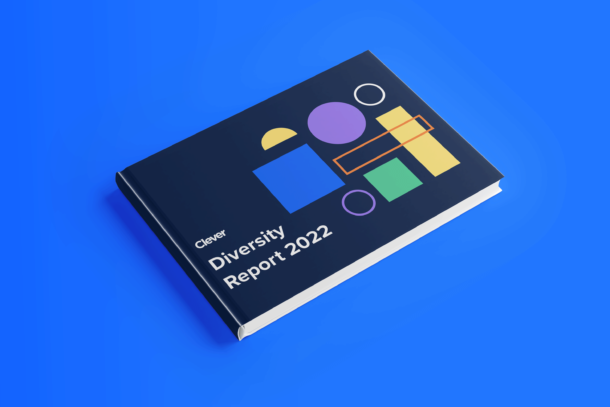 Subscribe to receive news and updates from Clever.