Training the trainers: Preparing for personal development
January 15, 2016
Brett van Zuiden
It feels like Back to School was just yesterday, but with the new year, it's already time to start looking ahead to one of the most critical things applications can do to ensure success in the classroom—Professional Development (PD).
Clever is excited to help apps plan now for how to best support new themes that will be on teachers' minds for the 2016-2017 school year. Let's take a look…
Unique Logins
By next year, a majority of schools will have unique accounts for most, if not all, of their students. This is a good thing! Unique accounts can be a great asset for applications, ensuring more accurate reporting, better personalization, and easier use of educational applications at home.
On the other hand, requiring each student to have a unique username and password can be a classroom management challenge.
During PD, we recommend reviewing how accounts are created for students and teachers, how teachers can look up or reset student passwords, and how a teacher can look up their own password if they get locked out of their account.
If an application uses Instant Login to give students and teachers a single entry point into their software program, they're already set to go! While most teachers should already be familiar with how to use Instant Login to access their apps, we find it's worth covering it briefly in Professional Development sessions to ensure everyone is ready to go.
Clever now offers training for application PD teams on how to demonstrate and train teachers on using Instant Login. Contact professional-development@clever.com to set up a training.
A Variety of Devices
Between desktops, laptops, tablets, phones, and chromebooks, educators are increasingly relying on a variety of operating systems and devices. Even if an application is not designed for mobile devices, we recommend preparing PD material to cover using an application on all types of devices.
While Internet Explorer and Google Chrome may seem similar, there are key differences—especially when it comes to logging in and network authentication.
Ensuring PD accounts for differing district IT setups is critical, and we can make sure you are prepared for any questions that may come your way!
Also, applications should be sure to plan for how teachers' needs might vary slightly depending on if the devices are:
Shared, district-managed desktops or laptops in a computer lab
Shared, district-managed laptops that are brought into the classroom
BYOD or 1:1 laptops that students work with for long periods of time
For instance, if devices are in a computer lab or laptop cart, students will need to log into the app each time—and should be sure to log out at the end a session each time.
On the other hand, if a school is BYOD or 1:1, students might expect to be able to use the application at home. If your application has unique behavior around situations like this, make sure to let teachers know!
More to read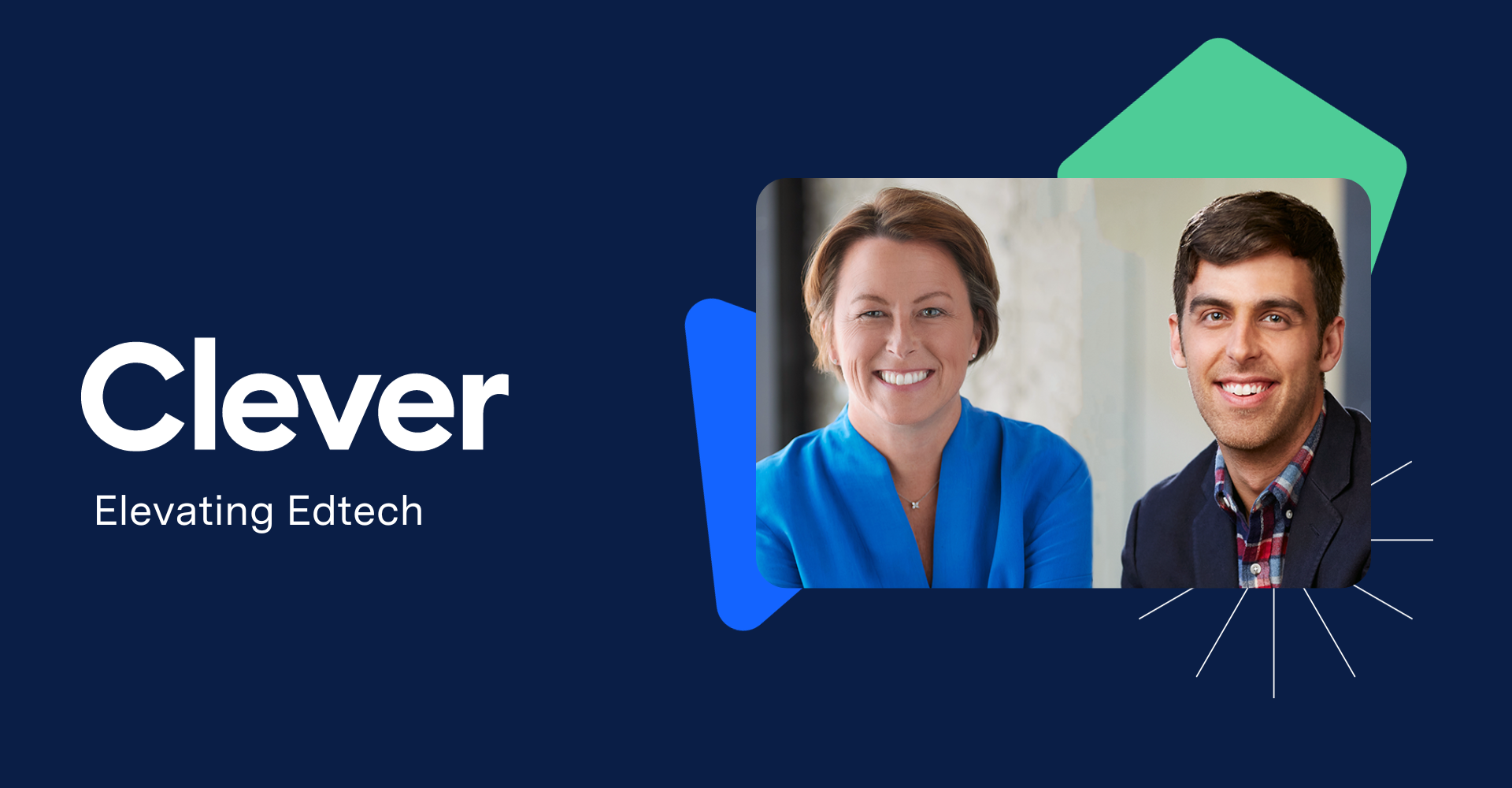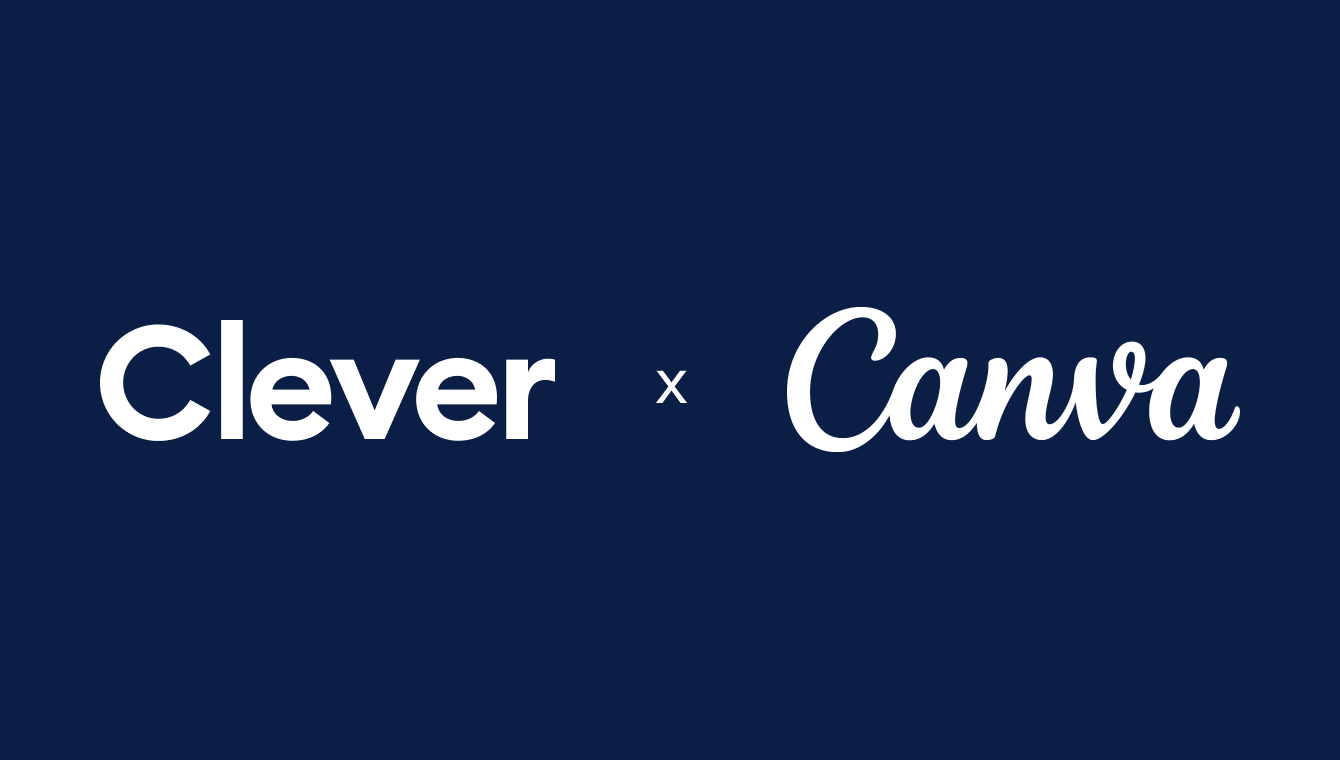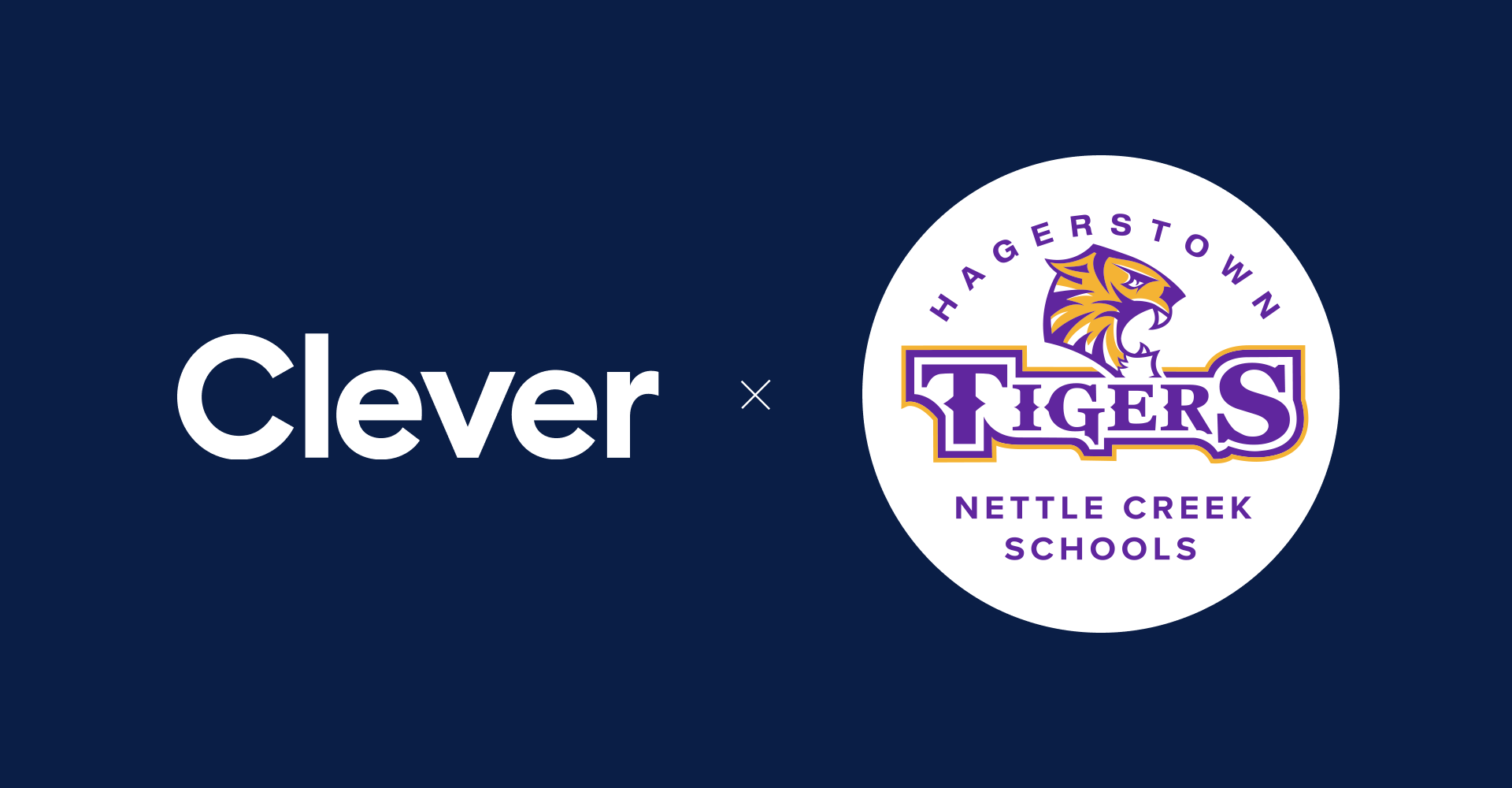 Subscribe to receive news and updates from Clever.