Love Clever? Let someone know
November 30, 2015
Kevin Acocella
One of my favorite things about working at Clever is talking to so many school districts and applications who share the same passion all of us have here — to easily and securely get great learning software in classrooms.
It's a mission we're proud to share with schools and educators who helped get us so far, and we know one of the things that will keep that movement going is an expanding network of passionate users:
[tweet https://twitter.com/benninto/status/637359266010112000 ]
[tweet https://twitter.com/moneywithwings/status/637059800807948288 ]
[tweet https://twitter.com/MrTedP/status/637238863392571392 ]
[tweet https://twitter.com/trendycio/status/644702480417206272 ]
We're proud to announce a new referral program that makes it incredibly easy for our districts and applications to tell their friends and colleagues about Clever.
Know someone who might want to hear from us? Let us know! We'll thank you for it, and we're sure your colleagues will too.
More to read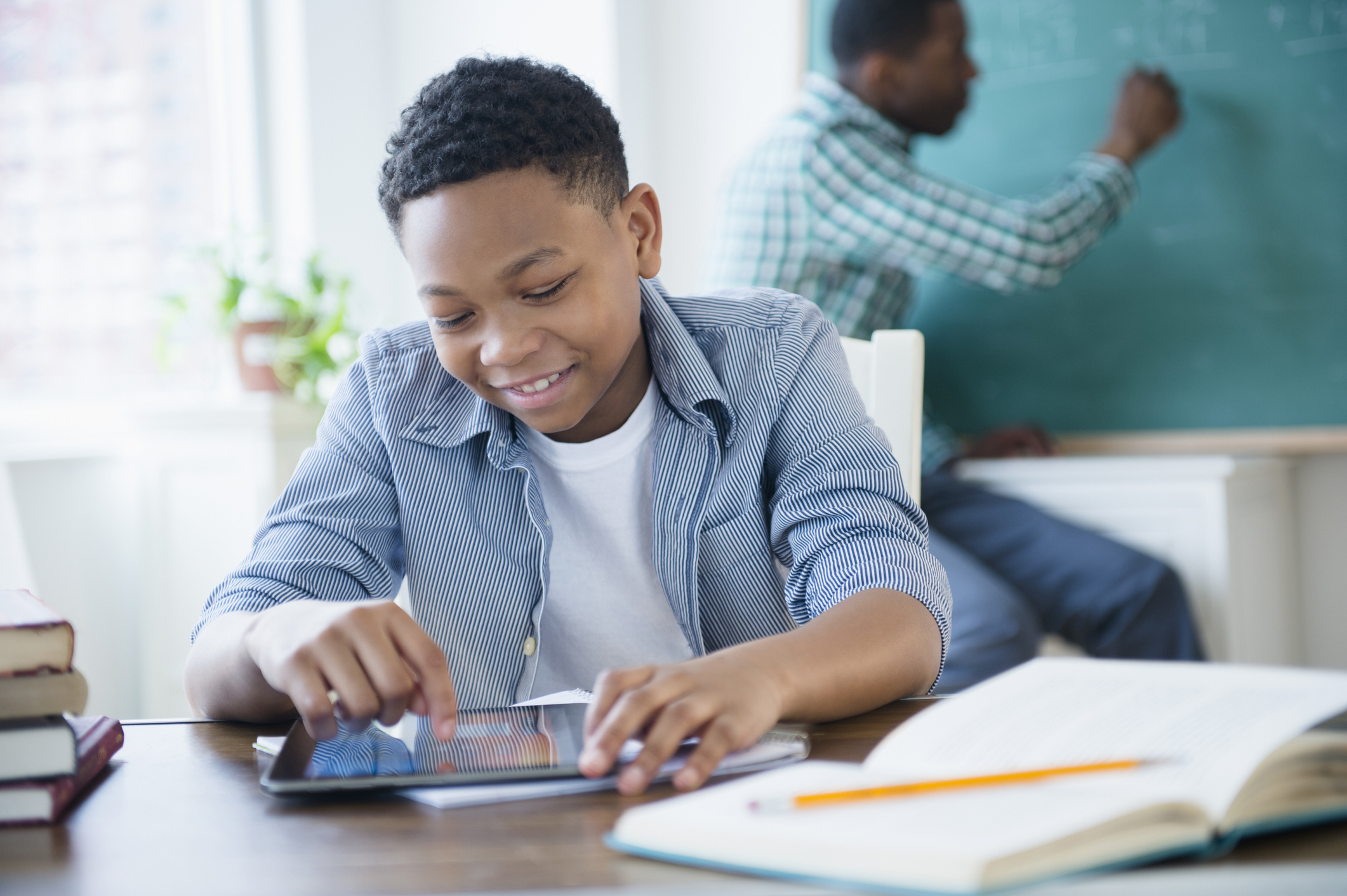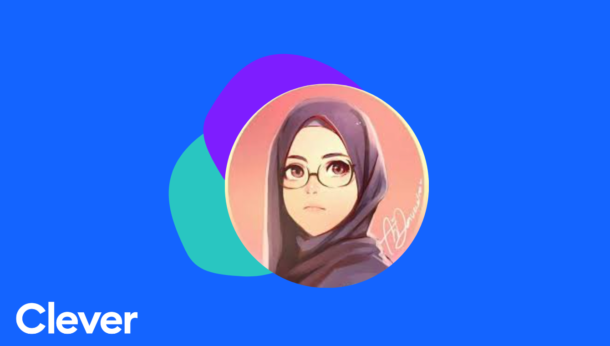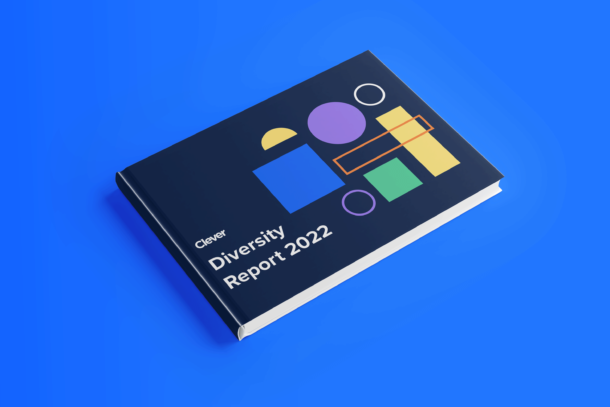 Subscribe to receive news and updates from Clever.