Letter from the editor
November 2, 2015
Kevin Acocella
Congratulations on making it through the back-to-school season! We know how much work and dedication you put into making your first day a great one, and we're proud to have played a part in that.
In such busy days, it's tough to find the time to keep up with all that's happening in the world of educational technology. And there is certainly a lot going on—Clever itself is growing quickly too. So we want to make it easier for you to keep up.
Our monthly newsletter is your cheat-sheet for everything from Clever's latest product updates to interesting stories in the world of K-12 educational technology.
And as always, thank you for working with Clever. We're here because of you.
More to read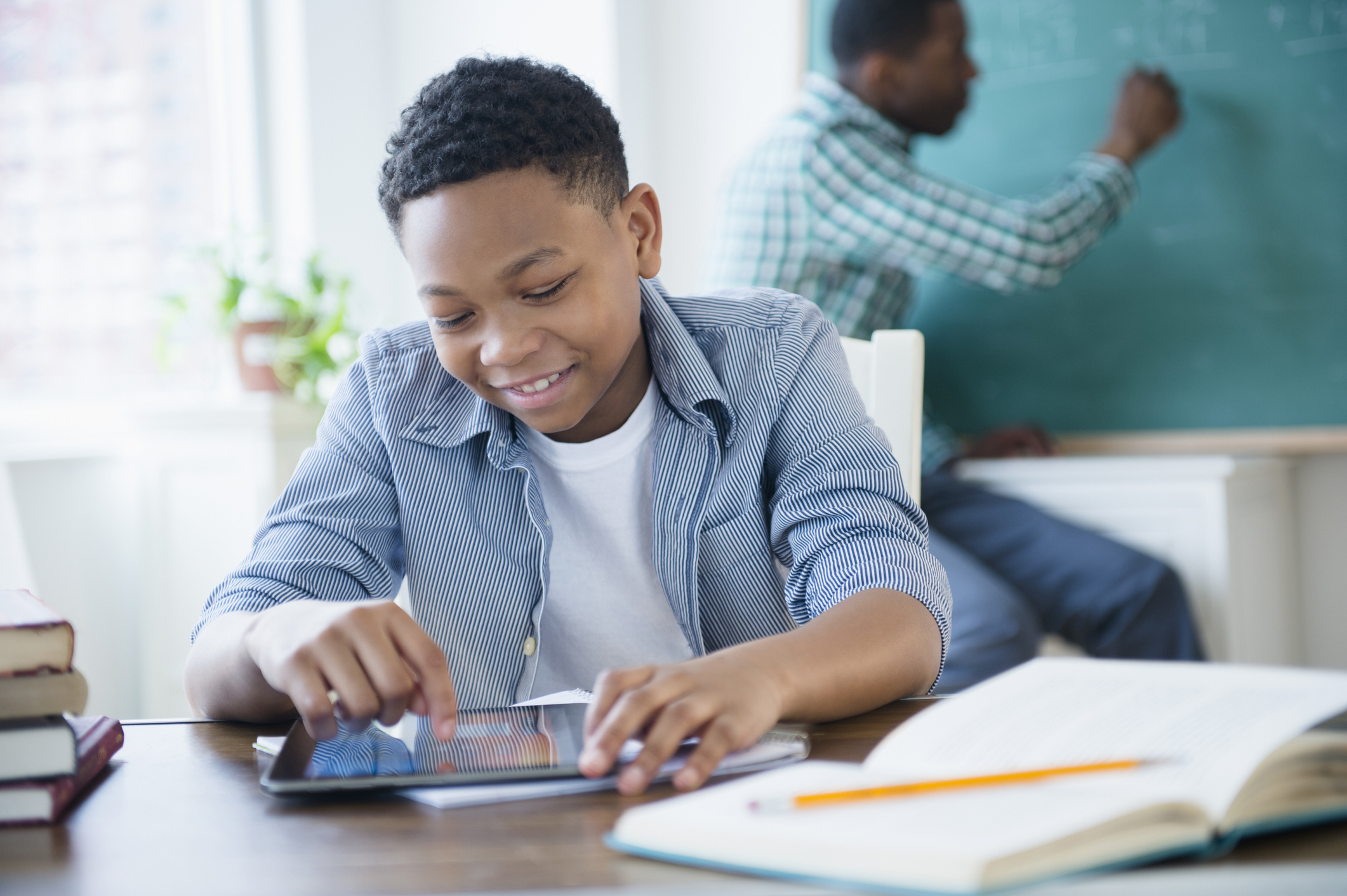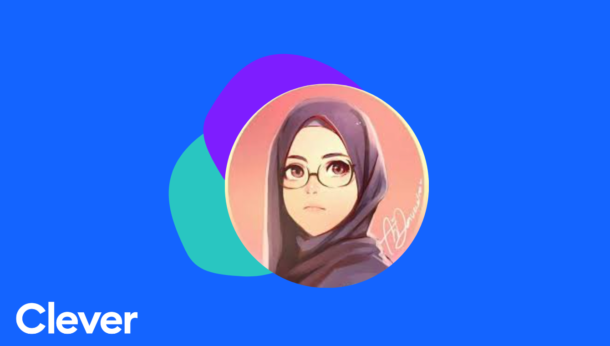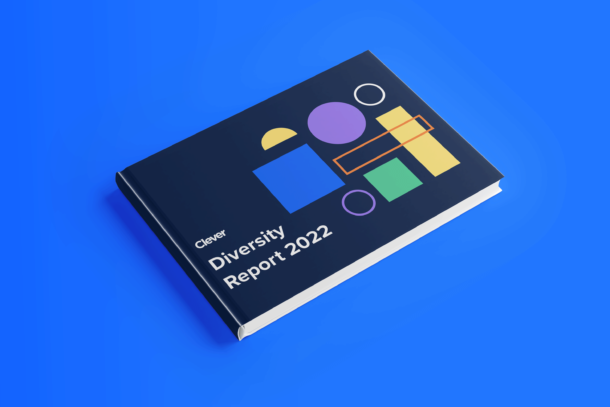 Subscribe to receive news and updates from Clever.