Join our Q&A on classroom technology
November 19, 2015
Cat Kamireddy
There's never a lull in all that's happening with classroom technology, which is why we're excited to host an upcoming conversation with two innovative districts.
Join Metro Nashville Public Schools and Morgan County Charter Schools on Tuesday, December 8 to hear their perspective on the challenges and opportunities of technology integrations in school districts.
We'll be talking with them about rolling out software at scale safely and securely, best practices to enable high usage on purchased software, and how to integrate software applications and student information in one place.
We hope you can make it! Register here to attend or receive a recording of the Q&A. Ready to jump-start the conversation? Join us on Twitter with #DistrictInsights!
More to read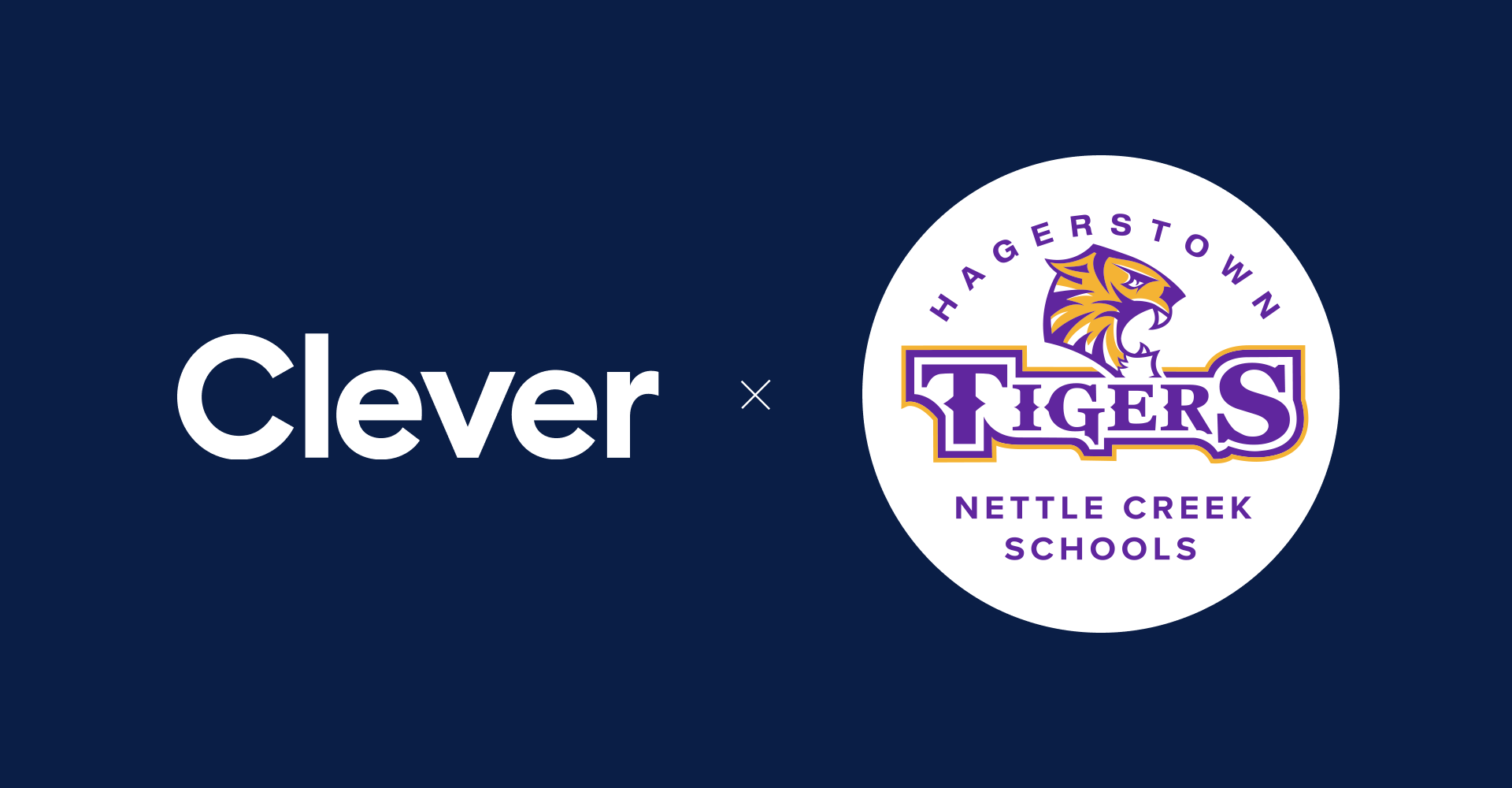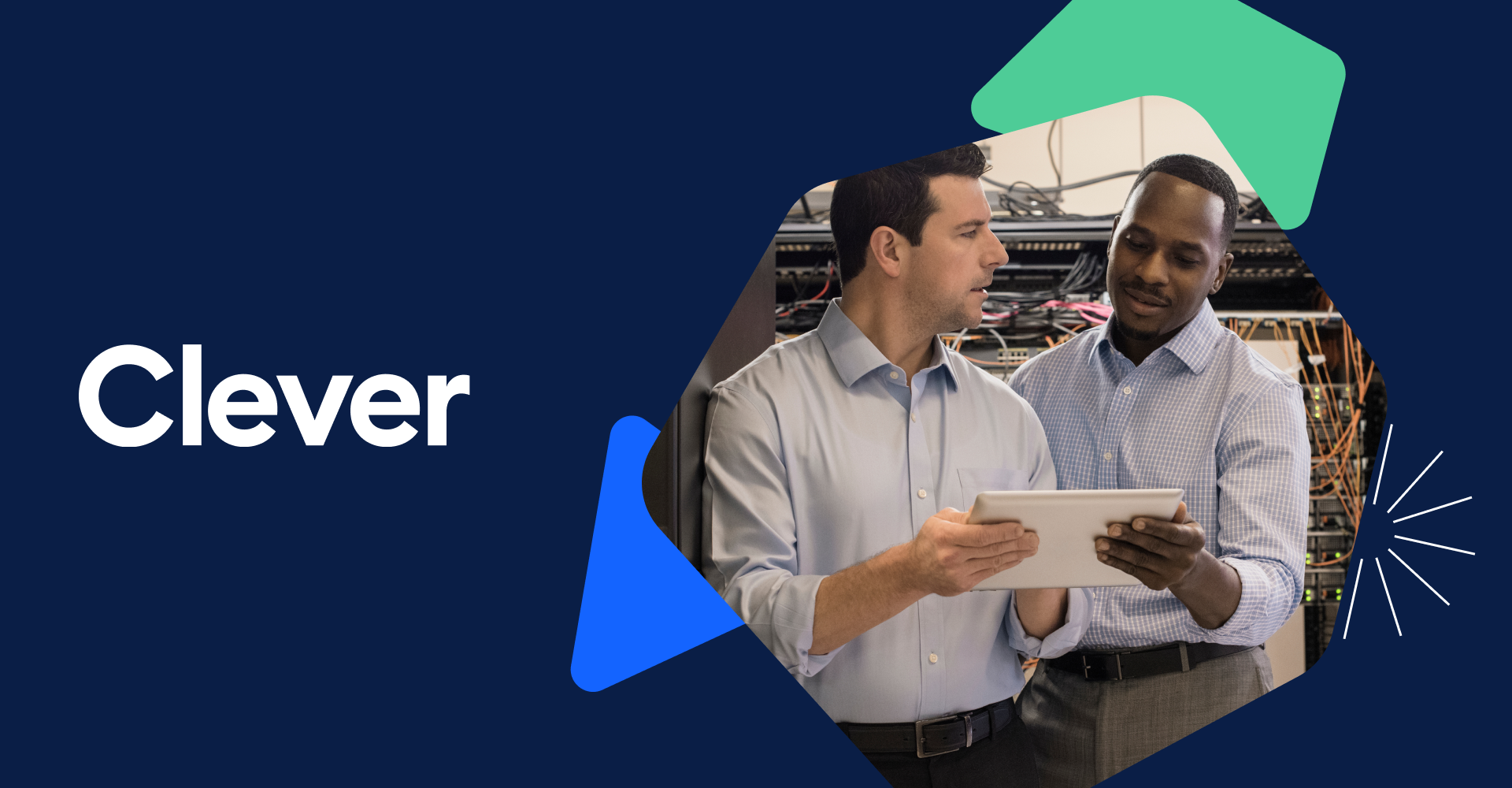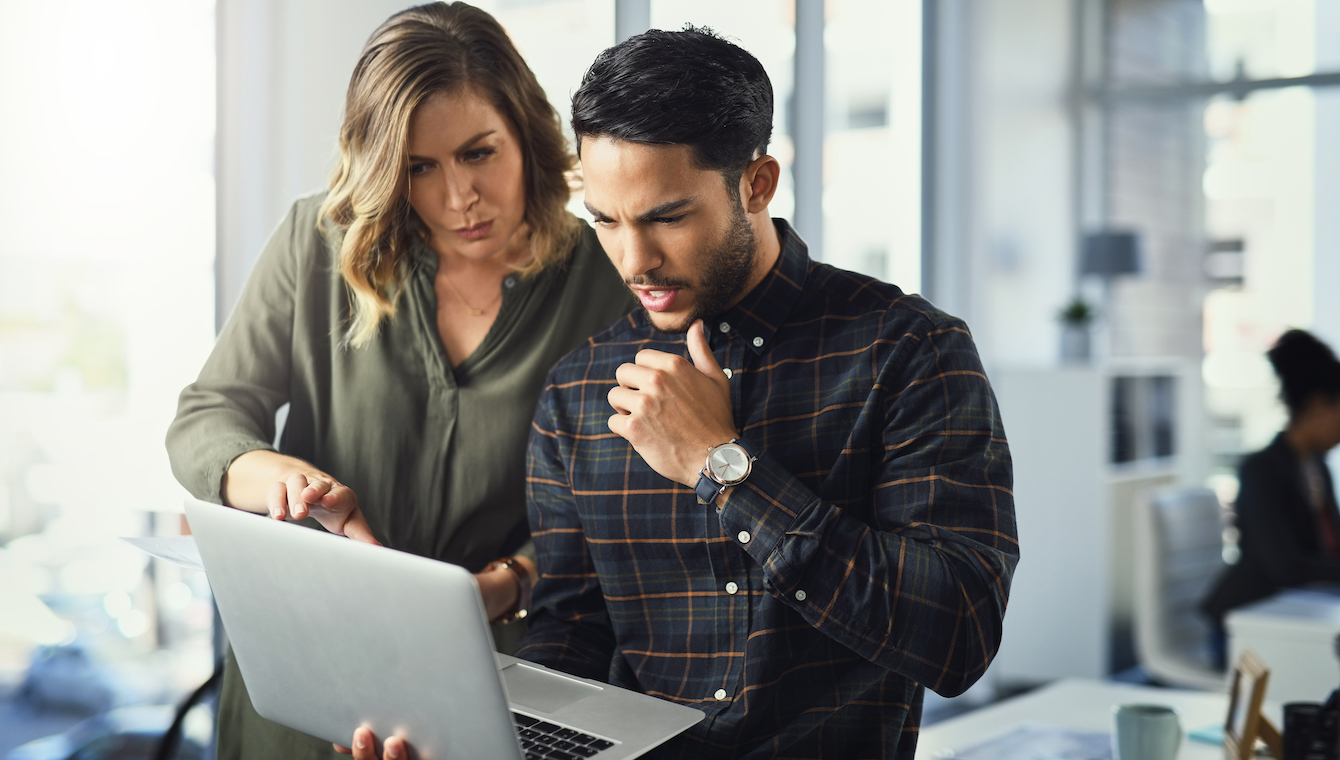 August 25, 2023
Steps Canadian schools can take today to better protect student data
While Canadian educators are calling for better safeguards in data privacy, there are actions that schools can take right now. Clever's Director of Security provides recommendations for vetting vendors and building a culture of cybersecurity within Canadian schools.
Subscribe to receive news and updates from Clever.