What we're reading in October
October 27, 2015
Kevin Acocella
It's been a busy end to the back-to-school season, which can make it tough to find the time to keep up with all that's happening in the world of educational technology. So we want to make it easier for you to keep up with the news by sharing what we're reading lately. Enjoy!
From NPR's "All Things Considered," this is a touching story about high school and middle school English teacher Molly Pollak, who's retirement gift captures compelling reflections from students spanning her entire career.
In Education Week, Tom Vander Ark takes on "kneejerk headlines" and offers a contrarian point of view on a recent OECD study that found limited connections between increased technology use and student learning performance improvements.
In Business Insider, Bob Bryan takes a look at how an unnamed "top American university" asked one of the world's leading economists to use data analytics to shed light on a cheating problem that frustrated students and confounded administrators.
In The Huffington Post, Ken Eastwood, superintendent of Middletown City School District in New York offers a thoughtful look into the ways to make edtech succeed. The key, as Eastwood explains, is to put the instruction ahead of the hardware.
Natasha Singer of The New York Times reports on how students in New York and Chicago are taking virtual field trips across the globe from the comfort of their classrooms by using Google Expeditions.
Finally, we set our sights on European schools as Wired magazine's design department offers us a look into what it calls 'The Prettiest Elementary School Ever.' It's in France and you'll simply have to see it to believe it.
More to read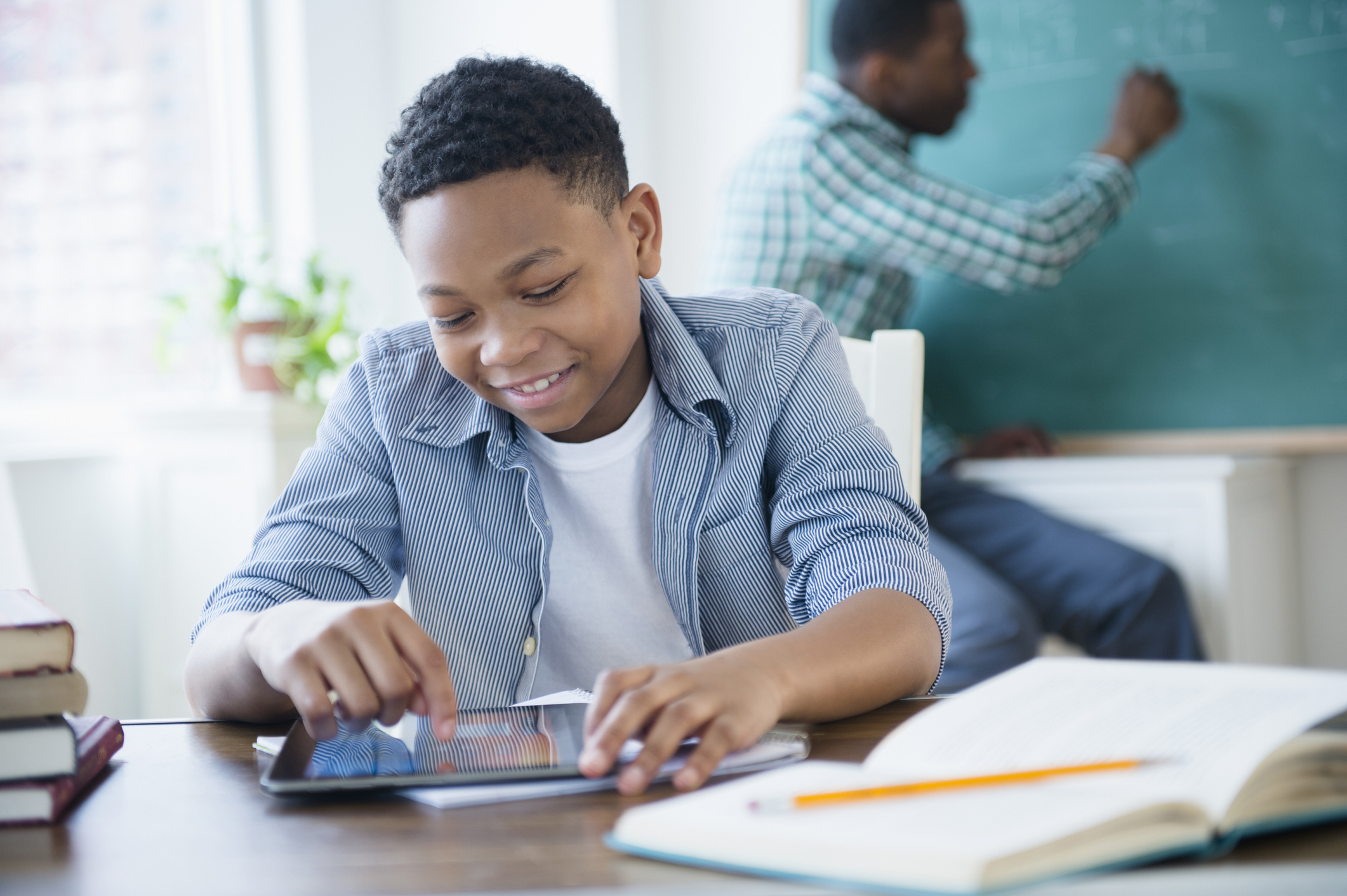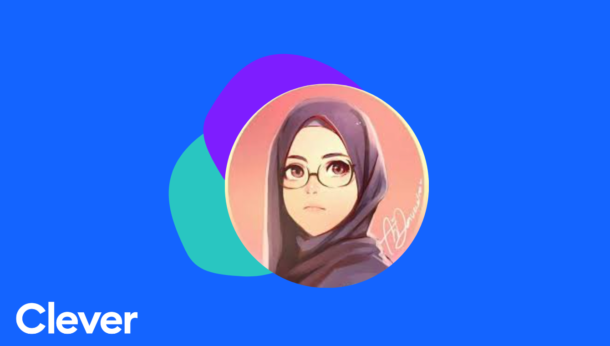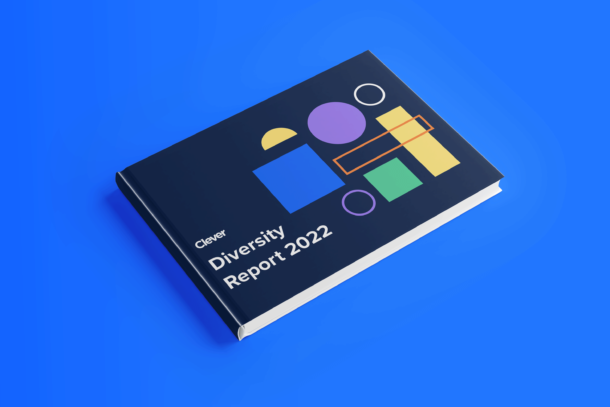 Subscribe to receive news and updates from Clever.